Bags to buy in 2018 – The Ultimate Bags Guide
Almost all the ladies carry their makeup, phones, keys, and other important things in their handbags wherever they go. So it would be safe to say that bags are the basic accessory every girl carry all the time (or most of the times). Now, anything that you always keep with you, should be trendy, stylish, up-to-date, and reflects your good fashion sense right away. For this, we have listed down the bags to buy in 2018 as per trend and fashion demand.
Read along and get to know the latest bags trends in the world of fashion and style. Pick the right one for yourself to glory your stupendous expertise in the fashion and let your bag be the only distraction from your clothes.
Guide to the Bags Trend in 2018
Let's begin 2018, picking the right handbag and clutch to show off in our work life, at parties, and at other occasions. Here is the guide to the bags to buy in 2018 and implicit your true sense of fashion through your bag.
Cross-Body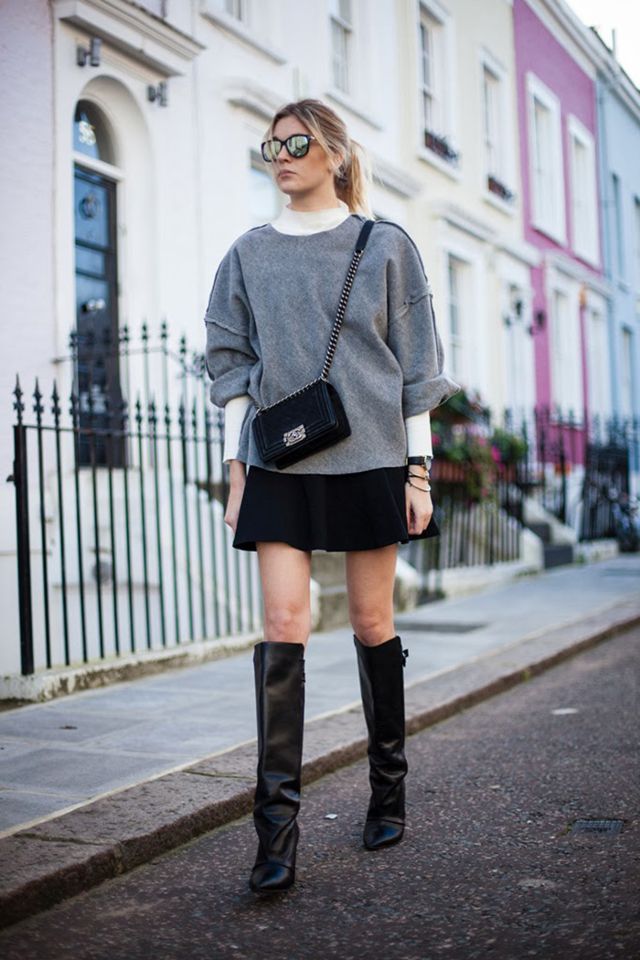 Cross-body bags are the ideal choice to carry with you when walking down the street or going on a trip with friends. It is really popular among teenagers who want to walk carefree and displaying their gorgeous bags simultaneously.
Best brands to consider when purchasing a Cross-Body bag are Chloe, Altuzarra, Saint Laurent, Kooba, Givenchy, Tory Burch, Marc Jacobs, and Coach.
Top-Handle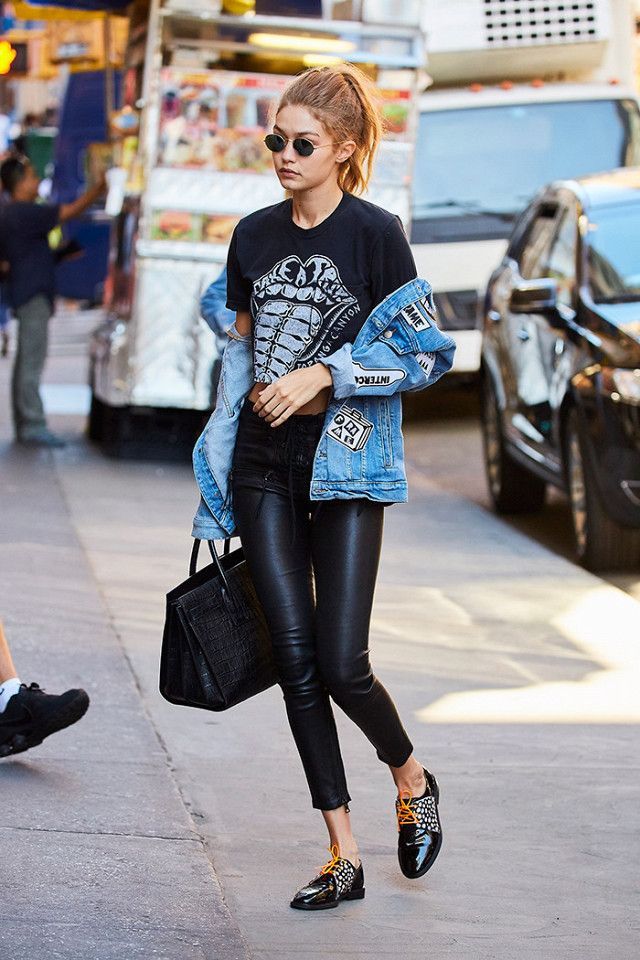 Another street-style bag to rock the casual wear, but, at the same time, you can carry this bag to your workplace, school, college, and on the casual dates with friends. Top handle bag serves as a perfect deal when you want to look classy yet casual. A nice top-handle bag will always look chic and trendy.
The brands you should consider before buying a top-handle bags are Burberry, Prada, Boyy, Sacai, Mulberry, Fendi, Valentino, and Mango.
Clutch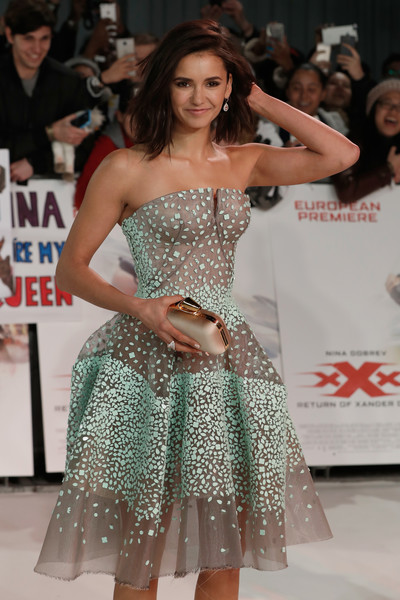 Clutches are your top priority when you are going out to a fancy party or to a disco; there is no in-between. Nobody wants to hide their clothes with a big bag at the big parties. At the same time, no one really wants to dance carrying a big handbag. This is when you need a clutch to carry your important things with you and not look weird or clumsy.
Bag brands who produce the best clutches are Michael Kors, Dolce & Gabbana, Versace, Verdict, Moschino, Versus, Valentino, and Miu Miu.
Bellechasse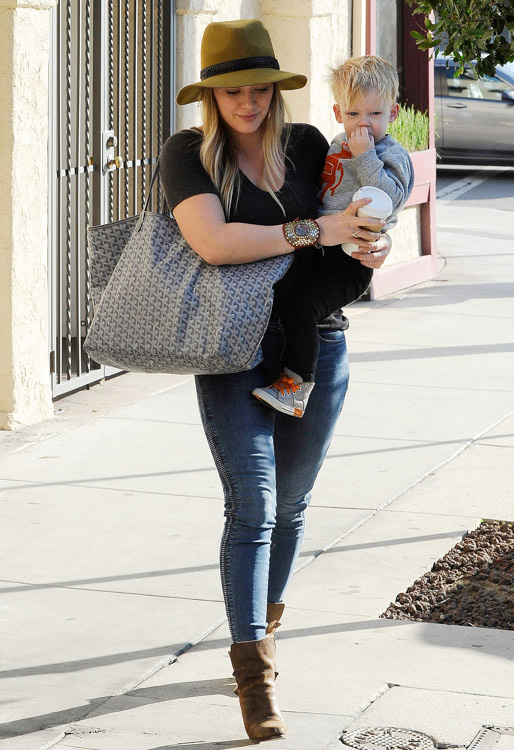 A Belle-chasse bag will be the perfect pick if you are a person who wants to do experiments with her style and look. You can use it both as a clutch and a handbag depending on the demand of the time and the place you are at. A great choice for all the ladies who prefer change. The brands to prefer for Bellechasse bags are Saint Laurent and Goyard.
Trapeze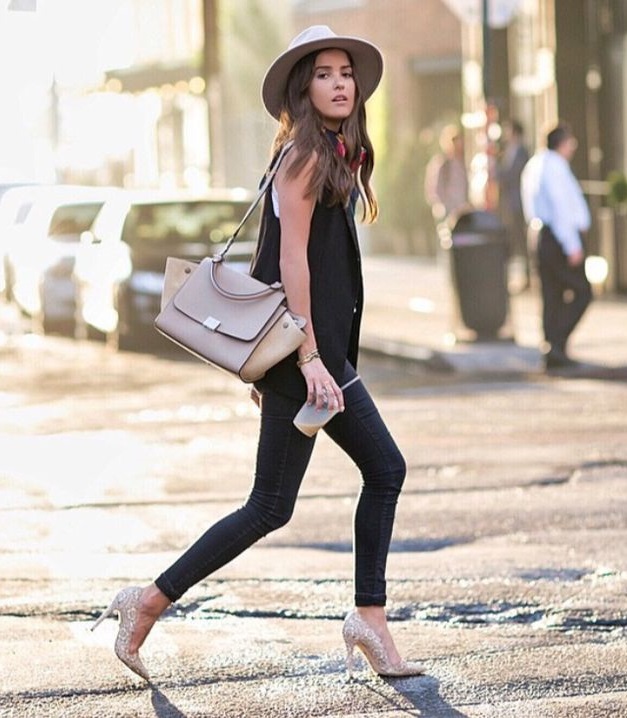 Undeniably, Trapeze bags are the hottest bags of the time. Pick a trapeze and posture your uniqueness and sexiness through your bag. A medium sized trapeze if you are someone who hates carrying larger bags and is good to go with the medium size. But if you are the one who carries her entire house in her bag then choose a large size trapeze. Either way, you'll look absolutely vogue with a trapeze by your side. Some of the popular names producing Trapeze bags are Celine and Emini.
Buy A Trapeze-Bag Now


Bucket Bag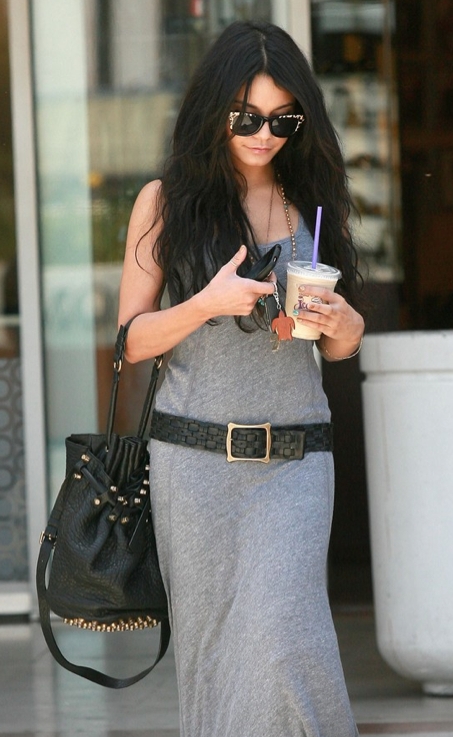 A bag that enables you to hold a decent amount and still put forth a fancy expression. You can carry bucket bags to school, to the office, or in a hurry. You can even utilize one to help upgrade your regular figure. All you need to do is to keep size, usefulness, and event as a primary concern while carrying a bucket bag.
The names we would recommend to go after when you decide to buy a bucket bag are Verdict, Fendi, Calvin Klein, and Zara.
Opting for any of these bags will make you look modish and chic when used with the right dress, obviously. Sure your bags don't define your personality but they do help in expressing your mania. Be wise and make the right choice.