We always had this notion in our heads to establish a platform where the general public would be able to learn new things and educate themselves. A place where we can unleash our inner rambling to learn, to explore, and to make a better use of things, in an organized way. We begin TrendMut to talk about what's trending around the globe, emerging technologies and their pros and cons, how to style up yourself with the latest fashion trends, and ups and downs in the world of sports. We have expanded it further by giving away the tips and tricks, how-tos, and top tens, to our readers regarding health, beauty, tech, vogue, psychology, photography, social media, entertainment, lifestyle, traveling, and much more.
At TrendMut , you can find the interesting news about all the exciting happenings in the world. Follow us to learn about the latest technology trends, to stay updated with the world of fashion and vogue, to learn tips to become more beautiful and even healthier. You can also polish your photographer skills, learn how to cook healthy meals, decode a person's behavior with psychological tips, make use of social media apps effectively, and moreover, enjoy traveling even more with our useful tourism guidelines.
We are a work in progress and it is our promise that we will keep evolving and getting better. All you have to do is read our blogs and give your valuable feedback. You can subscribe our newsletter to stay acquainted with our new posts. Also, make sure to follow our social media accounts to stay updated and informed.
Tech.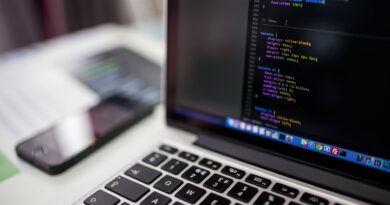 From their early iterations as two-word, crude responses to straightforward inquiries, chatbots have advanced significantly. These days, they converse with
Entertainment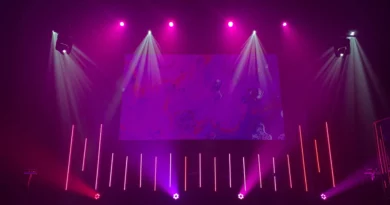 Event staging can be a tricky beast, you want your event to look stunning and make an unforgettable impression on
Travel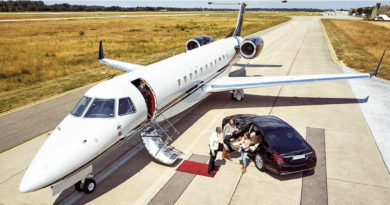 Private jets can provide the best travel experience with the additional benefits of avoiding crowded lines and starting your trip
Health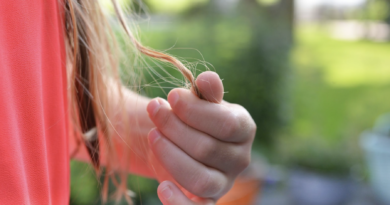 Hair loss from chemo is often temporary. This means that it is possible to regrow hair after chemo. You can
Beauty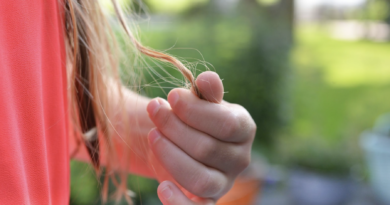 Hair loss from chemo is often temporary. This means that it is possible to regrow hair after chemo. You can
Fashion
Tattoos are a form of self-expression that require proper care and maintenance to keep them looking vibrant and healthy. Whether