We always had this notion in our heads to establish a platform where the general public would be able to learn new things and educate themselves. A place where we can unleash our inner rambling to learn, to explore, and to make a better use of things, in an organized way. We begin TrendMut to talk about what's trending around the globe, emerging technologies and their pros and cons, how to style up yourself with the latest fashion trends, and ups and downs in the world of sports. We have expanded it further by giving away the tips and tricks, how-tos, and top tens, to our readers regarding health, beauty, tech, vogue, psychology, photography, social media, entertainment, lifestyle, traveling, and much more.
At TrendMut , you can find the interesting news about all the exciting happenings in the world. Follow us to learn about the latest technology trends, to stay updated with the world of fashion and vogue, to learn tips to become more beautiful and even healthier. You can also polish your photographer skills, learn how to cook healthy meals, decode a person's behavior with psychological tips, make use of social media apps effectively, and moreover, enjoy traveling even more with our useful tourism guidelines.
We are a work in progress and it is our promise that we will keep evolving and getting better. All you have to do is read our blogs and give your valuable feedback. You can subscribe our newsletter to stay acquainted with our new posts. Also, make sure to follow our social media accounts to stay updated and informed.
Tech.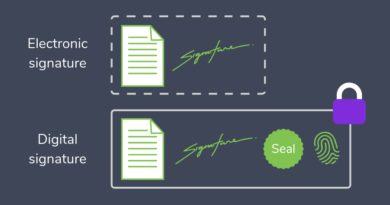 The debate on Electronic Signatures vs Digital Signatures is reaching hype among uninformed people. Electronic signatures have been in existence
Entertainment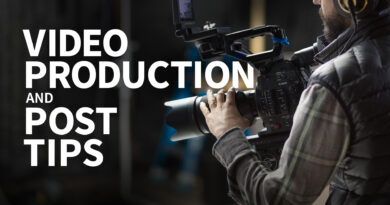 Corporate videos are effective marketing strategies that are inherently fun to watch. As they're easy to share through social media,
Travel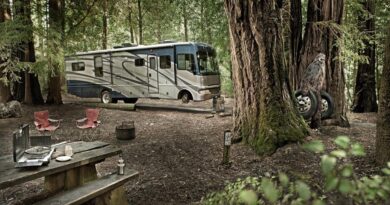 The sense of adventure brings out one's youthfulness despite his/her actual age. Without a doubt, going on adventures and being
Health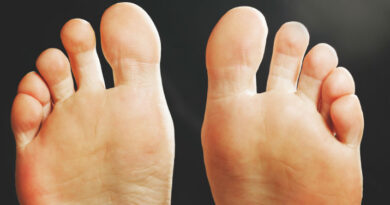 Sydney is one of the most lively cities in Australia. It is the largest city in the country with approximately
Beauty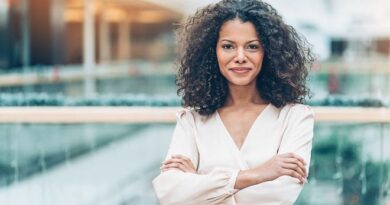 If you are sick and tired of seeing your saggy breasts in the mirror, then a cosmetic surgery like breast
Fashion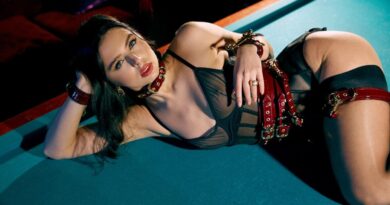 What is put on the body as the first layer is usually known only to its owner. Nobody sees it.