Enjoyable Car Trip: 8 Models For the Fans of Speed
Do you like traveling at your own pace, discovering new places and collecting amazing experiences? A car is the best solution for you! And when the car is also fast, then your emotions will be simply exciting! We have combined a list of 8 models for the fans of speed.
Imagine that you picked up sports car rentals in Pittsburgh and are going on a trip along the legendary U.S. roads. It will be an unforgettable experience, as you can fully feel the speed and adrenaline in the blood, enjoying the beautiful views through the windshield.
But which vehicle to choose among a large number of offers? The following cars have a sporty character and are perfect for a comfortable trip…
Here are 8 models for the fans of speed
Maserati GranTurismo – 300 km/h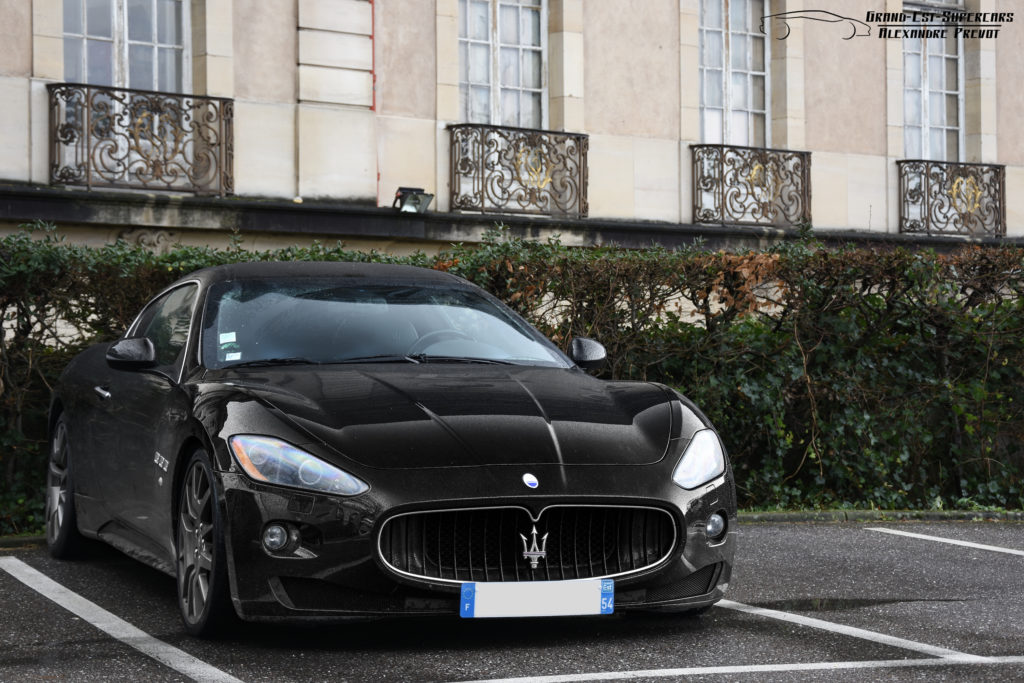 It's symbolic that the first car in the list has the official name GranTurismo. The fact is that the Gran Tourer or GT class represents cars that are designed for two things – to drive fast and to travel far. 
This is a large enough sports car from Maserati, which combines all the parameters to match the GT class. Despite the fact that the model has been on the market for a long time, and sales are falling.  It still has good demand despite the price tag of $134,300.
Porsche 911 Carrera S – 307 km/h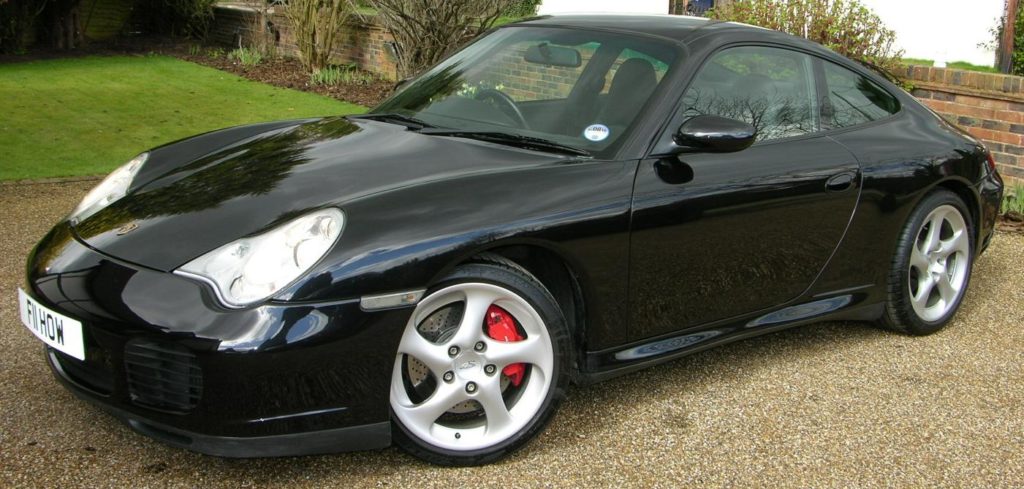 While traveling on the autobahns, one of the new models on the GT market won't allow you to see an annoying pursuer in the rearview mirror. The fact is that not everyone owns a car that can accelerate to 307 km/h.
There's still debate in the world about whether this car is a sports car or a supercar, and whether it really is a GT, so you have a good chance to find the answers to these questions by yourself. Of course, for this, you will need to pay $105,100 for this amazing car.
Mercedes-AMG GT C – 317 km/h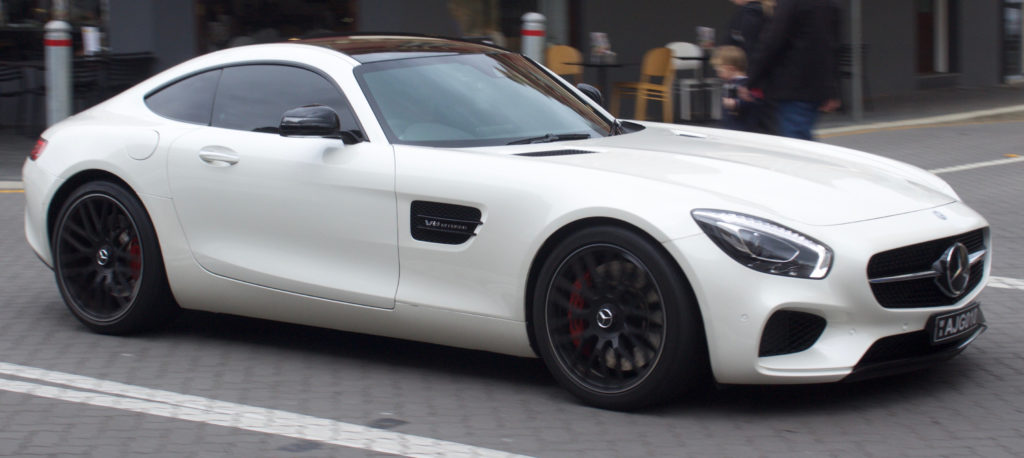 There is a more hardcore model GT R, but if we are talking about more comfortable movement during a road trip, the GT C will do better, and its power indicators are also impressive – 557 hps provided by a 4-liter bi-turbo V8 engine.
Nowadays, there are not so many truly driver-friendly Mercedes models that can burn tires, but they are still there, and this is one of the best and most comfortable representatives that will make your wallet thinner by $150,900.
McLaren GT – 327 km/h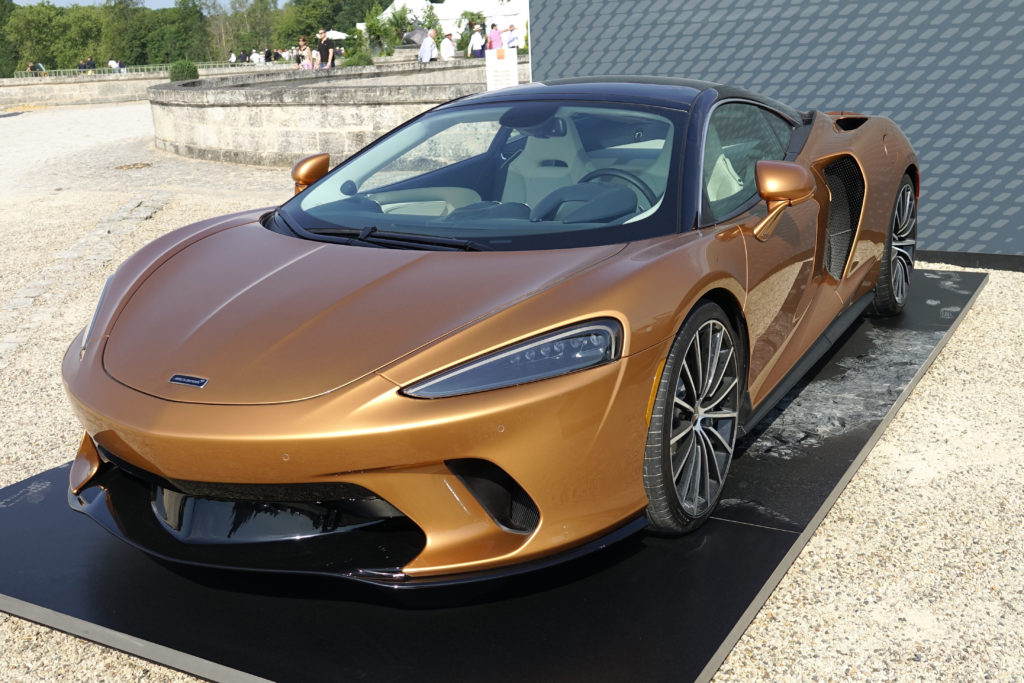 This is an absolute novelty in the rating – it was officially presented only in May 2019, and it has already entered the top 10 of the fastest GT cars on the planet due to its phenomenal speed.
McLaren claims that the Grand Tourer was designed from scratch, but uses the classic carbon monocoque of the brand, as well as the familiar V8 that is installed right in the center, allowing to free 570 liters of luggage space. For all this, you have to pay $200,000.
Bentley Continental GT – 333 km/h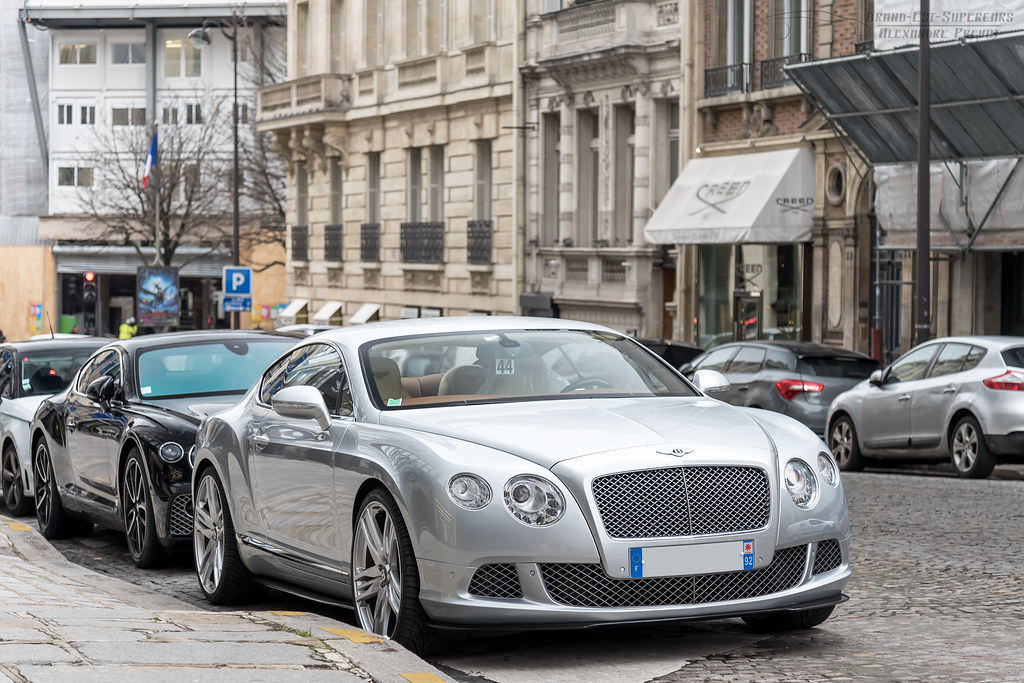 Just imagine how you drive this magnificent Continental GT at a speed of 333 km/h. In this case, you won't be scared away by the price tag of $169,700 for this car.
And if the car's appearance is not as convincing for you like the filling, you shouldn't worry about it. Because the Continental GT not only looks sportier than its predecessor but also retained a powerful W12 engine, which distinguishes it from the crowd.
Aston Martin DB11 AMR – 335 km/h
At the moment, AMR is the only DB11 that you can purchase with a V12 engine. What's more, it's sportier than the standard model.
However, this fact doesn't mean at all that it will lose GT status. It may be a little louder and noisier than the Bentley, but it maintains a sufficient level of comfort for a long trip with a price tag of about $241,000.
Ferrari GTC4 Lusso – 335 km/h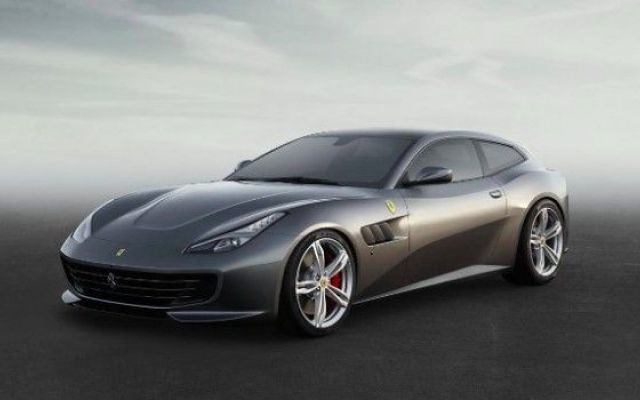 GTC4 Lusso matches Aston Martin in maximum speed, but entered the top list due to better acceleration to 100 km/h – 3.4 seconds compared to 3.7 from the British competitor.
This is a classic Ferrari with a naturally-aspirated V12 engine under the hood – is it possible to refuse such an offer? The car costs $260,000.
Ferrari 812 Superfast – 340 km/h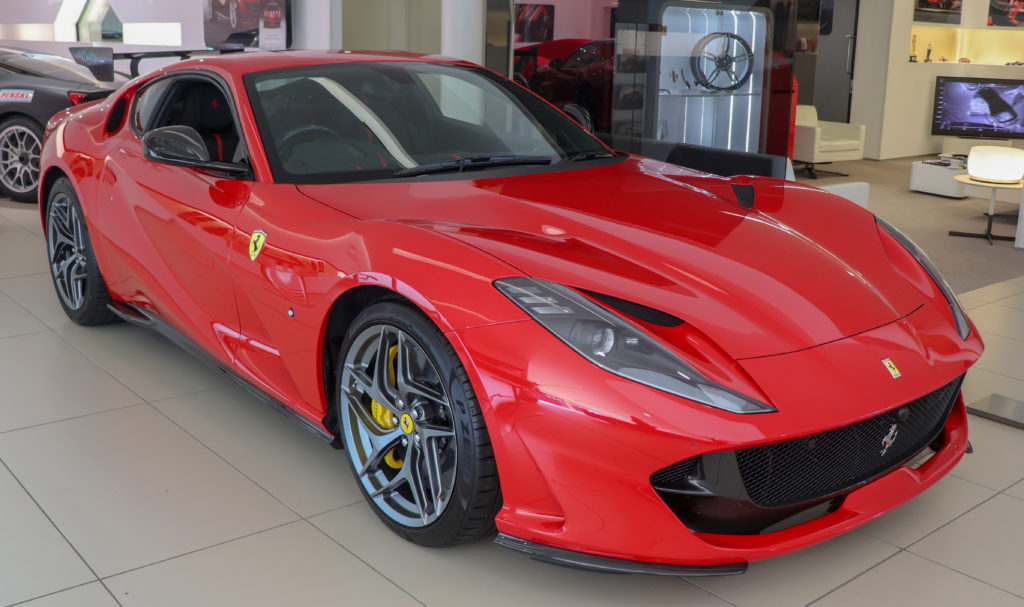 The name speaks for itself – this is the fastest GT car ever built on the planet that is why this car has secured a place in our list of 8 models for the fans of speed. Its 6.5-liter conservative atmospheric V12 delivers 789 hps of power and 720 Nm of torque, accelerating the car to 100 km/h in just 2.9 seconds, which is almost 0.5 seconds faster than the closest competitor.
Ferrari 812 Superfast is not only the fastest but also the most expensive vehicle on this list. Its cost starts from $335,200, but this is not a high price for such a beautiful model and the ability to conquer autobahns at Formula 1 speed!