Capricorn Dating: Relationship Advice For First Dates
Capricorns are often described as practical, ambitious, and disciplined individuals. They value hard work, success, and stability, and tend to be reliable and responsible partners. Capricorns also tend to be cautious and reserved, taking time to build trust and establish emotional connections. They may appear serious or even aloof at first, but can be deeply caring and loyal once they open up.
When it comes to dating a Capricorn, it's important to show that you share their values and respect their boundaries. Capricorns appreciate partners who are similarly hardworking and goal-oriented, and who are willing to put in the effort to achieve success. They also value stability and security in relationships, so it's important to be reliable, responsible, and consistent in your actions and behavior.
At the same time, it's important to be patient and understanding with a Capricorn partner. They may have specific expectations or boundaries when it comes to relationships, and may need time to build trust and establish emotional connections. Communication is key, so be willing to have open and honest conversations about your feelings and needs, and be receptive to your Capricorn partner's feedback and perspective.
if you are interested in dating a person who is a Capricorn zodiac sign, here are some general tips that may be helpful: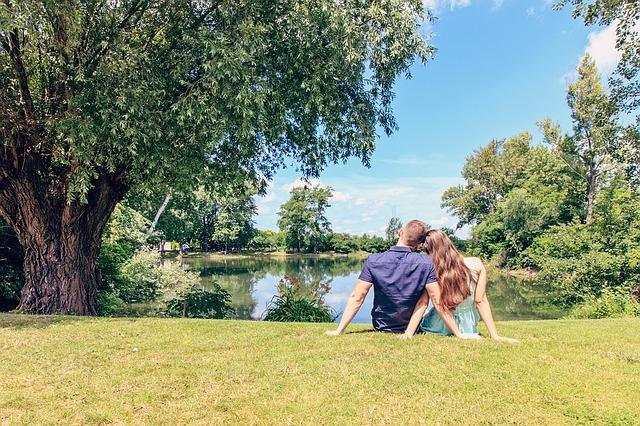 What you should know about jokes
One of the first things you'll notice about Capricorns, who are symbolized by a sea goat, is their wit and sarcasm. When you date a Capricorn, expect dark humor. Even though they are at their absolute limit, these jokes will undoubtedly make you laugh.
Dating a Capricorn will be a lot of fun if you enjoy making jokes and venting about various topics in a hilarious way. But these are just a few of the considerations to keep in mind when dating someone who was born under the sign of Capricorn.
Restaurants
Remember that Saturn, the ruling god, the planet of antiquity and structure, rules Capricorns if your date includes a good supper. Because of this, you ought to recommend a reputable eatery that has been there for a while, such as one that is historic or has a lengthy history (like those attached to a museum or park).
Conversations
Just keep in mind that Capricorns are goal-and work-oriented when directing the discourse. They prefer and demand the same behavior from their dates. Make sure to tell your Capricorn date if you're in the middle of a difficult project at work, especially if you're succeeding at it.
Impressing a Capricorn largely depends on how you dress. Try to appear classy, fashionable, and trendy, and don't be afraid to show off your sense of style. When in doubt about what to wear, err on the side of being excessively dressed up rather than the other way around.
Avoid wearing anything that is too casual or in poor condition, if at all feasible. Of course, casual is fine; just don't be too uninterested around this happy sign. Whether you're meeting your date for cocktails, a romantic meal, or a stroll around the park, you should dress nicely.
How Capricorns Act When Flirting
In a relationship, people like flirting with one another, especially in the beginning. A Capricorn may flirt in a somewhat different manner, though. A Capricorn may act really ridiculous when flirting if they actually like you. Yes, flirtation continues. They may even include a few outrageous jokes. And once more, flirting is still possible!
The bottom line is that the more a Capricorn likes you, the sillier the jokes and flirting will get, which may at first seem like third-grade humor to you. They joke around because they enjoy making people laugh and making them happy. Additionally, a Capricorn would like you much more if you had clever responses to their jokes!
Capricorns are known for having a strong work ethic, but you should know that they also like to have fun. If a Capricorn confides in you about their secret sexual dreams, don't be shocked if they defy accepted social mores.
In fact, one of the rare situations where Capricorns feel at ease letting their hair down is during sexual activity. Therefore, whenever you and your Capricorn do enter the bedroom, you should be ready for anything. When dating a Capricorn, you can't afford to be prude.
Dedicated Partnerships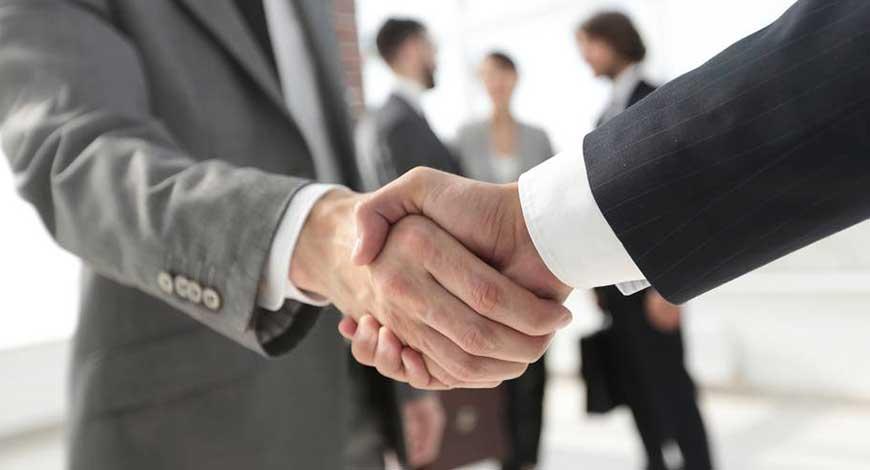 Capricorns are good partners since they typically give their all. If you start staying over a lot, they'll give you a toothbrush of your own. They will even help you out with chores, and they will be available to you if you need career guidance.
In other words, dating a Capricorn means spending time with someone who is committed to the relationship in all its facets. They'll put in the same amount of effort for your goals in life as they do for their own. When it comes to making the relationship work, they are persistent and never give up, which goes a long way.
Cons of Dating A Capricorn
Of course, there is also a negative aspect. Making a Capricorn understand that being a taskmaster is not the only quality of a successful romantic partnership is one of the more challenging aspects of dating a Capricorn.
Keep in mind that Saturn is the planet of regulations and accountability, which can occasionally be challenging for a Capricorn. Sometimes, a Capricorn would urge you to "just deal with it" in a circumstance rather than expressing empathy, which can come out in a way that they weren't intending. Simply put, a lot of Capricorns haven't figured out that it's better to reassure a partner and make an effort to understand the situation than to say something that comes off as stern.
How Do You End A Relationship With A Capricorn?
Getting over a Capricorn can be difficult. Why? Because they will place blame for the breakup on a long list of events they believe are not their fault rather than accept responsibility for the things they did to create the split.
They can claim that because of how demanding their jobs are, they simply don't have the energy to take care of your requirements at the end of the day. They'll do anything to shift the responsibility away from themselves and onto someone or something else. It's just how they operate. When you've had enough of this kind of conduct and want to end it, it won't matter if they may not even be aware that they are doing these things.
Final Reflections
There are advantages and disadvantages to dating a Capricorn, but in either case, be ready for an adventure. Capricorns are known for their hard work, spirited social life, and strong commitment to their partners. They'll give it their all in a relationship, even if they occasionally veer off course.
Remember that these are just general tips, and that every individual is unique and may have their own specific needs and preferences. The most important thing is to approach the relationship with honesty, respect, and an open mind.