Eco-friendly Ways to Save Money
Packaging plays a key role in any business, whether you have a small home-based business or a big commercial-level business packaging is something that most manufacturers struggle with, it is also crucial to keep your packaging up to date since it is the first a consume will loom at before looking at the actual product inside.
Each and every product on the market today require a different type of packaging, even if many different materials at the time. Fragile products require a more heavy-duty packaging and on the other hand, other products may just require a normal cardboard packaging. And since we are the subject of materials; there are so many different types of materials, some of them are eco-friendly such as cardboard and some of them are not such as plastic. Eco friendly boxes are just like your regular boxes, yet they are made up of a material that can be easily recycled these boxes will be spotted quite frequently in today's day and age since a lot of companies are switching to eco-friendly packaging because of the obvious benefit of eco-friendly packaging is it cuts down the waste and minimizes amount of packaging material needed for shipping goods.
Eco-friendly Ways to Save Money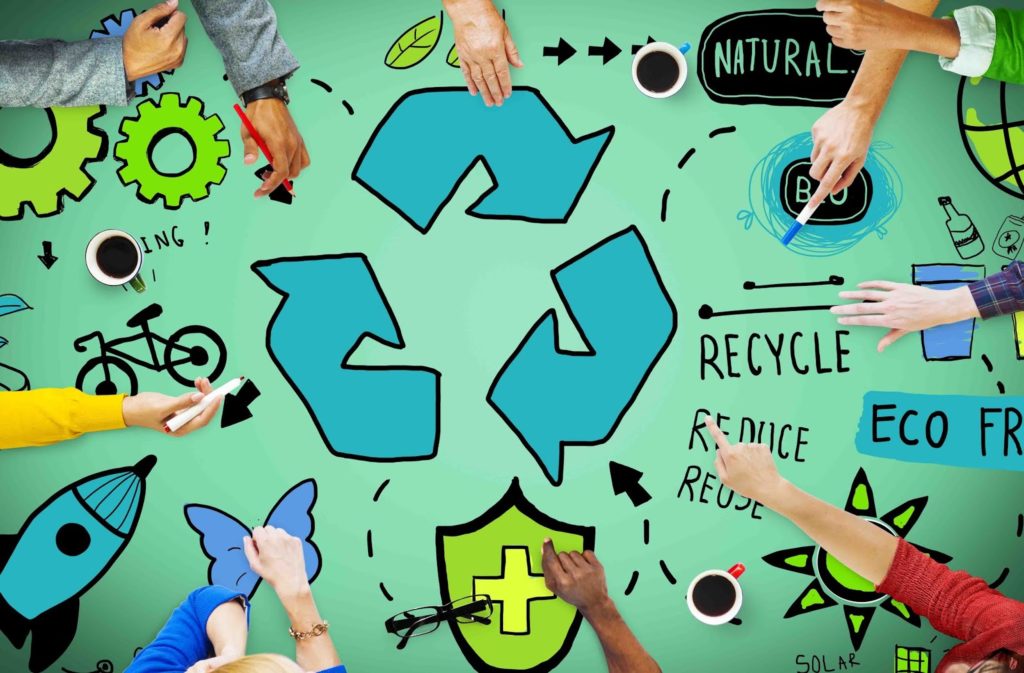 Take out the time & do your research
Since so many options are available on the market, there is a big chance of having similar boxes or packaging as the other products. One of the best cost-effective ways to be unique, creative is by designing custom boxes. As it's a fact that one box is not supposed to fit all, custom boxes can be ideal, they will always be the perfect fit of made well. This way you can have cost and environmentally friendly packaging.
Necessary vs. unnecessary
To start on a good note it is always better to differentiate between unnecessary and necessary things when it comes to packaging. This is will be the biggest help to you when you are trying to save yourself a fortune and going environmentally friendly.
To begin with, make a short list and always ask yourself "does your product require inner cardboard for keeping it safe or it's just unnecessary"?
"Does the information printed on the packaging serve a purpose"? – If the answer is no, then this will save you extra printing costs and prevent the wastage of ink."
"Does your need to be laminated or corrugated"? If the answer is yes, then you should totally handle your fragile items with care.
Cut down on the layers
So this is a fact the more material you use for packaging your products the more it is going to cost you and more waste will be created. So a cost and environmentally friendly way to Package your products will be through cutting down packaging layers. Most manufacturers resort to multiple-layered packaging for a much safe packaging but that's not really the case, you can achieve a much safer single layered packaging if you are using the right materials.
As a manufacturer, if you cut down the cost from reducing the layers, you can wisely spend this money on making your packaging unique and classy.
Buying in bulks
This is every businessman's secret and it is also a great way to customize and design your very own custom boxes. Buying has bulks or wholesale purchases are always ideal if you are running a business. This way you can get plenty of custom boxes for a much cheaper price and also get them customized to your needs.
Stick to cardboard boxes and packaging
One of the most common types of packaging material is cardboard since it is easily available everywhere it is highly demandable too. It can be available in many different materials such as premium quality materials for fragile items and regular cardboard for your everyday packaging. Custom boxes made up of cardboard can be ideal if you are looking for lightweight perfectly packaged boxes. Cardboard is perfect if you are sticking for an environmentally friendly packaging and you can also benefit it from being lightweight, this will cut down the shipping costs too.
We live in a world where there are hundreds of products are on the market already and new products are introduced on a day to day basis, so it is crucial to think about the packaging.
First things first, one of the most basic way to keep your packaging up to date and also eco-friendly is by resorting to printing. There is so much you can do with printing, from printing simple logos to sticking to funky colors and patterns, you can do it all with eco-friendly ink.
Conclusion
As a manufacturer, one of the most important things to consider is packaging and to have eco-friendly boxes will be beneficial to your business as a whole, it may also represent how well of a business you are and attract a whole new different customer base.
Stay green, keep packaging and designing!