How To Wow Your Wedding Guests
Wedding day; an unforgettable event!
So, your special day is nearing up and you just can't wait any longer! Your wedding day is a precious event of your life where you can finally look like an absolute goddess, triggering all the spotlights and eyes on the great you.
It's not just the pearly dress and your perfectly set bun that is going to steal the show, but your unbreakable bond with your better half will play an equal role in setting the stage on fire. That walk down the aisle is surely the much welcomed moment we can never stop yearning for! Get ready for countless pictures and selfies; WE WANT YOUR BRIGHTEST SMILE EVER!
Add a spark to your wedding ceremony!
It is your day. Of course, you should be happy, but so should be your dear guests! Don't only rely on your enthralling appearance and well-thought food, think out of the box. Feeling special is not just for the bride and groom: you can make your guests excited about the ceremony by handing out cute little wedding favors. Feel the love, spread the love!
Ideas to entertain guests at the wedding
Do you hold the traditional values close to your heart? Do the things from past make you go all sentimental? If you are an 'old is gold 'person, then these custom card boxes are totally made for you. Add a personalized touch to your custom card gift boxes and make them ready to serve your guests. Your candies and chocolates will definitely compliment the bold colors of the outer package. You can also choose to color coordinate with these boxes; it's probably going to be the sharpest attention grabber! Wedding favors acting like a staircase to the hearts, make sure to climb well.
 Plastic custom boxes usually do not float everyone's boat, but the sleek transparency of these boxes can surely catch the eyes of people around. The trick here is to not fall in the cheap plastic crap. High-quality custom plastic boxes can splendidly carry your giveaway cakes and cookies.
It's not just the flavor but the display that matters! With the semipermeable exhibition of wedding favors, you are not just impressing the stubborn elders but also giving the whining toddlers a legitimate reason to shut up. Things are way better ahead! Maintain the discipline with some beautiful plastic custom boxes.
Do you want your favor boxes to look like you and your sweetheart? Or is it the beautiful look of your destination which you want to plaster on your favor boxes? Whatever you decide, enhance the charm of your chosen shape with the custom novelty boxes. This is the best chance to make an eternal impression on your guests; you can certainly make it memorable for everyone!
Other options:
So, you don't like the options mentioned above? It's not a problem. When it comes to satisfying your guests, the alternatives are endless! There are many fabric bags out there that should definitely be on your to checklist The materials for the fabrics have a wide variety including: Shower your guests with the fabric bags or small paper gift bags. The choice is entirely yours.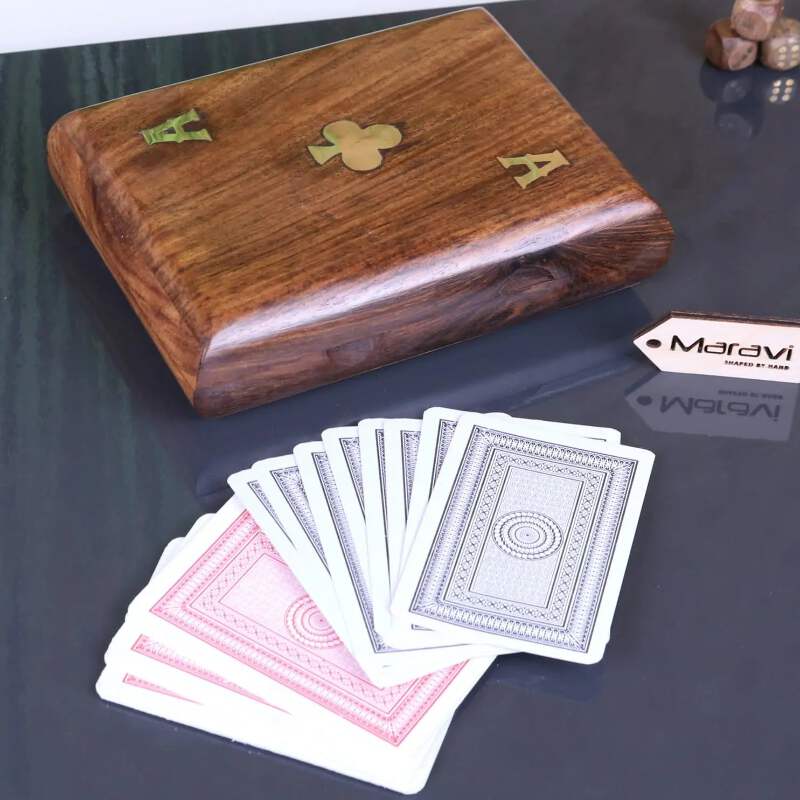 An overview:
To conclude, customized packaging boxes prove to be the best whenever it comes to babysitting some cool wedding favors. Know what your guests prefer generally, and wrap them up with ease perfection. You can also choose to add small messages for extra special guests. Brace yourself! The compliments are on their way.
Also, read How to Arrange a Special Event?