Which Glass Is Best for Partition: Choose from 5 Popular Types of Glass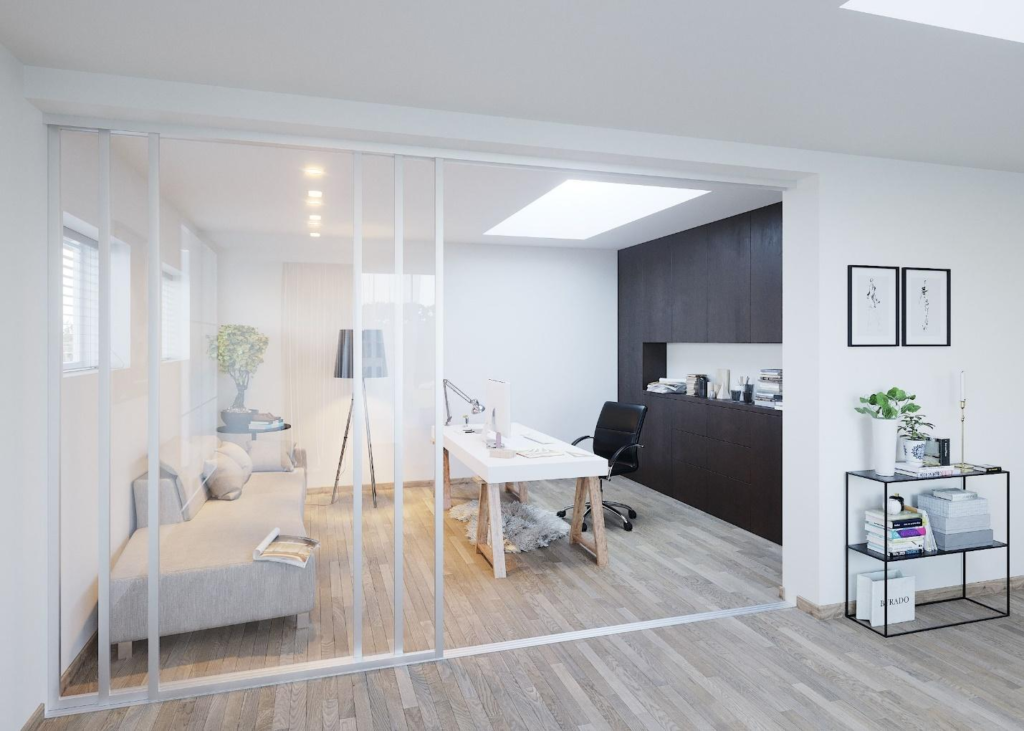 Modern architecture and design open up new possibilities for the use of glass in modern interiors. Glass partitions have become a favorite element, first in modern offices, and then in private projects, giving a completely new and unique look to even the most traditional design styles.
Today, anyone can easily buy glass partitions online on the website CommercialGlassPartitions.com. You shouldn't waste time looking for other platforms and entering queries like "Buy a glass panel partition near me" in the browser. It is better to visit the best online service of commercial glass partitions right away and purchase the high-quality door partition wall at a cheap price.
Below you will find out which glass is the best for a partition. Study the material carefully if you are interested in it.
Various Types of Glass Partition Systems
The original, transparent, almost weightless designs of modern partitions are so graceful that sometimes potential buyers have doubts about whether they are suitable for daily use in different premises? In this regard, experts of the website Commercial Glass Partitions point out that despite the weightless impression that glass partition systems make, they are created of different types of glass, adapted to a variety of operating conditions. Here are the 5 best types of partition glass and their main characteristics:
Tempered glass. It undergoes a special heating procedure to a certain temperature, followed by rapid cooling with a jet of air. This method makes it possible to obtain a material that is resistant to mechanical stress, heating, and temperature extremes. Tempered glass is characterized by reliability and durability in operation;
Multilayer glass. It is obtained by joining several surfaces using a special film. It holds the shards of glass on impact. This type of panel is called triplex or laminated glass. These glasses are most often used for the arrangement of residential premises in order to minimize the risks to living people;
Jumbo glass. These are monolithic panels that make it possible to design real glass panel partition walls. Huge shop windows, transparent structures in luxurious mansions, glass decoration of modern shopping malls – all this is done using jumbo glass. Products made of this type of glass are subjected to special tempering in order to eliminate the risk of unauthorized destruction due to temperature fluctuations;
Armored glass is an excellent example of safe material for living spaces. It is based on a special reinforcing mesh around which glass is molded. Such panel systems are ideal for internal glass interior partitions. They excellently withstand mechanical stress, do not give off glass fragments, even when broken, and are particularly durable even at high temperatures;
Acrylic panels. They can be decorated with a wide variety of original images and even volumetric elements. These walls are very durable, let in some light, and, therefore, are widely used for separation one room or office from another.
Choose one of the best glass types and buy quality panels on the Commercial Glass Partitions website already today!