How To Maximize Your Honeymoon Experience In Kerala
Every couple wishes for a perfect honeymoon. Obviously, the first trip with your life partner after marriage should be special!  People look for a calm, beautiful and isolated destination for honeymoon. If you also one of them, then Kerala is the destination which perfectly suits your requirements.
Kerala holds all the gifts which a newlywed wants on their honeymoon. Yes, from secluded beaches to beautiful valleys and from remote villages to fancy houseboats, Kerala has a lot to ignite the love of newlyweds on honeymoon! Don't get too excited to search for Kerala honeymoon packages yet, first read on about the best places to visit in Kerala with your soul mate.
Munnar: The Land of fragrant Tea Gardens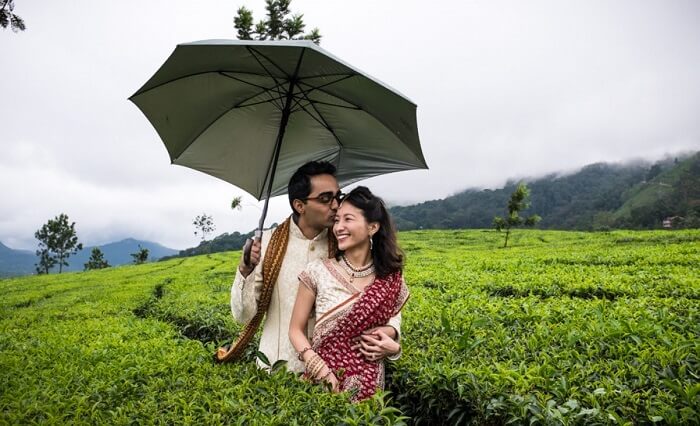 The beautiful hill station of Munnar is the dream destination of many couples with widespread tea plantation. Imagine walking on the hilly paths covered with shining green tea leaves with your loved one. The pleasant weather will play the part of cupid in Munnar.
Shout your beloved's name on echo point to hear the mountains echoing it back melodiously. Flow slowly over the waters of Kundala Dam in the boat ride with your partner. And if you want some action, then go on exciting trekking to Meesappulimala. Munnar is best for the summer honeymoon trip.
Alleppey: Venice of the East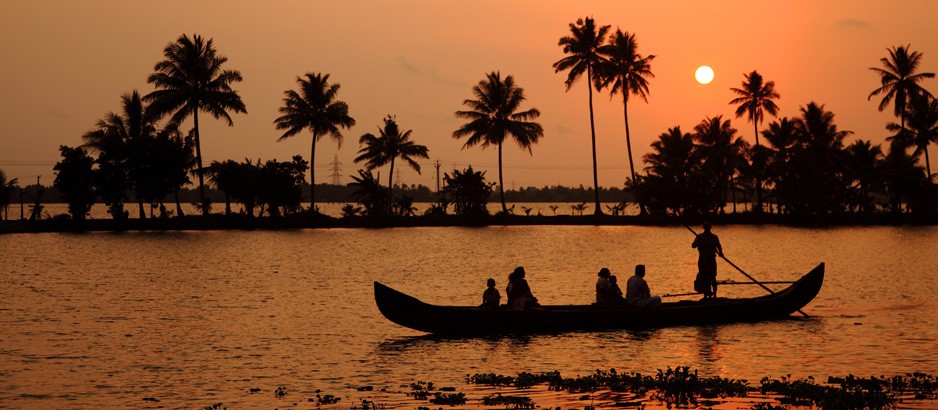 Alleppey is one of the best destinations for lovebirds in Kerala. Spend a night in the lap of nature at the serene island of Kakkathuruthu to get some alone time. You will miss the stunning sunset view of this island for your entire life.
Yes, it is that much enchanting! Houseboat stay is also a good option in the scenic backwaters of Alleppey. Don't forget to pose in a Bollywood style with your partner in the paddy green fields of Alleppey.
Kumarakom: Famous Backwaters for Houseboat Stay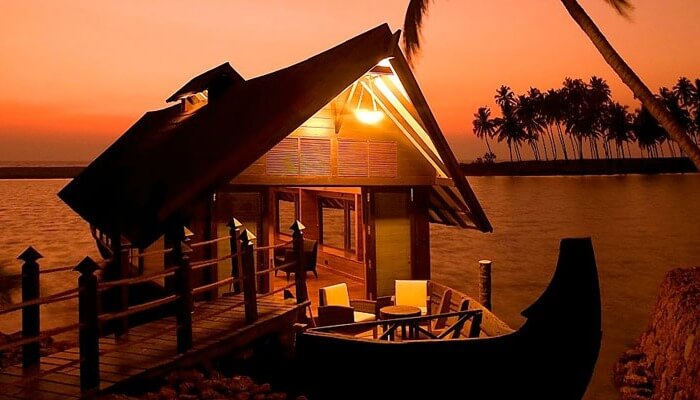 You don't want to be surrounded by people? Just guessed it! Get away from all the tourists and spend time in your private houseboat amidst the backwaters of Kumarakom. You will find plenty of houseboat options with fluffy beds, stylish furniture, comfortable rooms and your own houseboat crew in Kumarakom. Enjoy the finger licking food of Kerala with your partner in the houseboat. Don't worry; you won't have to vacate the dining table for the next customer. After all, it is your private space.
Kovalam: The Hub of Beautiful Beaches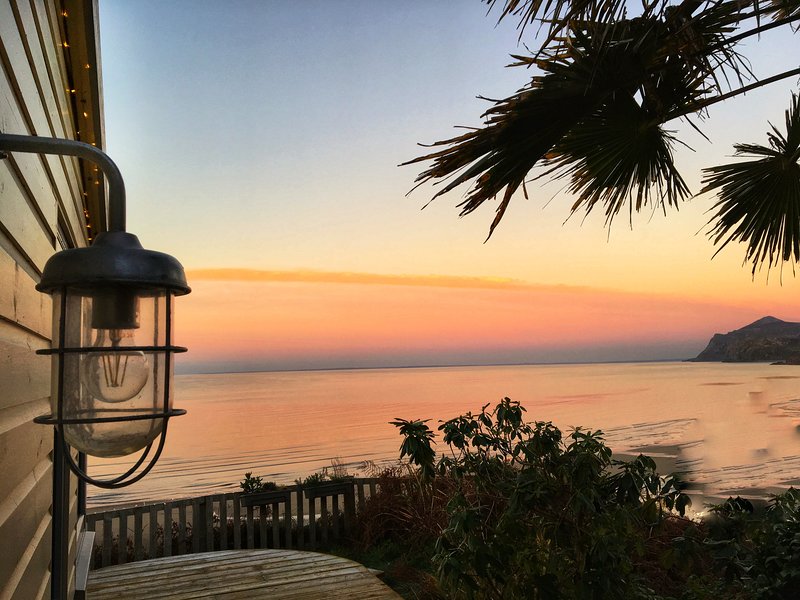 The relaxing beaches of Kovalam are synonymous with paradise for couples. Ever dreamt of walking on the wet sand of the beach with your partner to leave your footprints and click their image? You can do it on the quiet beaches of Kovalam. Collect seashells for your beloved or splash the water on each other while swimming together. There is a lot more to do on beaches! Don't miss to visit the lighthouse beach, Hawah beach and Samundra beach while in Kovalam.
Vagamon: Hill Station with Natural Charms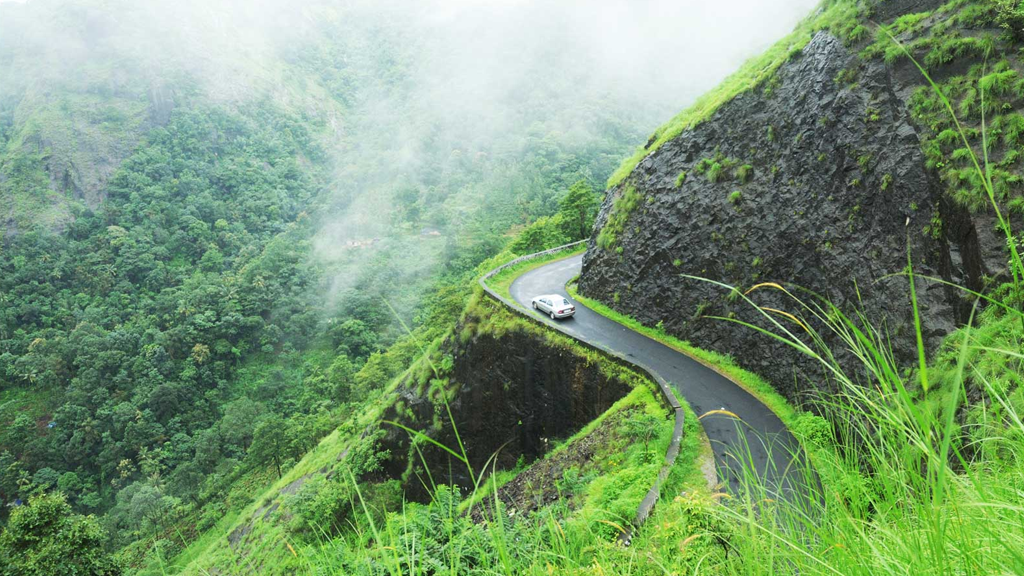 The lush green valleys of Vagamon are best for a romantic trip. The breath-taking waterfalls, isolated hilltops and eye-catching fields of Vagamon will enhance your happiness. Catching the first rays of sun on some quaint hilltop while holding the hands of your loved one will become a unique memory of your honeymoon! The pleasant climate and purified air will make you believe in the concept of 'Love in the air'.
Bekal: Secluded Honeymoon Spot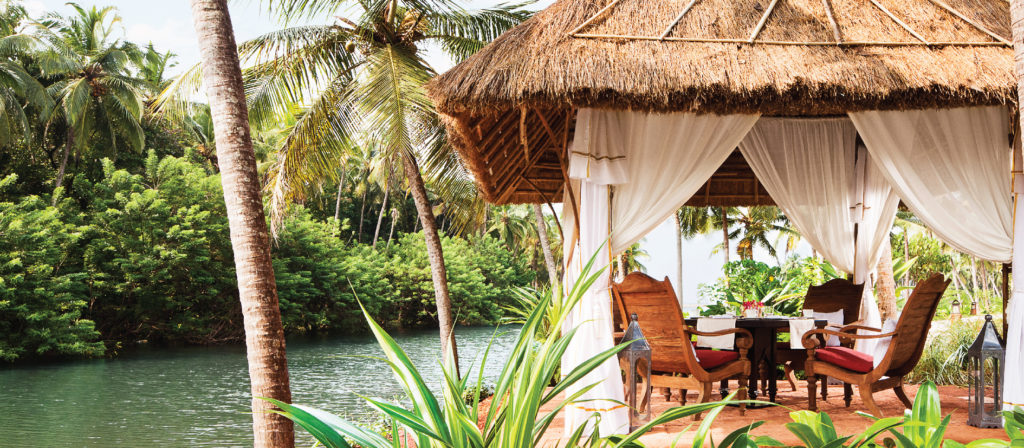 Bekal is added in the list for all those couples who are curious to explore the history and heritage of Kerala. Spend some time in the well preserved Bekal Fort and then chill at some beach. And hey, don't forget to read the boards displaying important information about the Fort to know it in a better way. The greenery of Bekal makes it an appealing destination for the newlyweds.
Wayanad: Home to Natural Beauty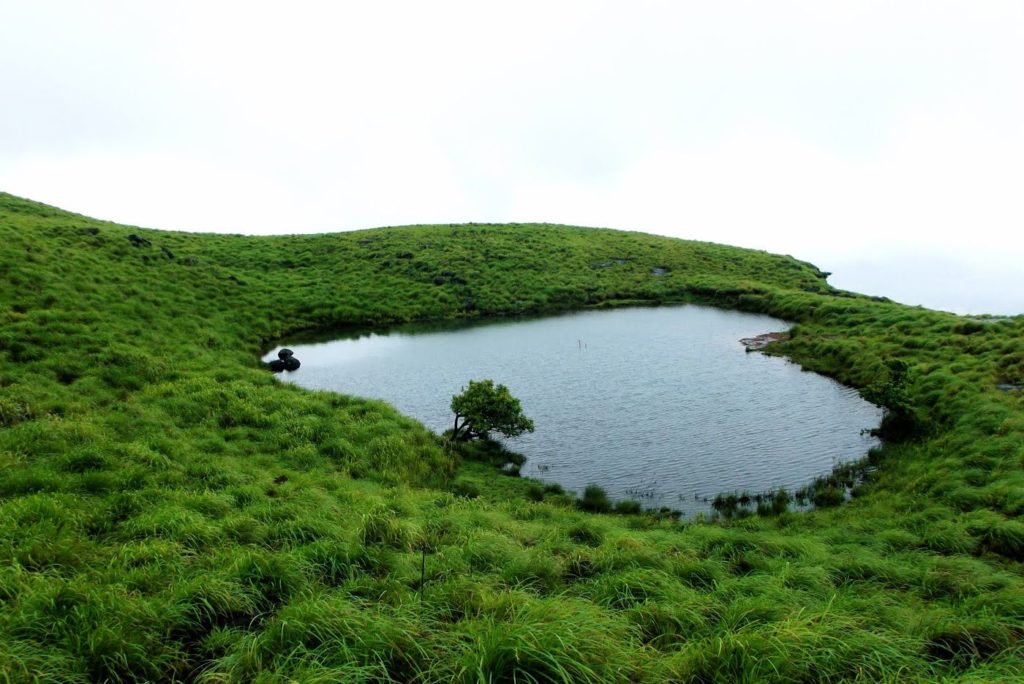 Wayanad holds all which nature can offer to humankind. The ancient caves, trekking trails, thick forests, and heart-shaped lake, all of it attracts the honeymooners to Wayanad. Trek to Edakkal caves and view the ancient scriptures of early man. Express your deepest emotions in the calm forest by sitting near the heart-shaped lake. Kuruva Island can be your favourite picnic destination in Wayanad. There can be no better place in Kerala to be happy and healthy than Wayanad.
Thekkady: Home to Flora and Fauna of Kerala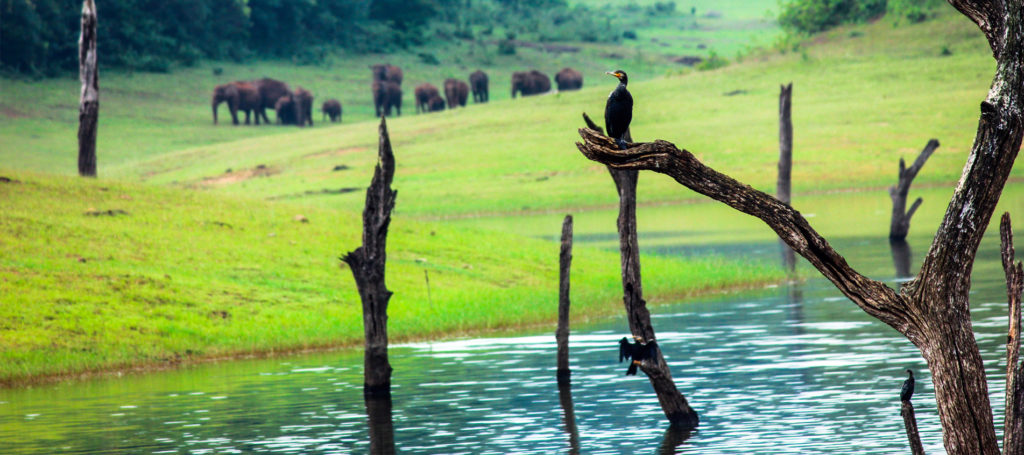 If you are bitten by the bug of excitement and want to make your honeymoon as thrilling as lovely, then don't miss the chance to visit Thekkady. Embark on a jungle ride to Periyar Wildlife Sanctuary to spot some wild animals. There will be plenty of fierce animals like tigers, lion-tailed macaque along with many birds to welcome you! Apart from tea plantation, you can also view coffee, cardamom and pepper plantation at Murikaddy.
Poovar Island: Best for an Offbeat Honeymoon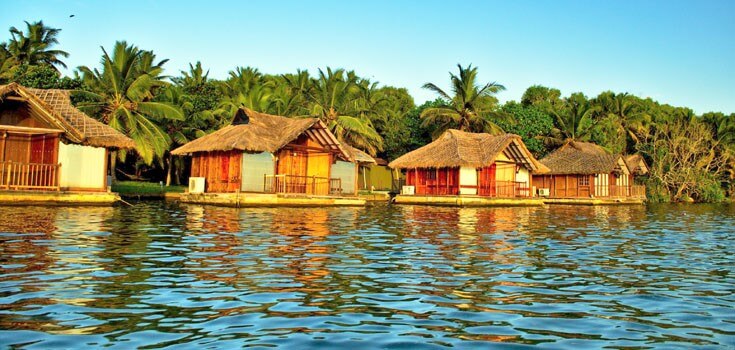 The rare combination of lakes, sea, rivers, and beaches make Poovar a very peculiar Island loaded with natural gifts. Accessible through water only, this destination is settled far away from the hustle of the city. You can enjoy a backwater trip or take a sunbath on the seashore. Hunt some fishes in the nearby fishing village with your partner. To make it even more fun, consider carrying a waterproof, comfy, and lightweight fly fishing sling pack with you. Search for tasty fish recipes and cook the self-hunted fish together. Isn't it the best way to enhance your compatibility? If you also think so, then add this destination to your list right now!
So, you can make your honeymoon magical by visiting these beautiful destinations of Kerala. Yes, now you can search for Kerala honeymoon packages and book a suitable one which offers all these places. Remember that, the surroundings and place plays a main role in any love story! After all, you deserve a memorable honeymoon trip.