Expert Practices to Help Improve Your IELTS Examination Scores
If you are planning to take that IELTS exam for a time now, but don't know how to Improve Your IELTS. We have got you covered.
But, firstly you need to know what IELTS is.
IELTS or the International English Language Testing System is a standardized language proficiency for non-native English speakers. IELTS is an assessment exam co-managed by IELTS Australia and established since the late 1980s.
If you are aiming to enter the country either for studying or looking for a legitimate work placement, you need to undergo this proficiency exam to gauge your level of understanding and comprehension of the English language. Engaging the right partner like English Wise will help you ace your exams without sweating it out. 
Why Do You Need to Pass Your IELTS Qualifiers?
English is a universal tongue spoken in almost every country, and getting the upper hand on the exams means you are ready to take on your venture in primarily English-speaking countries like Australia. Though many international students tremble in uncertainty when taking the IELTS test, it is not that hard when you come prepared for the qualifiers.
In almost every case, the right coaching partner gives you the right tips to calm your nerves and collect your thoughts during the exam period. It is one of the critical aspects of why hiring professionals is a must, especially if you are aiming for university studies or migrating to the country.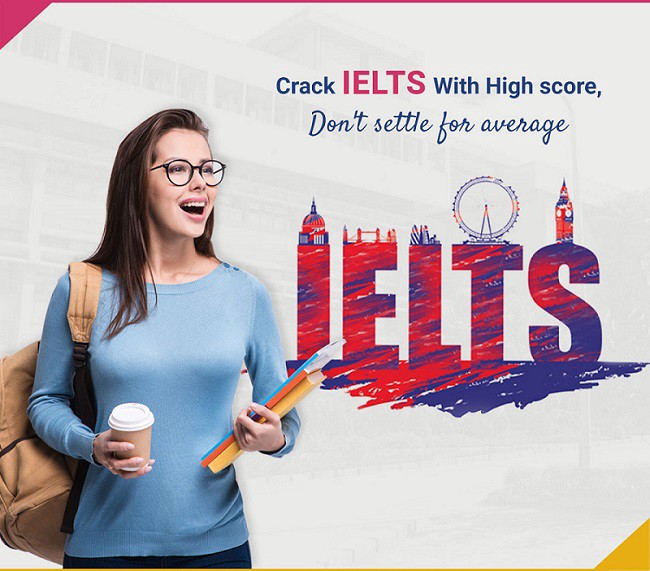 Tips to Get High Scores on Your IELTS Exams
How to Improve Your IELTS
There are four crucial aspects of any language, especially English. You must know how to speak, write, listen, and read with proficiency. But for non-native speakers, it often involves countless hours devoting their time in learning and understanding English language books.
IELTS guides like English Wise also give you the right tools and fully trains you to develop proficiency skills. These professionals know the shortcuts to the language and help you get across by forcing learning most naturally.  
Here are some of the expert practices to help improve your IELTS scores:
Reading English books will get you far.
Most professionals will advise you to read English books and understand what is written without translating them back to your native language. Most often, it ruins learning, and you are bound to make mistakes during translation.  Read books and use a credible English dictionary when you encounter new words or find it hard to understand phrases.
Study vocabulary.
Vocabulary is one thing you need to expound your understanding of the language. Without knowing most of the words, you are stuck on the basics and will find it hard to explain what you mean. Pay attention to new terms and learn them by heart so you can use them whenever the situation arises.
Also, focus on your writing skills.
The English language won't be good enough if you cannot write a cohesive sentence. It is part of understanding the intricacies of English and what you need to survive your IELTS exams.
Practice your fluency by listening and talking with native speakers.
One of the good things about having a coach like English Wise is giving you the chance to practice your English language skills. By communicating with a native speaker and listening to how words are spoken, you can polish your English proficiency.  
Your IELTS score is a prerequisite to entering in most English speaking countries, including Australia. Whether you are coming for employment, immigration, or studies, acing your IELTS exams is easy with the right help.