Top ten suits brands for men 2018
The fastest way to show your professionalism and that you don't lack confidence is by wearing your sharpest suit. When you wear your best suit you will feel your best, which means you will perform your best. When you want to look for a suit there a couple things you might want to consider. It doesn't matter if you want one for a special occasion or just regular use if you secure some key features you will never go wrong. 
The price range for men suits goes from a couple hundred bucks to thousands of dollars. But expensive doesn't always mean the best if you look for the right things your money will be well spent. Your focus should be on the fitting of the suit on you, it doesn't matter where you are shopping online or in a store. To get the best value you will have to consider the material, price, quality, and cut. We have done all the research for you so it's not a problem for you while finding a suit. Here are the top ten suits for men:
Top Ten Suits Brands for Men 2018
1. Ermenegildo Zegna
Zegna is the world leading producers of suits and men apparel. The thing that really sets Zegna apart from other brand is that they produce their own fabrics because of their wool mills in Australia. They offer the highest quality of fabrics and you can never go wrong with their suits, Prices $4500 to 10k+
2. Tom Ford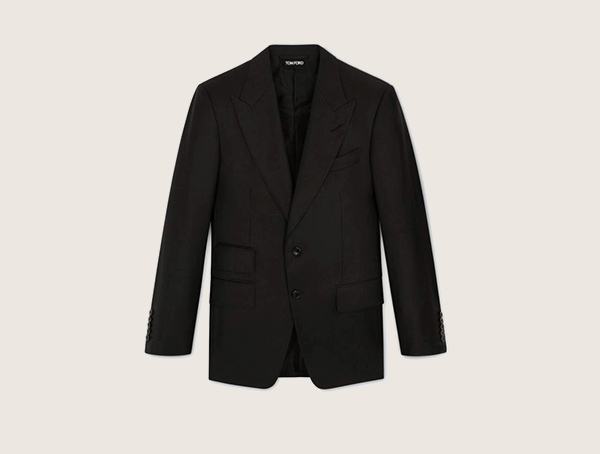 Tom Ford suit brand is extraordinarily stylish while maintaining a moderate feel that is both smooth and elegant. The suit quality speaks for itself. Price $5000+
3.  Brooks Brothers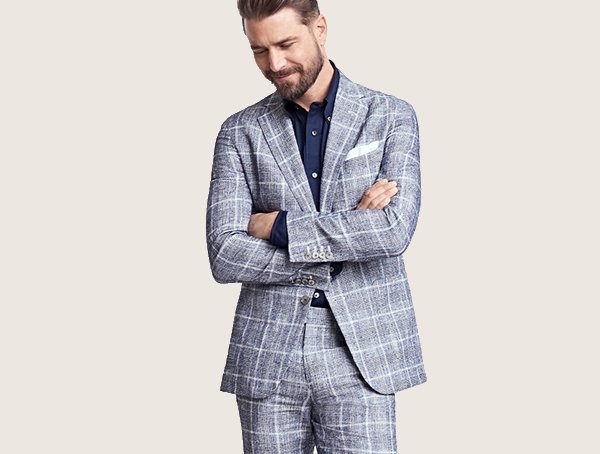 Brooks Brothers are the oldest clothing retailer in the US. Brooks Brothers is a well known and exceptionally regarded brand of premium men's suits. Price $2500+
4. Gucci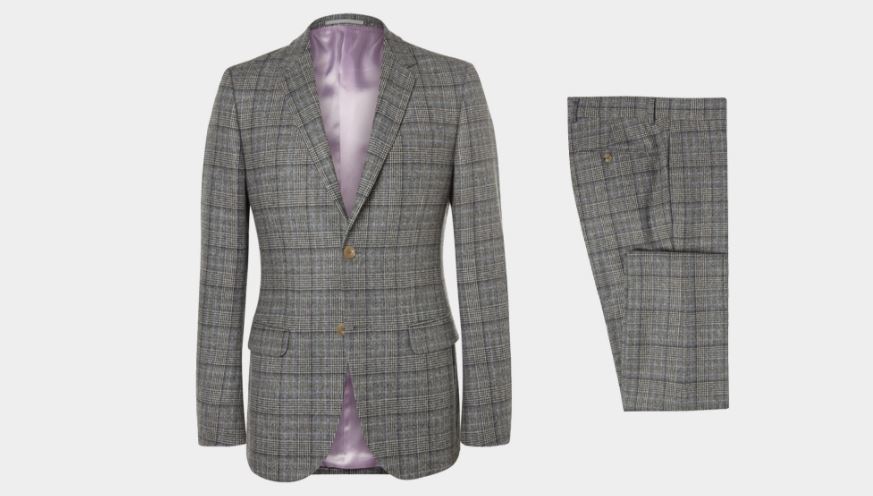 Well, Gucci doesn't need any introduction almost everyone has heard of Gucci at least once in their lives. Gucci provides the latest fashion trends blended with the classic Italian fabric and style. If you want at least one good suit in your wardrobe it should be Gucci.
5. Armani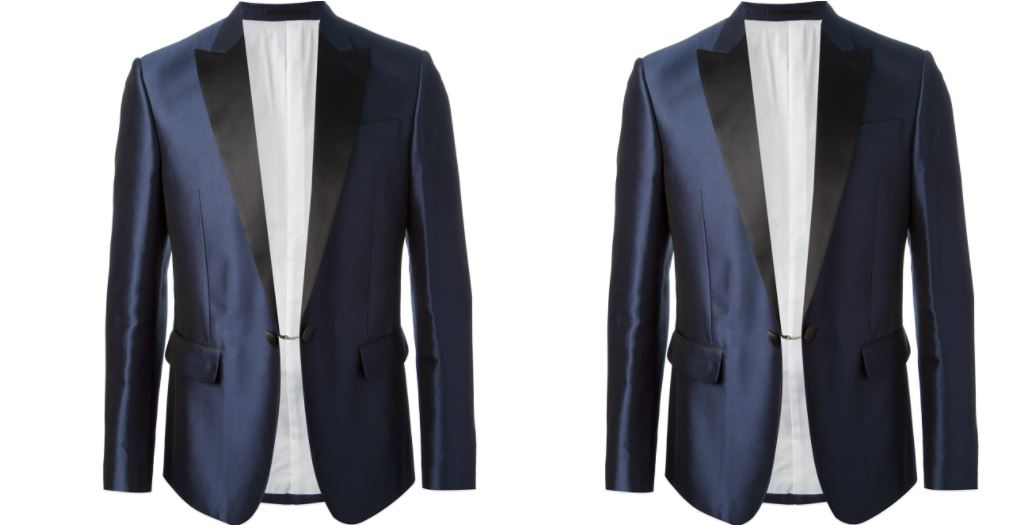 The brand always produces new fashion trends while also giving a large variety of options for men. Armani is known for its versatility, flair, and style. Suits start at about $2000+
6. Hugo Boss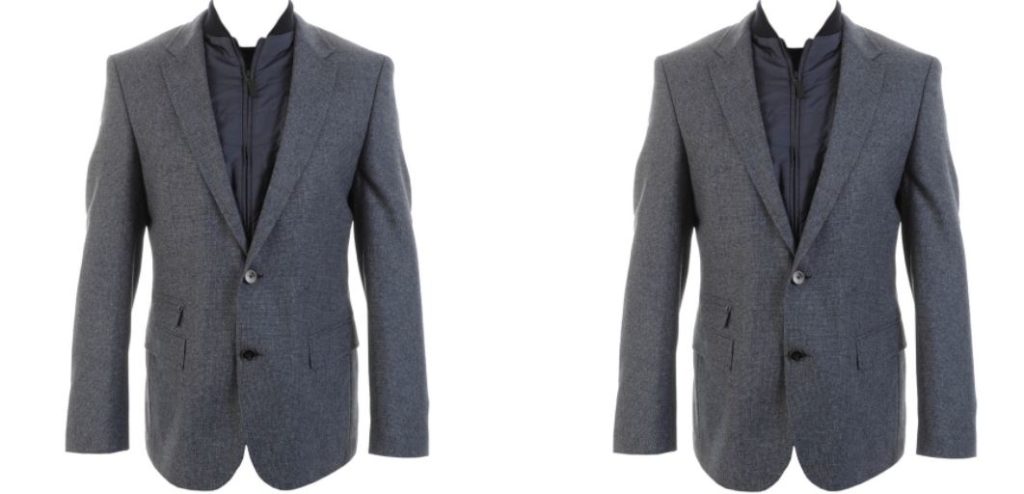 Hugo boss's Suits are very much acclaimed for its Timeless and rich style. Regardless of whether an exemplary fit or a cutting-edge one, Hugo Boss dependably has something unique to offer.
7. Coppley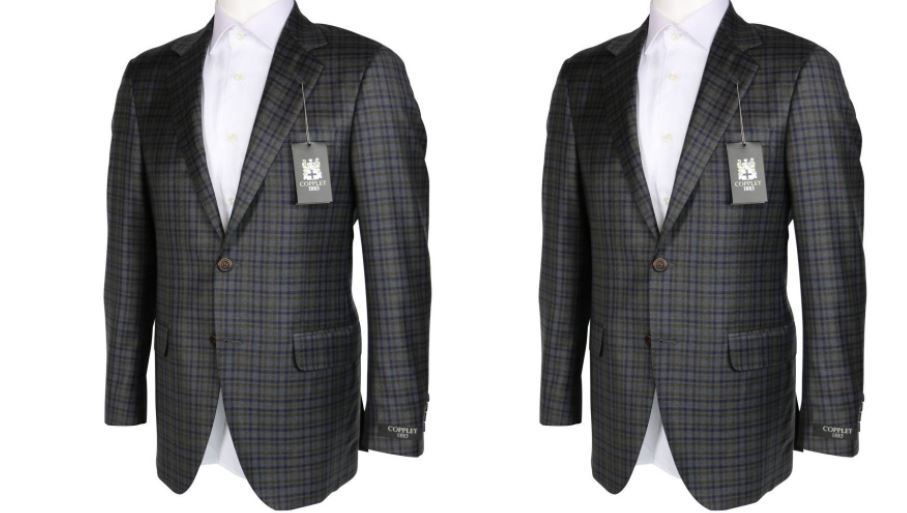 Coppley is the suit brand which is known across the world for their custom fittings and polished style. Coppley offers a remarkable program where any tailor can give measurements and one can have a world class suit conveyed at home.
8. Dolce and Gabbana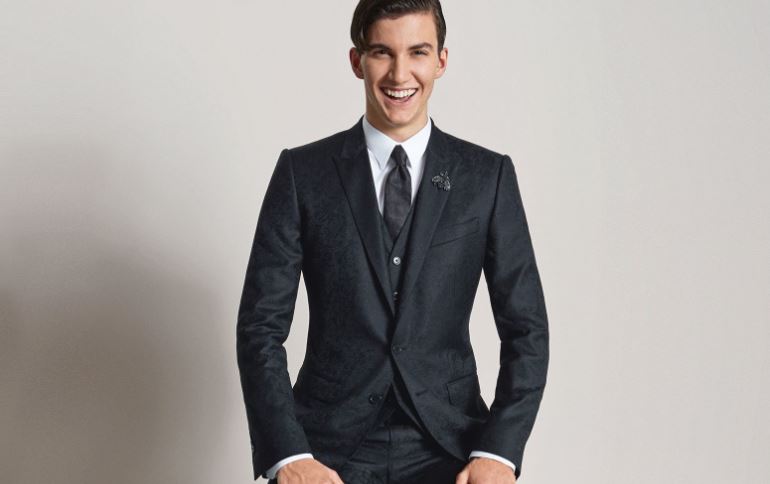 D&G made their name in the fashion industry generally, due to their quality materials and frame fittings. From illustrious exquisite looks to the top of the line tuxedo, Dolce and Gabbana offer a significant assortment in designer suits.
9.Bironi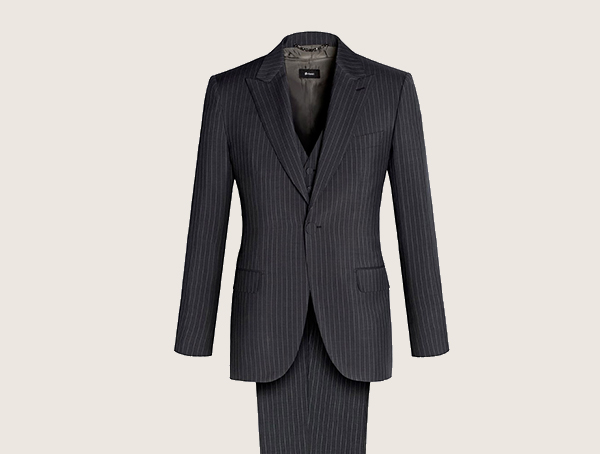 This brand is worn by so many celebrities we will run out of space naming them, so you know this brand is popular. This brand is known for being extraordinarily custom fitted and polished.
10. Jack Victor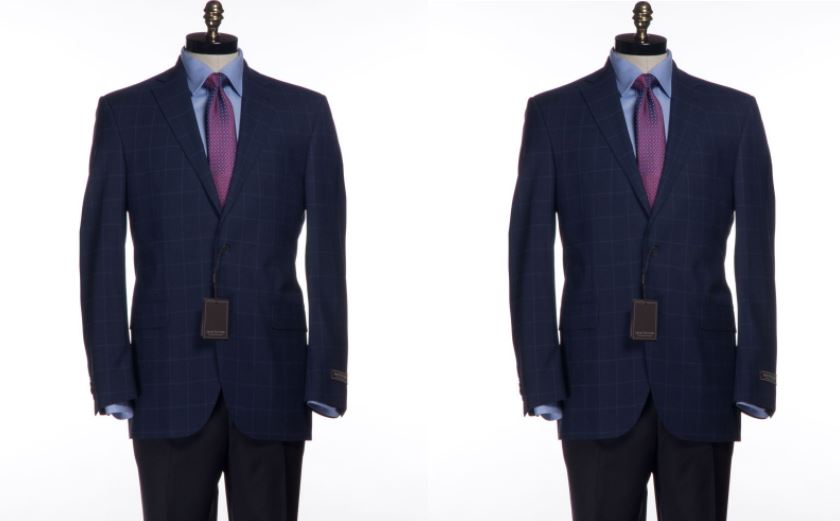 Jack Victor, since its initiation, has been roused by the ethics of exceeding expectations at product quality and giving style and superior value for its customers. While buying a suit from Jack Victor, you can be assured of its quality. With Jack Victor suit you will be getting a elegantly styled suit with classy looks.