Best and Affordable Travel Destinations for Students
The situation with COVID-19 ruined most of our travel plans. If you had an idea to travel to a lovely place soon, it's postponed.
You know what? It's okay.
We have to accept reality as it is. It's hard to look at the bright side at the moment, but think about it: you have more time to save money and plan the trip of your dreams. This will be over and life will go back to normal. When the time for that comes, you'll be ready to hit the road.
The "stay at home" trend made us realize how much we appreciate exploring the world. It's not just about walks to the nearest parks, although we enjoy them very much at the moment. Humans have an inner drive to expand their limits and head off to adventures into the unknown.
The problem is: when you're a student, you have to plan your trips around a limited budget.
Don't worry; we have great tips for you!
The Best Travel Destinations for Student on a Budget
Indonesia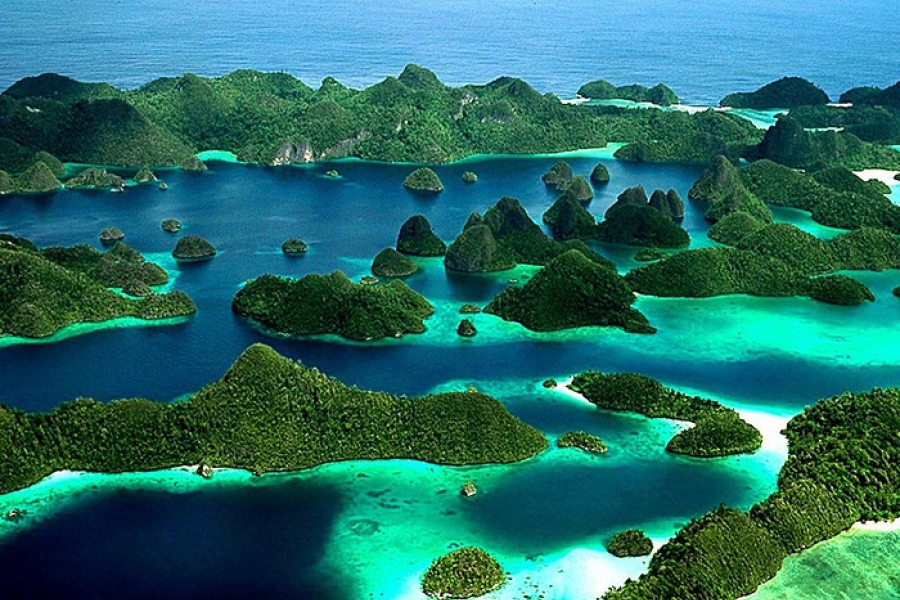 Indonesia has to be the most mystical and intriguing place on this list. It's a magnificent country of 17,508 islands. Not all of them are extremely popular among world travelers, so you're left with tons of opportunities for affordable accommodation.
According to the information at Numbeo.com, a meal at an inexpensive restaurant will cost you $2. The food, drinks, and local transport are quite affordable. The only problem is the plane ticket, so you should keep an eye on different airlines and book a ticket when you get the best offer.
Sri Lanka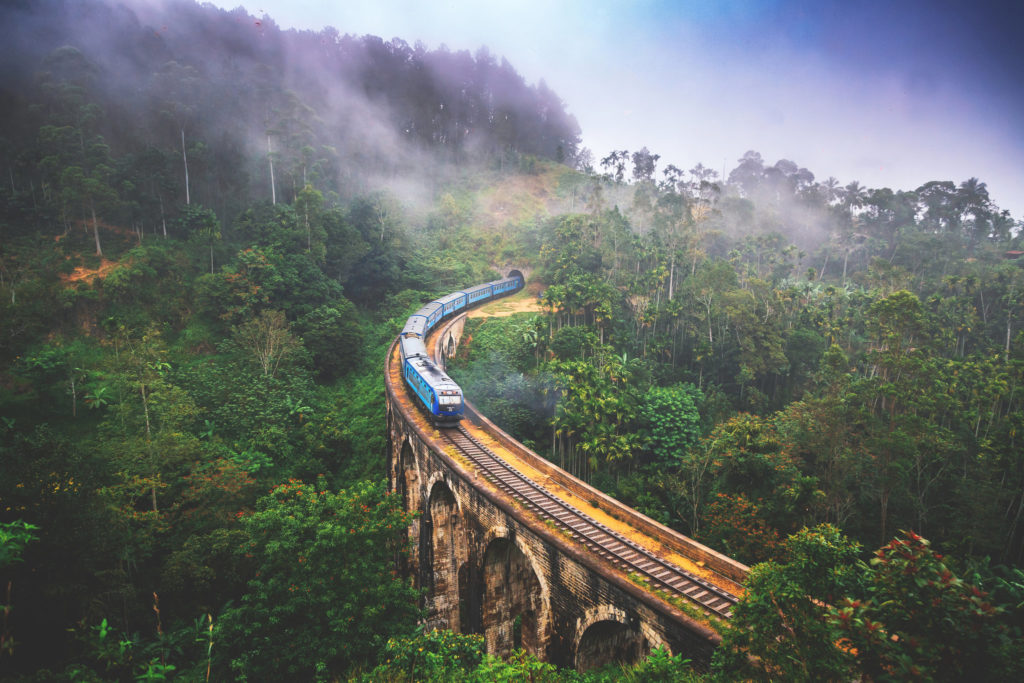 Indonesia is too mainstream for you? Well, Sri Lanka is even more exotic! It has eight UNESCO World Heritage Sites that tourists love.
The meals are even more affordable when compared to those in Indonesia. You can rent a one-bedroom apartment for $100 if you plan to stay away from the city center. Since local transport is so affordable, you won't have a problem with that decision.
The only problem is that you'll want to stay for as long as possible. Since you're a student, you'll have to find a solution for important assignments that your professors expect. The Internet connection is not a problem, so you can work on a few papers. You'll rely on an easy-to-use plagiarism scanner to make sure that your rushed assignments are still unique. Your studies are a priority, so you can't afford your trips to endanger your academic goals.
Costa Rica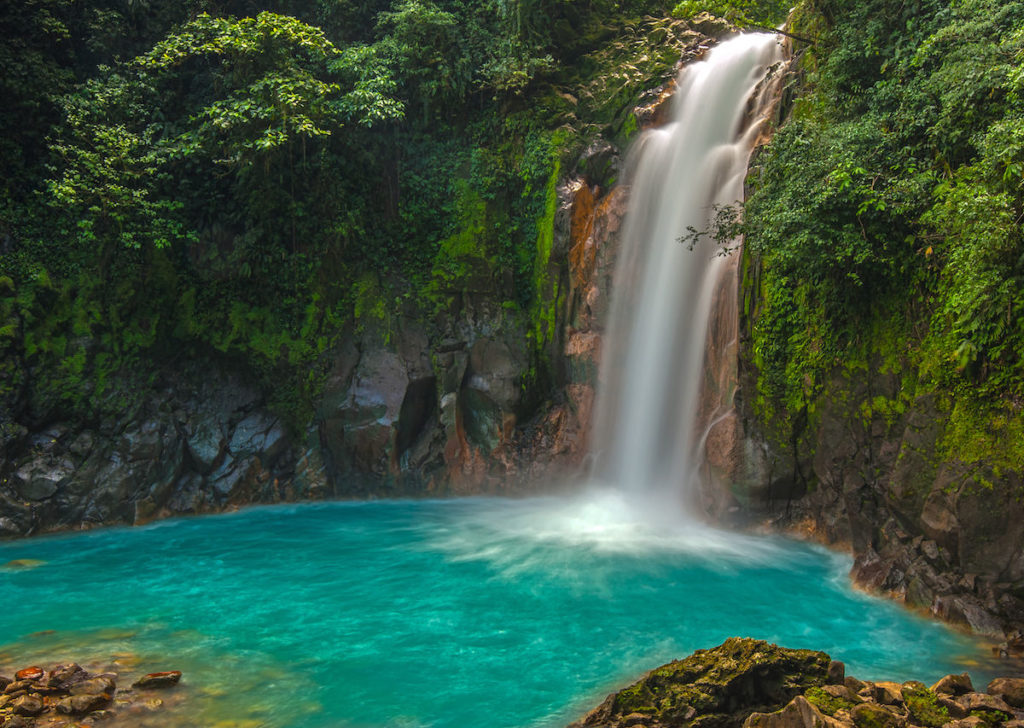 If you want some peace and quiet to fill your energy levels for an entire year of studies, Costa Rica is the right place for you.
Life is laid-back there. People always smile, eat tons of fruit, and talk to strangers like they've known them for years.
When you realize that it's one of the most affordable destinations for tourists from all over the world, Costa Rica becomes even more attractive.
Ecuador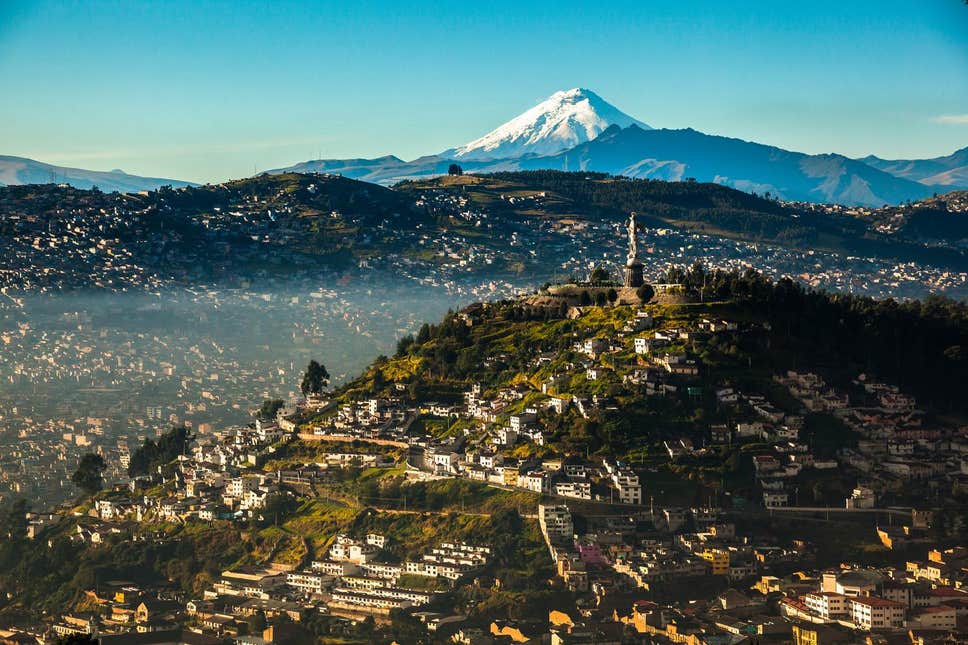 Ecuador has everything you need: breathtaking beaches, an amazing big city (Quito), and the Amazonian rainforest. This country is ah-ma-zing!
Affordable, too!
If you live in the USA, you won't pay too much for a plane ticket. Budget hotels cost around $18 for a double. If you're willing to stay in a hostel, you'll pay even less.
Greece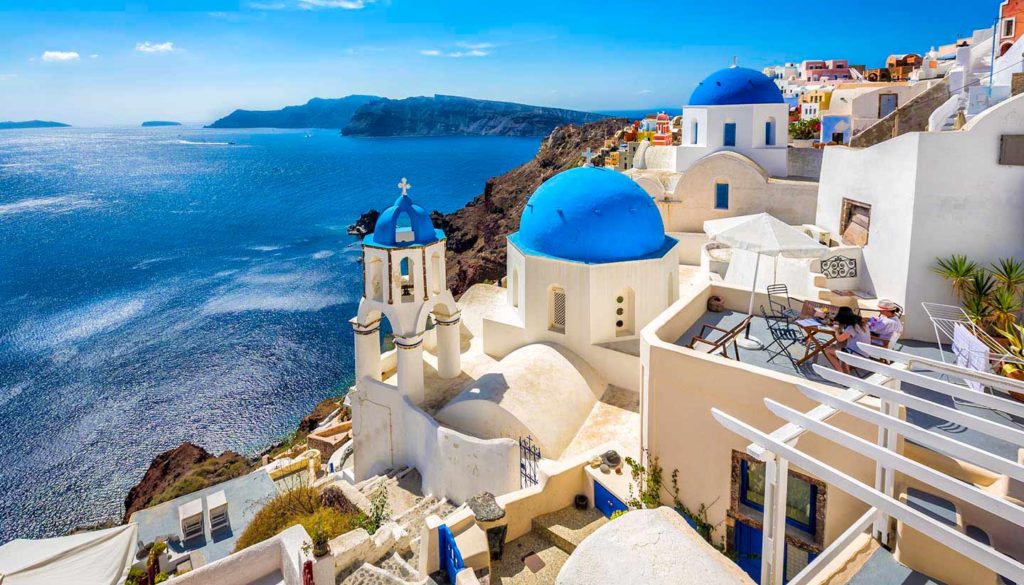 For those of you on the hunt for an affordable, but beautiful travel destination in Europe, Greece is the best option.
It has some of the most beautiful beaches in the world. There are expensive islands, such as Mykonos and Santorini. However, you can also find affordable islands like Lefkada, Corfu, and Kefalonia. They are even more breathtaking.
It's Possible to Travel on a Budget
The world is too beautiful to remain unseen. You're too young for your dreams to remain unrealized.
Traveling has become easier and more affordable than ever. You can stay in hostels, Airbnbs, and other types of affordable accommodation. You can choose a breathtaking destination that won't consume your entire savings.
Use every chance to save money. Who needs fancy clothes and tech gadgets when you can use that money for real experiences?
The opportunities are endless. Why not use them? Don't postpone your plans if it's possible to realize them now. When you graduate from college, you'll start hunting for a job. Once you get a job, you'll be focused on your career journey.
Yes; you have responsibilities while you're a student. But there's space for trips, and you should use it!