Game Of Thrones Season 8 Premiere Date Finally Announced
Winter is coming but in Spring? Its about time. The last season of Game Of Thrones ended on August of last year. It has been more than a month and we hadn't received much information about season 8. That was until Tuesday when HBO just released the first promotional video for the season 8. And the 8th season will be the final one for HBO's megahit show.
The show started 7 years ago in 2011 and is finally coming to an end in 8 years. The show has reached record viewership's because of its huge international fanbase. Every season of the show has been critically acclaimed and it has received 47 Emmy awards, including Outstanding Drama Series in 2015, 2016 and 2018.
Everything about Game Of Thrones season 8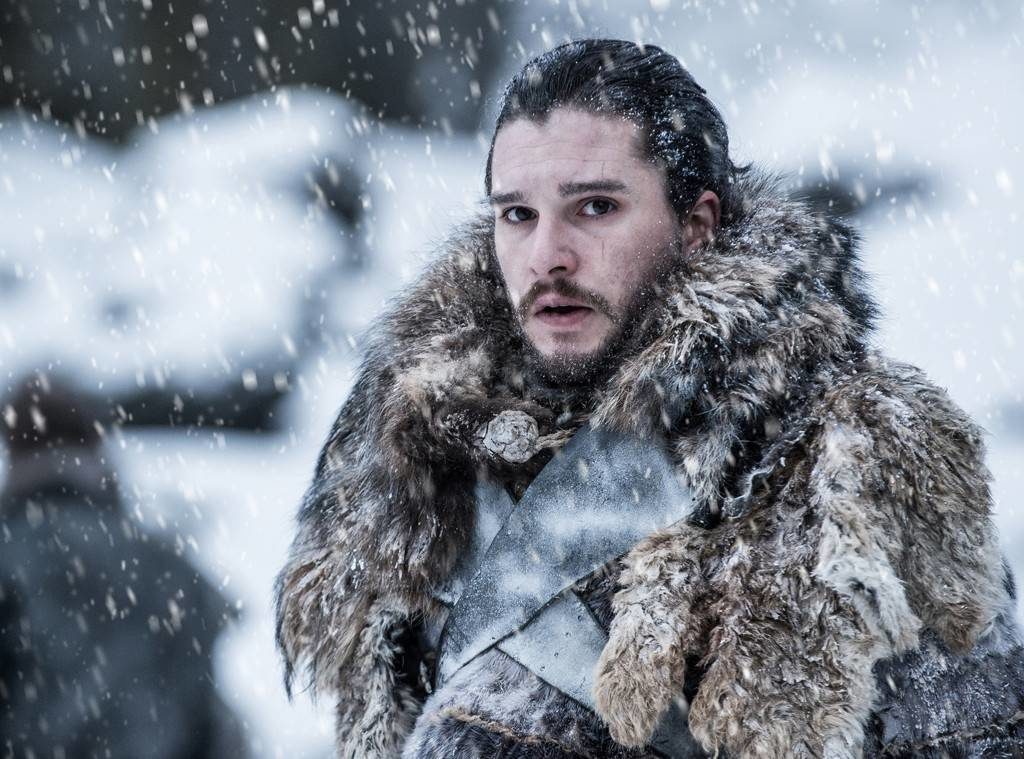 Filming for the season began in October 2017 and finished 10 months later. The teaser HBO released didn't contain anything we haven't seen already but it recapped what led its heroes and villains to the imminent conclusion. In the middle of shots of Daenerys Targaryen (Emilia Clarke), Jon Snow (Kit Harington) and others, HBO teased its dramatic finale. "Every battle. Every betrayal. Every risk. Every fight. Every sacrifice. Every death," it said. "All for the throne."
The teaser also showed that the final six episodes will begin airing in April 2019. The first episode, written by Dave Hill and directed by David Nutter, does not have a specific airing date right now. HBO has taken intelligence agency level precautions to prevent spoilers from leaking. But we know that this season will be the shortest of previous seasons, standing at only six episodes. But this does not mean they would still be of normal length, they could make them longer than before. HBO's Casey Bloys even said, "Two hours per episode seems like it would be excessive, but it's a great show, so who knows?". So we should expect way longer episodes than before.
Theme of GOT season 8

We haven't received a trailer or much information about the new season yet but we have the general theme of the season. In the words of Writer and Executive Producer Bryan Cogman "It's about all of these disparate characters coming together to face a common enemy, dealing with their own past, and defining the person they want to be in the face of certain death," as Cogman told EW. "It's an incredibly emotional, haunting, bittersweet final season and I think it honors very much what [author George R.R. Martin] set out to do – which is flipping this kind of story on its head."
Who is still alive?
The show is like Russian roulette when it comes to remaining alive another season, and every actor that makes it to the next season seems just as surprised as the people watching. Lena Headey, who plays the villainous Cersei Lannister, thought her character wouldn't make it to the end of Season 7. "I [assumed] oh, I'm going to die," she told Time about when she read the script. "And then, I went straight to the end. I was really in shock. I think obviously, now, there's got to be somebody count at the end of [season] 8."
A prequel is already in the making
"Game of Thrones" may be finishing, but the world of the show may not be concluding anytime soon. HBO has given a pilot order for a prequel series, 1 of 5 "Game of Thrones" projects that are in the works. Taking place thousands of years before the events of "Game of Thrones," the new show narrates the world's fall from the Age of Heroes into its cruelest era. If all these projects work out, we may be looking at a "Game of Thrones" dominated pop-culture view for another 20 or 30 years.