Hair Styles That Will Be Popular This Year – Hair Trends For Women 2018
Thinking to try a new hairstyle or get a haircut, I should check out the new hair trends so that I won't miss out. Googling and searching for all the possible hairstyles that are in trend and then choosing one of them. Seems familiar? Yes, we all are guilty of doing this. Every time we think of getting a new haircut, we first do our research to make sure what is in the fashion. After all, we all want to slay like the celebrities. And following the trends is the only way we can have something alike with our favorite model or actress.
We realize the struggle of hushing the gushing inside us and hustling to know and stay updated with the trends every year. As the trends keep changing with every passing year. And this makes us overly anxious to stay informed and up-to-date. To solve your this problem, we have decided to list down all the hairstyles that will take over the world.
2018 is tied in with grasping regular, simple, intriguing hairstyles. Now, the real concern is what is ruling exactly? A long bob, bangs, pixie, or something else? Let us cut the crap out and make it straightforward, 2018 is the year of style, suitability, and low-maintenance. Read along to know what hair trends you should follow this year and make a choice which one haircut are you going to take and what hairstyle you want to rock. And remember, whatever hairstyle you choose, should fit you well, and enhance your natural beautiful look.
Hair Trends To Follow In 2018
Long Bob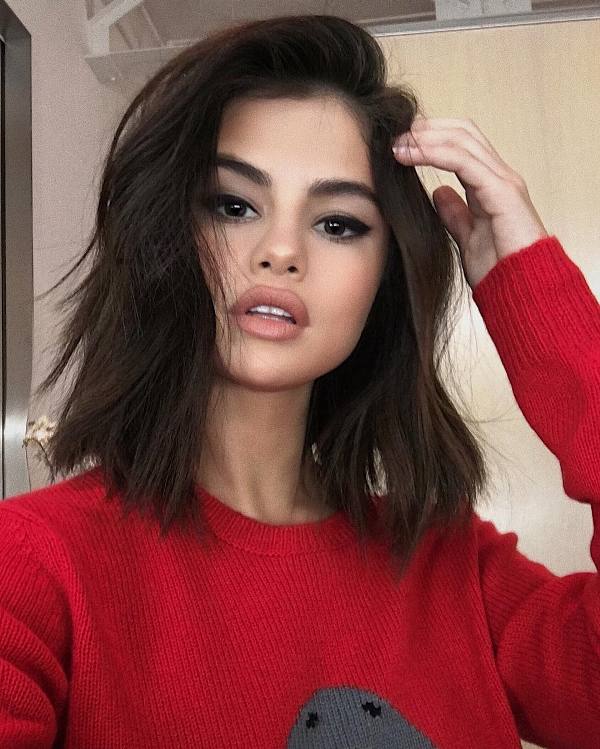 Long bob will be ruling 2018 throughout. Long bob or lob has already set its mark in 2017. And now again this year, it has stayed to style you pretty. No matter if you want to iron your hair straight or roll them down, long bob is gonna pull it anyway. The best thing about this haircut is its suitability and globality. No matter what age you are, what size you are, what face cut you have, long bob will make sure to go along.
Long Pixie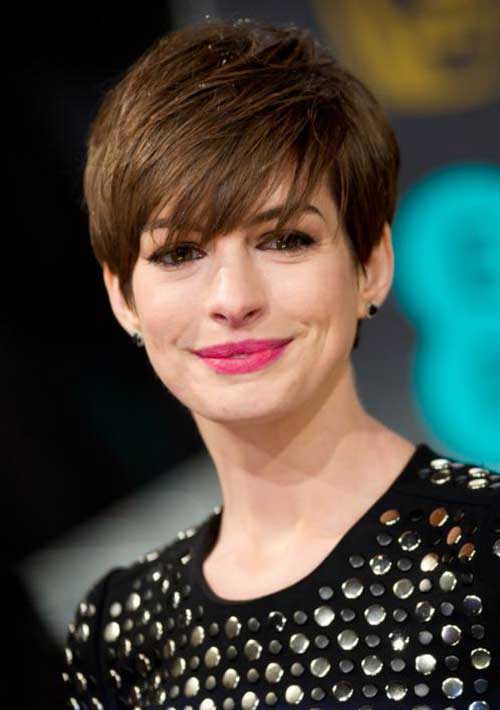 The next hairstyle that will be trending this year is none other than long pixies. Leaving short pixies in 2017, the hair specialists have decided to experiment this haircut. Long pixie hairdos are an excellent method to wear short hair. Many celebrities are currently wearing this pattern, as the ideal pixie look can be glitzy, exquisite and modern. You can do a plenty of hairstyles with this cut and look fabulous in each of them. A great choice for all the short hair yet trends maniacs.
Short Bob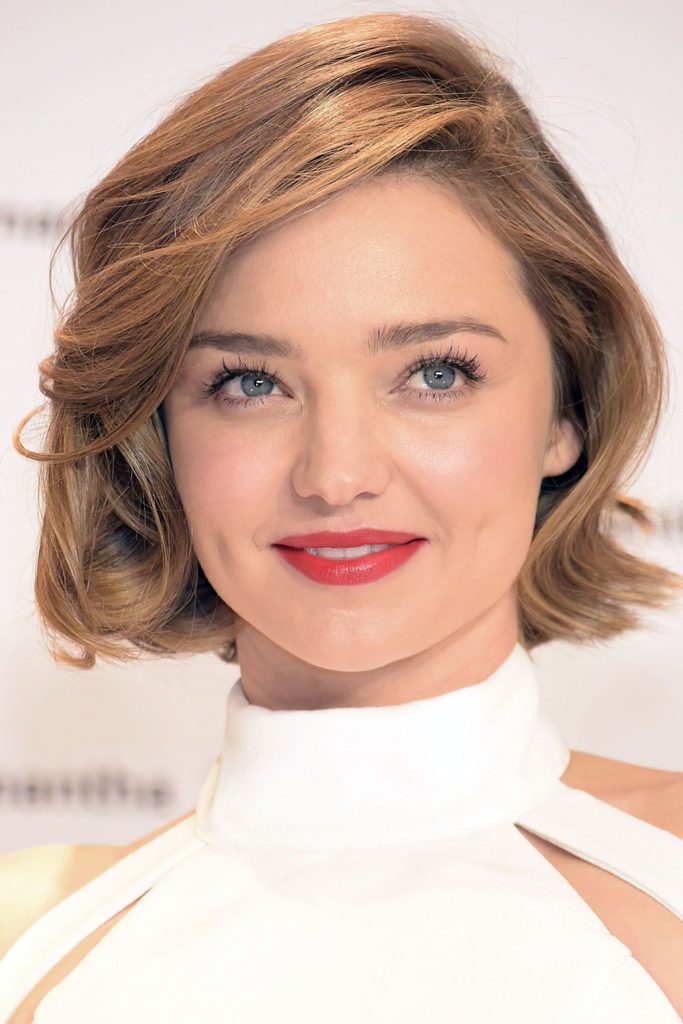 Other than long bob or lobs, short bob will also govern this year. It won't be wrong to say that the bob is an immortal haircut that can be worn by everybody. With huge amounts of vogue and new trials on this hairstyle, you can tweak the correct short bob to coordinate your identity. Regardless of whether you're a rocker loaded with demeanor, the chirpy girl next door, or the frontline pioneer, a short bob can be an incredible hairdo for you to mark your style.
Bangs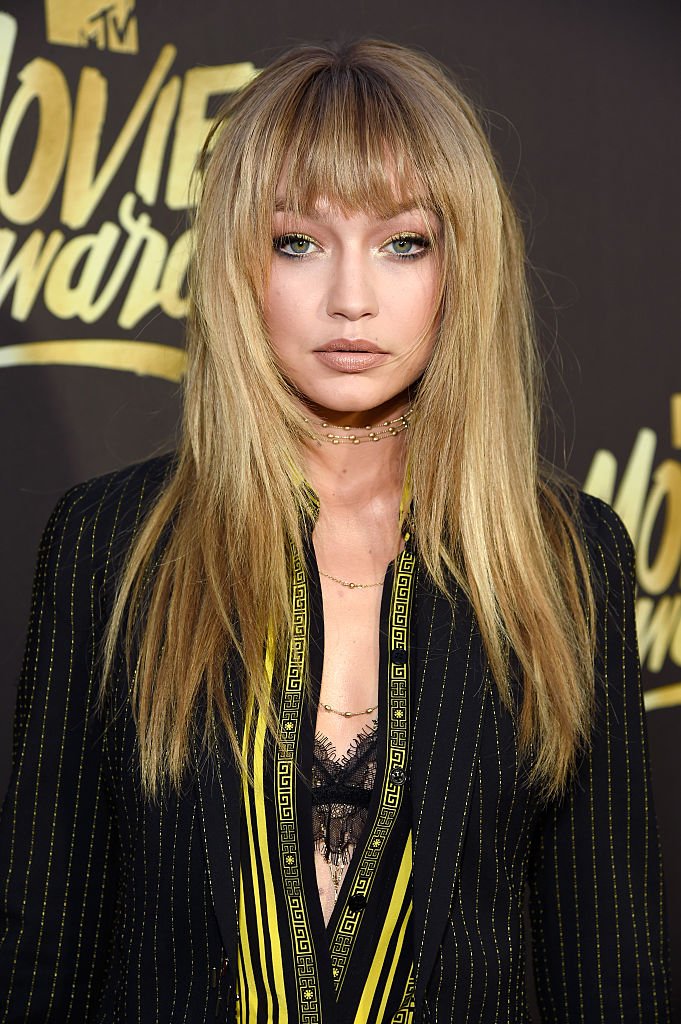 Everybody who was wondering "Should I get bangs", this year, or should I not, should scream in happiness as bangs is certainly the hairstyle of 2018. It won't be an overstatement to say that, Bangs are back with a bang. And all your girls who were waiting on this haircut should go and get it right now. Regardless of whether they're blunt and bold, lengthy and side-cleared, or short and ingénue-like, bangs are an extraordinary method to refresh your look, if they're complimenting. So, be ready to embrace a lot of fringes this year with this super cool and the most beloved hairstyle of the time.
Shag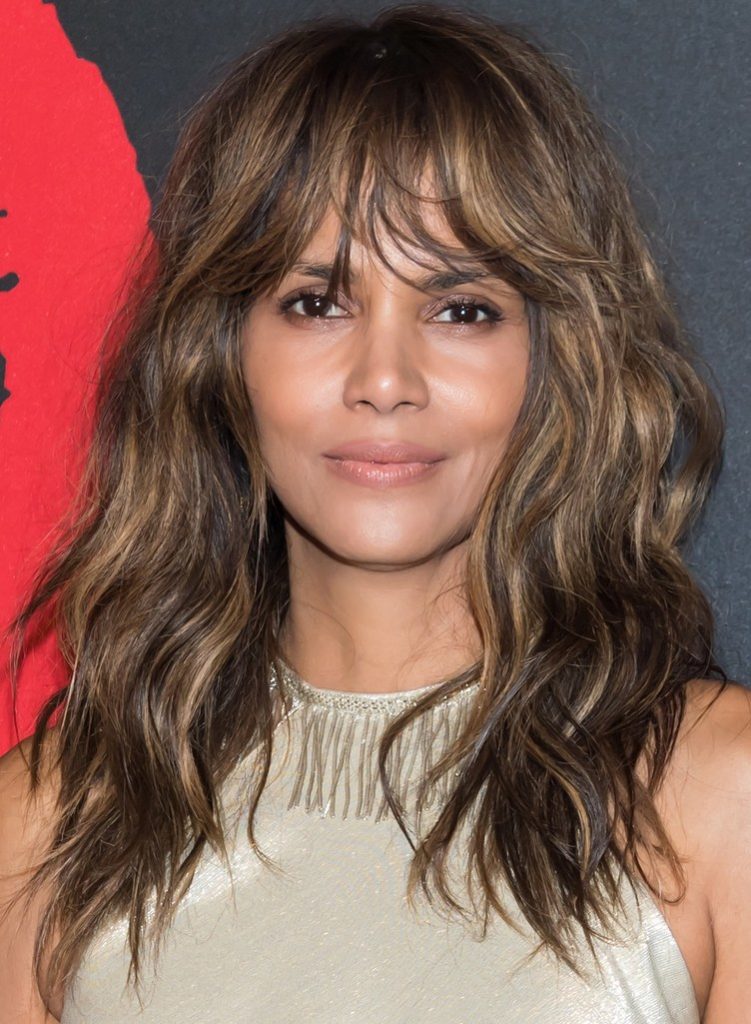 "Shag, shag, and more shag," Daniel Moon, LA celebrity stylist, said when asked for the coolest hairstyle of the year.
Shag is another favorite hairstyle of the year 2018. This hairstyle came out in the middle of 2017 and since then, it has been the most talked about and liked haircut, that won't seem to fade away any sooner. This hairstyle is a redo of 60's shag but a little longer, full of volume, with lesser layers. Today, shag hairstyle enhances the trendy aroma in your look. It is awesome in any length: short shaggy hairdos are amazingly cheeky and hot, with a medium shag hairstyle you are effectively getting on-drift rumpled styles, while long shag hairstyles are well known for their mind-blowing layers. Shags are similarly great on fine and thick, wavy and straight hair. Shag hairstyles for fine hair give volume and wavy shag hairstyles are awesome to settle stubborn frizz.
Long and Sleek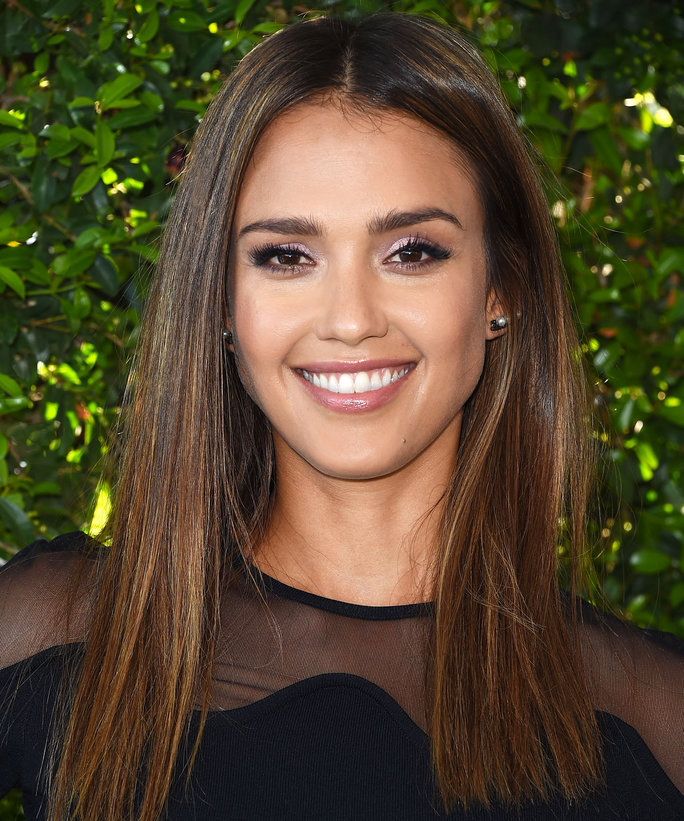 "No more beachy waves! Now that the housewives are doing them, the cool girls are moving onto a long, sleek, and healthy look," Fugate says.
This year long and sleek hair will also be another hair trend. All you have to do is to get a nice trim, grab a straightener, and straighten your hair, and you are good to go. It wouldn't be unfair to say that this year is all about low-maintenance, simple yet stylish, long straight hair.
Curls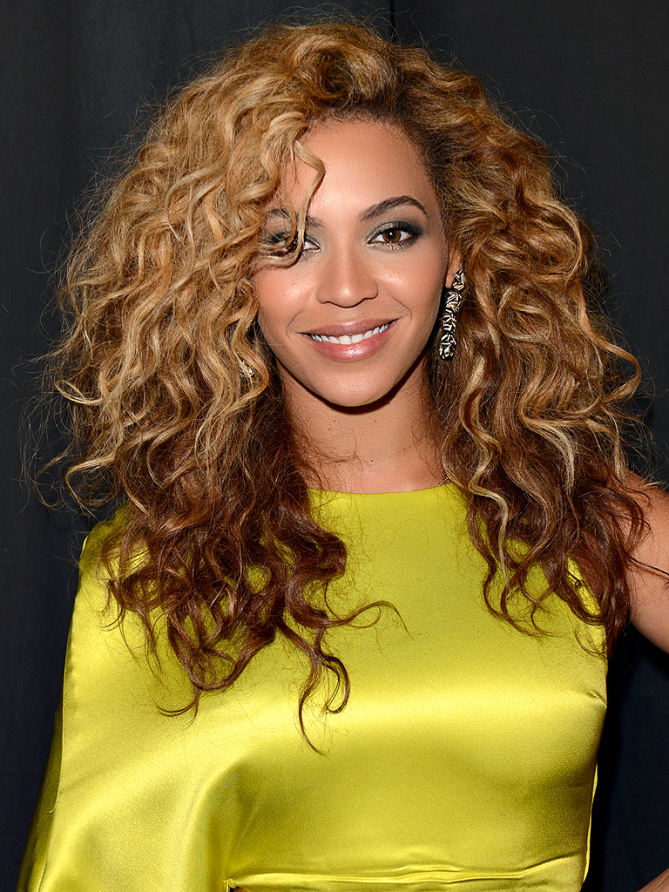 This year, once again, curls will shine their way. Undoubtedly, we all love the beauty and flawlessness of bouncy curls. And we all want to try them every once in a while. So this is more of a good news that the hair trends in 2018 have given us the choice to go all curly this year. All of you who have been endowed with the natural yet enticing waves and spirals, this year is all good for you. And to those, who have always dreamt of going curly occasionally can plug in their curlers to put the oh-so-amazing waves in their hair.
Deep Side Part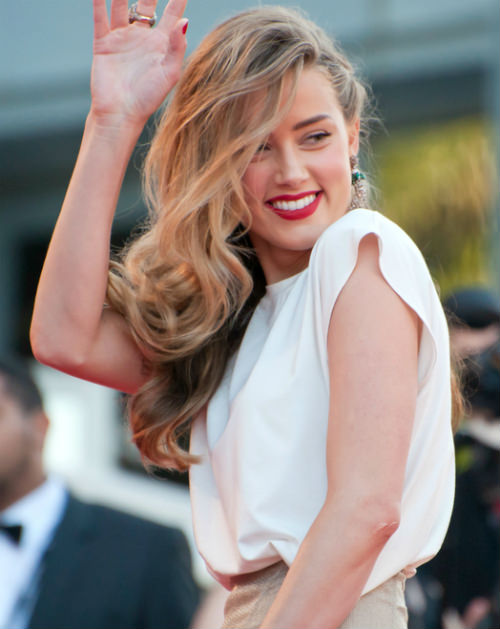 A sensational deep side part is all good to go this year. This hairstyle is capable of switching your everyday look to an all new and exciting appearance. Despite the fact that center parts are to a great degree prominent on the runway, we're seeing a ton of deep side parts that gives the nostalgic feel of old Hollywood, yet go with regular surfaces of various kinds and lengths that range from bounces to ultra-long bolts. A deep side part is particularly amusing to adorn with fun barrettes and pins. A must try hairstyle of this year that will leave you astonished with the surprisingly new yet great look.
We come to the end of the haircuts and hairstyles that will be trending this year. However, to add the other really good hairstyles that you will see every here and there are perms, high pony-tails, air-dried hair, braids, relaxed ponytails, volumed-up hair, cropped cuts, midi cuts, and wavy hair. Now, it is all on you to decide whichever style to adopt and what haircut to settle for. Be classy with your choice, be trendy, be wild, and be as gorgeous as you are, enjoy the new hair trend, and live it to the fullest.