Halloween 2018 – How to Celebrate and What to Wear?
October has begun and it has raised our excitement level right with its beginning. And the excitement is not because of the October but because of the festival it is bringing along.
Yes, you guessed it right, we are talking about Halloween 2018 as it is just right around the corner.
Halloween: an occasion with such a great opportunity for the sake of entertainment and party. Numerous individuals get more energized for Halloween than their very own birthday or Christmas. And if you are one of those people then you might as well waiting for Halloween to come as excitedly as us.
So, here is to all those excited people who can't wait for Halloween 2018 to begin. We will be talking about when is Halloween 2018, how to celebrate Halloween this year, and all the great movies to watch this Halloween.
Let's begin!
Happy Halloween 2018 Y'all!
We wish you a very happy, fun-filled, and excited Halloween 2018. As we all know, Halloween always falls on the 31st of October every year. And this year, it will be Wednesday on October 31st. So be prepared, and already list down all the activities you are going to enjoy this Halloween. Moreover, don't forget to decide what costume you will be wearing.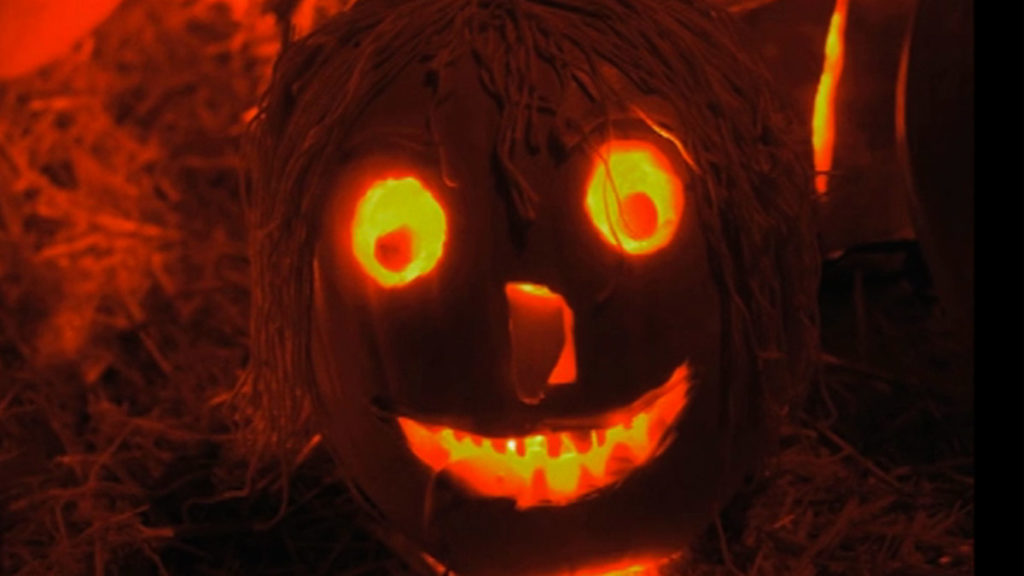 To help you out, here are some of our favorite picks of how to celebrate this Halloween for both introverts and extroverts.
How to celebrate Halloween 2018
Carve a pumpkin
Make Halloween candies and share them with your friends
Paint your face
Distribute soul cakes among poor people
For Introverts
If you are someone who doesn't like going out and partying then watch a scary movie with your S.O or family member and have nice-quiet time
Read a horror book
Decorate your haunted house
Dress your pet in Halloween costume
Watch real-life ghost documentaries
For Extroverts
Throw a friendly party and invite your friends and family to spend this day with you.
You can also go camping and enjoy telling scary stories
Go bonfire
Visit a pumpkin patch nearby and enjoy
Google free Halloween events happening nearby and join them
Design Halloween dresses for your family and show off your creativity
Visit a real haunted house near you
Prank your friends
Hold spooky Halloween costume competition with your family and friends
Enjoy late night long drives
Play Spouse-Predicting Apple Peels game
50 Movies to watch on Halloween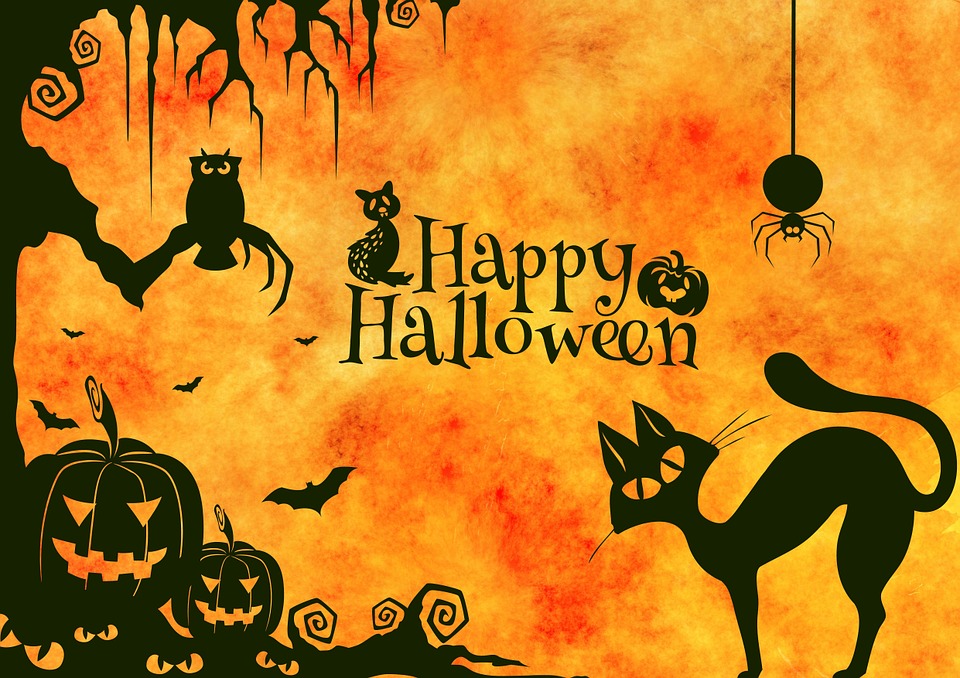 Here is the pick of our favorite horror movies that you can watch on Halloween this year and make your Halloween 2018 even better. If you have already seen all of these movies and are trying some new movies then let us know in the comments as well.
The Nun
A Quiet Place
Shining
Hocus Pocus
Get Out
Saw
Unfriended
The Exorcism of Emily Rose
The Silence of the Lambs
The Conjuring
ParaNorman
Monsters University
It
Truth or Dare
Hereditary
Monster House
The Conjuring 2
The Final Girls
Annabelle: Creation
The Haunting of Molly Hartley
Annabelle
The Addams Family
Don't Breathe
Teen Spirit, TV Movie
Sinister
Malevolent, Netflix original movie
Jigsaw
The Goonies
It Follows
The Haunted Mansion
Halloween
Maleficent
Insidious
Warm Bodies
Lights Out
The Walking Dead
The Strangers
Orphan
Sweeney Todd: The Demon Barber of Fleet Street
The Ring
Dark Shadows
Paranormal Activity
Clue
The Grudge
The Exorcist
Psycho
Zombie Night
Scream
The Possession
We are still here