How to get healthy pink lips
Healthy pink lips are one of the most attractive traits of a pretty face. It won't be wrong to say that having soft pink lips is a desire of every girl. According to one popular saying, "Smile is the prettiest makeup a girl can wear". And we all know that a beautiful smile is incomplete without healthy beautiful lips. Unfortunately, not all of us are lucky enough to have healthy pink lips.
Are you one of those unlucky people who lack this quality?
Do not worry, we have got you!
There is a solution for every problem in this world and same is the case for your unhealthy, dark lips. Just a little attention and care is required and you will be ready to switch from the unlucky to lucky ones; with the pink healthy lips, of course!
At TrendMut, we care about the health and the personality of our readers and therefore, we have decided to gather all the natural tips to get healthy pink lips for you. Just make sure to live on these tips and see your lips getting prettier and healthier every day.
Dude, Water is the key to health!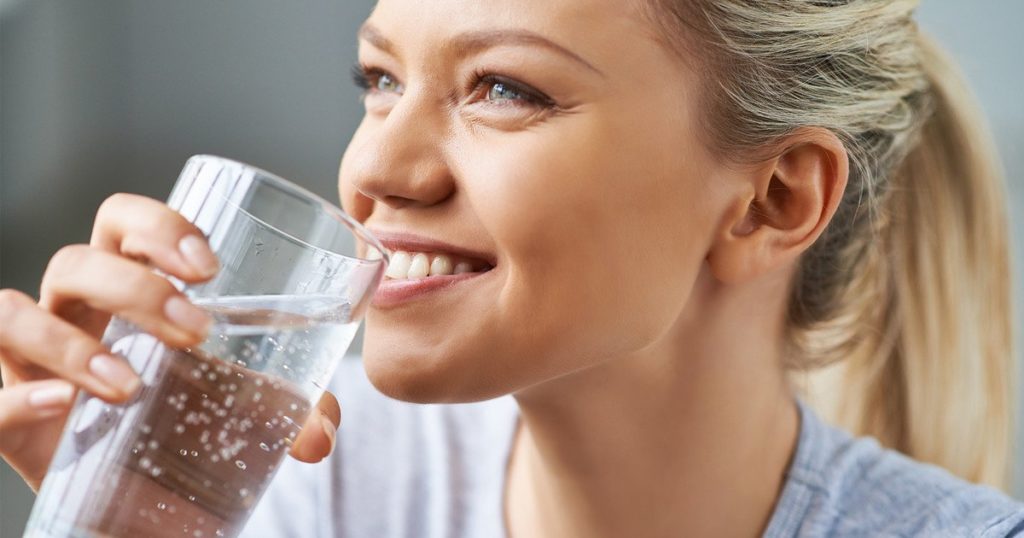 Whenever in life you encounter any health-related problem make sure to stay hydrated. Pure water is the key to health. Drinking at least 10-15 glass of water a day will always keep you healthy and beautiful.
If you want to get healthy pink lips, the first thing that you need to make sure is to stay hydrated. Keeping yourself hydrated will not only get you a healthy body but also, healthy body parts. Drinking enough water helps in countering the dryness of lips, and make them healthy and pink.
Tip
Drink at least 1.5-liter water every day.
Add juicy fruits to your daily diet plan.
Grab a pomegranate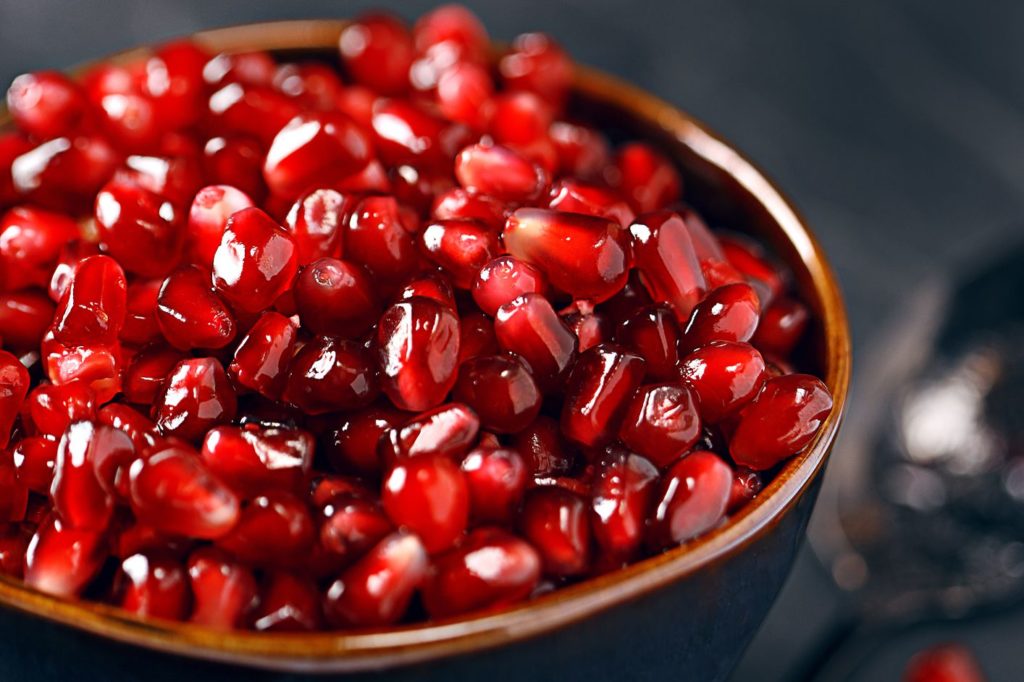 Pomegranate is not only tasty and a treat to eat but it also has its various benefits to eat. Not just that it helps in making blood in our body and keep us fit but it also has many other benefits too. Pomegranate's seeds are used to treat the blackness of lip and they are very effective to turn the lips from Black to Rose-Pink in color.
I would suggest you grab a pomegranate, make its juice, and drink it down.
Feeling refreshed?
Great!
Now, what about the leftover seeds?
Tip
Here is the tip, you can use those seeds as well.
Collect the seeds, mash them up, and put them in a cup full of milk cream.
Mix the seeds in the cream for a few minutes and then apply the amalgamate to your lips.
Keep doing this for a few days and see the results for yourself.
Cucumber will help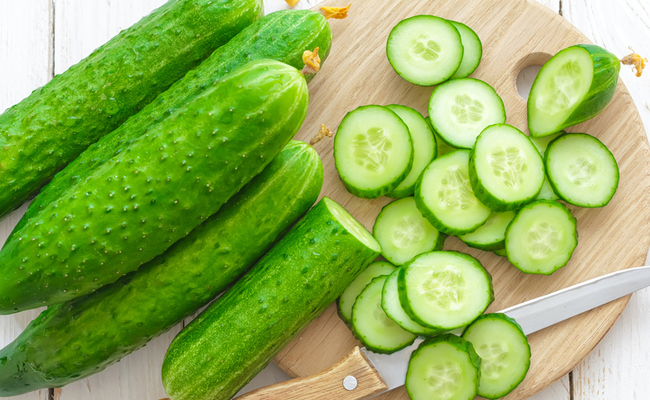 Another great way to treat the dark and dry lips naturally is the use of cucumber juice. Getting healthy pink lips is not that bigger of a problem if you are wise enough to treat them right. It is believed that cucumbers help in moisturizing your lips and getting rid of chapped lips.
Tip
Cut a cucumber into the fine slices and eat most of them down.
Keep 1 to 2 slices with you for the healthy pink lips treatment.
Rub the leftover slice to your lips for a while till the lips get soaked in the cucumber juice.
Repeat this for some days and pink lips will be yours very soon.
Lemons are great and a little of Glycerin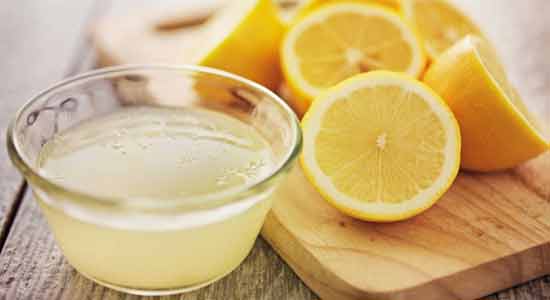 One of the easiest ways to get healthy pink lips soon is through lemons and Glycerin. Lemon is a natural lightening agent and Glycerin serves as an outstanding moisturizer.
Tip
Cut the lemon into the slices and add glycerin or sugar to it.
Rub the lips with the lemon filled with sugar/glycerin for a while.
Do this for 5-10 minutes once in a week.
Try the magical Turmeric Powder with Milk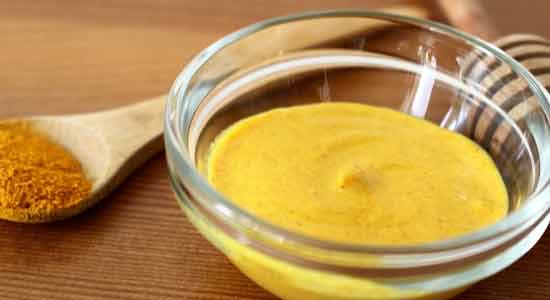 Turmeric powder, when mixed with milk, is capable of doing magic for our dry and dark lips. One of the greatest and the easiest way to get healthy pink lips is to use the paste of Turmeric powder along with milk.
Tip
Add 1 teaspoon of Turmeric powder in 1 tablespoon milk.
Apply the paste to your lips.
Gently rub the lips for 8-10 minutes.
wash it away.
Scrub with the clean toothbrush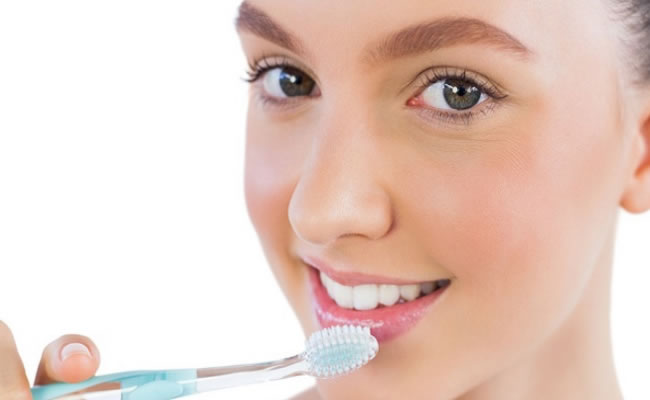 Another great way to get healthy pink lips is to brush them. Make it your habit to brush your lips with a clean toothbrush twice a day. This is one of the easiest and the fundamental tip to get clean and healthy lips.
Tip
Brush your lips gently with the toothbrush right after you brush your teeth for 1-2 minutes.
Wash your lips.
Apply a best company's healthy lip balm to your lips.
Treat your lips with honey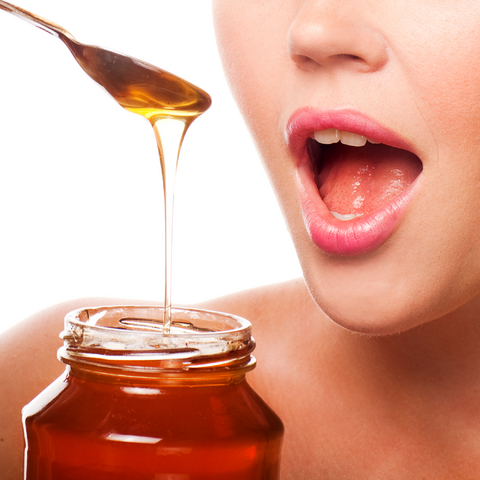 Honey has its thousands of benefits that if we try to add up we will never let the honey off of our tables. With its other great benefits, honey is really good in treating the dry, and black lips and help us to retain the healthy pink lips of our childhood.
Tip
Make a mixture of honey with almond oil. (Alternate to almond oil: Olive oil)
Apply the mixture to your lips and leave it for some minutes.
Wash it away after 10 minutes with the lukewarm water.
Crushed rose petals to get rose pink healthy lips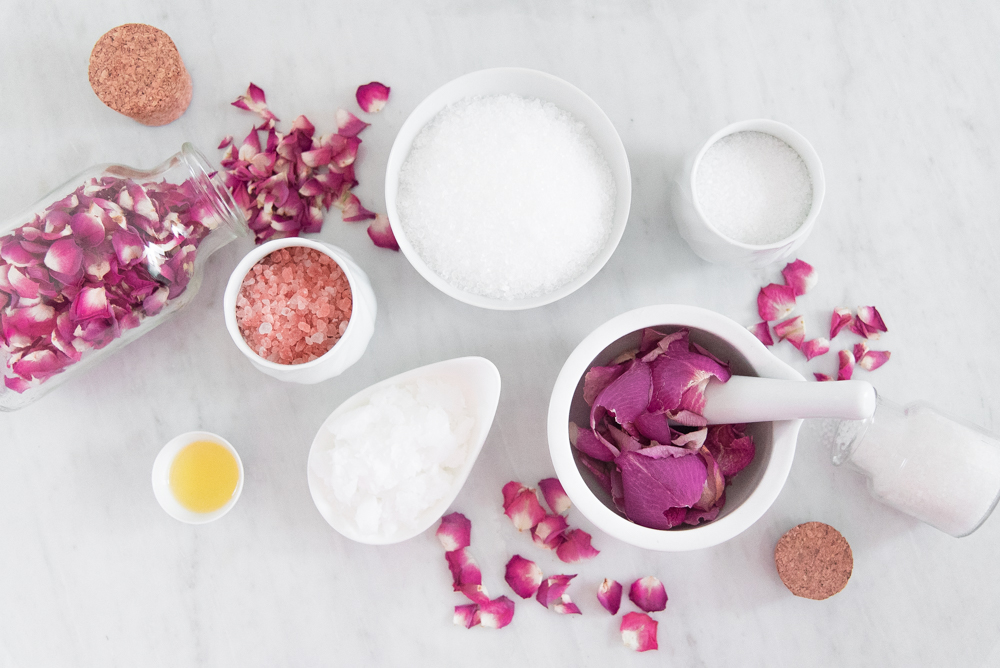 Crushed rose petals do wonders. They are naturally blessed with the magic to turn our Black lips rose pink. Treat your lips with crushed rose petals to get healthy pink lips in no time.
Tip
Keep the rose petals in a cup of milk for a night.
In the morning, take the petals out of the milk and crush them.
 Add 1 to drops of milk in the crushed petals.
Apply the crushed petals on your lips for 15-20 minutes.
Wash with water.
Repeat it once in a week.
Mustard Oil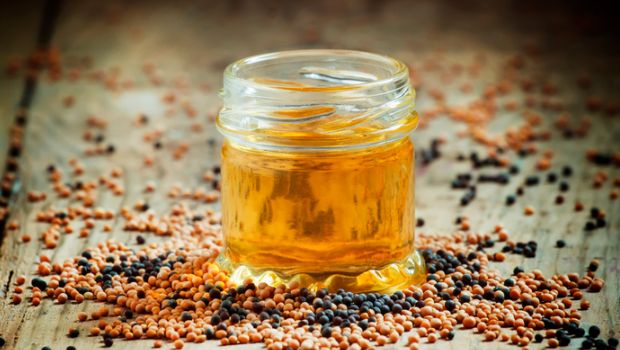 If you are tired of dry, dark, and patchy lips and want to get rid of them soon then Mustard oil is here for the service.
Tip
It might appear a little absurd but I have added this tip directly from my grandma's tips of wisdom.
Soak your finger in mustard oil and apply it on the belly button.
Make it your everyday routine.
No matter how laughable it appears to you but believe me it helps a lot in fighting with the dry lips. Trying it for once won't bother you.
These are the easiest yet the most effective tips to fight off the blackness and dryness of the lips and help in getting your beautiful smile back. Both; because now you will look even prettier when you'll smile and because the reason to smile is back – healthy pink lips.
You may also read the tips to get the smooth and clear skin for healthy beautiful skin.