Best Lip Balms – Lip Care
As soon as the lips start drying, our quest for the best lip balms begins as well. The reason is clear that nobody wants to struggle with the lips dryness and to-be-honest, chapped lips are not just irritating but also unattractive. The first thing that occurs our mind with the thought of the chapped lips is how to counter it and keep our lips smooth and soft, and there strikes the idea to buy a lip balm right away.
We all need a lip balm that won't just prevent our lips from drying but that will also provide the smoothness, and softness, and keep the color of our lips pink. While choosing that right lip balm, we all need to be extra careful and should look for the company with the best reviews. Any lip balm from an XYZ company will not help and sometimes it might also end up in making our lips drier and even worse; allergic. If you love your lips then don't settle for any product and take better care of them by choosing the best lip balm out of all as lip care is always a priority.
Even though the search for the best lip balms will never stop, but to calm your thirst, we are adding here some of the best lip balms that will keep your lips hydrated and make them look soft and elegant with a tinge of natural pink. Go through the list and let me know which one you like the most and are going to buy.
Maybelline's Baby Lips Balm – Cherry Me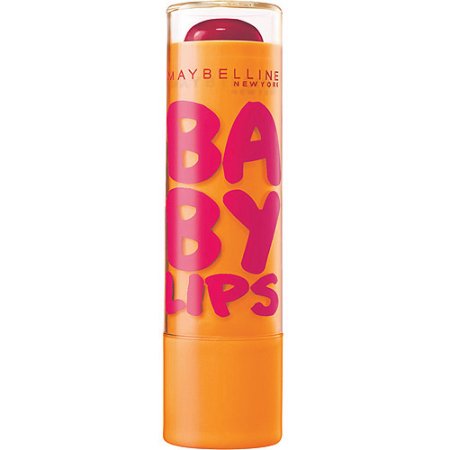 If you want a lip balm that is not only good to fight with the chapped lips but is also capable of making your lips extra moisturized, smooth, and baby soft, then Maybelline's baby lips moisturizing lip balm should be your first choice.
It is quite reasonable in its price and is undoubtedly a treat to your lips (not only in Winters, you can use it all the four seasons). You can avail an extra discount if you buy it now – Maybelline Baby Lips Moisturizing Lip Balm Cherry Me. Yeah, it's a Baby Lips Kind of Day; Cherry Me; by Maybelline New York
Tip
Just in case, if you are destined to attend an event and want that extra touch of shimmer then here is a reciprocate to the baby lip balm – Maybelline New York Baby Lips Crystal Lip Balm, Crystal Kiss, 0.15 Ounce
Dior Creme De Rose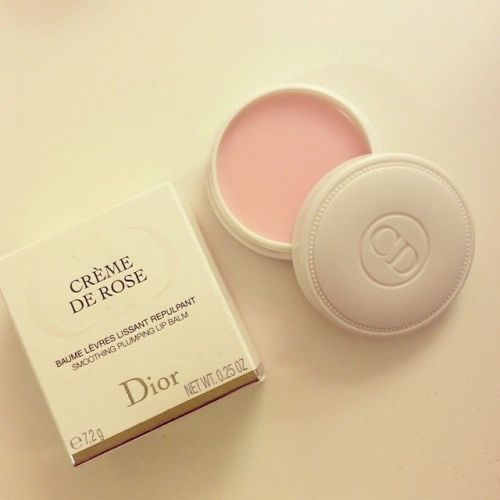 Another one to make our list of the best lip balms is Dior Creme De Rose. It adds that extra smoothness and plumpness to your lips that makes your lips look naturally sexy and healthy.  A perfect shade of light pink, soft, and plumpy, is the perfect definition of healthy lips to every girl and that is what Dior is offering in this lip balm.
Summarized, every smart girl who cares about her lips won't manage to miss this product. Don't think, just buy Dior Creme de Rose Smoothing Plumping Lip Balm SPF 10 7.2g/0.25oz
Treat
If you want a balm to protect and moisturize your lips while keeping the lips color natural then we have a special treat for you, another great product of Dior – Dior Addict Lip Glow Color Awakening Lip Balm SPF 10 by Christian Dior for Women – 0.12 oz Lip Color
Mac Lip Conditioner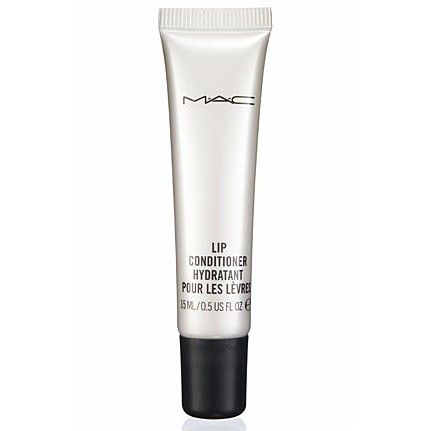 MAC Lip Conditioner Tube
is another great lip balm that is manufactured to make the dream of all the victims of chapped lips come true. It is aimed to repair the lips by conditioning them and sealing the moisturizer by protecting the lips from the environmental pollution and other factors, thus, making the lips soft.
I'd Advise,
You should consider buying Mac Lip Conditioner for better and prolong lip care. Also, Mac is the renowned name of trust in beauty products. You don't have to think much before trusting their quality, so, if you are looking for a quality lip care balm then Mac lip conditioner will be the right answer.
La Roche-Posay – Nutritic Lips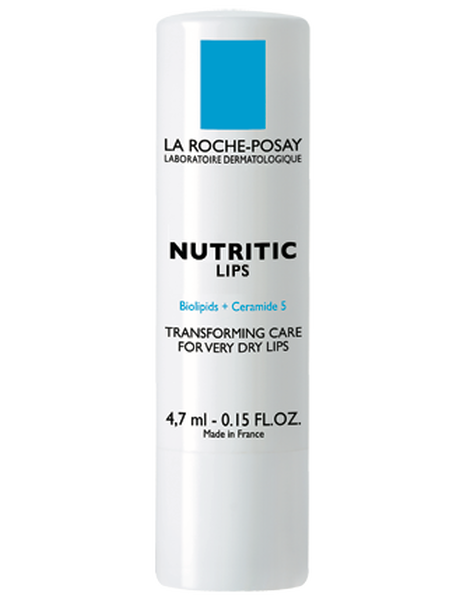 This lip balm is a French Pharmacy brand's product formulated with Shea butter that helps in transforming the sensitive, chapped lips into smoother and softer one. The formula used in this lip balm helps in moisturizing the driest lips and making you feel comfortable.
Leave the lip-dryness far away,
Tired of the lip dryness, we have the solution in the form of La Roche-Posay Nutritic Lips Transforming Care Lip Balm for Very Dry Lips with Shea Butter, 0.15 Fl. Oz.
Lancôme – Absolue Lip Balm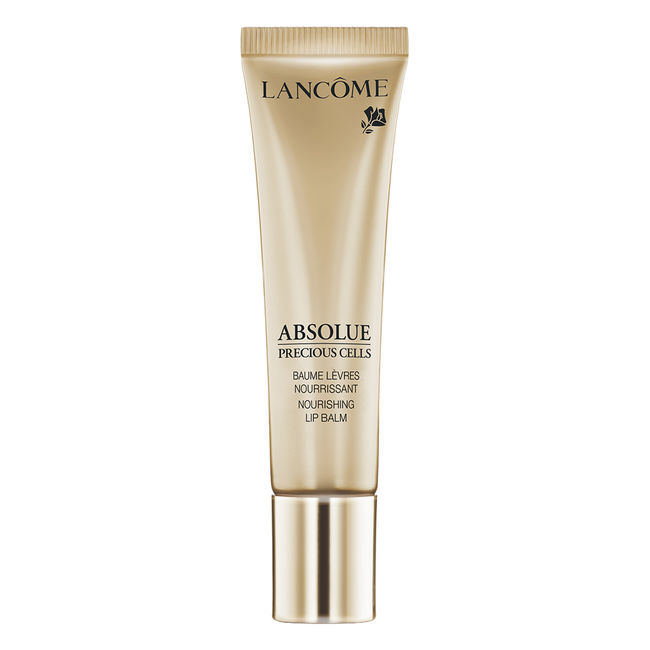 This is our another favorite lip balm manufactured with all the skin-friendly ingredients. It makes your lips look attractive by giving them the required smoothness and moisturizer balance. A perfect substitute for all the expensive lip care products, one of the best lip balms of today – Lancome Absolue Precious Cells Nourishing Lip Balm, 0.5 Ounce
Boiron Homeostick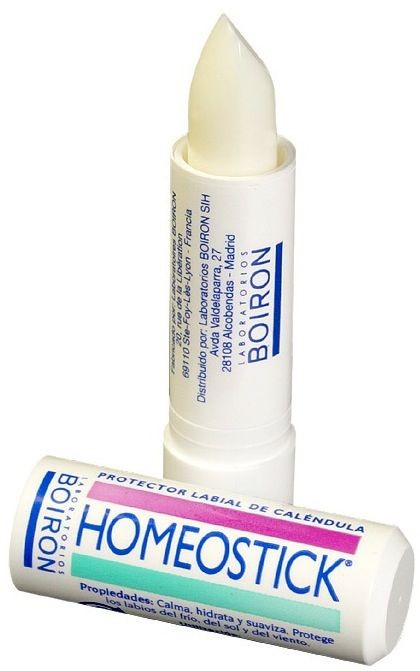 Boiron Homeostick keeps the perfect balance of moisturizer, softness, and smoothness. It has that mind-pleasing Vanilla scent, brilliant color that won't go away any sooner, and the softness factor that adds to its attributes and makes it a perfect lip balm choice.
Don't waste your time,
Grab a piece of  Boiron Boirion Homeostick Lips Balm 2X3.5G
for you now and enhance the beauty of your lips to ten times. Fight the dryness out of your happiness, make your lips soft, and smile big and broad!!
Fresh – Sugar Lip Caramel Hydrating Balm
Another great lip care product that we have on this list of the best lips balms is Fresh Sugar Lip Caramel Hydrating Balm 0.2oz/6ml
 by Fresh. It gives your lips an attractive glow by locking the required moisturizer to your lips, and honey-colored tinge. It says on the lips for a great duration and is a perfect cure for chapped lips.
Glam Glow Lip Balm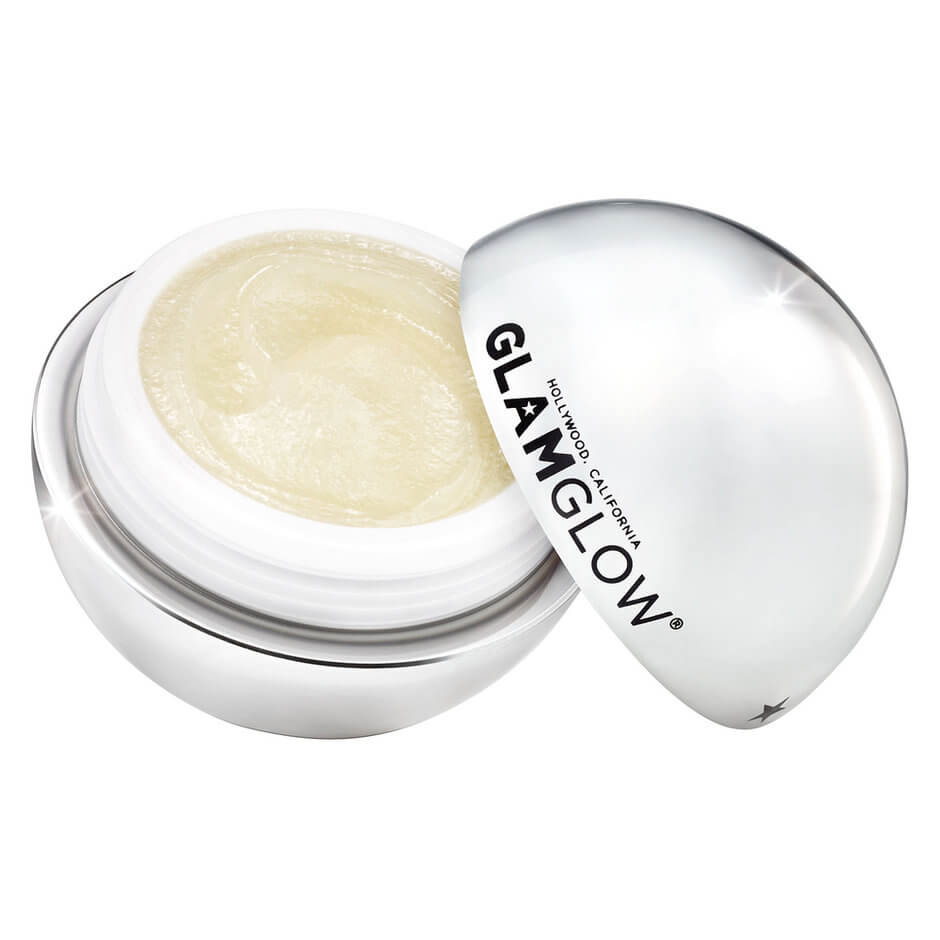 This is to our most favorite lip balm out of all – Glamglow Poutmud Wet Lip Balm Treatment Mini: Love Scene
!!
A perfect blend of shea butter, sweet almond oil, cocoa butter, and other natural ingredients, this lip balms know how to fulfill the need of your lips and make them look healthy and beautiful by adding the right amount of moisturizer and softness. A great choice for chapped lips that kicks out the winter dryness and let your lips look more appealing and pleasing to the eyes.
Tip
Kiss the balm and make your lips ten times better and softer. Wear it often and let your lips feel soothed, and sexy.
With mentioning the Glam Glow Lip Balm, we will wrap this topic for now. However, stay tuned in as we will keep updating it with the newest and the future best lip balms as well. Pick your favorite out of all and make sure to grab a piece right away at a much-discounted price. Take care of your lips, and have a sexy kiss!
Also, check out our list of best lipsticks to buy in 2018.
A big and happy goodbye to chapped lips, ciao!!