How To Make Soft, Moist, and Fluffy Cake At Home
Cakes today have a very special place in millions of people's heart because of its impressive taste. There are many different types and flavors of cakes available and each one has its own significance. Out of all, people now are showing great interest in moist cakes to enjoy the flavor of the cake to the fullest. If you are in a mood of baking delicious cake but have no idea about how to make a cake more moist and fluffy then have a quick look at the below-mentioned recipe. Also, read how to make pancakes at home.
Moist chocolate cake recipe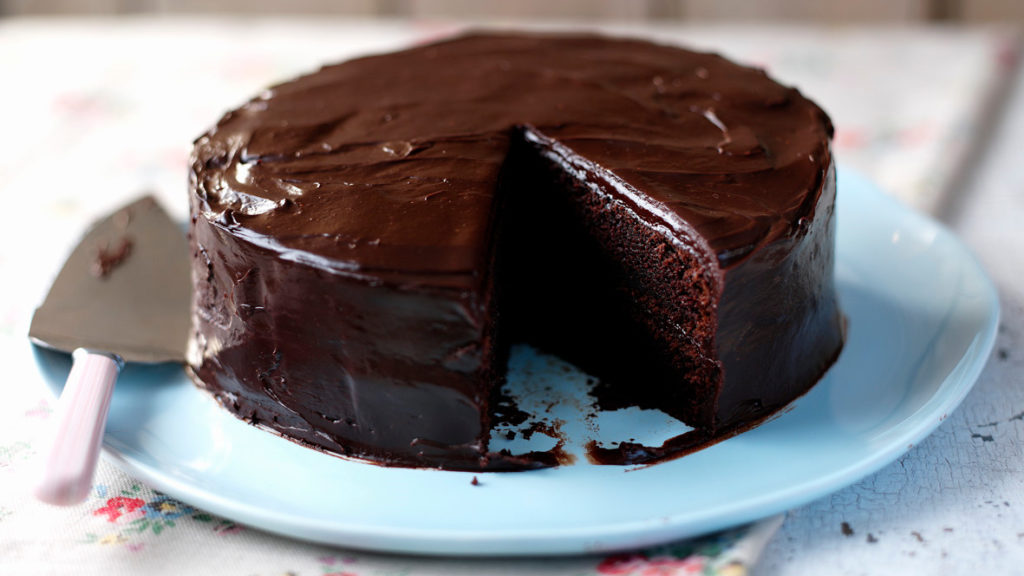 Ingredients required
Two large eggs
2 cups all purpose flour
2 cups sugar powder
¾ cup cocoa powder
1 cup butter milk
Half cup melted butter
One cup coffee
1 spoon baking soda
Vanilla extract
How to make a moist chocolate Cake at home
First and foremost, pre heat the oven to 350 degrees.
Take two baking pans and grease them perfectly.
Now take a bowl and mix flour, cocoa, salt and baking soda together.
Later, add eggs, butter milk, melted butter and beat perfectly.
Lastly, add vanilla extract and mix it well about 3-4 minutes to make the texture smooth.
Once all the ingredients are mixed perfectly, now add hot coffee into the batter.
Put the batter equally in both pans and bake for about 30 minutes.
Once the cake is baked, take it out and let it cool for 15 minutes in pan.
Now take butter knife and run it around the edges to take out the cake carefully and neatly.
A homemade chocolate cake recipe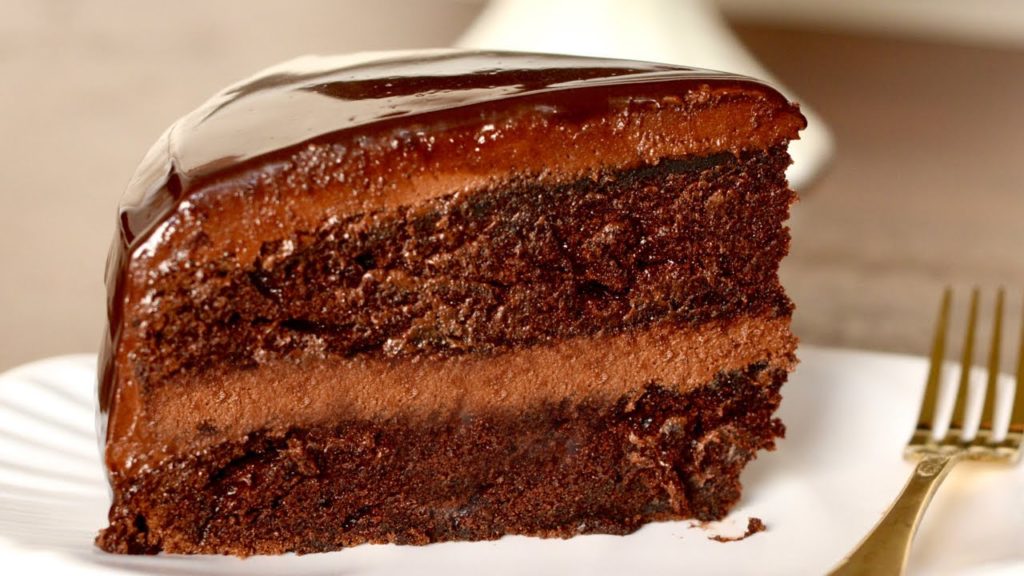 Making chocolate cake at home sounds quite difficult but in fact, it is very simple and easy if one follows the instructions properly. Let us have a quick look on how to make homemade chocolate cake in below-mentioned points.
Ingredients needed
3 cups all purpose flour
1 ½ spoons baking soda
2 cups sugar
2 spoons vanilla extract
2 spoons vinegar
1 cup vegetable oil
Water as required for battering
Pinch of salt
2 cups baking cocoa
How to make soft chocolate cake at home?
Take a wide based bowl and add all the above-mentioned ingredients and mix well without any lumps.
Once the batter is smoothie ready pour it into a greased baking pan and bake at 350 degrees for about 25-30 minutes.
Frosting procedure: Add 3 ounces of cream cheese, 1/4 cup butter, confectioners' sugar as required, half spoon vanilla extract, whole milk and baking cocoa in a large bowl and beat it well until fluffy.
Now spread it over the cake to form a delicious chocolate cake and your cake is ready.
You can try making the above-mentioned chocolate cake for birthdays and be ready to receive all positive compliments from guests. These simple chocolate cake recipes are now available online to help you make your own cake whenever you desire to enjoy it. So, why wait for any special occasion to come? Just make your way towards the best simple chocolate cake and make your simple day a special one. However, if you have no time to make a cake at home then there are many online services where you can order for online cake delivery and get the one at your doorsteps.