The ultimate sensual and the most popular perfumes for women in 2018
Smelling good is everybody's weakness, nobody wants to have a foul smell. A good, or to make it better, let say, a sensual smell doesn't only make you feel good about yourself and adds to your beauty. But, it also enhances the sense of confidence and boldness in your personality. Undoubtedly, a good smell is not only attractive but it has the power to give you that oomph factor every woman desires. Therefore, all the wise ladies are always seeking for the best women's perfume to wear in their everyday life to boost their self-confidence and explore their sensuality.
According to a recent study, " An individual's personal odor and the product chosen may thus influence both self-perception and impressions formed by others."
Realizing the importance of good smell in a woman's life, we have listed down the best women's perfumes in 2018. The products we have chosen to include in our list are based on the popular vote and the demand for that women's perfume brands.
Now, the selection of the best women's perfumes for you has become easier. All you need to do is read along and pick one for yourself. The perfumes we have listed down will increase your charm and make you irresistible.
Black Orchid Women's Perfume by Tom Ford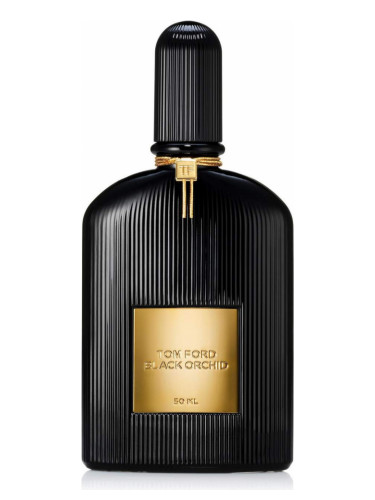 The first great smell to make to the list of best and the most sensual women's perfume in 2018 is none other than Tōm Fōrd Blàck Orchìd
.
First introduced in 2006 by the very famous perfume company Givaudan. This perfume has proved to be the most popular and unfading fragrance for women. A lavish and exotic aroma of rich, dull accords and an appealing elixir of black orchids and spice, Black Orchid is both modern and immortal. Packaged in fluted, black glass, it puts forth a life-changing expression of style and glamor.
Wonderstruck Enchanted Women's Perfume by Taylor Swift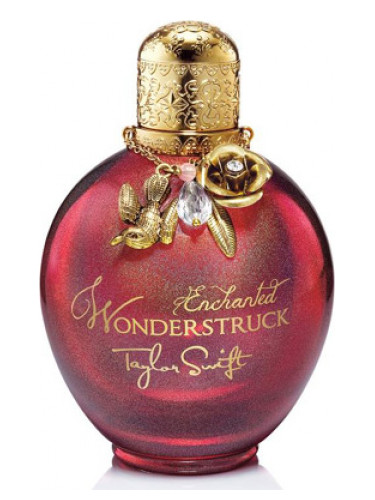 Another great perfume for women is the famous singer Taylor Swift's Wonderstruck Enchanted. The fragrance has brought surprisingly overwhelming liking of not just teenage girls but also, women.
The perfume was launched in September 2011 and has been the favorite of many women since. A perfect blend of feminity and sensuality, this product has proved to be the best perfume for women of the time.
"Wonderstruck Enchanted is the next chapter in the story of my Wonderstruck fragrance. Wonderstruck is about that moment when you instantly feel a connection to someone, but then there's that feeling of being completely enamored — enchanted — when you know a little more about that someone and still feel that strong connection," describes Taylor Swift about her product.
If you are a lover of fruity smell blended with the scent of musk, and flowers, then Wonderstruck Enchanted will serve as the perfect choice for you.
Nirvana White by Elizabeth And James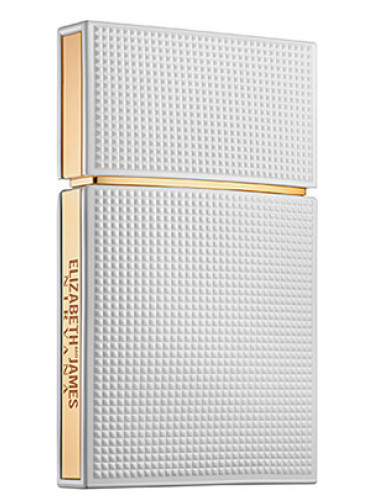 The next women's perfume that has made to our list of the sensual and the most popular women's perfume in 2018 is Nirvana White by Elizabeth and James
.
Nirvana White was first launched in 2013 by a fashion brand Elizabeth and James led by famous Mary-Kate and Ashley Olsen. The name of the brand is inspired by their siblings, that presents the perfect blend of two different yet unique personalities merged as one.
"Elizabeth's uptown sophistication and feminine detail is paired with James' laidback, downtown edge and masculine tailoring."
The perfume has been the choice of many women and has become their signature mist. If you have the wish to stand out of the crowd then this fragrance is especially for you.
Women's Fantasy by Britney Spears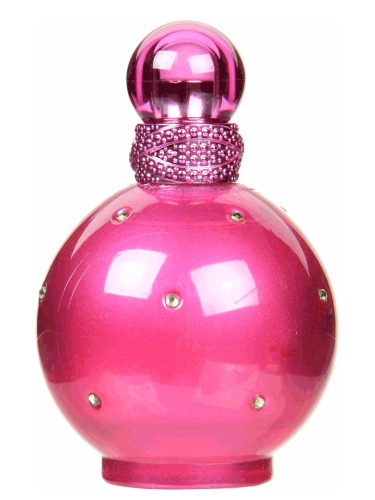 Another popular perfume for women is the product of very famous and talented singer, Britney Spears.
Fantasy
was introduced in 2005 and is the second perfume of Britney Spears. It has the fruity scent with the perfectly enlightened aroma of litchi, kiwi, and golden quince. It has the power to magnify the sensuality and sexiness with a tinge of grace and modernism.
If you have the personality trait of being bold yet quiet and mystic then it will serve as an ideal scent for you.
La Vie Est Belle by Lancôme
La Vie Est Belle
 is the next most popular and liked perfume for women. The term "La Vie Est Belle" means "Life is Beautiful" in French.
It was introduced in 2012 by the very popular brand Lancôme. This perfume delights the nature lover and simple souls. The scent has the aroma of Iris sorrounded by Jasmine and Orange blossoms. It evokes the idea of beauty, happiness, and gratitude in one's personality and is impeccable in turning the sensuality mode on in all the young ladies.
If you have the personality of a happy-go-lucky person with the traits of being simple, down to earth, yet determined then this perfume is made for you.
Daisy by Marc Jacobs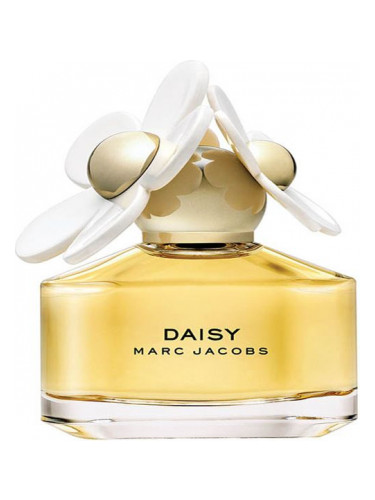 Daisy is a radiant yet pleasant perfume for women by Marc Jacobs. It is quite a desirable and arousing scent for women by the very talented Alberto Morillas.
Daisy by Marc Jacobs
 was launched in 2007. It has the touch of fruity strawberries notes, mixed with the whiff of white leaf, whisked with grapefruit. It inspires the sophisticated natures and outshines the sense of feminity and seductiveness.
If you are a woman with advanced ideas, and a passion to grow and make a remark then this fragrance is the best match for your personality.
Bombshell by Victoria Secret
This grand perfume was launched in September 2010 under the name of Victoria Secret. It was created by Adriana Medina and Mark Knitkowski.
Victoria's Secret Bombshell
 is the ultimate depiction of modernism and boldness. The fragrance gives the feel of fruity aroma whisked in the floral scent. It constitutes the notes of Vanilla Orchid, mixed with purple passion fruit and Shangri-la peony.
If you are a woman with attributes of being bold, smart, confident, and sexy, then you have your fragrance bottled up in Bombshell by Victoria's Secret.
Hypnotic Poison by Christian Dior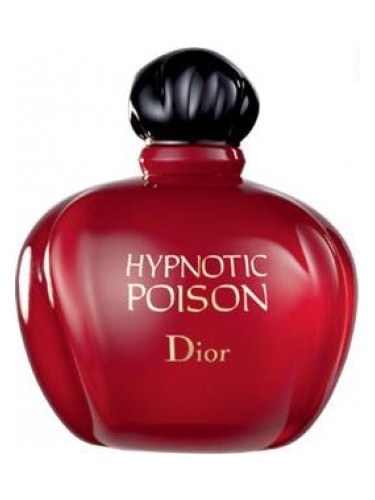 Whoala, the last to the list is definitely not the least to the quality. Hypnotic Poison by Christian Dior is our last perfume for women that have qualified the test of time and proven to stand out amongst all.
Hypnotic Poison
 was launched in 1998 and is still the choice of the crowd. The fragrance is the exceptional work of Annick Menardo. It is an oriental vanilla flavored perfume with the headnotes plum, apricot, and coconut, combined with the base notes almond, sandalwood, musk, and vanilla. The heart notes of the fragrance are jasmine, tuberose, lily, Brazilian rosewood, caraway, and rose.
Choose Hypnotic Poison to traverse the sense of being sexy yet graceful. If you the personality traits of firmness, and individuality then this perfume is for you.
Here we will conclude the list of the most popular and sensual perfumes for women by the famous women perfumes brands. Let us know which one is the most suited fragrance for your personality. You can also read the best cologne for men in 2018.