10 Academic Phrases To Use In Your Essay
Nowadays, many writers make a mistake while writing an essay or article. Although they understand and know the ethical views and formatting techniques still most of the time failed to compile content with the best practices.
In the era of social media, we see lots of unrecognized words almost in every social media channel. Even dissertation writing services unable to provide quality content.
Actually, most of the time writers failed to understand the sensitivity of the words and the situation where words are being used. Especially, while writing an essay with formal attributes, we have to be careful about the sequence of sentences and choice of words we use.
In academic essays, there is no space of casual conversation and words. No LOL, no LMFAO, and no OMG etc. What about those individuals that think they can write 'you' in an essay. Should it not be avoided with a suitable alternative like "one"? Another example could be a student who confuses 'however' with "although" without an understanding of the sentence nature and differences between these two words.
If you are one of them who confuse from where to start and how to overcome weaknesses then you have reached on the right spot. But remember, practice makes men perfect. Hence be confident and have the patience to face writing challenges. Find out and bookmark the top big websites that are having qualitative content with visuals. Here we also help you to know the right level of formatting in your essays and the best dissertation writing.
10 Academic Phrases for Essay Writing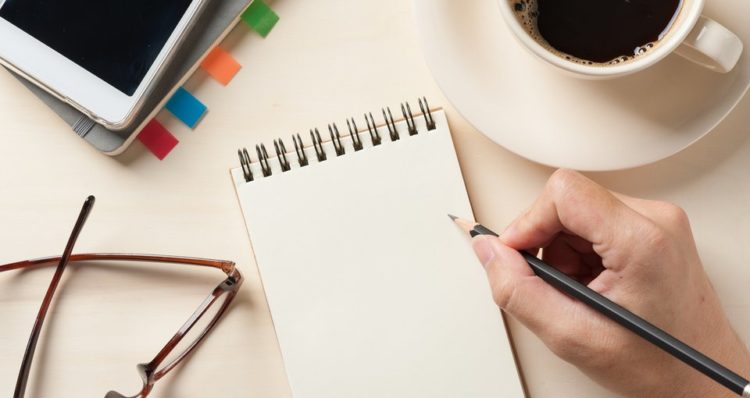 1)     Moreover; furthermore; in addition; additionally
It's very important to have complete control of your content flow and words with the sequence of sentences. This kind of academic phrase is suitable for expanding or adding to a point you've already made without interrupting or ending the flow altogether.
2)    Keep It Simple
Improve the continuity of the sentences and phrases by keeping them simple so that everyone can understand it easily. Avoid using difficult word and such words from ancient languages. Dissertation writing can only be completed when a writer focuses on simple sentences. Also, avoid using repeated content, but rather to explain on a certain point that needs further explanation.
3)     Conversely; on the contrary; on the other hand
Discovering a unified method of introducing a different perspective or theory can be hard work, but these terms and phrases can support you present the other side of the argument effectively.
4)    According to A; A stated that; present the view of A
While writing an essay, present the views and thoughts of subject experts. Also, include the quotation of someone from where you are mentioning or using his thought that fits naturally into your work can be a bit of struggle, but these academic phrases or writing style provide a great way.
5)     As well as; along with; coupled with etc
Using right and suitable phrases. Pay sufficient attention when you are using this connection of academic phrases, as they do not utilize in the same style as the conjunction 'and' when it comes to the subject-verb agreement. However, they do have roughly the same purpose and are fine when employed carefully.
6)   Firstly, secondly, thirdly…
If you are trying to give better look to your content and trying to creating an argument without your essay becoming boring, this is an extremely effective way of presenting the interesting facts clearly. Don't be too rigid and feel you have to number each point, but using this system can be a great way to get an argument off the ground.
7)     In view of; in light of; in the opinion of…
These are the kinds of writing phrases you should use to add interesting facts and a proviso to an argument or acknowledge reservations. Whichever can be used when a portion of evidence sheds new light on an argument.
8)    For Example; to give an illustration of…
Usually, academic essays that get top marks back up every point. Using 'for instance every time will become tedious for the writer and the reader, so here are a couple of academic phrases you can utilize to say the same thing according to the nature of your content.
9) Persuasive; compelling…
When finishing your essay, words like these can help you summarize your argument and explain which parts of the content you find most convincing and acceptable for others.
10)    Therefore; this recommends that; it can be seen that; the consequence is…
When you're enlightening the importance of the results of a piece of research, these phrases provide the great lead up to your explanation.