Belgium Vs France , the semi final world is waiting for.
Belgium Vs France might be the most awaited game in this entire FIFA world cup tournament, Both the team seems in proper shape to win. It will be a spectacular and breathtaking match between the two. As both are well equipped to face the opponent and up till this moment have polished their skills for this very match. The world right now is divided into two groups.
One who supports Belgium and another who supports France. The fans of both the teams actually have respect for the other. As these two teams share talent on an equal level and the competition seems very tough among the two. Chances are that you already have a favorite, but which team is generally more empowering over the other, we will discuss below along with proper proof.
Also, this post will be updated with live results from the match so stay tuned for that too.
Belgium Vs France Line-Up
The line is not yet confirmed. It will be updated here along with more news as soon as it is confirmed.
Belgium Vs France
The World cup Semi Final

– BELGIUM :
Belgium has performed exceptionally well in the year's world cup. The team has played against Panama, Tunisia, England, Japan, and Brazil since the group matches started. Belgium holds a good position as it beat Brazil in the quarterfinals to reach to Semi-Finals. Beating Brazil at any point in the FIFA world cup is a huge achievement in itself.
Belgium showed its true strength in the quarter finals and since then has gained a lot of support from worldwide. As Brazil was the most favorite team in World Cup 2018 defeating it with the sheer skill has not only gained Belgium positive feedback but also a lot of confidence. This confidence will surely help the team of Belgium in the upcoming Belgium Vs France Semifinal match.
Here is a list of all the matches played by Belgium since group stages along with winning score.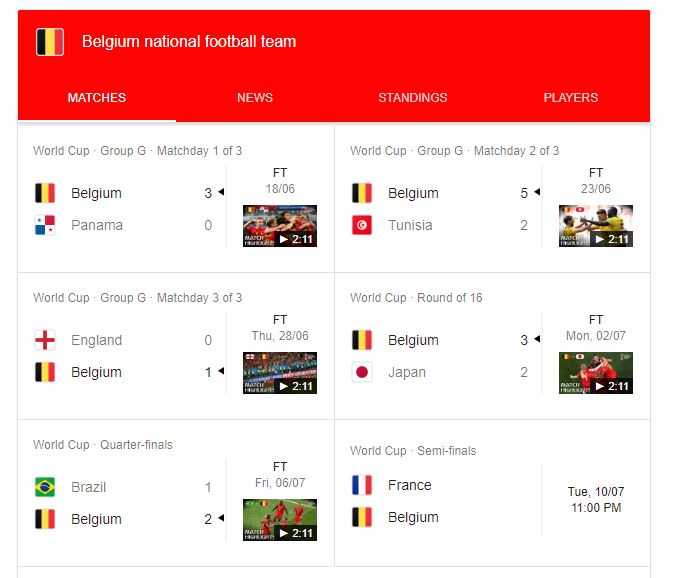 And here is the great team of Belgium itself, the players that participated and played in FIFA World cup matches in 2018.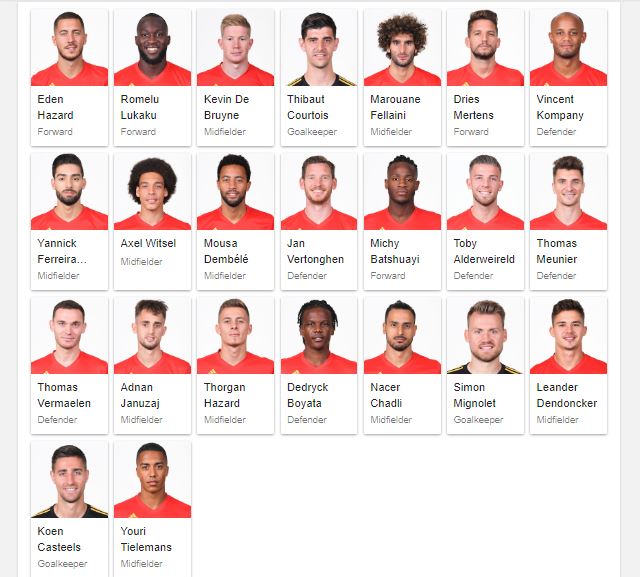 – FRANCE:
The team of France is also looking pretty strong in this world cup so far. The main strength of France this year lies in two key players. One is, of course, Antoine Griezmann as he is already a world class player and in this tournament has performed exceptionally well. The other player is this new 19 years old kid named Kylian Mbappé.
This duo has earned almost majority of the goals for France in Worldcup 2018. And the burden on their shoulders is heavy in the upcoming Belgium Vs France Semifinal match. But the thing is, both of them are quite brilliant players and have shown some top-notch skills in the previous matches. So, facing Belgium with these two on the team will not be a problem for France.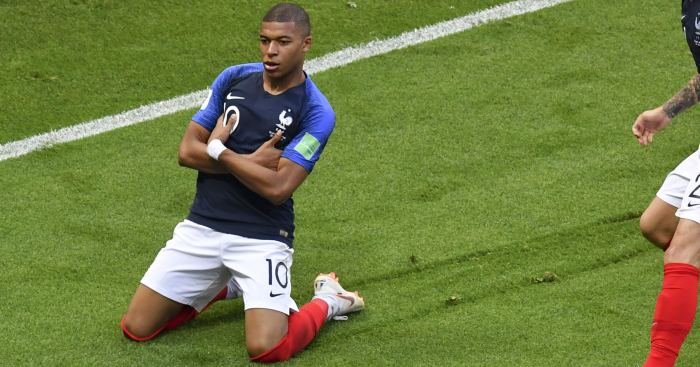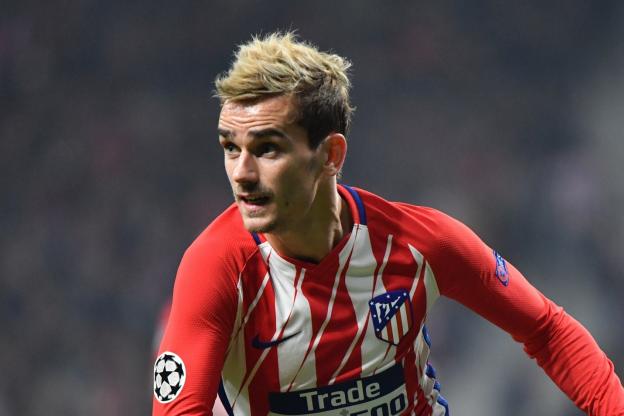 So far in the tournament(since group matches), France has faced Australia, Peru, Denmark, Argentina, and Uruguay. France won the quarter-final from Uruguay, but the match which was more important than that was the previous one. In which France knocked out Argentina. Messi didn't really get much chance to score against this strong team in that match.
Here is a list of all France matches in the world cup 2018 (Since group stages).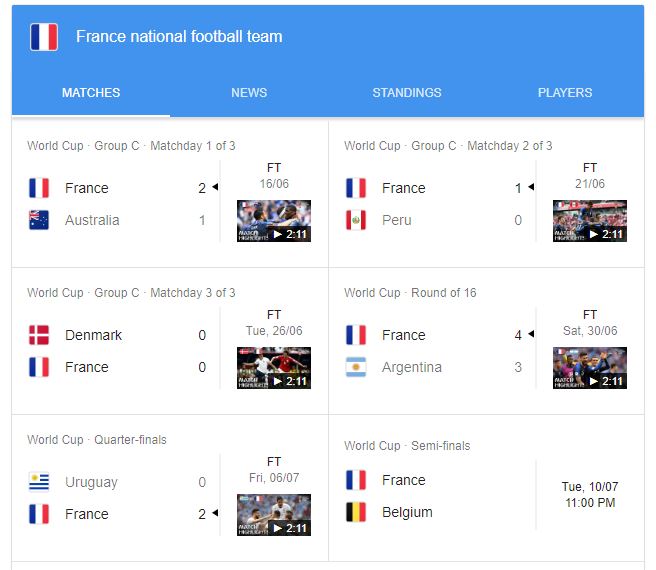 And here are the Magnificent players of France team in this world cup.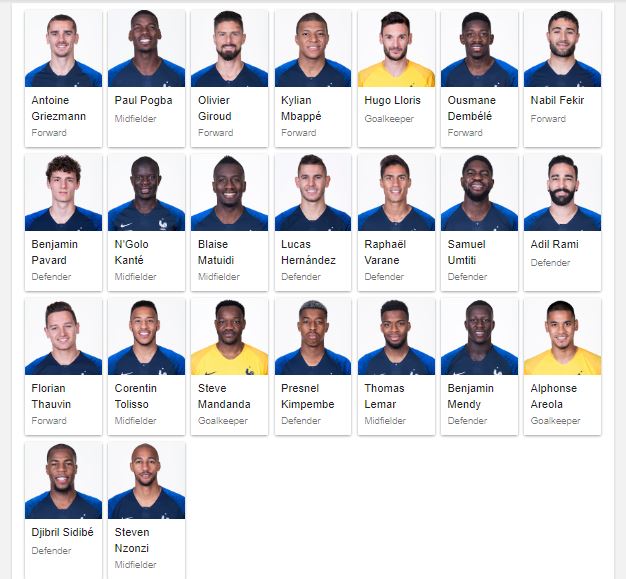 The future for France is equally bright if not more than Belgium. Nobody really knows what will happen in the Belgium Vs France semi-final but more and more people are betting on France. As it is more favorable than Belgium and in some areas, stronger as well.