Best Adventures Everyone Should Do Before Turning 30
Life is not all learning, aiming, and becoming. It is a lot more than this. And this is our first and foremost responsibility to comprehend the true meaning of life before it's past the point of no return. Aside from educating yourself, staying healthy, working 9-5, and other regular activities, there are loads of things we should do to make our life the best. We all have a plenty of things on our bucket list but most of us don't really give them importance. We never endeavor to satisfy our wants and carry on with an extremely basic life. It is the high time we should realize that we need to have fun and adventure in our life as much as seriousness and ambitions. Without adventures, life is plain and boring. Understanding life from this point of view, we, at TrendMut, have decided to list down all the crazy yet the best adventures to do before turning 30. However, if you're already past 30, it's no big deal. Once you've realized it, waste no more time, and settle out for the first adventure of your life.
The biggest adventure you can take is to live the life of your dreams.
Oprah Winfrey
The time after 18 and before 30 is undoubtedly the golden period of your life. It's a period when it's alright to commit mistakes or inadvertently humiliate yourself. All you need to do is meet new people, venture out to intriguing places, be available to new thoughts. These things will enable you to develop and turn into the best form of yourself that you can be. There's no point of settling for an exhausting life. Your twenties is the most active time in your life. You're full of energy and likely not tied down with too many obligations. You're free, determined, and full of youthful energies. So, get out there and try on some of these adventures to have the time of your life. So, that when your hair will be grey, and you'll have fewer teeth, sitting with your grandchildren, you would have something great to tell them. To make them realize that you are the coolest grandparents ever. Other than great life advice, your children, grandchildren could rely on you for fun things too. And when you'll look back to the life in your eighties, you will know, " You lived life, and your life didn't live you."
Take out a piece of paper and write these adventures down. Cross them once you're done with them. Also, let us know if the idea of living a slighter adventurous life change your life for good or not. Here are the best adventures to do before turning 30 (or at least once in your lifetime).
Face Your Fear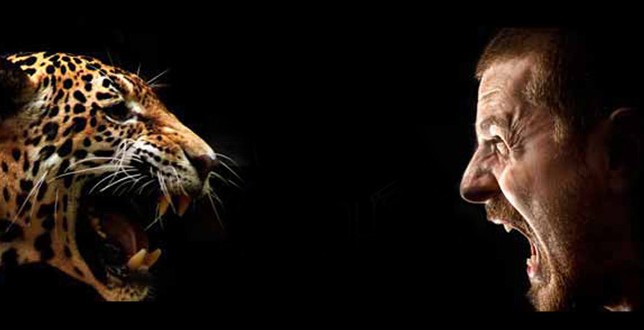 I learned that courage was not the absence of fear, but the triumph over it. The brave man is not he who does not feel afraid, but he who conquers that fear.
Nelson Mandela
Begin with facing your fears. You can never live the life to its fullest until and unless you conquer your fears and look beyond them. The first thing that you need to do to update your life's basic package to adventurous is to face the fears you have had in your heart all this time. It's a height phobia, or fear of darkness, water, scissors, or even cockroach, take it out of your mind and be fearless. Go to the highest building you know, dive inside water, cut a paper or two, kill the cockroach (or at least stop fearing), no matter how bigger or little the fear it is, come over it. Once you have overcome the dread, you are ready to fly.
Make A True Friend

Even the most purposeful life is incomplete and dull without a true friend by your side. It is weird to pick a person and trust him to death, but, believe us, it is even beautiful than eerie (and I know most of you will say the same).
If you have one true friend you have more than your share.
Thomas Fuller
Make a true friend; a friend you can trust on anything and everything. A friend you can share your darkest truth with without giving a second thought. A friend who will always be there for you. A friend who can listen to your useless and annoying thoughts forever without complaining. A friend who treasures you and who you can value just as much. And be that friend.
Watch Dusk And Dawn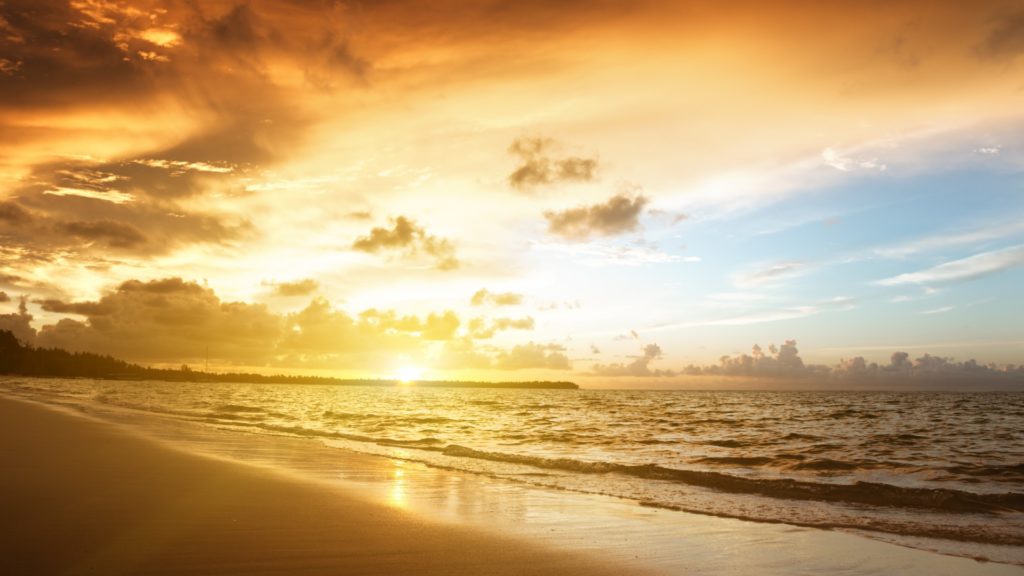 One of the best adventures to do in your life that is not just an adventure but more of a heart relieving thing to do is to witness the beauty and calm of dusk and dawn. Take a day out of your life, go to your nearby beach, and start your day with watching the beautiful and enticing sighting of the dawn. How the sun rises, the peace, the serenity, the prepossessing chirping of birds, the cool breeze, in fact, everything, every feeling, is convincing of the greatness of this world and the beauty of nature.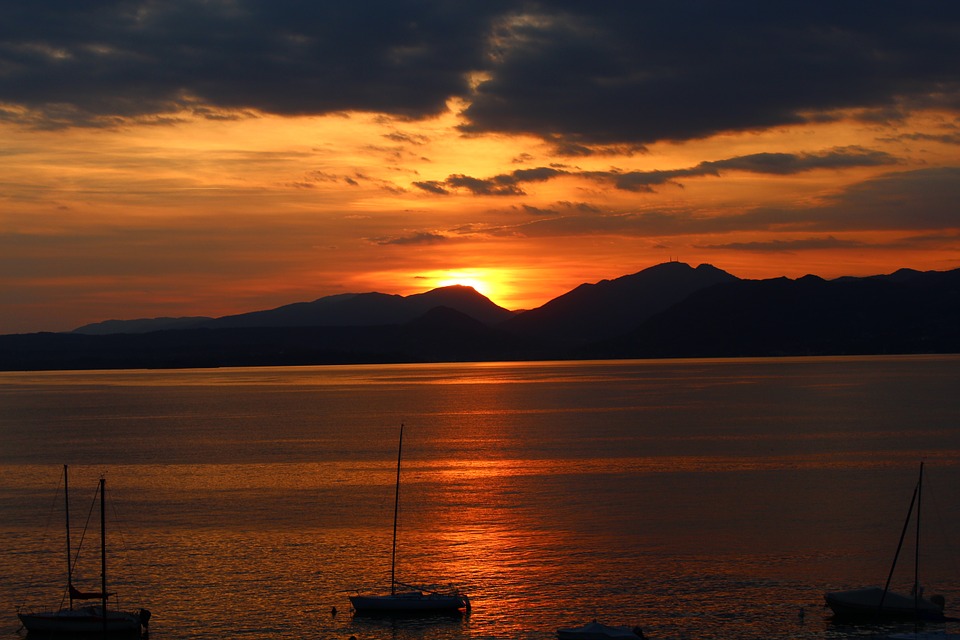 Then witness the dawn, the setting of the sun. Leaving all the beauty of the day behind, the sun bidding the goodbye to the earth and promising another day, slowly ceasing the rays, and settling everything to turn into the dark.
Beleive me, the convincing beauty of the dawn and the dusk will not only make your day worthwhile, yet, will also, let you understand the true meaning of life. You will not only have a memory to remember but also the understanding of unreliability of life. The sun is setting down, promising a brighter day, knowing nothing that future will hold, be hoping the best, and so is the life. We don't know what is going to happen to us the very next moment, but we keep doing promises, we keep hoping for better-brighter-future.
Stargazing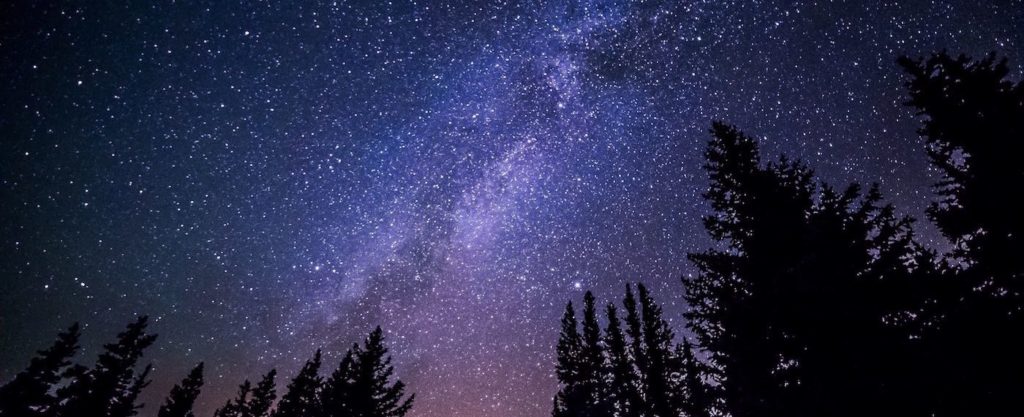 What is more pleasing than lying under the sky and watching the universe unravel through the night? This should be a must-to-do adventure of your life. To watch the beautiful stars; shining and glittering, telling the unsaid tells, letting us witness the billions of years back in the time. One of the great things about stargazing is that it's immediately at hand for so many people. You know, you could get into scuba diving St George Utah or bird watching, but the stars are always up there.
Although you can observe the beauty of the overwhelming stars anywhere, even on the rooftop of your house. But if you want to have the best stargazing experience than there are some places popular as the best places in the world to stargaze. Pick a place and go to stargaze.
Easter Island, Chile
Trysil Norway
Mauna Kea, Hawaii
NamibRand National Reserve, Namibia
Pic du Midi, France
Death Valley National Park, California
Cherry Springs State Park, Pennsylvania
Atacama Desert, Chile
Aoraki Mackenzie, New Zealand
Glacier Point, Yosemite National Park
Tenerife on the Canary Islands
Aoraki Mackenzie International Dark Sky Reserve in New Zealand
Jasper National Park in Canada
Skydiving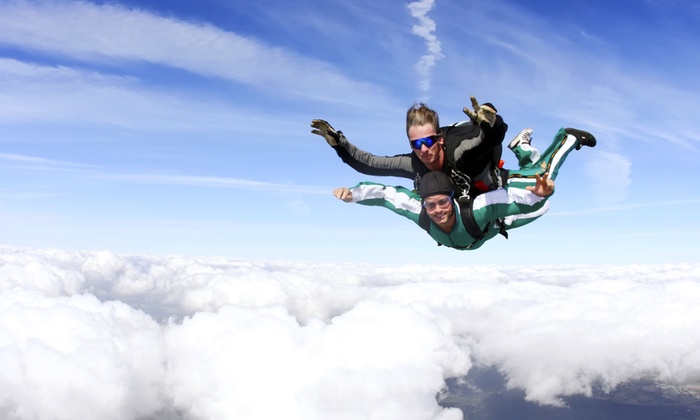 It is most probably on your bucket list already. So without wasting anytime further, decide when you want to skydive, pick the best places for skydiving and go for it. It is one of the most amazing experience you will ever have. It is the adrenaline rush of a lifetime that you will always cherish. It's an adventurous, scenic and unique activity from beginning to end that in spite of our best depictions, you'll have to experience for yourself.
Skydiving is special because it's almost the closest to an out-of-body experience you can have. We live in such a stimulated, connected, busy world – to be up in the air with nothing but yourself and the landscape is incredibly peaceful.
Georgia King
We have already listed the best places to skydive in 2018. You may go and read that blog too if you are actually interested in doing it (That you should be).
Scuba Diving Or Snorkeling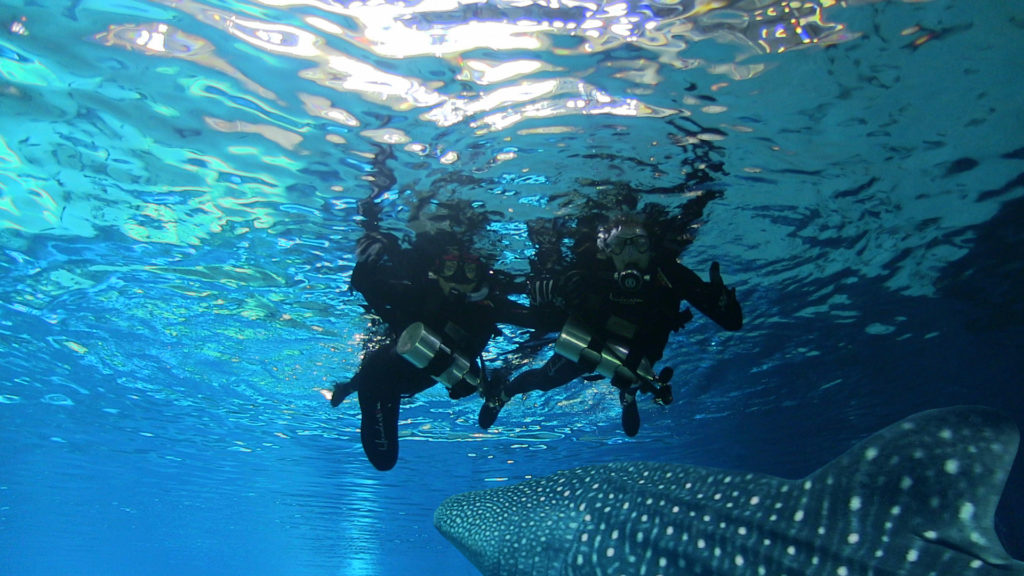 Scuba diving and/or snorkeling is our next favorite mention that we are super sure you are crazy about too. Scuba diving is getting popular with every passing day and more and more people are opting for it. If you are among the same group of people then here is the good news, you are all set for one of the best adventures to do in your life.
My favorite thing to do on this planet is to scuba dive.
Buzz Aldrin
For your convenience, we have picked our favorite and the most popular places for scuba diving. Choose one for you and go scuba diving
Bonaire, Netherlands Antilles
Gili Islands, Indonesia
Yap, Micronesia
Maaya Thila, Maldives
Utila, Honduras
Sipadan, Malaysia
Bali, Indonesia
Puerto Galera, Philippines
The Blue Hole, Belize
Koh Tao Island, Thailand
Kailua Kona, Hawaii
Grand Turk, Turk & Caicos
Bazaruto Archipelago, Mozambique
Phuket, Thailand
The Great Barrier Reef, Australia
Cozumel, Mexico
The Yongala, Australia
Ambergris Caye, Belize
Palau, Micronesia
Papua New Guinea
Punta Gorda, Costa Rica
Beqa Lagoon, Fiji
Galapagos Islands, Ecuador
Ras Mohammed, The Red Sea, Egypt
Cayman Islands, British Overseas Territory
Bungee Jumping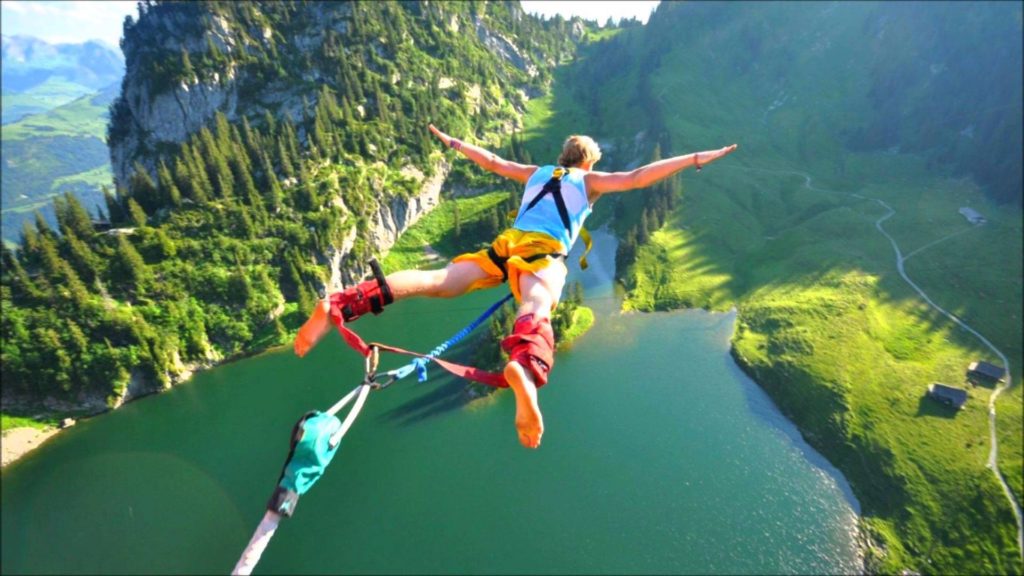 Bungee jumping first happened in NewZealand when 28 people jumped over a bridge in very first organized bungee jump. Since then it has become one of the best adventures to do once in your lifetime to feel of flying, letting yourself go, and be free.
I'd say the most dangerous thing I've ever done is probably bungee jumping in Thailand.
Simon Cowell
The feeling is uneven, all you have to do is to take the leap of the faith, take a deep breath, face your fears, and jump, knowing you will be fine and this is one of the best moments of your life. Set yourself free and see how it goes. Here are some of the best places in the world to bungee jump that you must consider before settling for one.
The Nevis, Queenstown, New Zealand
Bloukrans Bridge, Tsitsikamma, South Africa
Kawarau Bridge, Queenstown, New Zealand
Extremo Park, Monteverde, Costa Rica
Victoria Falls Bridge, border of Zimbabwe and Zambia
Verzasca Dam, Ticino, Switzerland
Macau Tower, Macau, China
The Last Resort, Tatopani, Nepal
Europabrücke, Innsbruck, Austria
Niouc Bridge, Val d'Anniviers, Switzerland
Ride A Bike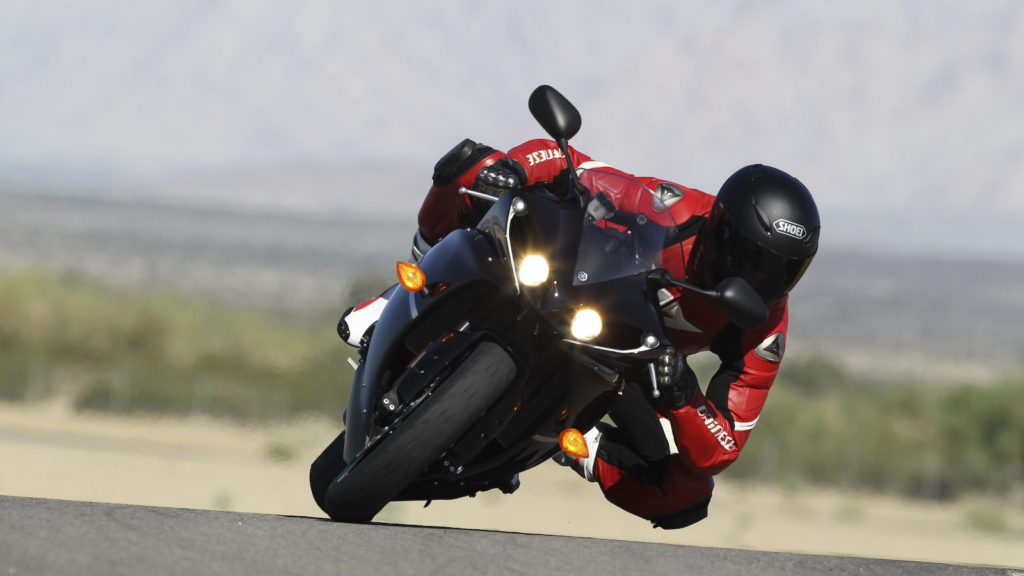 Another great thing you should do before turning 30 is to learn to ride a bike. But, the adventure is not to learn, it is to ride a bike in the best places that offer both; fear and fearlessness. All that you need is a bike that you're comfortable with and set on the road to the longest bike riding of your life. You will know there is nothing more adventurous and fun to do than to ride a bike, flying up and down, be courageous, and taking your own strength to a level higher.
I'm definitely capable of just enjoying riding my bike these days.
Victoria Pendleton
If you are already bored with rides bikes in your streets and roads and want it to be more of an adventure than just riding then you might want to know some of the best places to ride a bike. We have them here for you.
The Dolomites in Italy
The Molesworth Road in New Zealand
The Interior of Turkey
Kankakee, IL
Blue Springs, MO
Eastern Oregon in America
The Island of Tasmania in Australia
Along the Mekong in Cambodia
Lake Song-Kol in Kyrgyzstan
The Serra da Estrela Mountains in Portugal
Shiraz to Yazd in Iran
Zagora to Tafraoute in Morocco
Albuquerque , NM
Salem, OR
Collierville , TN
Snowboarding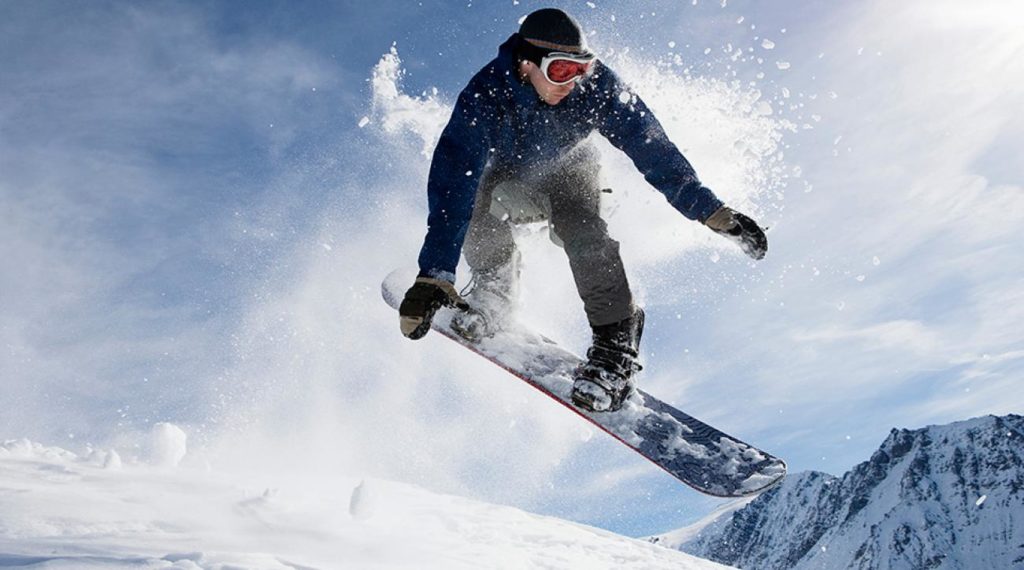 Another thing that you should have on your list of adventures to d before turning 30 is snowboarding. For most of you, it might be something very casual and normal, but then there are people who have never even tried or get the chance to at least try snowboarding. It is to all of those people, you need to go snowboarding once, and we are pretty sure you will go for it again.
I love snowboarding. It's probably my favorite sport. I love sitting on top of the mountain and the snow falling and that silence, that snow silence. That's, like, a very peaceful, happy place for me.
Philippe Cousteau, Jr.
The world's best resorts to go for snowboarding are,
Verbier, Switzerland
Whistler/ Blackcomb, Canada
Davos, Switzerland
St Anton, Austria
Serre Chevalier, France
Chamonix, France
Mount Hood Meadows, USA
Mount Bachelor, USA
Vail, USA
Mammoth Mountain, USA
Surfing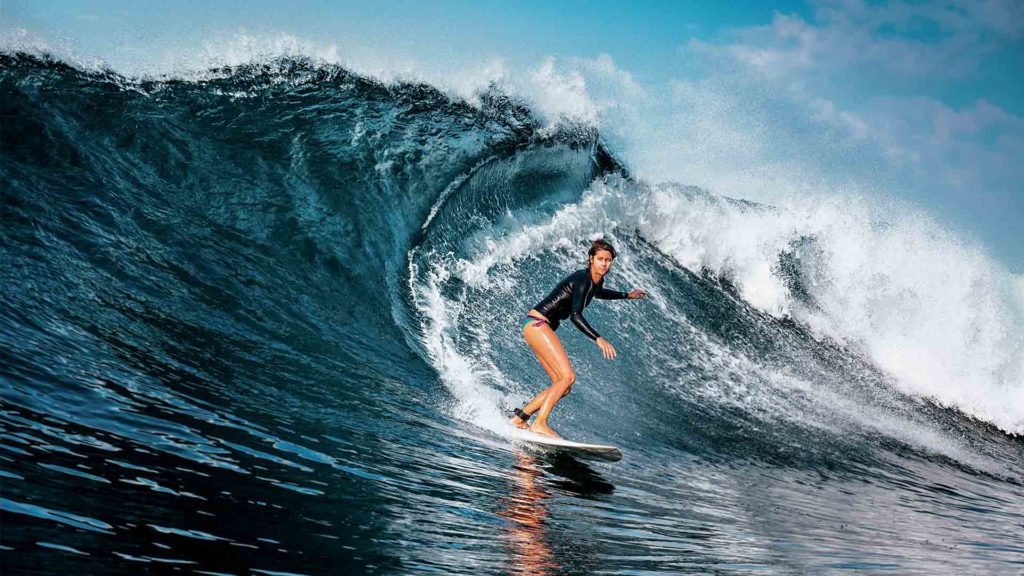 It won't come as a secret we say, surfing is one of the best adventures one can do in his/her life. It makes us feel free, young, wild, and to your surprise, healthy. It is not just an adventure, it is more than that, an exercise, a healthy workout. It impacts greatly and positively on our health and obviously, our mood. If you are the one to take a chance at it and go surfing one day. Let us assure you, you are going to love it, and you might probably never give on your zest to surf more and more. Surfing is more of an addiction and you are going to enjoy it.
There is nothing, nothing, more sad than a surfer who used to surf.
The best places for a surfer to explore his passion are listed below.
Bondi Beach, Australia
Kuta Beach, Bali
North shore of Oahu, Hawaii
Mentawai Islands, Indonesia
Hossegor, France
Playa Naranjo, Costa Rica
Bells Beach, Australia
Santa Cruz, California
Thurso, Scotland
Jeffreys Bay, South Africa
Travel Alone (Back Packing)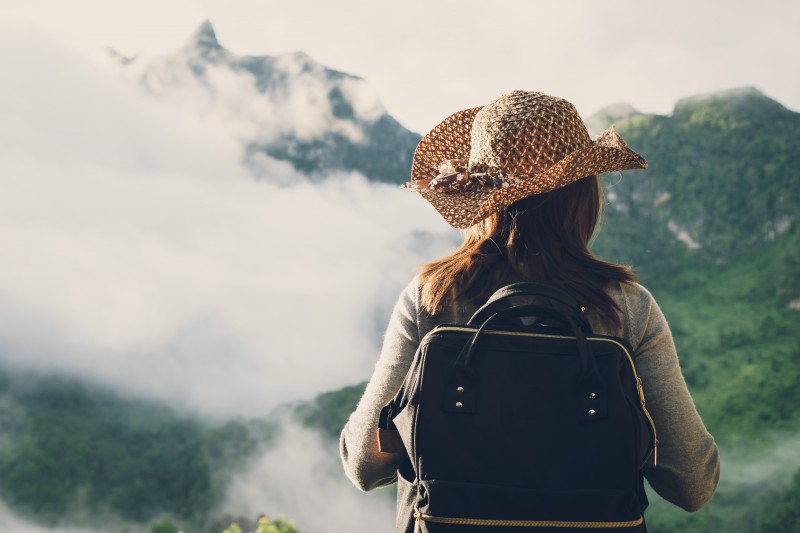 Sure having a partner with you while you travel is amazing but believe it or not, the feeling of self-realization and self-reliance, the sense of freedom, the learning, and the fun, you'll have alone is uncanny. Add traveling alone on your bucket list and whenever life gives you a chance (give your youth a priority), go for it.
Do not think about the expense, loneliness, or anything else. As far as it is affordable to you, go for it. We have a list of the best yet the cheapest places to travel in 2018 as well, just in case, you want to know about these places. Keep a diary, a camera, a phone, and money enough to buy food and visit those places, and you are all ready to have the best time of your life.
Fall in Love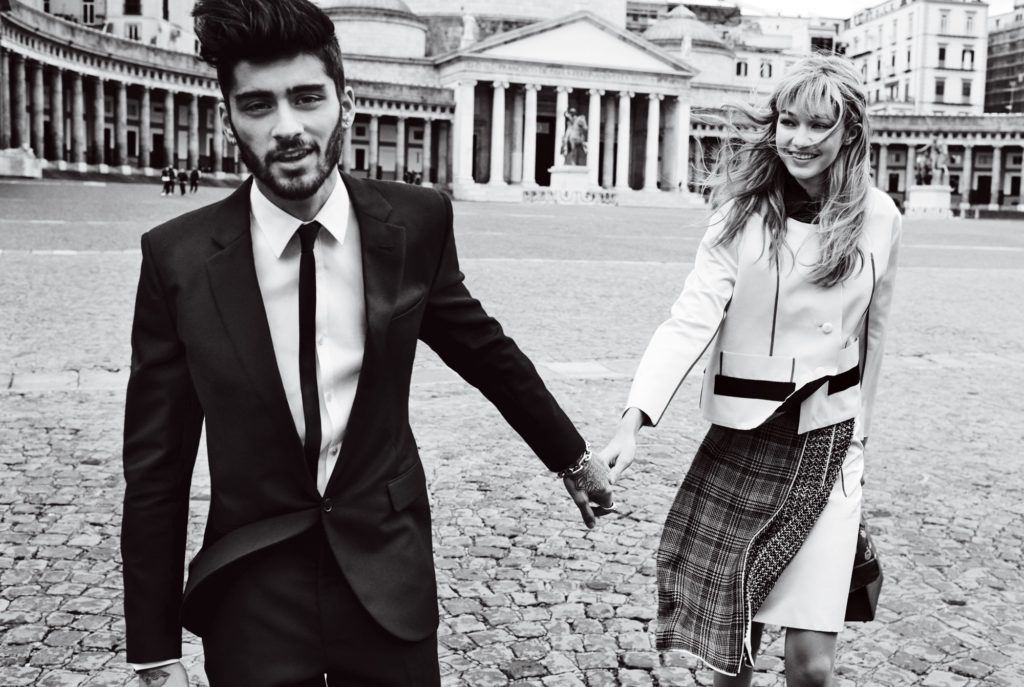 There is nothing as magical and wonderful as falling in love. We are not asking you to fall for someone forcefully, but, if you do, embrace it. This is a feeling that is unmatched and will give you the sense of being complete, crazy yet grounded, powerful yet powerless. The desire to make that one person the happiest of all, the wish to conquer the whole world and place it in your lover's feet, the temptations, the fire, the passion, the agony, the anxiety, every single feeling, each and every emotion is pure and alluring.
There is only one happiness in this life, to love and be loved.
George Sand
Love is a truly intense medication. When you feel it, you truly feel it. It can suspend time, influencing the entire world to appear to be still except both of you. It sustains you more than any support; you feel full within the sight of love. There's a huge distinction amongst affection and true love. True love knows no profundity. It's an interminable passage that scopes you up in the tornado and you're never entirely free from it. It remains with you. It isn't standard. It doesn't come around often and that is how you'll know it's authentic and genuine.
Falling in love is the best of the best adventure to do in your life. No matter what and how the other person feels, the affection, the fondness, the tenderness, that you'll have in your heart is above all the worldly treasures. If you find that one person, don't resist, don't fear, just fall for it without expecting it in return, and you'll know how beautiful life is.
Eat Different Foods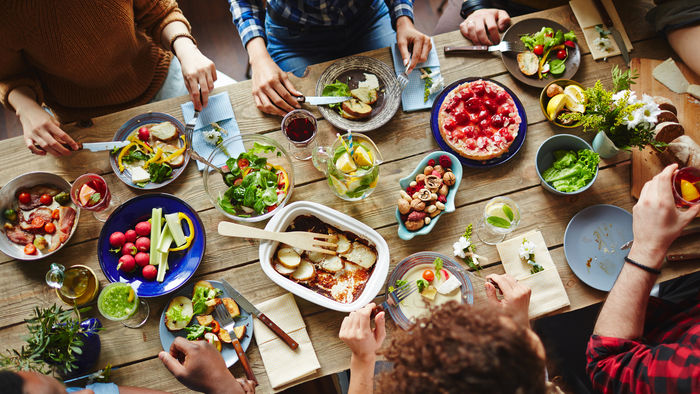 One shouldn't be a bore when it comes to food. Try and eat the food of different countries, with different origins, and different tastes. This will not only help you in treating your taste buds but also, in exploring them. You will learn about the variations and be respecting them. Diverse zones of the world have distinctive creative flavors and dishes that you would never even think of. Opens your eyes and your taste buds to a radical new scope of genuine flavor profiles and dishes that you would've otherwise been missing out on.
One might wonder how eating is an adventure, but, try it once, and you will know yourself. Don't overeat, understand your capacity, and keep attempting the new deals, recipes, food items, and drinks. This won't only add to your bucket list of adventures but also help you in getting the most of the nutrients your body needs.
Read A Book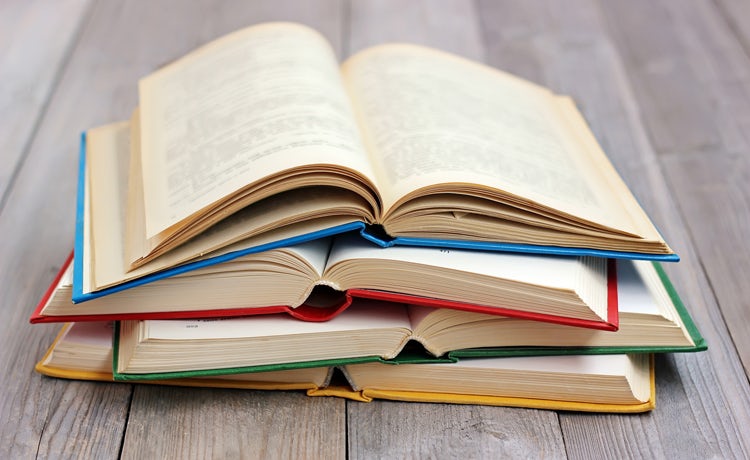 A book is your best friend that is never going to leave you. Maybe you would argue that you already have read many books. But, it is for those people who never consider reading a book other than there school books. The books don't only increase your knowledge but they also give you the wisdom you'd otherwise miss out on. They let you live different lives at once, facing different situations, the understanding of life through different perspectives.
"A reader lives a thousand lives before he dies, said Jojen. The man who never reads lives only one."
George R.R. Martin
You might not consider it as an adventure now, but once you will start getting addicted to the book reading, you will know the meaning of the real fun. The books we would recommend you as a must read are,
The Great Gatsby
The Kite Runner
The Catcher in the Rye
Pride and Prejudice
The Hobbit
The Hitchhikers Guide to the Galaxy
The Book Thief
Jane Eyre
The Color Purple
Gone with the Wind
Frankenstein
The Grapes of Wrath
Alice in Wonderland
1984
The Hidden Brain
Also, add your most favorite books in the comment section below for us to read and add to our favorite list as well.
We would conclude our list of best adventures to do before your thirty here. Let us know about your experiences, we would love to hear from you.