Coachella 2018 – Beyonce, Kygo, Ariana Grande, SZA's Performances, And Other Second Weekend Highights
Coachella 2018 has been finished leaving behind all the beautiful and crazy memories. While there are plenty of things to recall, we are here to give you the most important Coachella 2018 second-week highlights. In our previous blog post, we have already talked about Coachella 2018 first weekend and how awesome it was. Now, let's begin talking about second week's stupendous happenings. Continue reading…
Beyonce Rocked Coachella 2018 Second Weekend As Well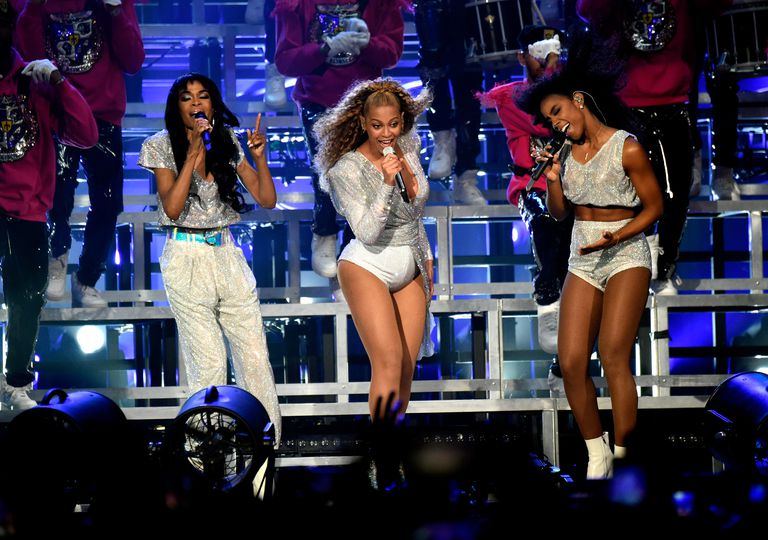 Beyonce left all her fans stunned once again with her second Coachella performance as well. Yes, yes, Beyonce didn't only rock the stage on the first weekend but second too. She showed off some pretty outfits and great collaborations. Firstly, she once again performed with the Destiny's Child. They all wore sparkling silver outfits and got the crowd in roars of excitement with their performance. She performed with Jay-Z and this time the hot yellow was replaced with the chic pink outfit.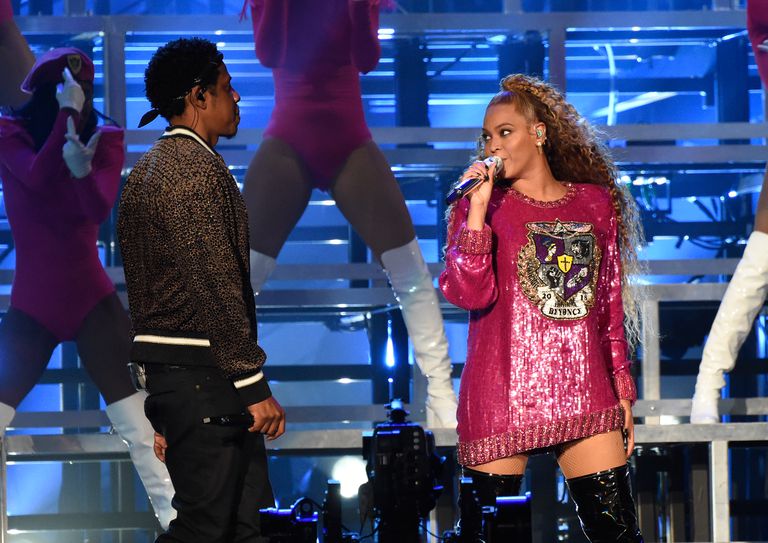 Surprises over surprises, pleasure over pleasure, and then she brought J Balvin out on to the stage to perform, and the chemistry was majestic between the pair.
Unfortunately, there was no live coverage of the performance but, all the video clips we got to watch on the social media accounts of the celebrities and the beautiful-beautiful pictures have made it up a little.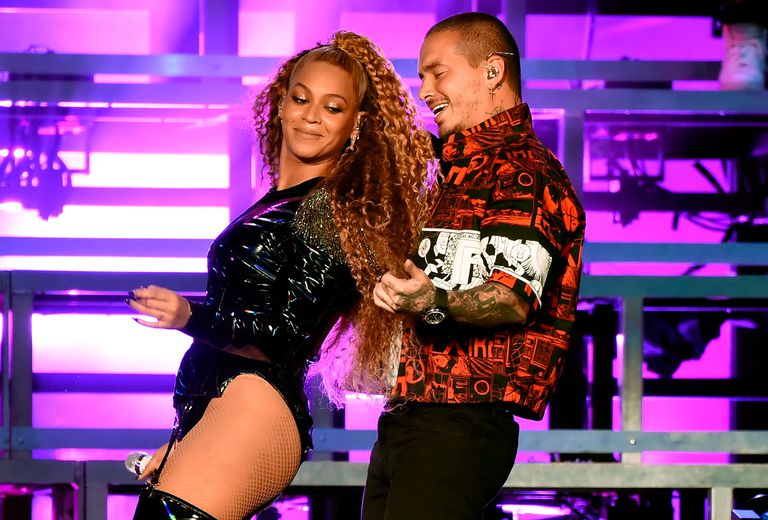 Olivier Rousteing, Balmain's creative director, boasted Beyoncé's gorgeous new Nefertiti outfit for Coachella's second week. Take a look!
Beyoncé and Solange fall on stage
Beyonce performed with her sister Solange once again on weekend two. And undoubtedly, it was amazing. But then something shocking happened.
Beyonce was supposed to lift her sissy, Solange, while performing but ended up in dropping her instead. The sisters were dancing on "Get Me Bodied" when Beyonce accidentally dropped Solange and then tripped herself too.
However, the movement was less-awkward and more-adorable as both the sisters handled the situation by exploding in laughter. Later, she asked the audience to cheer her sister up by saying,
"Give it up for my sister!"
And no doubts, audience gave it up all insane. This Coachella is truly more Beychella then Coachella exactly. And thanks to the event, we got to witness some of the best Bey-fan moments of all time.
Celebrities Slaying Their Coachella 2018 Outfits
Celebrities once again took the social media with the storm of epic-mad-and-gorgeous pictures. Here is how they all slay the second week with all new and cool outfits.
https://www.instagram.com/p/Bh2gov2Agqz/?taken-by=kendalljenner
https://www.instagram.com/p/Bh5ilzejZZ9/?taken-by=sza
https://www.instagram.com/p/Bh25gMODavZ/?taken-by=sza
https://www.instagram.com/p/Bh52iiygSbN/?taken-by=kygomusic
https://www.instagram.com/p/Bh0tKAjnSaZ/?taken-by=arianagrande
Coachella 2018 Second Weekend Highlights
Here are Coachella 2018 Second Weekend Highlights that made Coachella 2018 better than ever.
Kygo Paid Tribute to Avicii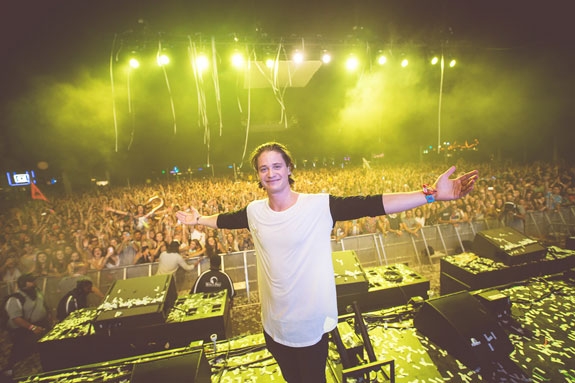 Kygo paid tribute to too-soon-to-leave Avicii by performing "Without You" with Avicii portraits showing up on the screens at the back. He said,
"Coachella, I think most of you guys have heard, but today is a very sad day for music."
He further added to state his grief and how inspiring Avicii was to him,
"Earlier today I got the news that Avicii passed away [at] only 28 years old. Avicii was my biggest musical inspiration and he was the reason I started making electronic music so I don't think I would've been on this stage tonight if it wasn't for him. I know he's inspired millions of other producers out there. So I want to end my set tonight with my favorite Avicii song."
https://www.instagram.com/p/Bh2eOB_gzlc/?taken-by=kygomusic
Kygo Invited Ariana Grande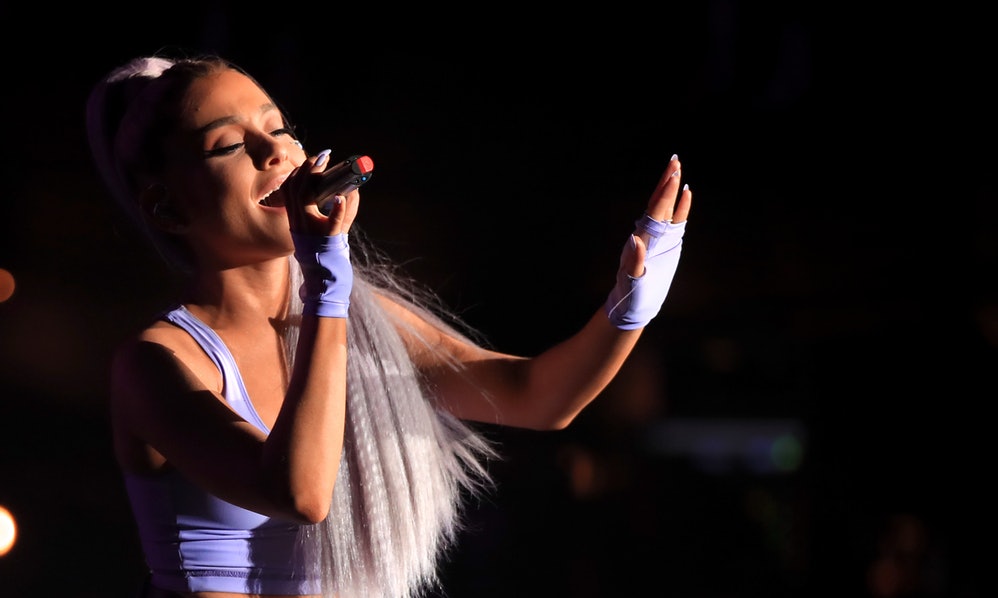 Kygo surprised his fans by inviting Ariana Grande to sing her very new single "No Tears Left To Cry" live to the fans. The fans were shouting with excitement and joy while Ariana performed on her song. It was beautiful and astonishing at the same time. All thanks to Ariana Grande for the surprise and the beautiful new song. And Kygo for bringing her to the stage.
Sza Invited Kendrick Lamar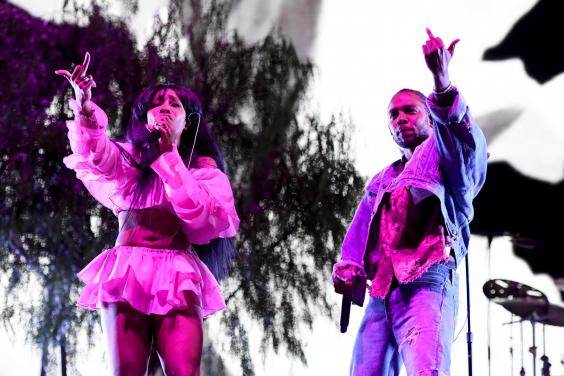 SZA too surprised her fans by inviting Kendrick Lamar on stage. They both sizzled the stage with "Doves in the Wind", from her album CTRL, followed by their Black Panther collaboration "All The Stars".
Coachella 2018 Performances' Glimpses From Social Media
Here are some glimpses of awe-striking performances of our very favorite celebrities at Coachella 2018.
The Weeknd
https://www.instagram.com/p/Bh42LGCAm2N/?taken-by=theweeknd
Beyonce
Kygo
https://www.instagram.com/p/BhshmsFguQw/?taken-by=kygomusic
Eminem
https://www.instagram.com/p/Bhy_nbflO9X/?taken-by=eminem