What Hair Color Looks Best On Me – Best Hair Color Trends For 2018
Looking forward to coloring your hair pretty this year and questioning, "What hair color looks best on me"? You're at the right place as we are talking about the best hair color trends for 2018 in this blog!!
Best Hair Color Trends For 2018
When it comes to hair trends, they don't really change completely, they just keep shifting, and that is exactly what's happening in 2018. After 2017's entire year of comfortable and cozy tints, we're pushing toward brighter, bolder, and spicier shades for the new year. And  In case you're in the market to have a go at something new, take a prompt from these perfect blonde, brunette, red, and multi-color hair tones.
Peanut Butter & Jelly Hair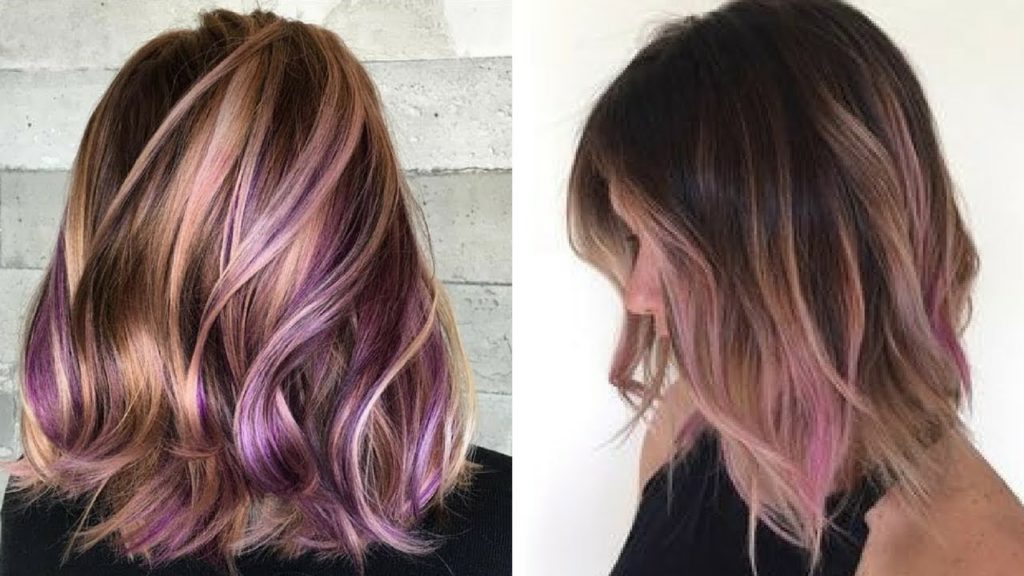 Ultraviolet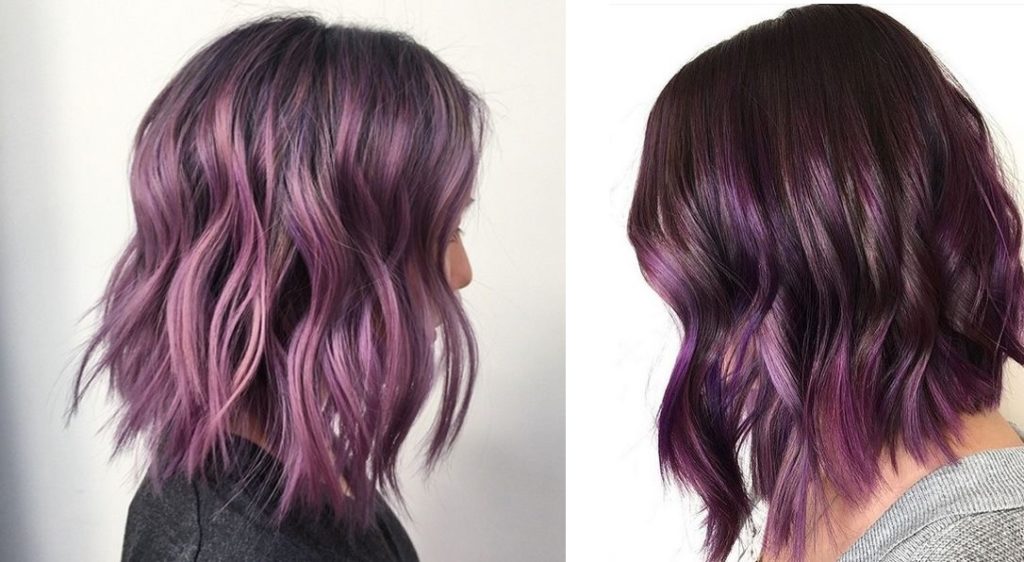 Marshmallow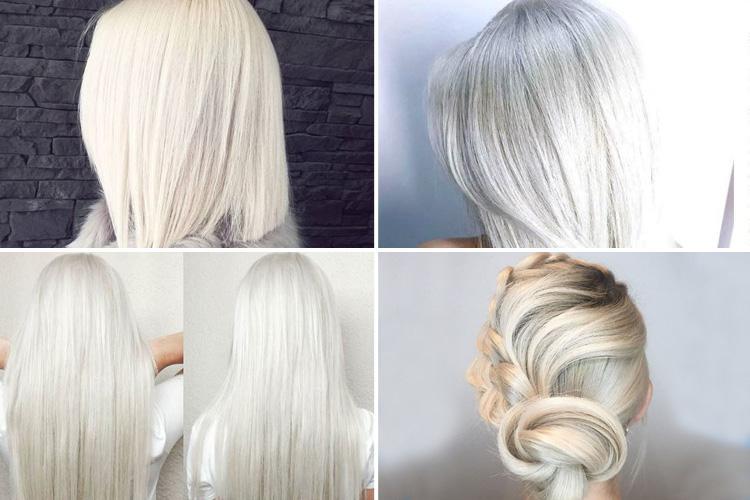 Baby Blonde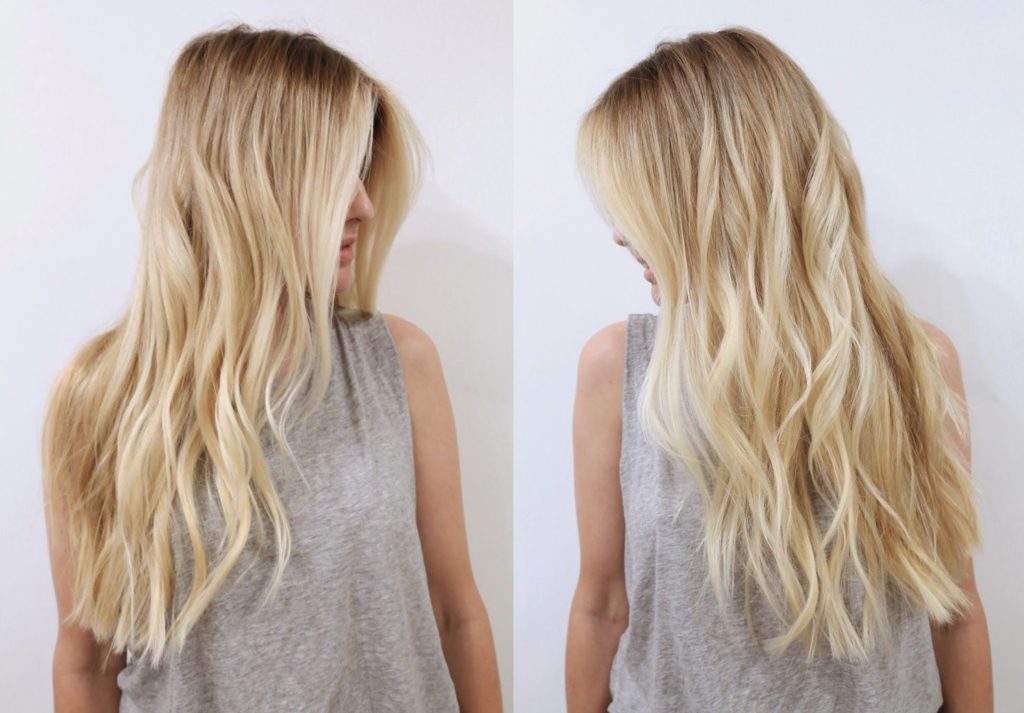 Rose Gold Hair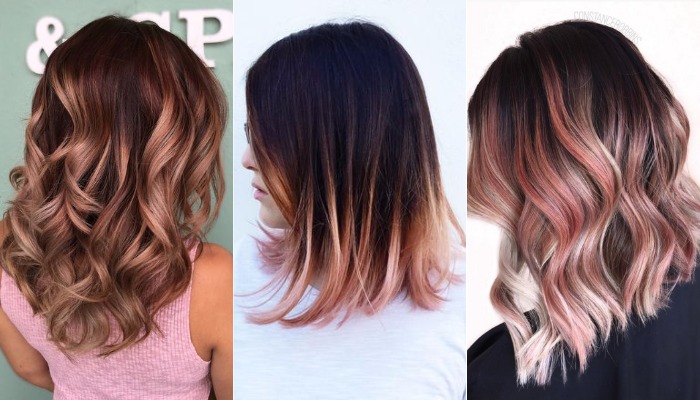 Golden Ombre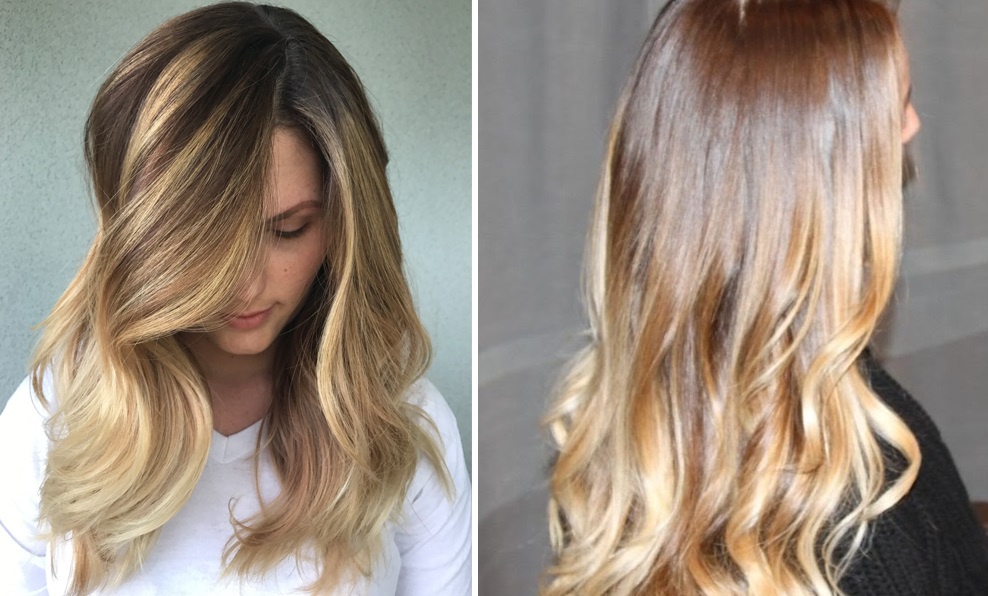 Balayage Blonde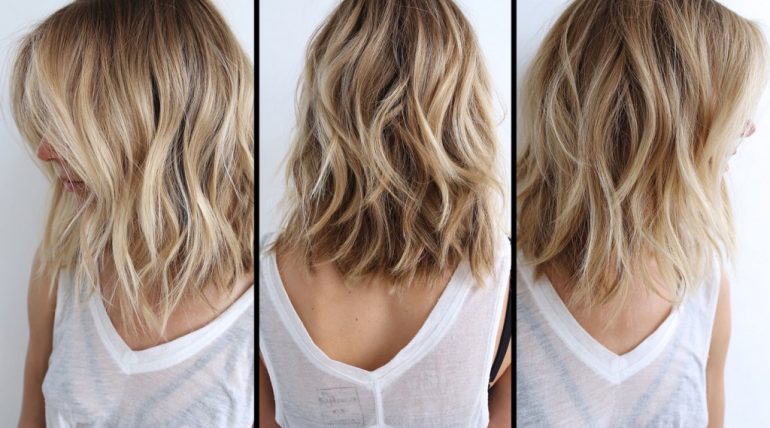 Salt and Pepper

Strawberry Rose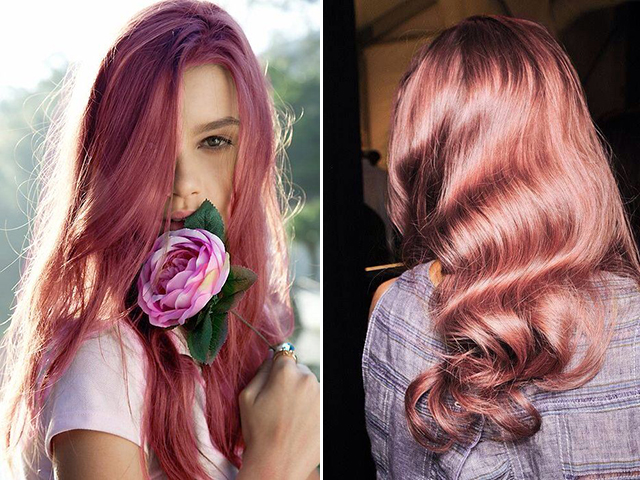 Burnt Orange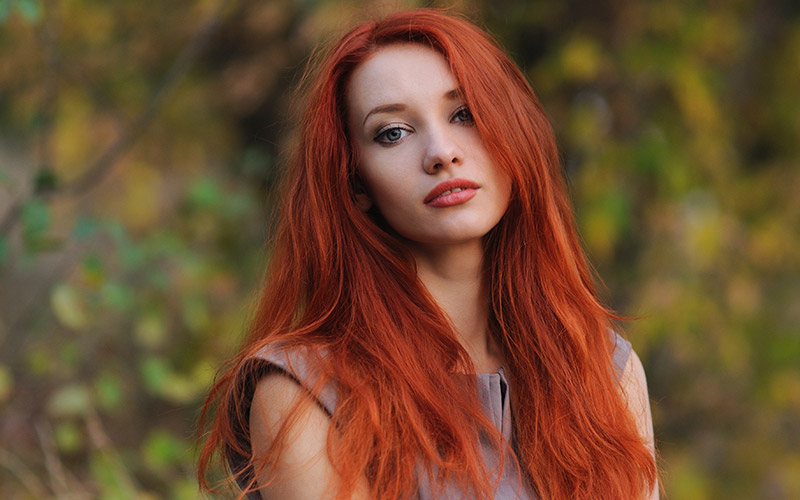 Bronde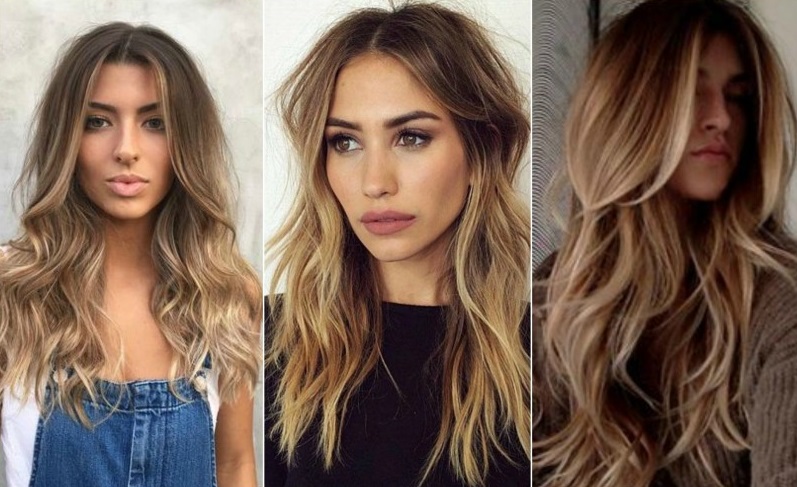 Tiger Eye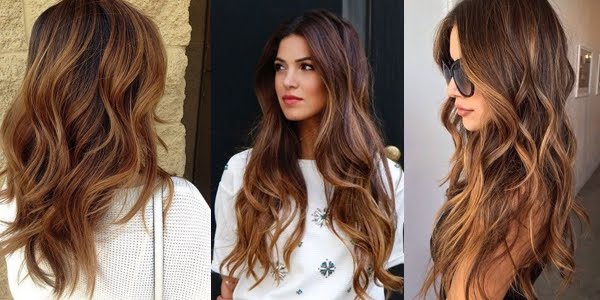 Platinum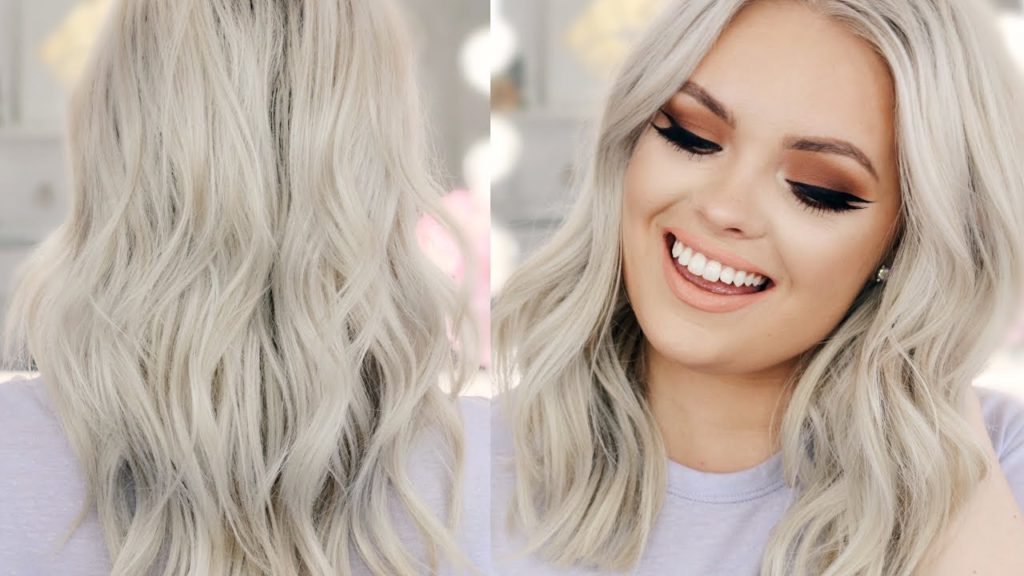 Chocolate Mauve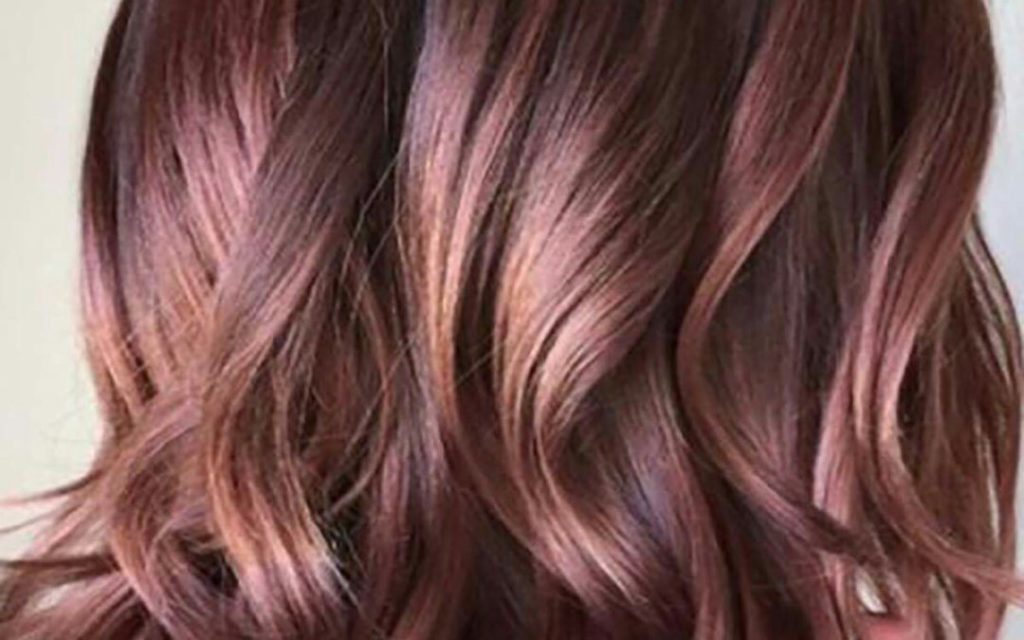 Golden Copper

Nude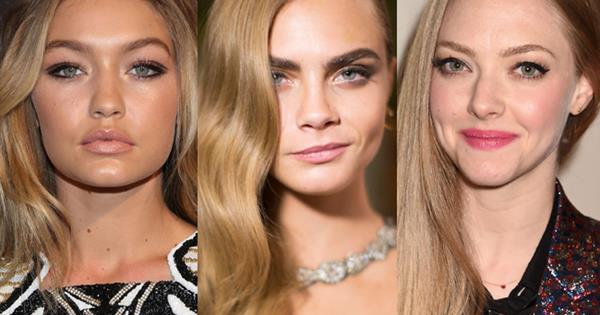 Sun Kissed Brunette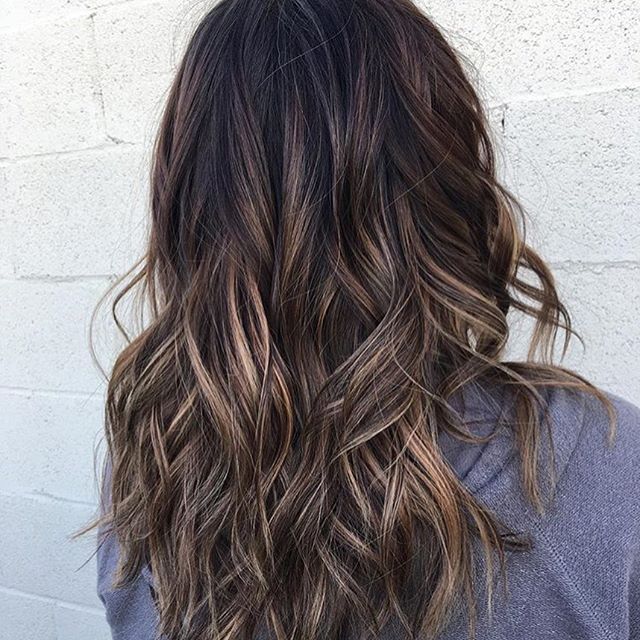 Burgundy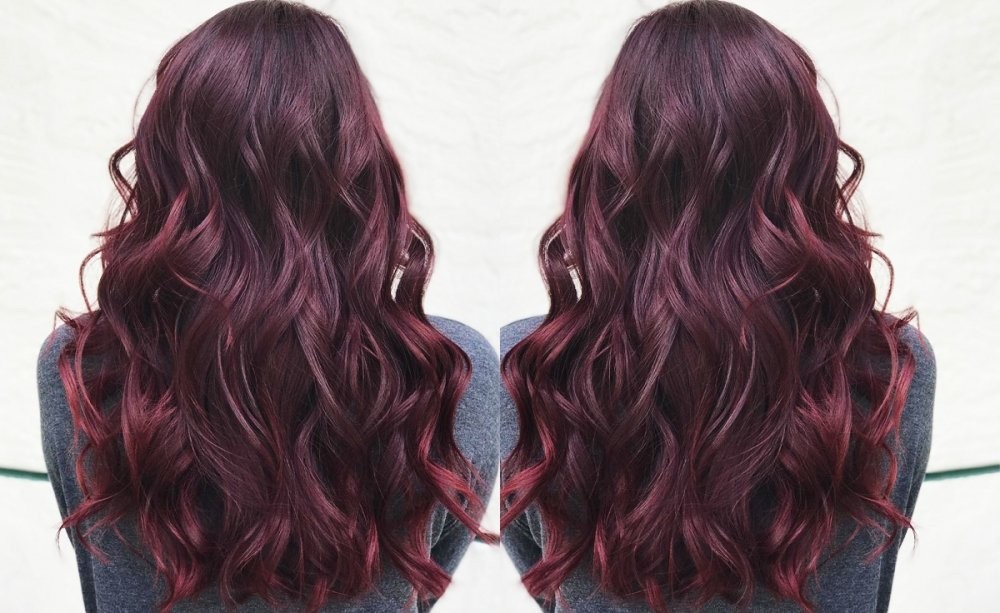 Beige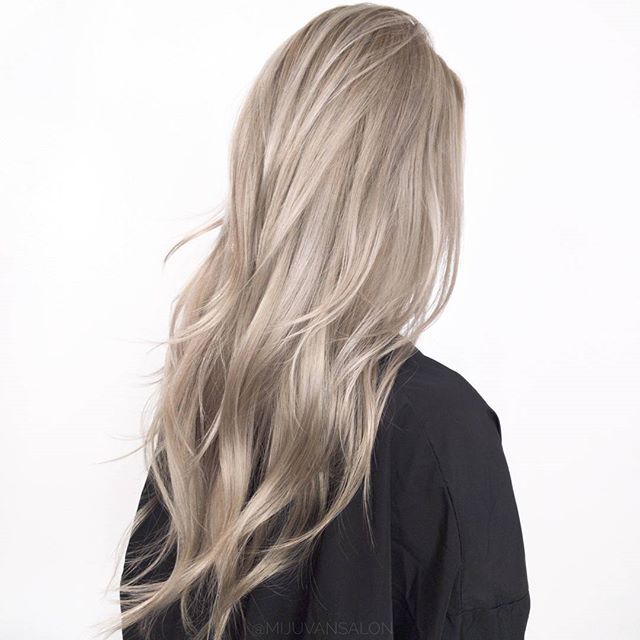 Balayage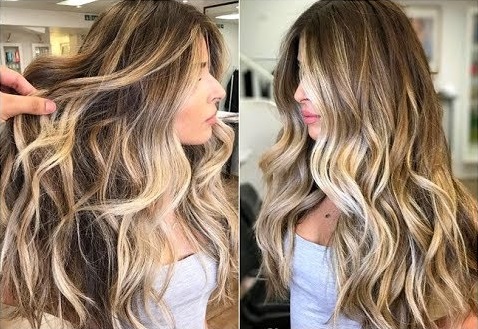 Gray

Dark Chocolate Brunette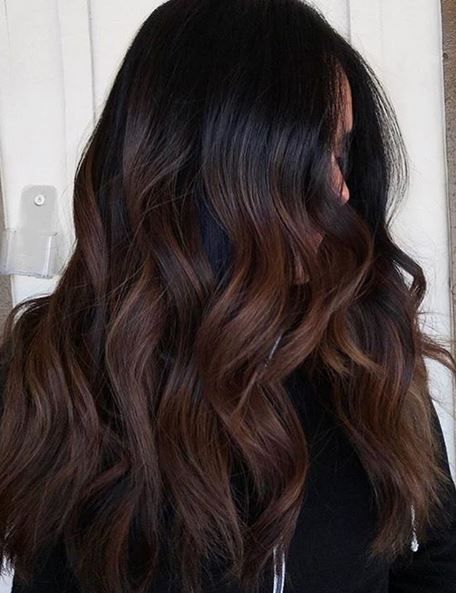 Chocolate Brown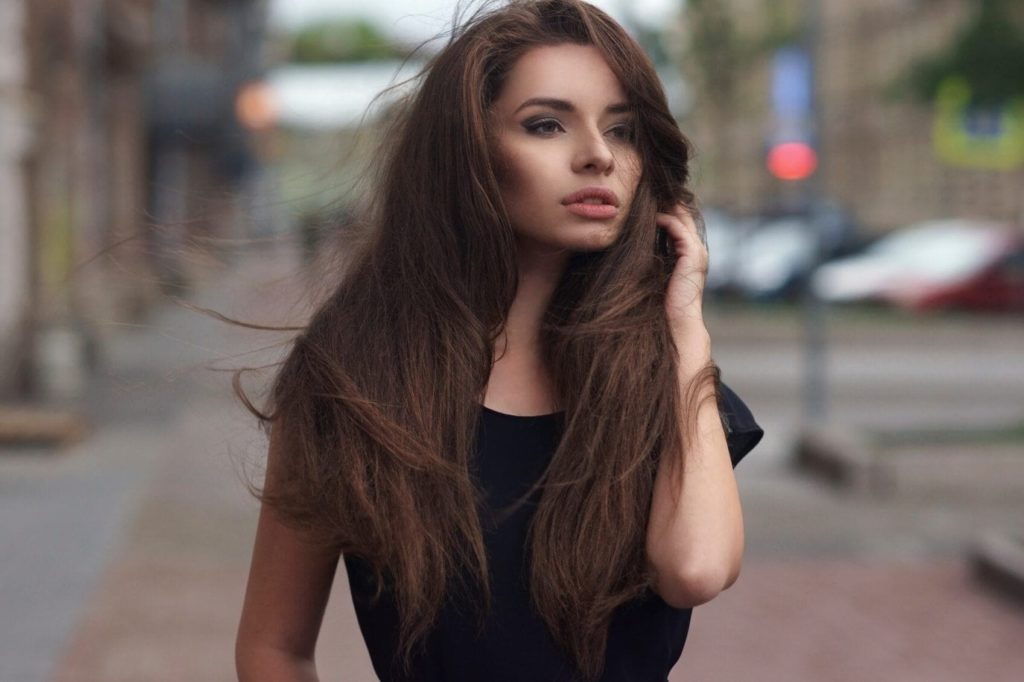 Sun Kissed Ombre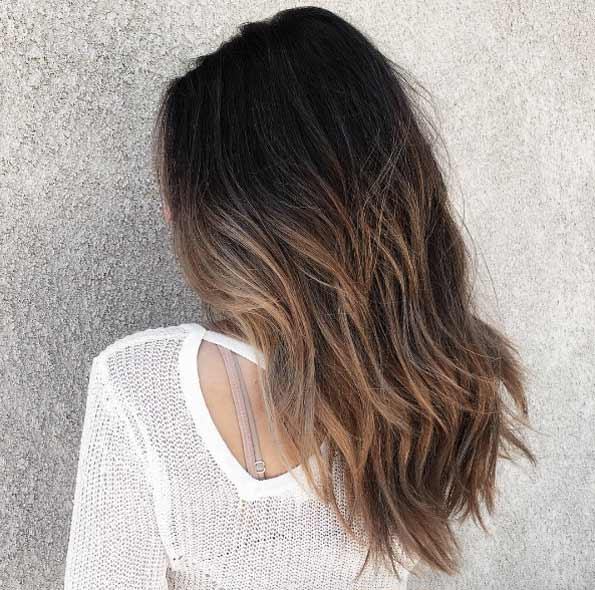 Flamboyage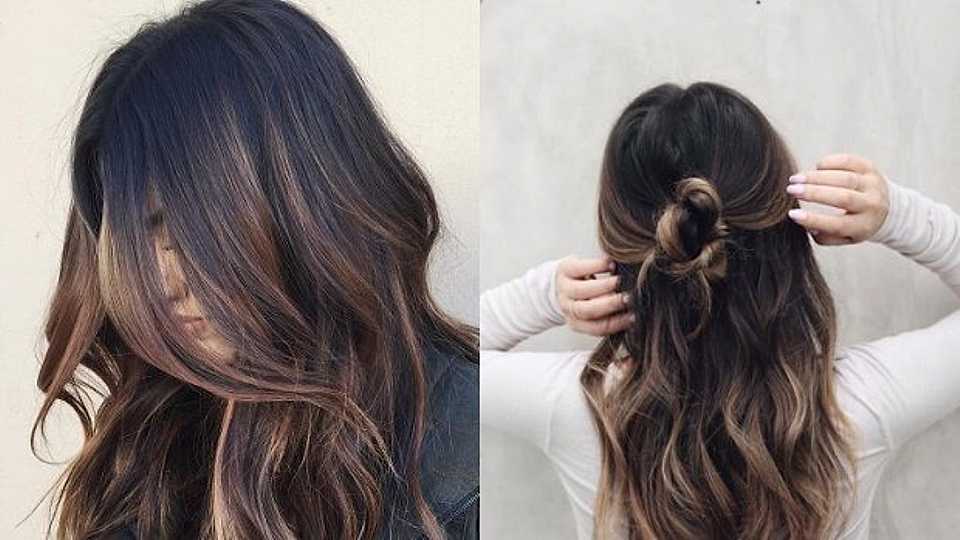 More than what's trending in 2018, the hair color that will suit you the best is what makes you the most delightful. If you are just following best hair color trends for 2018 but deep down, you are not sure about the color, it's better to not get one. Rather go for one where your heart settles and carry it with grace and style. All the above-mentioned colors are however trending in 2018 and you will be seeing them quite often. This concludes our list of the best hair color trends for 2018, so color your hair gorgeous, stay confident, shin up, and shine!!