Liam Payne On Marrying Cheryl, His Son Bear, His Album Release Date And One Direction Reunion
One Direction's Liam Payne is promoting his new single "Familiar" and doing interviews. And very recently, we got to hear so many amazing details on singer's life from his own mouth. So, we decided to talk about all the spicy things Liam Payne disclosed while interviewing on American radio station SiriusXM's The Morning Mash Up.
Highlights of Liam Payne's Interview
Here are the highlights of Liam Payne's interview. Liam Payne talked about pretty many things going in his life. He disclosed when he will be marrying Cheryl and why he's not in hurry to do so. He talked about his baby boy's first steps, reveal his album's release date, and also uncover the truth about his reunion with "One Direction" boys. Here are the details,
Liam Payne on marrying Cheryl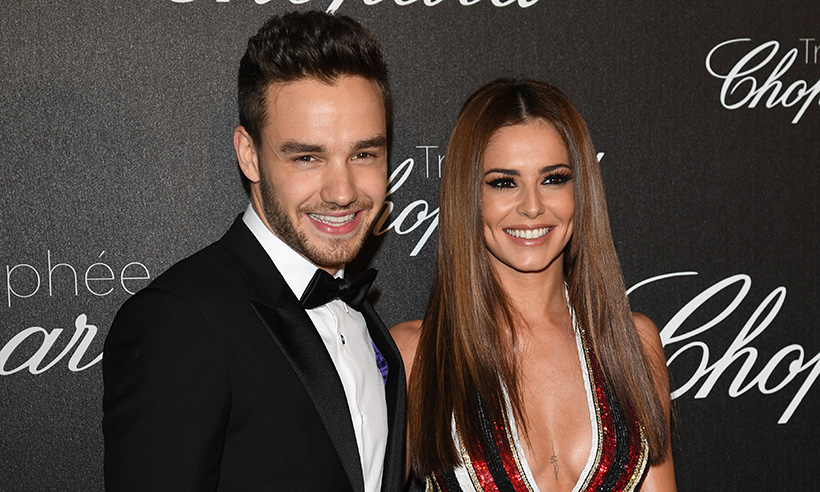 Liam Payne says he is not in hurry to marry his girlfriend, Cheryl, as they are doing really good in their relationship. And they don't want to ruin the charm by hastening to something they are not sure of. He said he is pretty comfortable with Cheryl and right now their main focus is to bring up their child with love and care instead of walking down the aisle. Read what Liam has to say about his girlfriend and their relationship.
"I don't feel like I need to go to that step to feel any differently about how I do about my relationship. I feel like we're in a very comfortable place right now and, like, having my son means more to me than anything to me in the world. So you know, it's not really like we need to take that next step. We might do it in the long-term, but it's not, like, a big deal."
His son, bear
Liam Payne reveals that his baby boy has finally started to walk and it is making him more than happy to see his son taking his baby steps. He said bear is getting to grasps with being on his feet in the wake of attempting to figure out how to walk – with the normal kid learning at in the vicinity of nine or a year. Bear begin walking after a year and two months. But we must say it was worth the wait as it appears Bear is currently ending up more adjusted, and Liam couldn't be more excited. He said his baby was just a bit too massive and maybe that was the reason why he begins to walk a little later than normal. Liam said,
"When kids are bigger, they struggle to get their core balance. He's so tall, he's like lanky. He's blowing around the place. He gets really frustrated."
His album's release date
Liam also unveils the releasing date of his solo album. He said he will release his first complete album in September. Right now, the singer is promoting his single, familiar, and has released many singles last year too, like "Strip that down" and "For you". But he never released his complete album, however, this year will be huge for his fans as he has revealed that he is all set to release his first album on September 14th. He said,
 "(My album) is out on September 14, I can tell you that much. And I'm really happy with it, it's come out really nice."
One Direction
Liam said he missed working with his former One Direction band members. He said it was fun working with them and he really misses the fun they had.
"I miss being with the boys, that was so much fun. I'm sure there's time for that to come back around. The more success we have on our own, the more success we'll have in the future. We're like the Avengers — if you want Spider-Man to sort something out, he sorts it out. But then the Hulk will go, 'Well I'll sort this out.' It's one of those things."
He also told that when the band broke it nearly killed him and the idea of working as a solo artist was equally disturbing. He said,
"When the band started our break I struggled with the idea of becoming famous again, it scared the living daylights out of me.
However, he is not sure when there will be a reunion of all the boys and they will rock on the stage together with them again but one thing we know for sure is that he still misses them and loves them.