Valentine's day gifts for him
Valentine's day gifts are a huge concern. Since Valentine's day is just around the corner. most of the couple's concerns what to buy for their loved ones. And since, you cannot ask them directly without ruining the surprise factors. It is better to have a list of things to choose from to make them feel cared and loved. For men, if they want to get a gift for their women they can check out our other post: Valentine's day gifts idea for her.
Apart from that, guys are easy. Most of the time a very little gift or even no gift is enough for them. But if you like to see that amazing smile on their face this valentine, which reflects truly how happy they are to get that one special gift from you then read along. Giving your loved one a truly unique gift on valentines might just be the thing that strengthens your relationship further.
What to gift him on valentine's day?
Choosing that one gift is really about knowing the personality of your partner, whether they are very energetic, action-packed or poetic and artistic in nature in both situations that one gift will obviously be different. Gifting him something personalized is a better choice like you can get him a 10 oz tumbler, coffee mug, or water bottle which will be a useful gift for him.
So, let's get started with Valentine's day gifts.
Valentine's day gifts for him
First of all, like mentioned above if your partner (boyfriend or husband) is more like an energetic person who also likes to crack jokes at least one million times a day then choose from these below, which are usually considered the best Valentine's day gifts for men.
1) Video game console (PlayStation or Xbox)
You can get PlayStation 4 slim for 290$, and Xbox One S for 220$
as of January 2018. Every guy wants to blow off steam after a long day of work, and what better way is to do that. PlayStation and Xbox are both the leading Video game consoles in the market and you can play many games on them in multiplayer mode. Hence, if you think u can keep up with the guy's gaming abilities then by buying this you are going to have a great experience. And we guarantee until the next valentines you will both be sitting together and playing your favorite games.
2) Electric Guitar
For around 90$ – 95$
you can get a decent Electric guitar from Amazon.com.
Buying an electric guitar and seeing your loved one practice on it every single day, and getting better at it eventually. This is more of a gift for you rather than them. Because who doesn't like to hear good tunes at home, and when you purchase this you might just get that. And who knows maybe you have got the next big rockstar on your hands without even realizing it.
3) Drum kit
You can get a basic drum kit for 260$
from Amazon.com
. Drum kits are a similar gift to guitars but they have their own value. Many guys prefer drums over the guitar and that's just personal preference. If you don't know whether your man is interested in guitars or drums then you need to look out for signs. Signs like when you mention a band and your loved one says they like them ask them who is better in the band the drummer or the guitarist. This way they will unconsciously be telling what instrument do they prefer better. If the answer is drums then get it right away.
Men get attached to their first ever drum kit and will thank you for this always in the future.
4) Exercise equipment
Getting them some exercise equipment is not body shaming, instead, it's quite the opposite. It doesn't matter whether they are in fit shape or not. Just notice what type of exercises do they prefer at home or what exercises they want to do in future. Based on this, get them something that will not only get them in shape but just by getting them this you are motivating them. Which is nice.
Men prefer early morning or late night workouts when they just want to escape everything and just exercise, this will benefit their body in return. You can get many different exercise equipment from Amazon.com.
5) Expensive earphones
Not the cheap ones. Buy them a little expensive earphones/headphones with surround sound. By buying this they will enjoy each day with amazing tunes and will have to thank you for that. Getting some expensive earphones among Valentine's day gifts is a great idea and a smart one too. The reason is you loved one will obviously have to buy good headphones at some time. So, why not surprise them and see their face lit up with this amazing gift.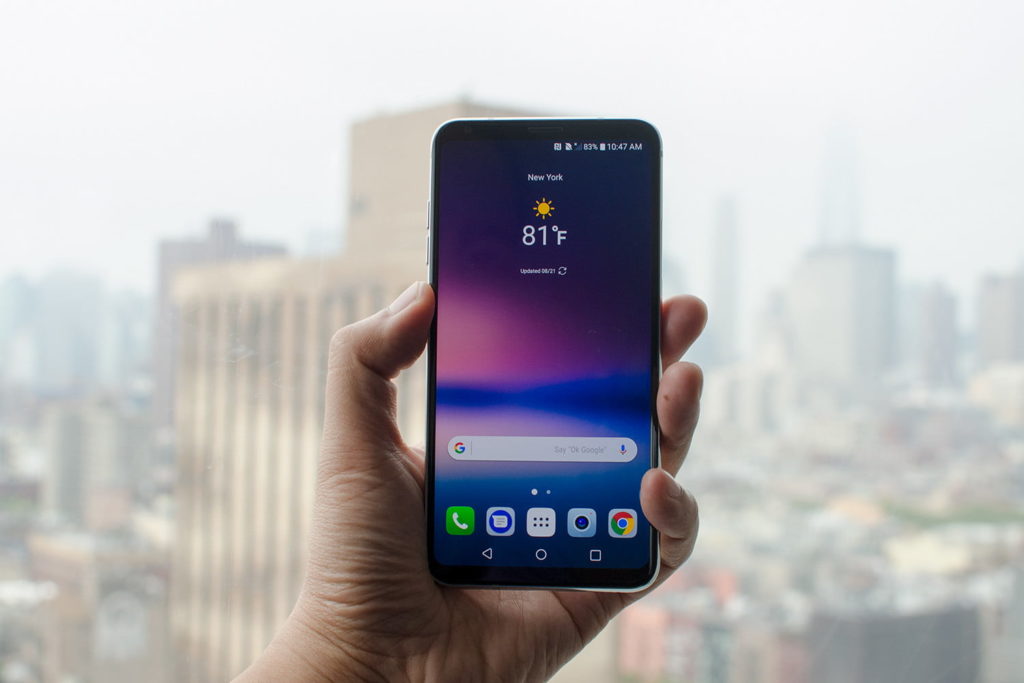 Now, this is what comes to mind at once, when you are thinking to buy a loved one any gift. And why not, a new smartphone is one of the best Valentine's days gifts. If you have ever been gifted a cellphone before then you know the feeling. And that feeling is pure happiness. So, don't be shy and dig a little deeper in your pocket to give your love a smartphone. Preferably the latest smartphone with a good camera.
We have a whole list of phones for you to choose from.
Check it out here: Smart Phones with best cameras in 2018.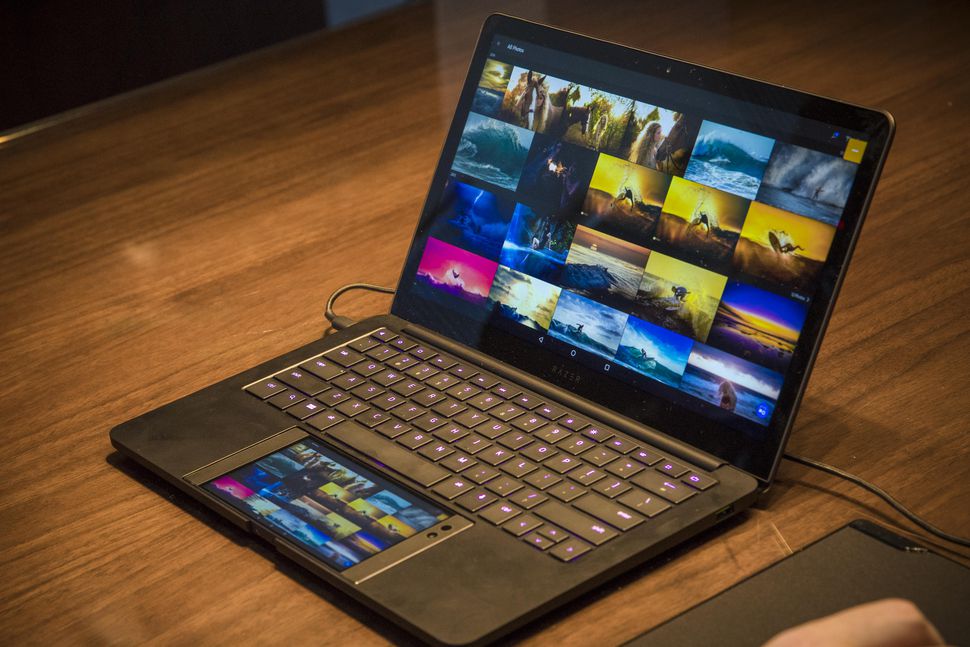 Thinking about buying a gift for productivity then get them a laptop. Not just a plain old laptop, but the latest one with all the new features packed. In 2018 many new laptops have emerged be sure to check them out before getting any. We even made list for that.
Check it out here: best new laptops in 2018
Other Valentine's day gifts
Apart from these, there are a few other Valentine's day gifts for you to select from. If you think the above items are just too childish and your partner will not really care for them, then my friend you have a more sober type of partner who might find fun in more meaningful things like Art of jazz or even nature.
In this case, you should check out the stuff below.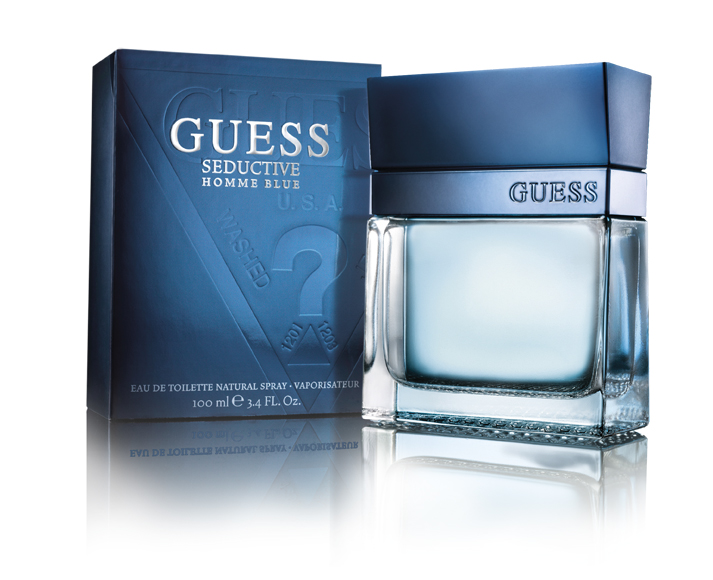 A Cologne for men is a unique and intriguing gift, many people prefer some cologne over other. But when it comes to the best men's cologne these usually include the top of the line products that are preferred by men all around the world. If you think you want to spend a little more money for the top-notch cologne or perfume for men. Or if you want to buy something that is good but not that expensive then don't worry.
We have a list of best men colognes in 2018 which includes the best of both.
Check it out here: best Colognes/perfumes in 2018
2) Wallets
Get a wallet for your man. Its simple, easy, exciting and efficient. A leather wallet is what you can find in any man's pocket. But these got classes too. A really good leather wallet just looks apart and is considered more durable than the cheap ones. Get a good wallet for them and they are reminded of you whenever they spend their money.
Buy Levi's leather wallet from Amazon.com
at 22$
.
3) Mini golf – Indoor Putting Course
Now, this is considered more of a corporate gift. But it doesn't really have to be. If your loved one likes a little game of golf and doesn't have time to go to the golf course then consider buying this. As it is a stress relief game and good to have around at home or in work-space.
4) Aquaponics system
This is one of our favorites. An aquaponics system. Would you believe if we told you can get a system and just hook it up by a wire to a nearby socket in your home which will grow fish and some plants?
Yes, this does exist. Its called an aquaponics system and the science behind it is very simple. It's just a fish tank with marine plants growing in it, there's a pump inside to keep water clearly flowing, and that's it.
You will be amazed by this simple set up. as it is good for decoration purposes and can be a hobby too. This is a very different kind of gift in Valentine's day gifts.
You can buy for as low as  9$
at amazon.com
5) Art – art set
For artistic people, art is the best gift. Give them something that they can admire and relate to. A painting of self-definition or better yet an art set. People with artistic or creative nature tend to create more. They feel uncomfortable if they are not being creative. So art is probably one of the best Valentine's day gifts for them. Art can include sculptures or paintings. Or if they are really creative then probably art set is the best choice.
Buy complete art set: 29$ on amazon.com
6) Wristwatches
Getting a wristwatch is also a good idea. As it is more of a personal gift for men. And if you have been in a relationship long, you have might have already gotten a wrist watch as a gift from them. So, its time to return the favor, or start the trend yourself by gifting them a wristwatch they can admire and enjoy. We have added the list of the best men's watches to buy in 2018, check it out for the reference.
Here concludes our list of ideas to gift him on valentines. Ping us with what you found interesting and are going to gift him to make his day.