The Ultimate Guide of Wedding Planner in 2021
This is the definitive guide to 2021 for choosing the best wedding planners. In this guide, you'll learn everything to know about choosing the right event planners. So, if you want to ensure your ceremony is at the next level, from this wedding planner's definitive guide, you can get a lot of merits. Let's begin!
Everything You Need to Know About Wedding Planners
You're dreaming of hiring the best wedding planner, but don't know where to begin? I am planning to show you, particularly in this section, what wedding planners typically do, time they invest, and what to anticipate while collaborating with them. I will explain more on how to manage your wedding, and afterwards your task is to arrange it all from budgets to goals with your organizer.
Who Is A Wedding Planner?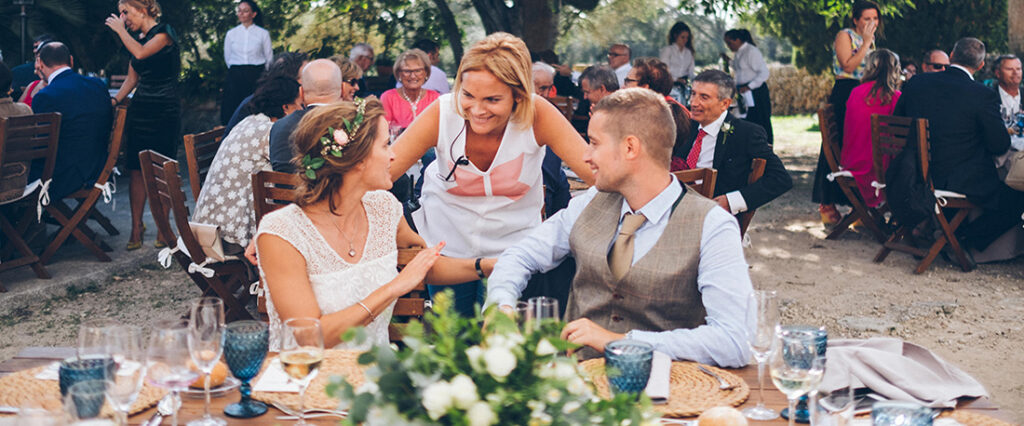 First, I will make it clear who a wedding planner is. He is the "project manager" for your special day. It is his duty to prepare, manage, and conduct all the logistics necessary to seamlessly maintain the event from beginning to end. A wedding planner, because of his outstanding management skills is among the main determinants in your upcoming wedding. He will deal with lighting, guest management, entertainment, catering, and more.
What does a Wedding Planner Do?
Like a member of the family, the wedding planner will do everything for you. Only clarify your expectations and your wishes. He allows you to control your budgets, schedules, and recommendations based on requirements and preferences. He will arrange the theme of the wedding, flowers, colors, decor design, catering, and more to suit your budget-based choices. Wedding planners have a diverse range of contacts with suppliers such as decorators and photographers. These responsibilities will help you adjust to your spending, saving both time and money.
Responsibilities of Wedding Planners
Following are the responsibilities of a wedding planner.
Understanding your requirements and budget
Managing all the resources, venues, and timelines.
Setting up the theme, decor, music, and flowers.
Updating you with the progress.
Are Wedding Planners in Demand
Planning a wedding is an in-demand profession, and the business is rising rapidly. Consider it, hundreds and thousands of people get married each year and many of us want to mark the new beginning with full-fledged ceremonies. Relying on that, we all need planners for our weddings!
Are Wedding Planners Worth it?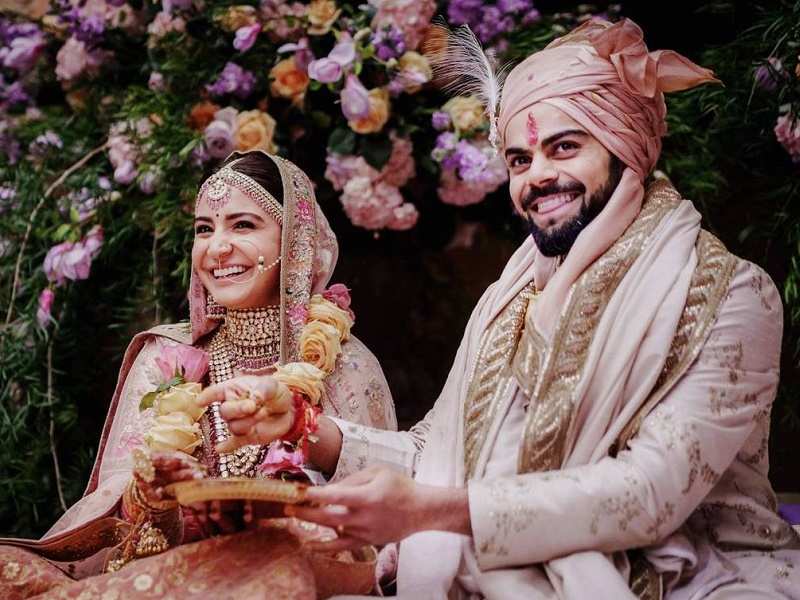 Anyone who has employed a wedding planner will tell you they're worth it. They just know the importance of a successful wedding event. Once you will hire a good wedding planner, you will fully understand how they take complete responsibility for each and everything that is important to make your wedding a success. It can probably take lots of dollars and many hours but a good wedding planner can save you time, stress, and is financially worth it if you're too busy at work or not the planning kind.
Importance of Wedding Planner in a Wedding
You may have never organized a wedding earlier. This leads the couples to be absolutely disturbed when organizing their wedding. It's not only about the couple, everything else has to be ready for the event. You need to find a photographer and makeup artist, a caterer, wedding dresses, etc as well. So, your family and the family of your partner need to look after it well. However, with a wedding planner, you don't need to worry about any of this since he will take responsibility for all of this. This clearly explains the value of a wedding planner.
How Can a Wedding Planner Help Me?
In all facets of wedding planning, from helping couples to drawing up practical wedding budgets with specifics of what wedding planning is really about, wedding planners have specialists and consultants. Wedding planners handle you and your events, from the food menu to venue, photography, decoration, and musical entertainment. And it gives you a marriage that is happy and comfortable. It's incredible what wedding planners do and when you consider if to seek outside support, you should weigh the expense of wedding planners. Hire a wedding planner because:
You don't have time to plan a wedding
You can't be in two places at once
You are busy at work
You have a strict budget
They'll help you with your specific needs
Wedding planners are quite experienced
They'll bring your vision to reality
They can help you enjoy every moment
They'll offer advice on tricky situations
Difference Between Wedding Planner and Wedding Coordinator
You may have heard the word 'Wedding Planner' or 'Wedding Coordinator'. However, you need to know the difference between the two before you begin the wedding planning and finalize one yourself. The full wedding service can be handled by a wedding planner. On contrary, wedding coordinators only organize the wedding as per your demands.
The wedding coordinator: A couple of weeks before the wedding, the wedding planner usually begins helping you plan and serves as the focal person on the wedding day. They check seller agreements and establish a schedule of the day, as well as ensure that payments and guest estimates are routine, but do not contribute or keep a record of your expenditure in preceding planning phases.
The Wedding Planner: The appointed event manager is basically your wedding planner. His job is to manage and organize all the logistics on your big day's planning. The wedding planner guarantees that your planning project goes smoothly from beginning to end, from vendors for sourcing and reservation to contract managing and schedule creation.
What to Ask Before Hiring a Wedding Planner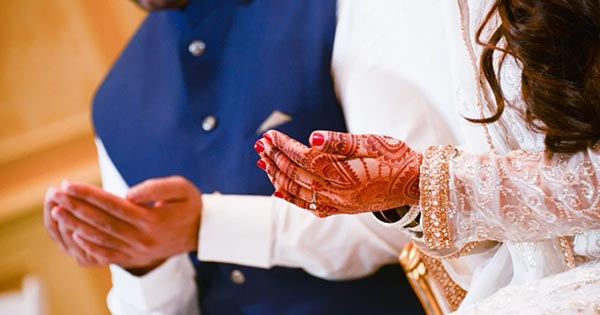 Here are the questions you should ask the prospect wedding planners before finalizing one:
Will you be available for the date of our wedding? Their answer should be a Yes. Do not delay your wedding because your favorite wedding planner is booked on the dates.
Can you provide us our dream wedding within our budget? Don't be too rigid with your expectations. Try to understand their stance too but don't give up on your dreams completely.
What will you do in case of a bad weather emergency? Here they will tell you their plan B.
Have you arranged weddings before? They should have some experience with wedding planning.
What are the facilities you will offer? The more the merrier i.e., your wedding planner should arrange your venue, menu, photographer, makeup artist, designer, DJ, florist, and caterer. This will reduce your stress to stay in touch with multiple contractors if your wedding planner doesn't offer many facilities.
Where do your strengths lie: designing or coordinating? Choose someone with both strengths.
What is the average cost of the wedding you planned? Choose the one within your budget
What is your preferred payment method? Are There Any Additional Expenses? Their preferred payment method should align with your payment plan and there shouldn't be hidden charges.
What to Tell Your Wedding Planner
Here is the list of things you shou;d communicate clearly to your wedding planner in order to avoid future disappointments and discrepancies,
You don't want to be over loaded with decision making for every single thing
How to manage the guests
Your cultures and traditions
Your music, flowers, and menu preferences; if any
Your budget
Give them the alternate phone number
How to Prepare Your Wedding Budget
To be honest, it is pretty darn difficult to stay within the budget so think of a range instead of the exact budget to avoid any disappointments. Here is how to prepare your wedding budget:
It's not just how much you can afford, but how you'd like to invest.
Let your wedding planner know your requirements and budget range, they will do the job for you on cutting down the cost while making your big day as memorable and beautiful as possible.
If you don't want to fully depend on your wedding planner, get yourself a coordinator for the event, and manage everything yourself.
Take an idea of the expenditure from different planners and finalize the one that sounds more reasonable and proficient.
Know your priorities and focus more on them
How to Choose Your Wedding Planner
Once you have the final budget, a complete picture of how your wedding day should be like, and the list of tasks you want your wedding planner to execute on your behalf, here is how to finalize the best weeding planner who is also suitable:
Hire your wedding planner on the basis of their experience
Check out the reviews online: Google reviews and social media reviews
Ask your friends and acquaintance
Check their planning style to make sure it is aligned with your requirements
Check out their Instagram or Facebook page or their portfolio
Wedding Planning Checklist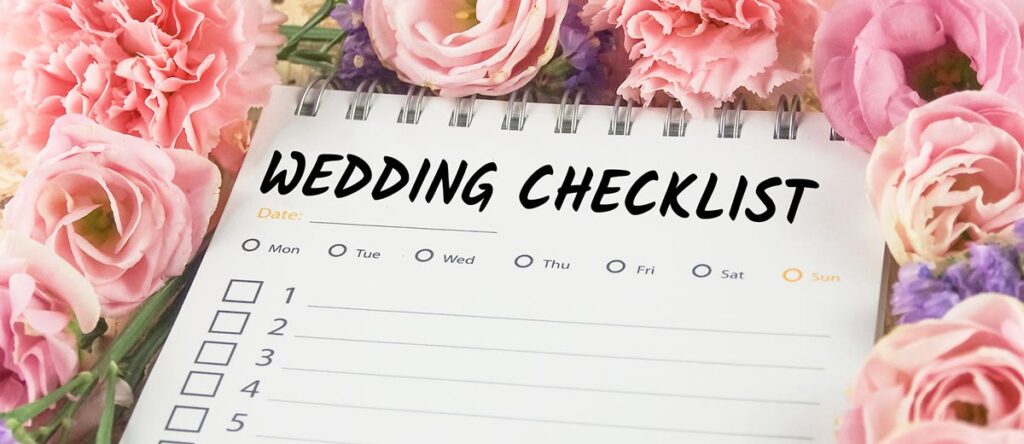 Here's your go-to wedding planning checklist:
Decide the events you will have like Bridal shower, bachelor's party, henna, dholki, rehearsal dinner, wedding ceremony, reception etc
Select the dates and venues for all the events.
List down all the traditions and customs you want to follow
Compile a guest list for each event and extend the invitation
Set wedding budget
List down extra activities you want to have
Select wedding suppliers such as the caterer, florist, decorator, photographers, videographers, musicians, band or DJ, makeup artist, and a designer
Legal and residential requirements for the wedding day and the ceremony.
Find a priest, a qazi, or a pandit
Find the rings
Arrange transportation
Choose music and themes for your events
Finalize the menu for each event
Customize the cake as per your requirements
Finalize the attire for bride and groom for each event
Choose the dress code for the guests for each event
Wedding day card design
How to welcome the guests
Book hotels for guests (only, if in the city) and for family members in case of destination wedding
Confirm the guests who are going to attend the wedding
Create a seating chart
Thank you notes
Few Celebrated Wedding Trends
Last but not the least, know about the modern wedding trends and include the ones you like in your wedding day as well. Some of the most celebrated wedding day trends are:
Choosing a beautiful destination for your big day
Rehearsal dinner before the big day
Dholki and sangeet event where you have a dance-off between the bride side and the groom side
Making your big day not just a treat for yourself but for mother earth as well by choosing an eco-friendly wedding
Innovative photography sessions like outdoor photography, first look photography, pre-wedding photography, wedding-night photography, and more
Intimate weddings including only your close family members and best pals
Reception cake cutting
Bridal showers and bachelor's party
Ring exchange
It is crucial to find someone who you can completely trust. The same is the case in choosing a wedding planner. This person is accountable for making your dream wedding real and has a lot of influence over where your cash is spent. So, pick wisely and then put your trust in your planner as a lack of trust might interfere with the wedding planning and spoil the whole mood of your big day.
Hope our blog has helped you out in planning your big day or choosing the wedding planner. Also, read this incredible guide to plan a wedding by Bride.com.