Best Christmas Gifts Ideas For Your Loved Ones To Buy
As we all know winter is upon us. It has already started to snow in most areas, which means Christmas is almost here. In just a little more than a month it will arrive, so everyone has started to wonder what gifts they will be giving to each person. Thinking hard about what will be the perfect Christmas present for every specific individual. It all depends mostly on the person you are about to give to, the first thing to look for is if the person is an adult, a teenager or a child. Then you can start narrowing it down because what a child would want an adult or teen would not like. We have collected all of the best Christmas gifts ideas. These will help you if you are looking for Christmas gifts for your mom or anyone else.
Best Christmas gifts ideas 2021
Christmas is right around the corner and you must be hustling to buy perfect Christmas presents. Find here some cool Christmas gifts ideas for children and adults both.
Best Christmas gift ideas for children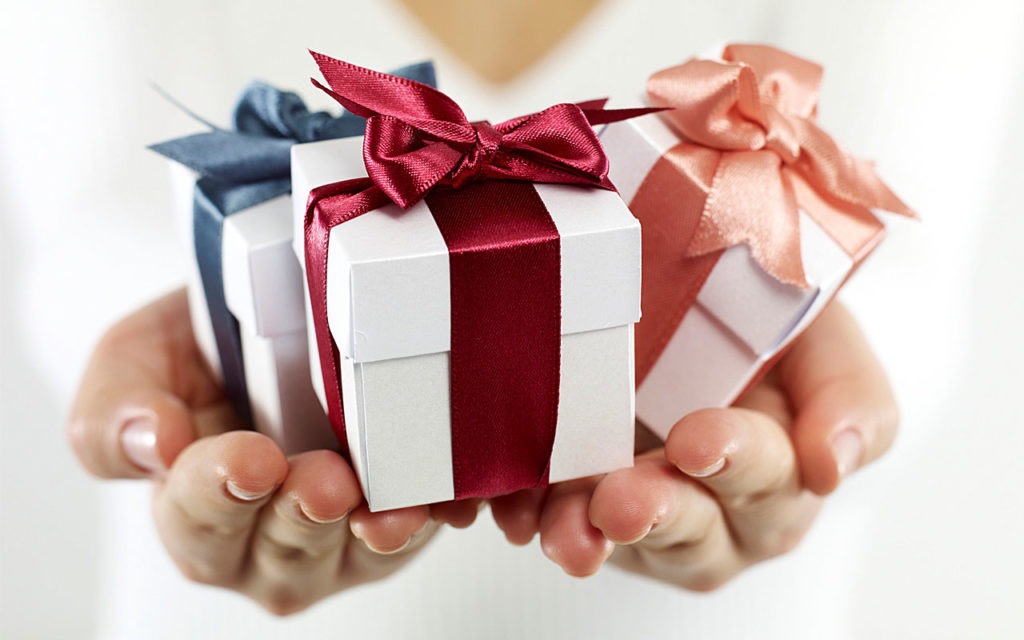 It is 2021 and the toys, games, and tech have really changed from a couple years ago. Boys are a lot into video games nowadays because of the popularity of games like Fortnite. And video games are not as popular among girls so we have separated the two so, it gets easier for you when looking for the perfect present.
Best gifts ideas for boys
Boys are not as picky with things as long as it is something they can have fun with and enjoy. It also depends on the boy you will be gifting to, does the kid like to stay at home and play? Or is he more energetic and, likes to move a lot? We have narrowed it more down by separating toddlers to early teens
Best gift ideas for kids age between 1-11
For toddlers, you have to be a little bit more careful because there are choking hazards and, different dangers.  And you really can not gift toddlers video games or similar things that involve a lot of thinking. But when you start going up the ages and, get to boys ranging from 6 to 11 then you can gift them things like games and toys that might need building.
wooden farmyard and animal sets
With a house, stables and lots of farmyard animals including sheep, pigs, and cows, little ones will love playing with this wooden set. Lots of scope for learning cute animal noises too. These sets are really good to teach toddlers about the different types of animals and, also teach them a little about farming which might fascinate them or not.
Buy Wooden farmyard and animal sets for kids :
Schleich 72102 Barn with Animals

Melissa & Doug Latches Barn Toy

Learning Resources Jungle Animal Counters, Set of 60

Boley 12 Piece Safari Animal Set – Different Varieties of Animals
Toddlers will feel more confident taking their first steps with a baby walker, make sure it is sturdy and well built. You can also find bright and colorful ones which will make it a lot more pleasing for them.
Buy baby Walker :
Baby Trend Trend Walker, Emily

Baby Walker with Activity Tray

Joovy Spoon Walker, Charcoal,One Size

Developmental Baby Walker with Activity Tray (Nantucket 2)
With color-coded keys and some easy-to-read sheet music, these electric pianos will have those tiny fingers making music in no time. Perhaps you'll discover a prodigy.
Buy Electric Piano :
Digital Music Piano Keyboard 61 Key for Kids

Plixio 54 Key Children's Electric Music Keyboard Piano

aPerfectLife Kids Piano, 32 Keys (Purple)

aPerfectLife 32 Keys (Blue)
hide and squeak eggs preschool toy
This adorable game has become a modern classic. They'll love making the chicks cheep as they sort the eggs and mix and match their faces to the shells.
Product link:
TOMY Toys Hide & Squeak Eggs

Hide-and-Squeak

Hide a Squirrel Fun Hide and Seek Interactive Puzzle
Bedtime storybooks are absolutely wonderful for toddlers they open up their imagination and help them sleep. We would recommend the new hardcover Little Bear Dreams storybook. This sweet and gentle tale is perfect for bedtime as you discover what little bears dream of. They include starry skies, cold pizza, and hot chocolate.
Purchase Links:
Little Bear Dreams

Disney Bedtime Favorites (Storybook Collection)

365 Bedtime Stories (365 Stories)

A Year Full of Stories: 52 classic stories from all around the world
There are new cute little toy dogs which have over 100 sound and motion combinations ensuring your child will never know what they will do next. Might even be a good surrogate for children who have been begging for a puppy.
Product links:
Peppy Pups Mutt, 8″

Cute Little Puppy – Flip over Dog, Somersaults, Walks, Sits, Barks

Little Live Pets Snuggles My Dream Puppy

Aurora World Flopsie Plush Goldie Labrador Dog, 12″
Ride on toys are, of course, a lot of fun when you're small so they will love the most ride on cars or bikes. There is some ride on cars which are very elegant looking which will not look bad being in the house as well.
Product Links:
Kid Motorz Xtreme Quad 6V Vehicle, Blue & Yellow

Rollplay GMC Sierra Denali 12 Volt Ride-On Vehicle, Black

Peg Perego John Deere Ground Force Tractor with Trailer

Uenjoy Jeep Kids Ride on Cars Wrangler Electric Power
There are 1000s of LEGO sets you can buy, LEGOs are always fun to play with doesn't matter how old are you are. So toddlers will surely enjoy a LEGO set. Especially the new LEGO Classic Creative Suitcase; With 1000 colorful LEGO bricks, this is a great set to get them started on the road to years of creative play. It includes African safari animals as well as the New York skyline, so they'll be able to make the whole world from just one suitcase.
Purchase Links:
LEGO City Heavy Cargo Transport 60183 Building Kit (310 Piece)

LEGO Classic Medium Creative Brick Box 10696

LEGO Ninjago Movie Master Falls 70608 Building Kit (312 Piece)

LEGO Classic Medium Creative Brick Box 10696
Best toys for kids aged between 11-14
Boys aged 11 to 14 are mostly into video games and technology. So here are some Christmas gift ideas for them.
The PlayStation 4 has become a classic and it can be found in every household if the kid you want to gift to does not have one he will be very happy with this gift.
Sony PlayStation VR Starter Pack
If they already have a Sony Playstation then this kit, which includes a VR Headset, PlayStation Camera and PlayStation VR Worlds is all that's needed to transport them into a whole realm of immersive games and experiences. Get ready to say goodbye to them for the next month.
They'll love racing around on this go-kart, especially as they'll have helped to build and assemble it themselves.
Best Christmas gift ideas for girls
If you're anxious to find the best gifts for girls this year then look no further. Whether she's a toddler or an early teen we have all of the best Christmas gifts ideas for them below. First, we will start with the toddlers until the early teens.
Christmas gifts ideas for girls aged between 1-11
Loud but so much fun. Your little one will have a great time making some serious noise. 
She'll love being wrapped in a toddler towel after bath time. The ideal way to get cozy before bed.
Toddlers love teddies especially teddy bears, but I am sure they would like most animals as a teddy. So feel free to give them a teddy.
Girls always love having friends over, and having tea time and sleepovers so they would absolutely love this tent.
Aspiring doctors will have hours of fun examining their friends (and parents, uncles, godparents…) with any doctors set.
She'll in no time be a skater girl and have fun while she does, so a skateboard would be a great idea.
It does not matter if its a girl or a boy every child loves a LEGO set. We would recommend the LEGO make a movie set; they will absolutely love making their own films.
Best Christmas gifts ideas for girls aged between 11-14
A gorgeous neon wall light will make her room give off a grown-up feel which they like in their early teens years.
You will never meet a tween who does not like a bath bomb. So a bath bomb as a gift they will love it.
A memory book in which she can store all of her early teen year feelings, thoughts and memories. She will love looking back on it in a few years.
Whether she's into movies, music or watching YouTube videos she'll want some great headphones to make her stand out from the crowd.
Best Christmas gifts ideas for adults
It really depends on who you are about to gift to is it your partner, parents or other relatives. So we have split it into parents and partners.
Best Christmas gifts ideas for mom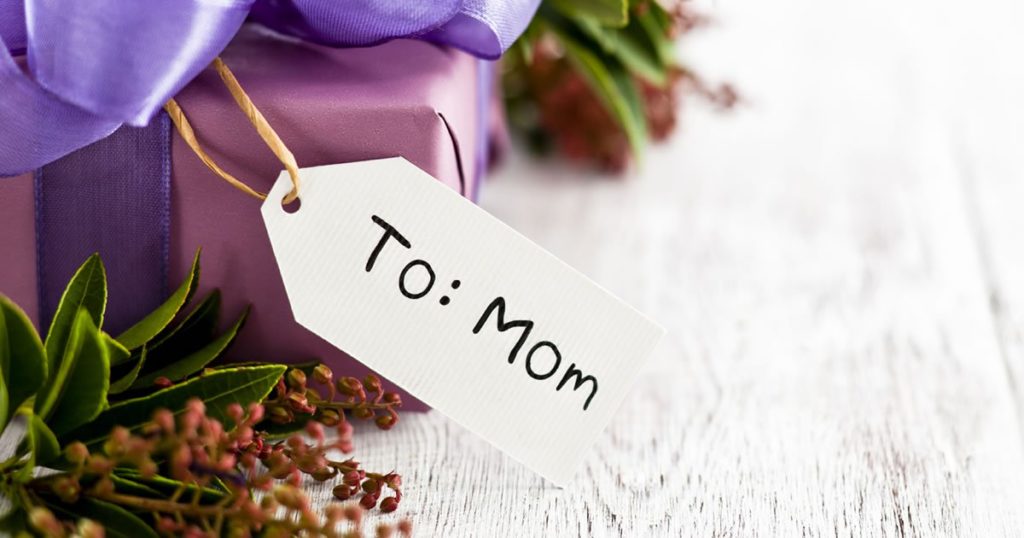 When it comes to mothers the gift becomes a challenge because they are picky and you probably already gifted them on mothers day and their birthday. So we collected some of the best Christmas gifts for mom.
So she can keep up on their fitness and health goals. Smartwatches track heart rate, exercise, and sleep cycles. And they work with any phone.
They would love a yoga mat if they do not already own one because as you get older your joints get stiffer by the day. So it will motivate them to stretch and stay healthy.
So they could cook one of those easy and quick to make recipes. And they don't keep on going to youtube or worse trying to remember everything they cook.
Best Christmas gift ideas for dad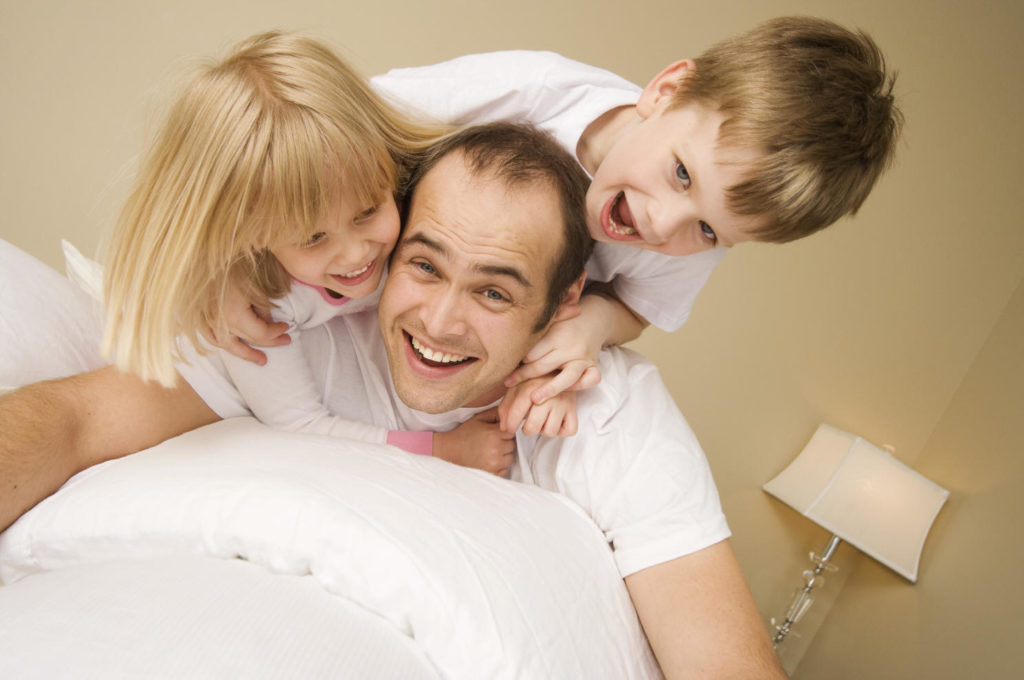 When it comes to fathers they would like anything that will help them with their day to day lives. So here are some gift ideas which will help them with their daily lives.
These are tie boxes that contain every type of ties they would ever need in their lives.
Electronic toothbrush just makes your lives easier, they are very easy to learn and use. They clean ten times better than regular brushes.
A grooming kit which would contain all the essentials. If you can not find one like that you can buy multiple kits containing facial washes, moisturizers, trimmers, shavers, and beard oils if they have a beard.
These are some great gifts ideas for your kids and parents, however, if you are looking for a gift for your girlfriend or boyfriend then why don't take a look at these articles, gifts ideas for him and gifts ideas for her. Although we had comprised these gifts ideas list to buy on Valentine's Day but they will still serve as amazing gifts for your partners.