Best Eyeliner Brands That You Should Opt for This Year!
"How to wing my eyeliner like a pro" is probably the concern of every girl's life. Its every girl's desire to get their eyeliner on fleek. Be it about getting the perfect cat-eyed look, or winging, or keeping it thin and simple, we all have struggled our looks with eyeliners. But maybe, it is not about applying the eyeliner right and it is more about using the right eyeliner! Have you ever thought that? Because to be frank, many times when we were able to wing it just the perfect, it got smush and made us look like we have been ugly crying over a breakup we never had. Thinking about it, we have decided to list down the best eyeliner brands and eyeliner to buy in 2018. Not just to level up your eyeliner game but also to protect your eyes from allergies and reactions caused by low-quality products.
Types Of Eyeliner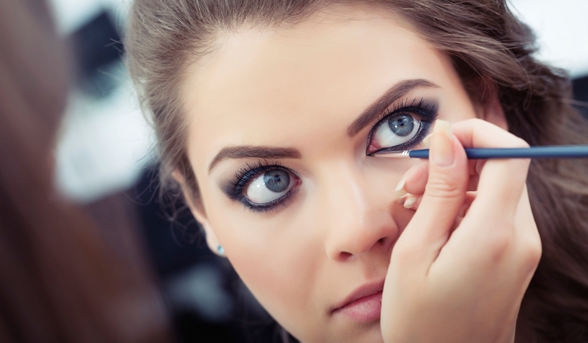 Let's begin with the types of eyeliner available in the stores. And no matter what is the type of eyeliner that you are using as far as it belongs to a reputed name, it's worth it. So, don't worry about the type just go with whatever you are good with. But if you want to get help on the types of eyeliners available, they are three and are as following.
Pencil
As it is pretty much cleared by the name, they are in the form of pencil and are the most popular kind of eyeliners among the ladies. The reason for their popularity is the ease of use they provide. Just hold your eyeliner like a pencil and draw your eyes like an artist. They are perfect to line the lashes or the water line. But if you are an expert or know how to use it correctly, you can make a cat eye out of them just that easily.
Liquid
The second type of eyeliner is liquid eyeliner. They come in a bottle or a tube with a brush inside them. They are perfect to line the upper lash line or wing the end of your liner. They are also pretty easy to use and again, it depends more on your comfortability with the type than the type itself.
Gel
This is the third type of eyeliner and mostly is the darkest of them all. It either comes in a pot, or a cake, or a pencil. Gel eyeliner will serve ideally if you want to carry a smudgy dark look for your eyes.
Check our list of Best Eyeshadow Palettes to Buy in 2018.
Best Eyeliner Brands 2018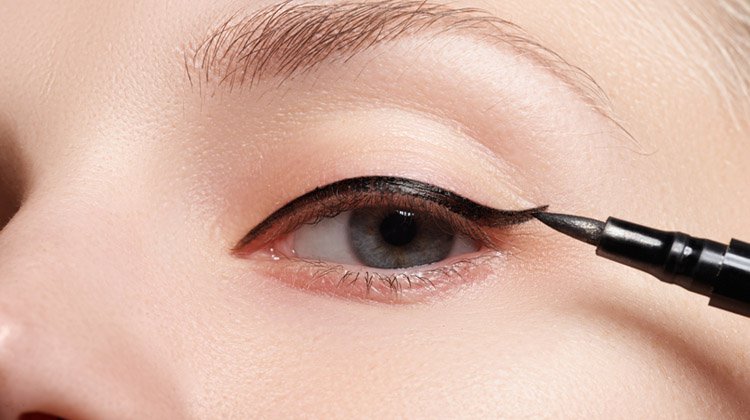 We are adding the best eyeliner brands you should go for this year. You don't need an eyeliner that will only help you in getting that wing right or smoky eyes, or cat eyes. Rather you need an eyeliner which is also healthy for your skin and eyes and won't cause any harm to you. The eyeliners on our list are not just the names we have picked casually but the most popular and our own very favorite ones. Yes, some of them are a little costly but believe us their quality speaks louder than their price. Go through our list and pick the best one for you.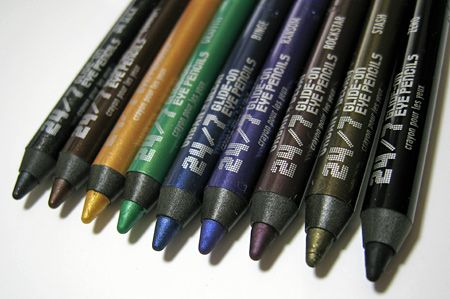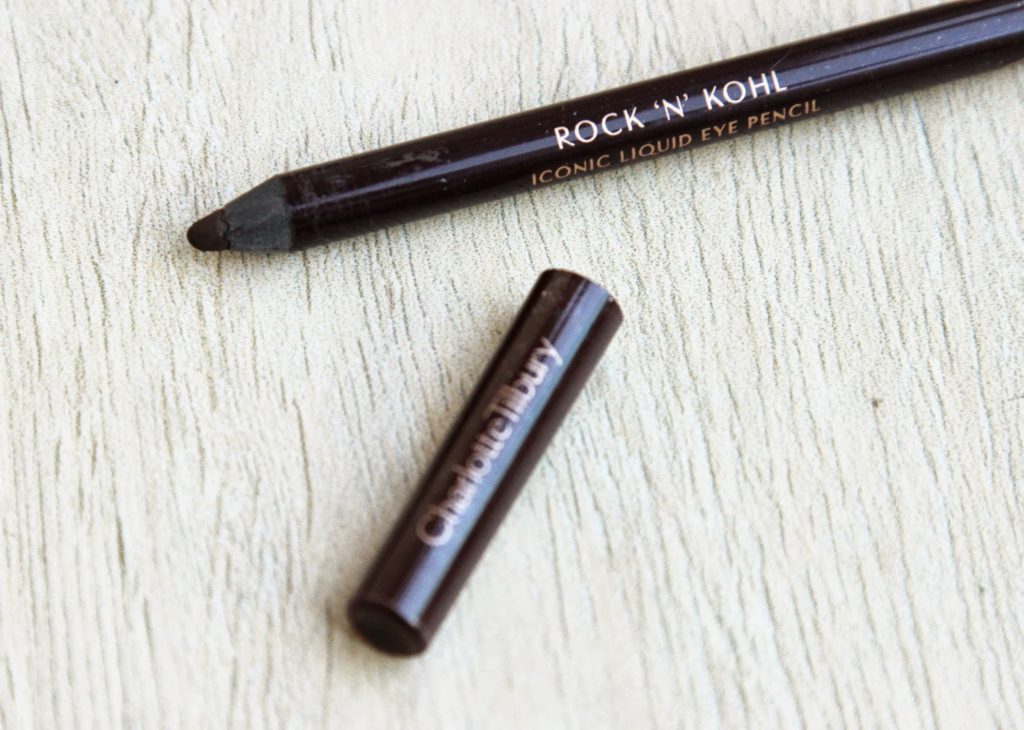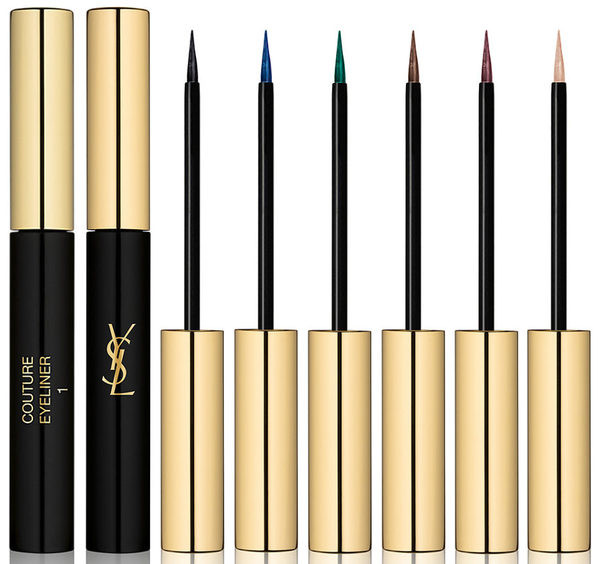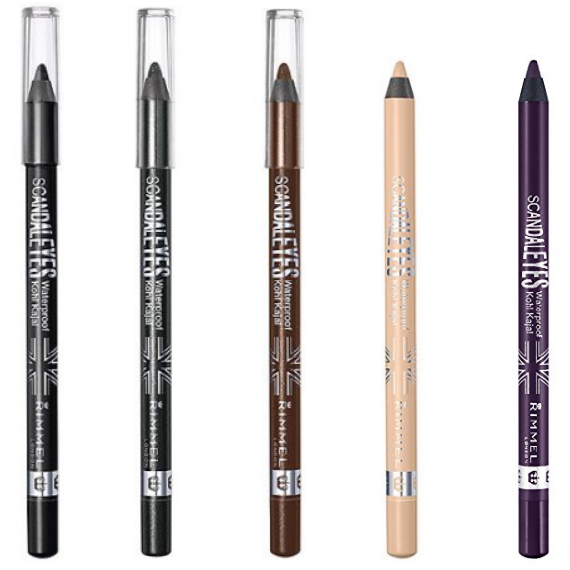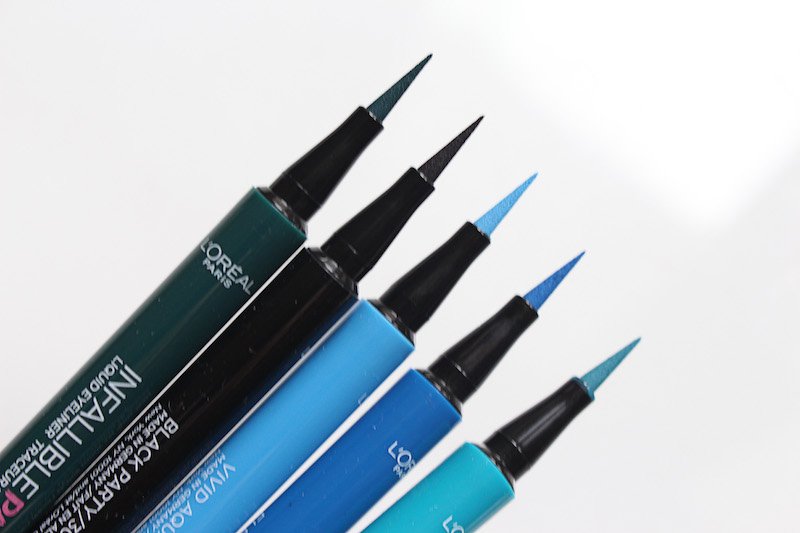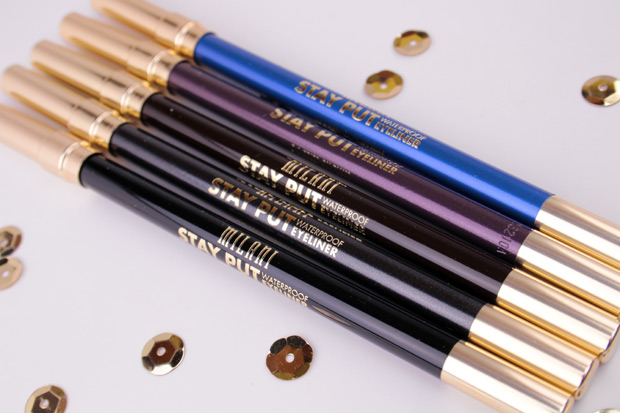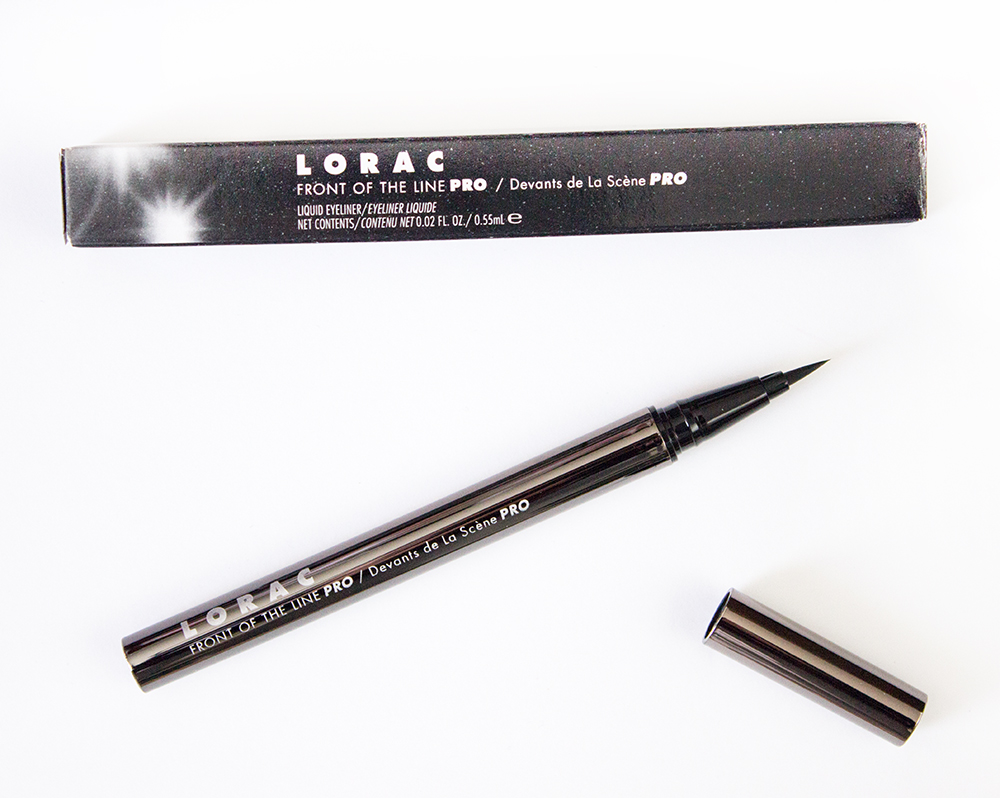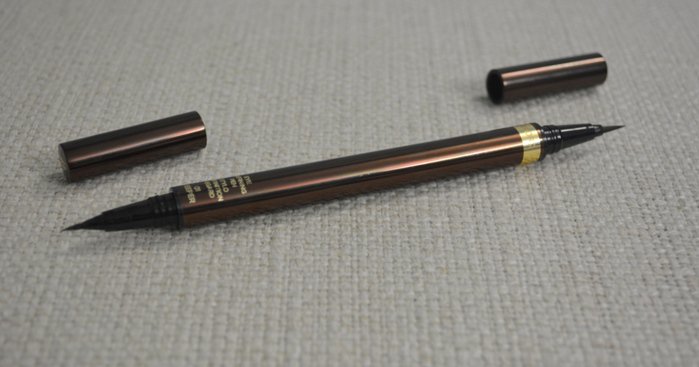 Hourglass Voyeur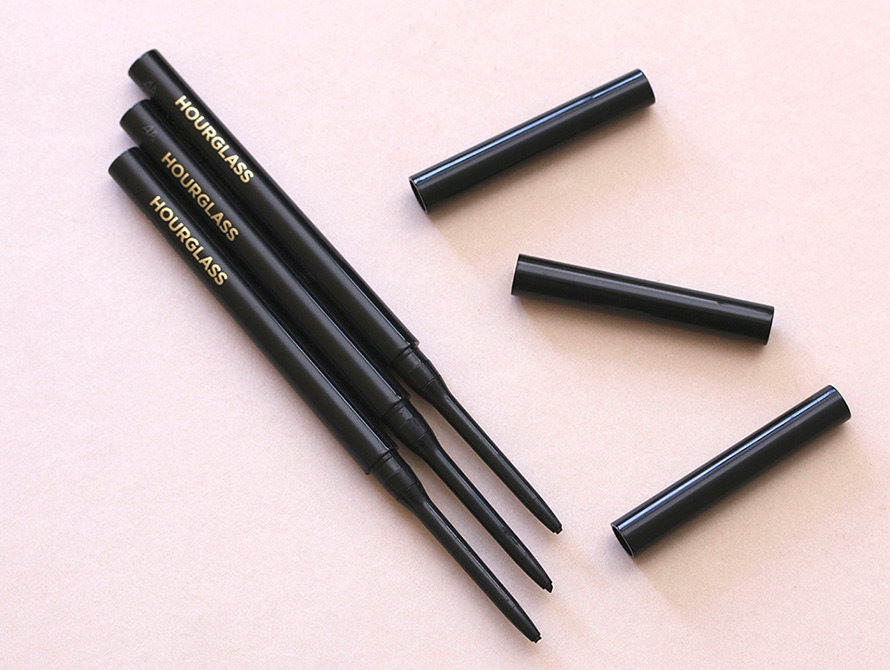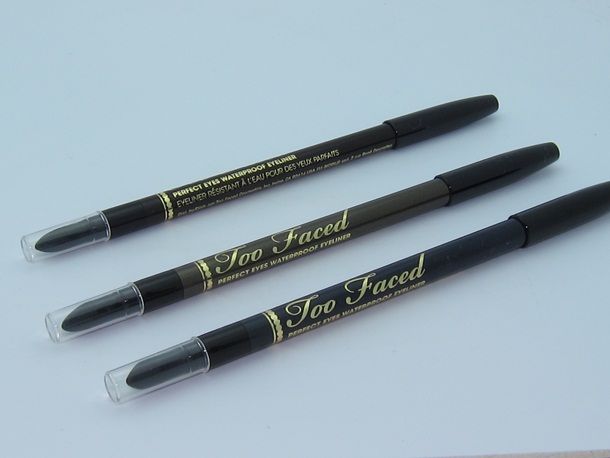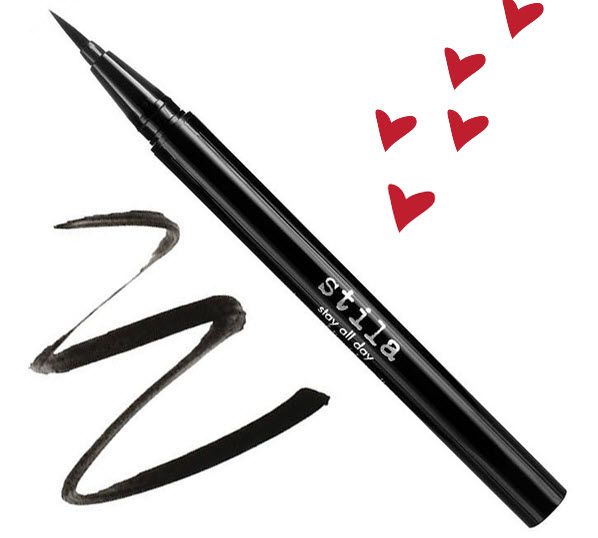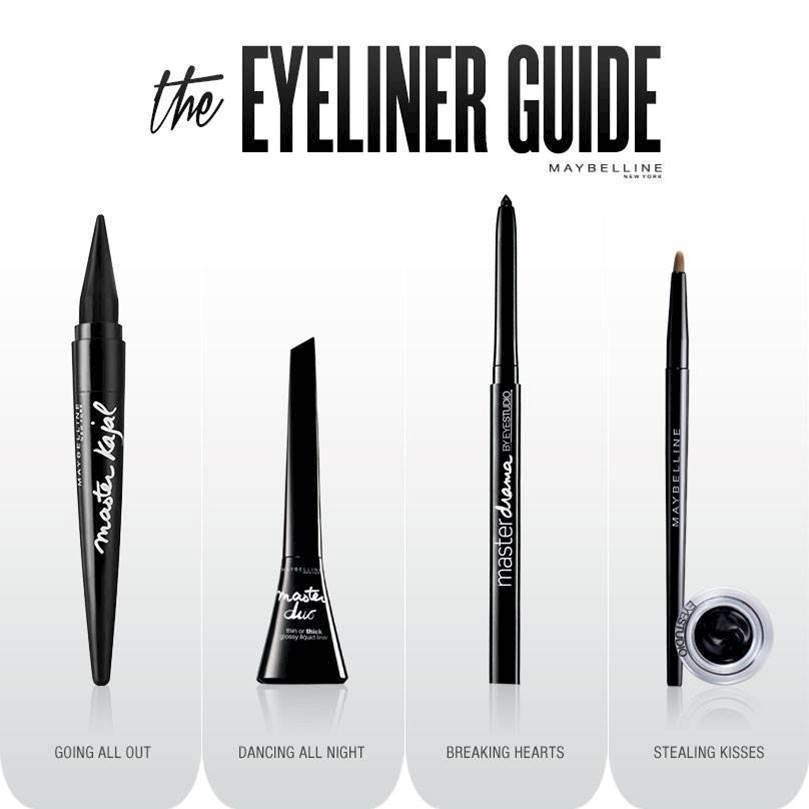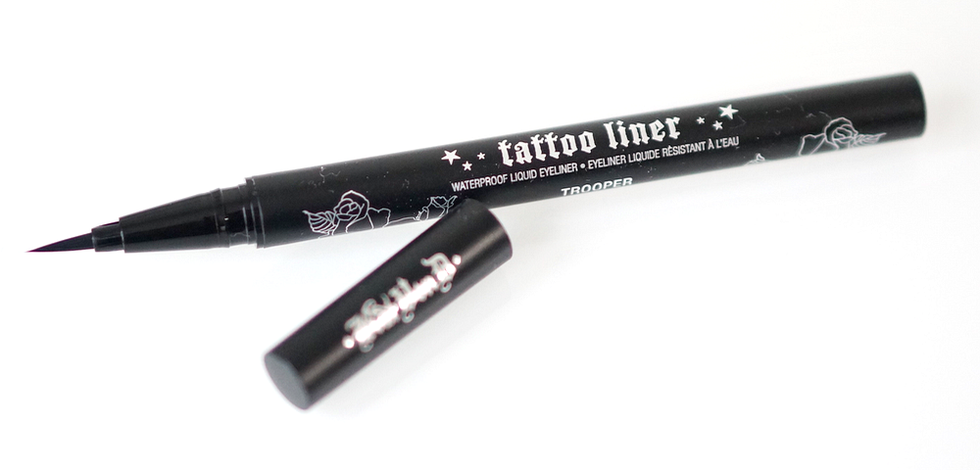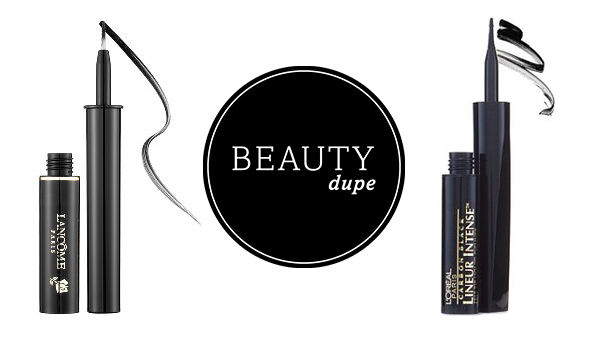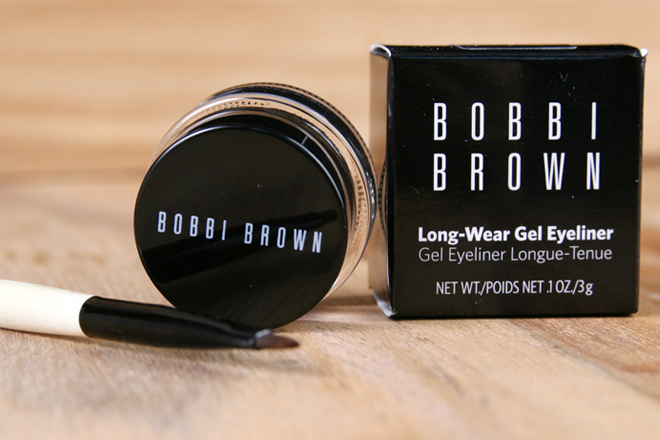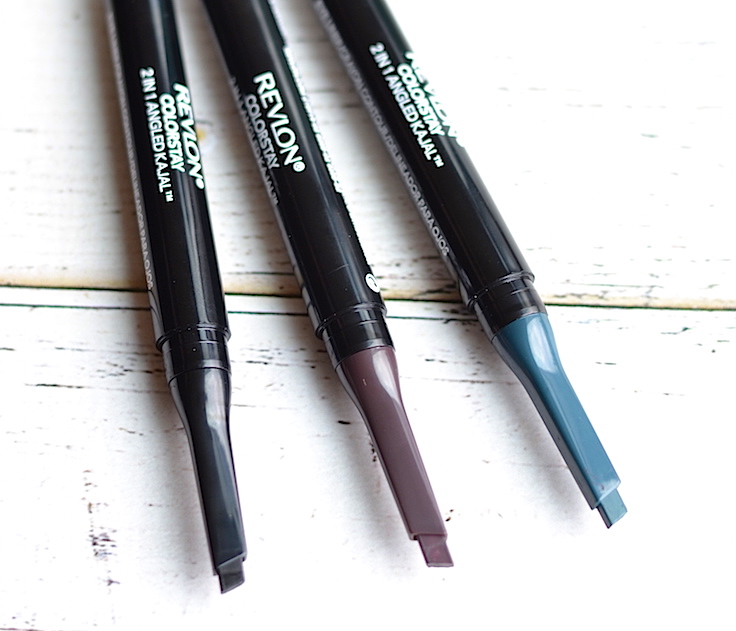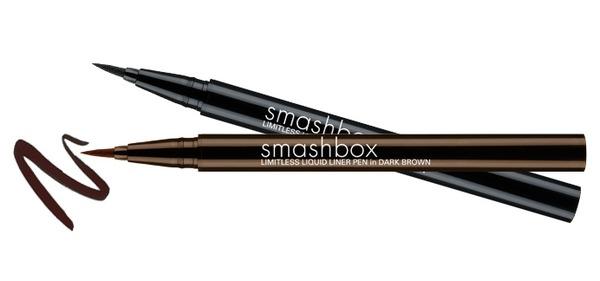 Treat: You might also get a pretty great discount if you will order one for you right now. So just click on whichever you think is the most promising and will serve you the value and the look and buy it.
And hey, if you are the one struggling with dark circles and eye bags under your eyes then we have got something for you too. Read how to get rid of dark circles overnight.