Lipstick Trends To Follow in 2018
Lipstick is an undeniable truth of a woman's life. Be it a mom who looks after her children and home, or a lady who works 9-5, a teen who is getting ready for a prom, or a bride getting a makeover for one of the biggest days of her life; her wedding, lipstick is one of the most important parts of every woman's life. Maybe this is the reason why lipstick trends keep changing time to time, season to season, year to year.
"You can't keep changing men, so you settle for changing your lipstick."
Heather Locklear
Comprehending this witty and sassy comment by the very famous lady, Heather Locklear, we would add that the always changing lipstick trends play a very crucial role in a woman's being. This lets a girl look all new and different as the makeup trend keeps changing and evolving. From nude lips to a dark red shade, lipstick trends don't only make women look stunning but it also transforms their personality completely.
Without any doubt, taking the absolute lip care is very important. We have already talked about the best lip balms to take the perfect care of your lips. However, we know that the concern of a girl is not only to have healthy pink lips but also, to have something to make their lips look beautiful and sexy as well. And here comes the lipstick to the rescue, giving your lips the flawless shade to make them look even sexier.
Understanding the significance of lipsticks, we have decided to update our beautiful girls' readers with the lipstick trends to follow in 2018. We are pretty sure that these lipstick trends will definitely dominate in 2018. And to know them from the beginning of the year will help you a lot in grooming yourself and staying up-to-date.
At TrendMut, our inspiration is to help our readers stay informed about the latest trends happening around the world. And when we talk about the lipstick trends, the first question that pops up in our head is, "what about the shades, which lipstick color is trending"?
Therefore, we decided to answer it first. Read along to know about the lipstick color/shades that will be ruling in 2018.
Soft Peachy Lips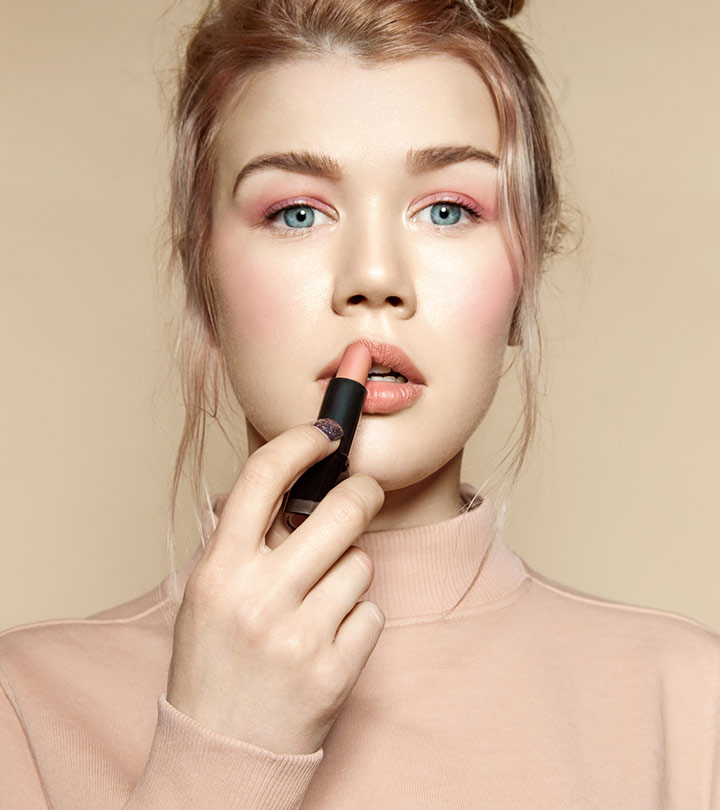 Peachy lips have been the girl's weakness for so long and this year again, the peach color lipsticks will trend in the makeup and cosmetics industry.
The peach color doesn't only enhance the beauty of lips but it also goes well with almost all kind of eye-makeovers. Be ready to embrace the peachy shade in 2018 again and rock your look in any event. We have added the top 3 most selling peach colored lipsticks, buy them if you like them.
Buy Scented Peachy Lipstick Soft Pink from Amazon.com
Sizzling Red Lips
The forever lip craze, red lip shade is still alive, and although nobody is sure about the future, the only thing we can guarantee for the future is the red lipstick still trending.
"If I had to teach someone just one thing about lip color, it would be this: Find a lipstick that looks good on your face when you are wearing absolutely no makeup."
Bobbi Brown, Makeup Artist
Despite the fact that dark eye makeup gives you a killer look when paired with the red-hot lipstick, doing no makeup at all goes ideal with the red lip color as well. Just put on the red lip shade and you are ready to stun already. Look at some of the most liked red lipsticks to buy in 2018.
Buy Sizzling Red Lipstick on Amazon.com
Nude Lip Color
Nude a.k.a the natural lip color is another lipstick shade that will be trending in 2018. Sometimes a little or no makeup look is more than enough to put the required glamor on your face. And that's the reason why nude lip color is one of the trending lip colors for 2018.
You cannot carry bold makeover with dark hues and bright colors all the time. And to solve this problem, the makeup artists ditch them for natural lip color. This year, nude lip shade will master the casual gathering look for women. Look and book one nude lipstick for you right now.
Buy Matte Nude Lipstick Set on Amazon.com
Orange Lipstick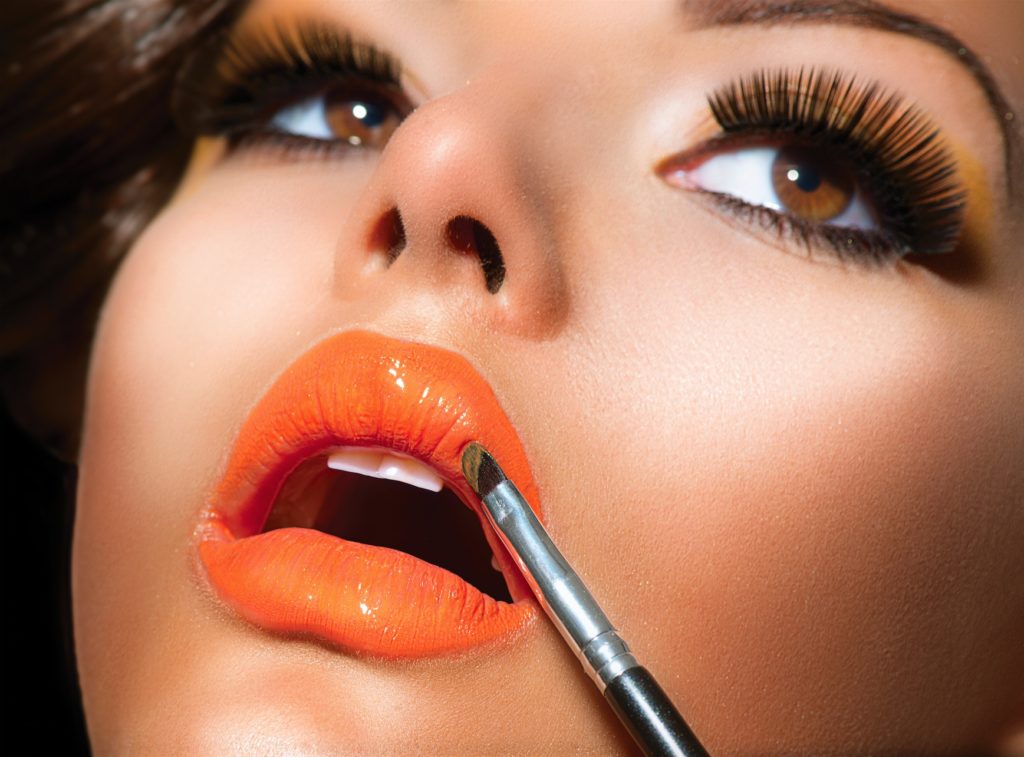 Not everybody can pull off the orange shade lipstick so well. But here is to all those ladies, this year you will have the chance to try and surprise yourself.
Orange lips go well with a little darker or tanned skin. If you have got that perfectly tanned glow on your skin then orange is definitely your shade. With mentioning the Orange lip shade, we have also added some nice lipsticks to try this year.
Buy Maybelline New York Color Sensational Orange Lipstick
Transparent Lips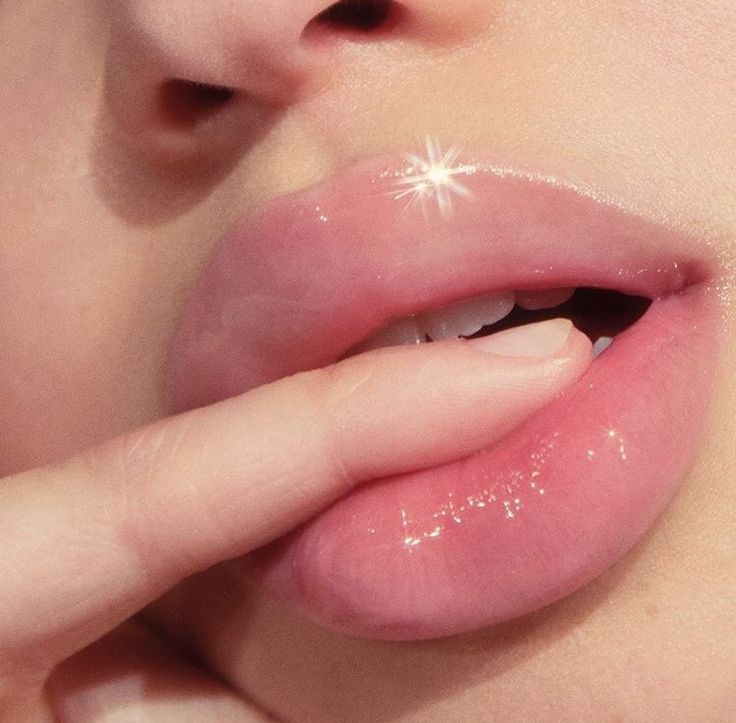 A little glassy, a lottle glossy – Transparent lips are the last, most probable, and the best lip color that will be trending in 2018. Grab a transparent gloss and delight the eyes of the watchers. Below are the best transparent lipsticks for you to see and glee.
Buy Moisturizer Lip Gloss Balm
Best Lipstick Brands To Buy In 2018
Now, you all know the lip colors that will be trending in 2018. Here are the best lipstick brands you should consider buying for the better and long-lasting result. (Also, if you actually love your lips then never settle for XYZ lipstick of any brand available to you.)
MAC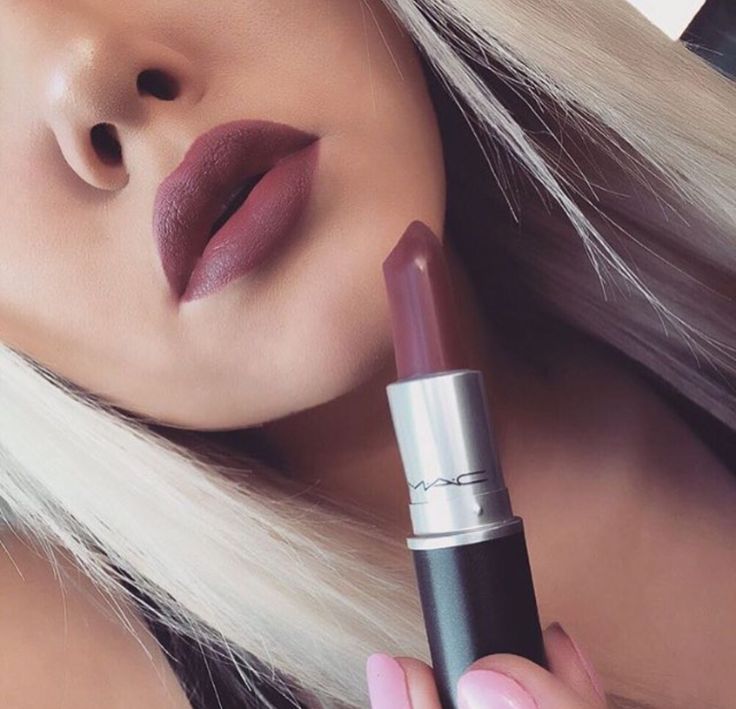 MAC is the name of reliability and quality. It has a whole wide range of the lipsticks, lip gloss, lip balms, available in different colors and shades.
Longlasting, brilliant hues, great texture, a perfect lip brand to not only make your lips good but also healthy and soft. Buying one from MAC won't give you the chance to regret and remorse for the money invested.
Buy MAC Satin Lipstick Twig 3G
Tom Ford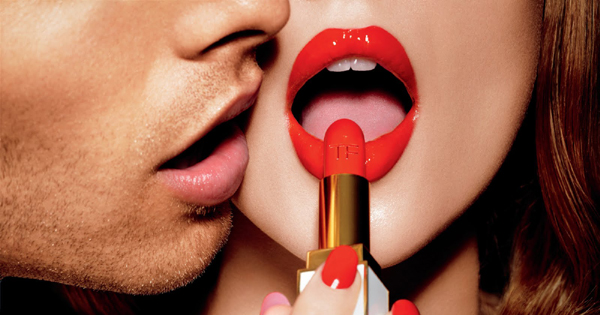 Tom Ford, another big name when it comes to beauty products and cosmetics. If you want to buy a lipstick that won't just add color your lips but also make your lips beautiful, with the ideal matte/glossy touch, brilliant colors, and endurance.
Tom Ford lipsticks are undoubtedly the highest rated lipsticks, picked by the celebrities, and all the wise ladies around the globe.
Buy Tom Ford Lip Colors on Amazon
Maybelline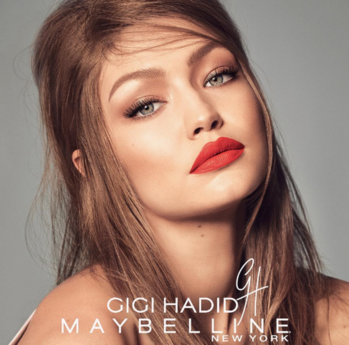 Maybelline has brought the tremendous revolution in the world of cosmetics and beauty products. The first and ultimate choice of almost all ladies. Not a single product bought from Maybelline will let you down.
A vast stock of almost all the different nature and colors of lipsticks, and lipgloss, and the choice of almost all the big names in the world of glamor. Go for the quality and grab a nice piece of lipstick from their outlet.
Buy Maybelline New York Superstay 24
L'Oréal Paris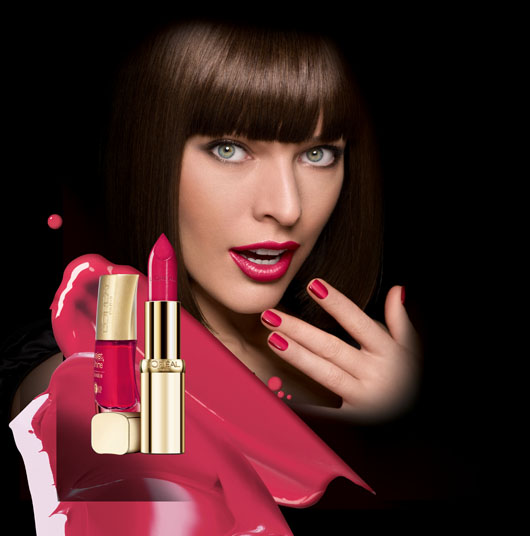 L'Oreal Paris is another most reputed and beloved name in the world of beauty products and cosmetics. Reliability, durability, texture, color, almost everything is top-notch.
They have all the lip colors available that are trending in 2018. Think about the quality before anything and don't settle for the less. A little expensive (only when compared to cheap products) but very reliable and enduring. L'Oreal Paris' lipsticks will never disappoint you.
Buy L'Oréal Paris Hydrating Satin Lipstick
Revlon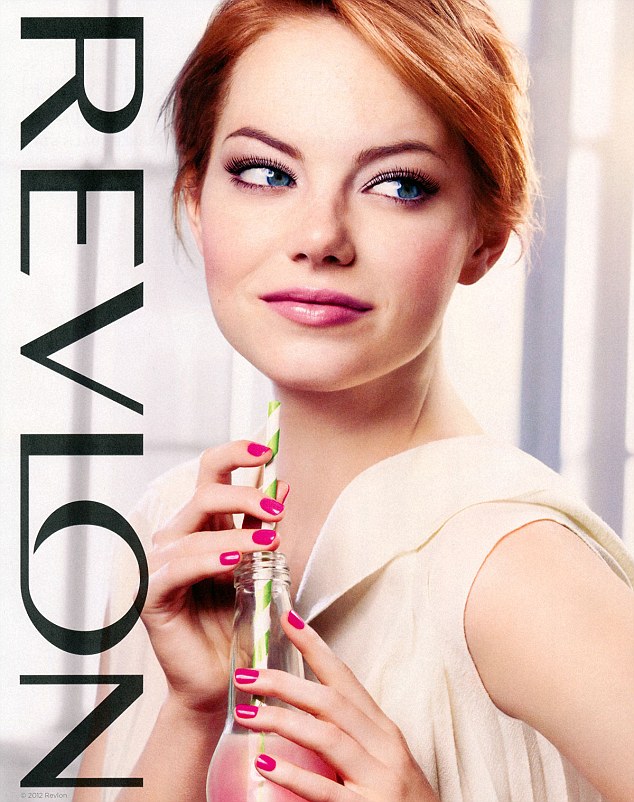 Last but certainly not the least, Revlon has a reputed image in the cosmetics industry. None of its product has been accused of doing damage. It presents a very fine line of lipsticks that any woman will ever desire.
Quite affordable, high-quality, and a very competitive product line, Revlon will never blow your hopes. Give it a must try this year.
Buy Revlon Moon Drops Lipstick Creme

We will update the list if necessary. For now, this is the most probable (and undoubtedly, the finest) trend in the lipstick industry in 2018. We will conclude our list for the lipstick trends to follow in 2018 with quoting the gorgeous actress, Elizabeth Taylor's, "Pour yourself a drink, put on some lipstick, and pull yourself together."
Keep your lips happy, grab a lipstick, color them up, and smile pretty.