Men's Hairstyle Trends To Follow In 2018
New year, new trends!! The fashionistas and stylists start predicting the trends way before the new year actually begins. But we all know that most of those trends don't really work in that year. Every new year begins with the new zest and spirit to leave everything of the past behind and rock with the all-new trends and stylings.The concern that arises here is what to follow or whom to listen. We all want to stay updated and aware of the current trends in the world of vogue and style. But the pace with which it keeps evolving and changing is quite unrealistic to cope with. However, to our luck, some of the trends don't change that rapidly and do exist for at least a year (sometimes, even more), such as haircut and hairstyles. This won't surprise you if we say that we all want the brand new haircuts that are popular and have the liking of many. If you are one of those people who is thinking to get a haircut to look stylish and trendy then you're at the right place. We have already blogged about the hairstyle and haircuts trends for women. In this post, we will talk about the hair trends for men in 2018.
The best men's hair trends for 2018
We are adding the best men's haircuts and hairstyles trends to follow in 2018. The good news is that styling yourself with them won't cost you much. You can groom your hair with not more than a few dollars and look modern and up-to-date with the fashion.
Punk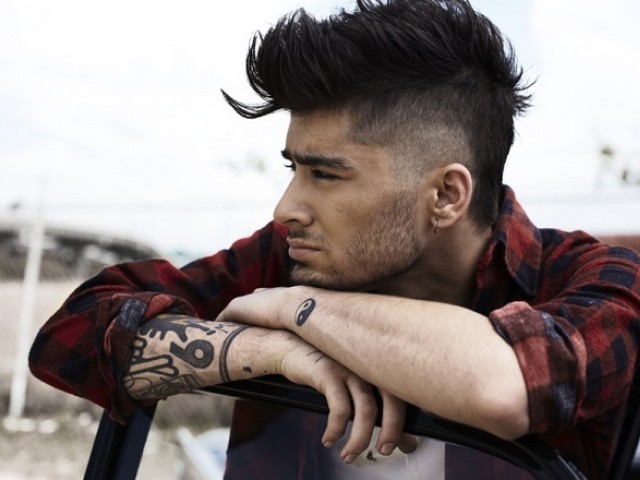 The truly badass hairstyle to adapt in 2018 is none other than punk. If you are looking to style your hair in a slightly different way that is both stylish and intimidating then Punk is what you get. If you are a rebellion and never settle to conform to society's standards then getting Punk will magnify your attitude and bring the never settling personality out of you.
Textured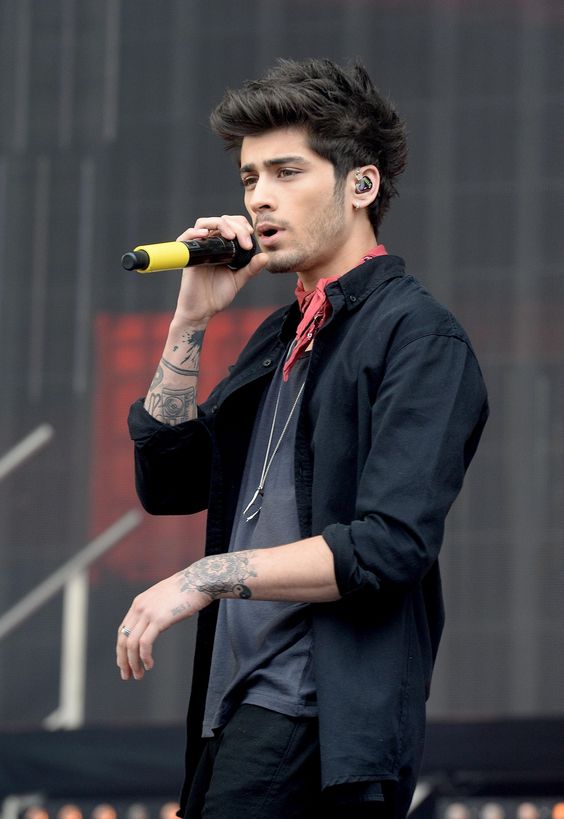 Textured hairstyles are one of the most liked hair trends of all time. No matter what is the length of hair, adding texture to it will groom your personality like nothing else. If you have shorter hair then we would suggest you try the messy crop. In the meantime, textured spikes will look on any hair length. And if your hair is curly then adding the touch of texture will add to your charm. The textured hairstyles amplify the taste of a modernist who knows what's trending. Ask your hairstylist to give you the best suited textured haircut that doesn't only make you look stylish but irresistible at the same time.
Taper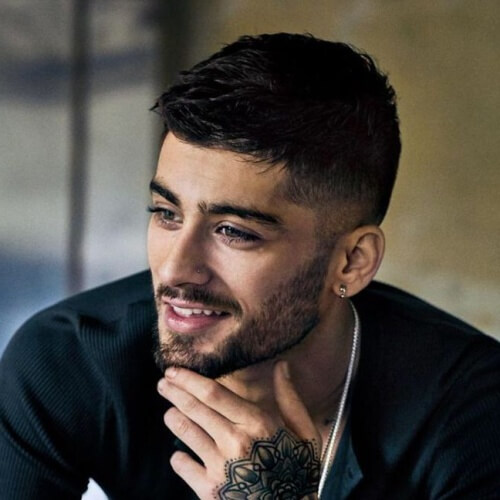 The taper hairstyle has already marked its significance in 2017 and has survived and sustained its position in 2018 as well. If you are bored with your casual hairstyle then add a little taper touch to it. The taper is easy to identify as it starts off lengthy at the top and gets shorter as you go down. If you're standing in a row, there is a chance that you've already impressed the people standing at your back with your fine choice in the haircut. Tapered hairstyle makes your neckline neat and blended. This hairstyle makes you look classic yet vogue. It's all about the detailing and when the taper is specifically for shorter hair lengths, it can look good on a bit longer hair as well.
Messy Hairstyle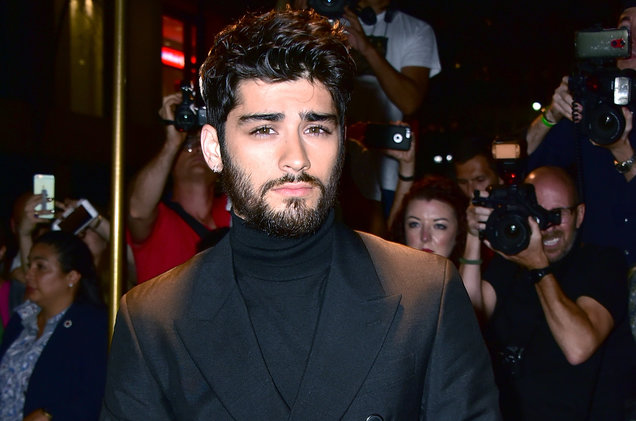 Messy hairstyles have always make the significant influence on women. This won't come as surprise if we say that women like messy hair and it makes you look ten times enticing for them. Messy hairstyles look phenomenal and fashionable. Style your messy hair and see the women sweeping on their feet all over you. Regardless of the length of your hair, messy hairstyles have the potential to make you look fabulous and sexy. When you can leave your hair on their own and look good in them, a little styling can enhance the look of it. This year messy hair is again one of the most influential men's hairstyle trends and styling your messy hair will sure make you look stylish and up-to-date.
Pompadour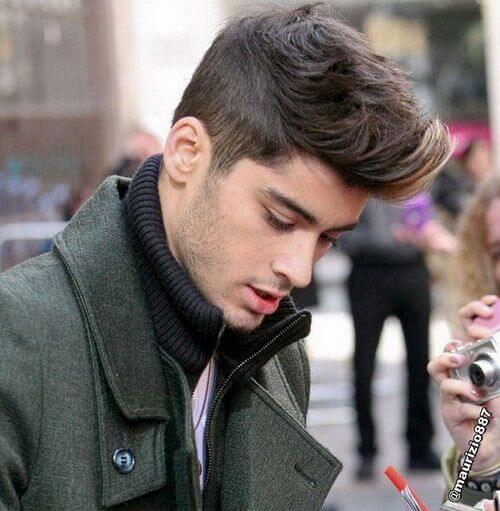 When this hairstyle has an origin for women, it looks exceptionally good on men as well. Pompadour is another best men's hairstyle trend to follow in 2018. This hairstyle is the modern touch to the classic and is known for its versatility and uniqueness. It is a contemporary men's hairstyle that has been proving its significance making its mark since forever. This is a hairstyle adapted from women and popularized on men by one and only, the very stylish, Elvis Presley back in 1950. However, this hairstyle has been tremendously evolved and today, it looks nothing like the old traditional pompadour. Now, it's more stylish with a loose textured look and is paired with the faded sides. Good for all hair lengths, this hairstyle is the wish of every hipster. You can easily customize your hair with pomp and look fabulous anyway.
Gentleman Haircut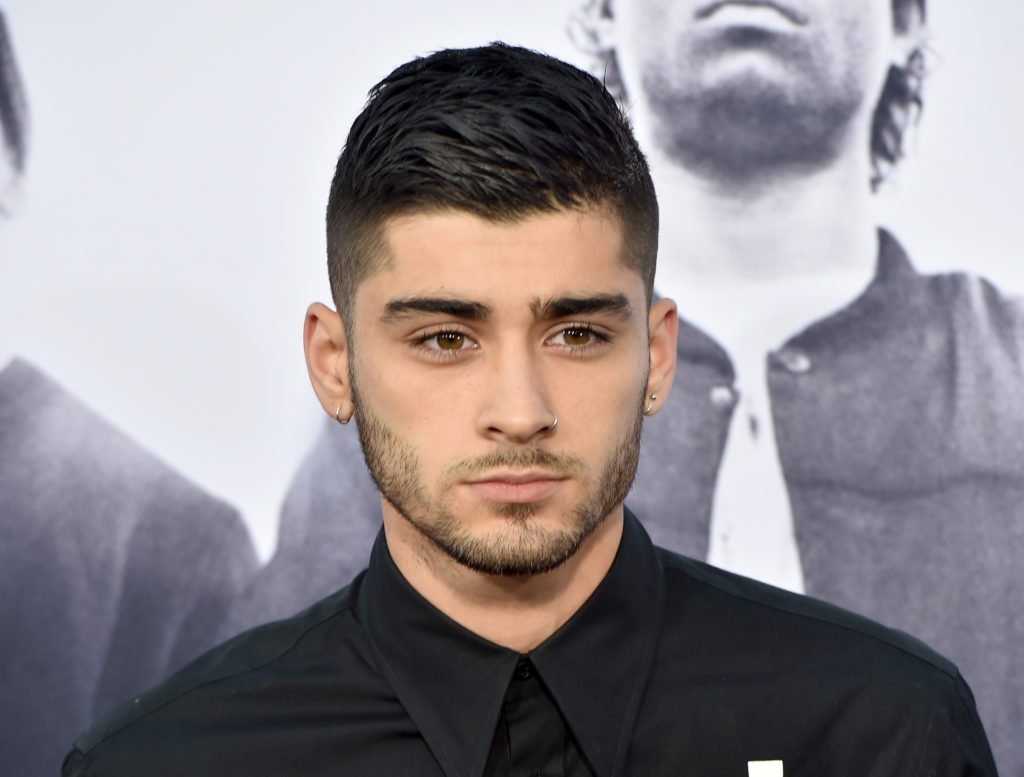 It is one of the most common yet classic haircuts. We all know that the side part is the signature of gentleman haircut, however, today, it has been revolutionized and given the modern touch.You can update and style your gentleman haircut with a faded look, or by adding texture, or with a quiff, or a pomp. It will look good in all the ways and give your personality a decent yet the modern look.
Long Hair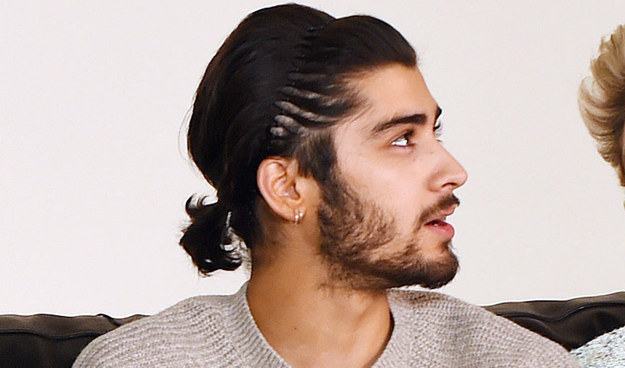 If you're a person who likes to keep his hair long and pull it off then the good news is that long hair is still the trend. When long hair could be harder to style perfectly, for someone, who knows how to outstand them, they are a treat. You can style them in a bun, a braid, keep them open, and what not. The best part is you don't have to worry about how to style your hair. Long and silky hair is good enough to grab the liking of the eyes.
Military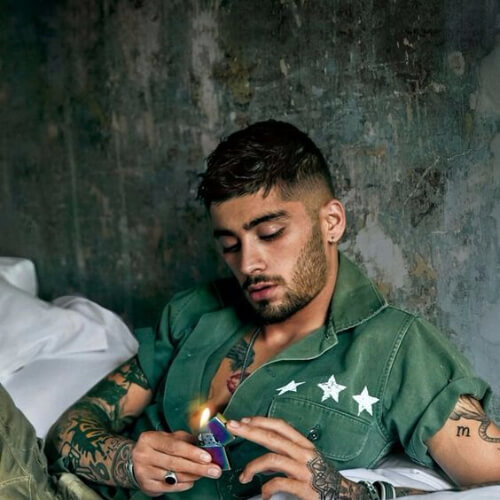 The military haircut is one of the most adapted hairstyles for every guy since their first grade. And to be honest, we all love this look to some extent. If you are a fan of a military haircut and don't really want to change your hairstyle then the great news is you don't have to. This haircut is evergreen and it still one of the men's hairstyle trend that will be ruling 2018. Keep your hair short, clean, and simple, and rock your personality with a military haircut.
Side Part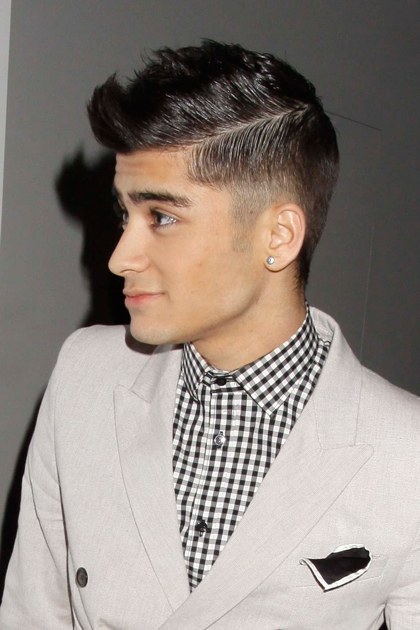 Side part haircuts are good to go when you want to look both, classy and modern. This style is capable to make you appear bold, clean, and determined. Versatile in nature, it is the flattering choice of many. If you want to go easy on your hair this year then side part is made for you. Pair it with either taper or fade hairstyle and you are good to rock it already.
Shaved Sides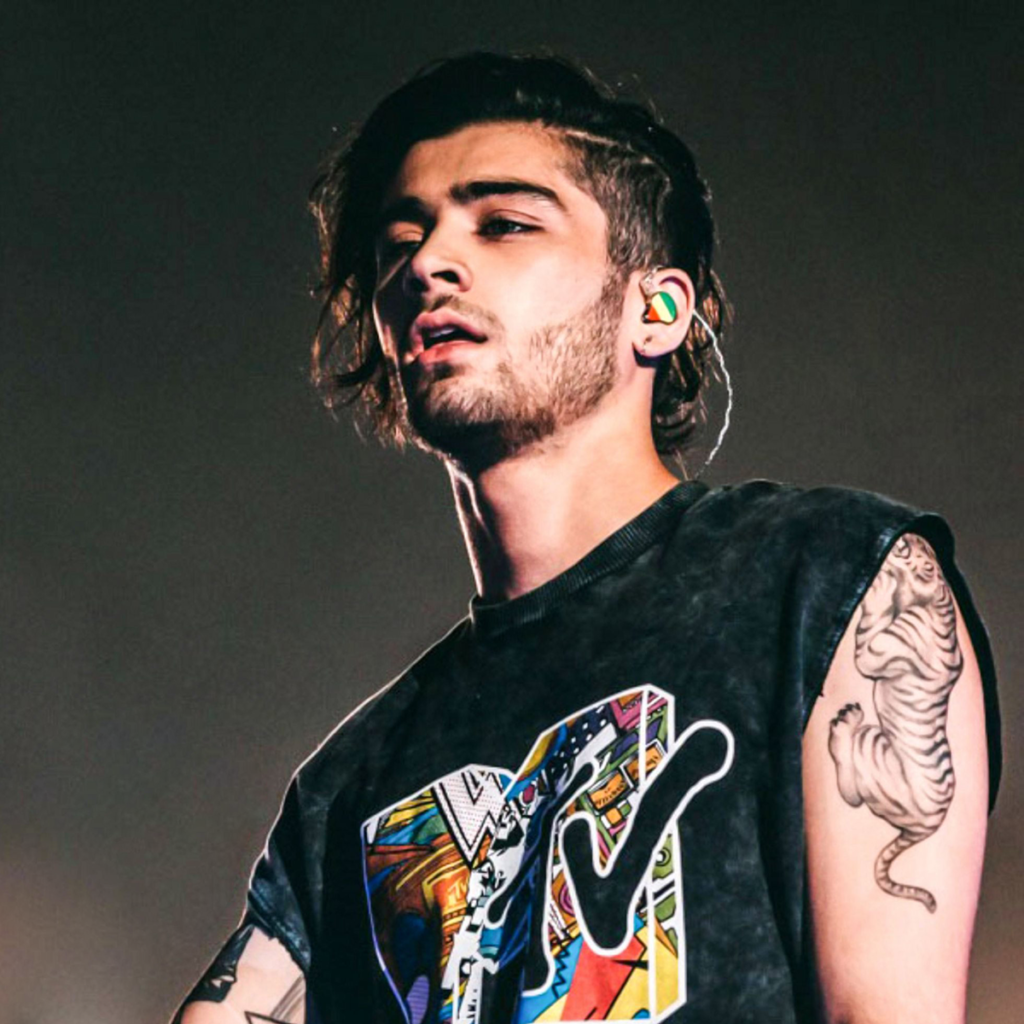 Shaved sided haircuts are easy, simple, cool, and clean. They make hair look thicker b emphasizing the top of the hair. They have mid to high fades and look good on the hair with volume. It's your preference to keep the top of your hair loose, styled, curly, or short, shaved sides haircut will look good no matter what.
Here we will conclude our list of best men's hairstyle trends to follow in 2018. When some of these hair trends are new, others have been passed to us from the past. But no matter whichever cut you take or style you make, they will all make you look stylish, charming, and modernist.