Top Ten iPhone and Android Apps In The World – Most Downloaded
Only a month left in 2018, so it's finally time to decide the best Apps on smartphones. We have picked the Top ten most downloaded iPhone and Android apps of 2018.
Top Ten Most Downloaded Android Apps
When it comes to Android the library of Apps is massive. It probably is because of the ease with anyone in the world can upload his app on the Play Store. It is relatively very easy to acquire a license for an App on the Play Store compared to the App Store. This can be a good thing or a bad thing for Google. Some good things are the massive library of apps and games, anyone can find something they can enjoy. I can just point you to the news that came out a couple of days ago that multiple apps on the Play Store had viruses. A lot of people got affected by those apps as well. So here are the top apps for Android:
Castbox – Free Podcast and audio
Castbox is very easy to use. It gives a super simple and clean interface to work with. The library to choose from was massive, there were all kinds of podcasts. It also has a playlist feature like Spotify, and also a subscription function like YouTube. It also has given continuous playback, you can listen a playlist on repeat. Any person from wherever in the world can access this wide information.
The best part about the app was the ability to start you own podcast. Personally I didn't have time for a podcast, but I know many people are interested in such stuff. So you can start your podcast and it was all free of cost, no hosting fees, no nothing. Just start recording straight from the app and upload it.
2. Home Workout – No Equipment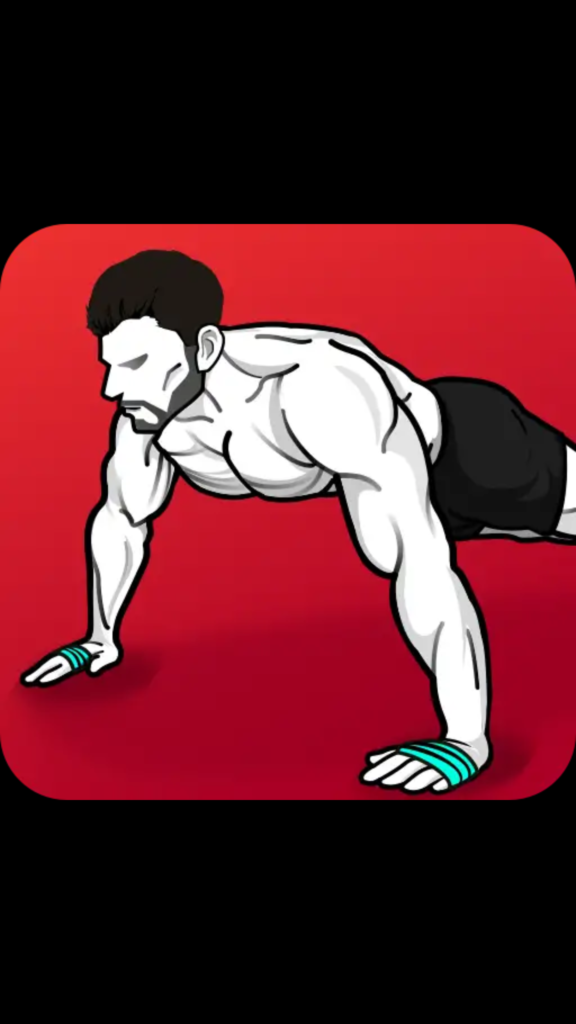 This app is great for people like me who didn't have time for gym, And this app doesn't ask for any additional equipment or payment as well. Obviously you wont be able to get built like your favorite bodybuilders, but what it will do is focus on your main muscles and tone them. 
If you are just starting off with fitness this app will be really helpful. You wont have to worry about anything else just start working out from your home. And if you feel like you have reached the maximum improvement you can make with it. Then you can join a gym for more enhancements.z
3. TikTok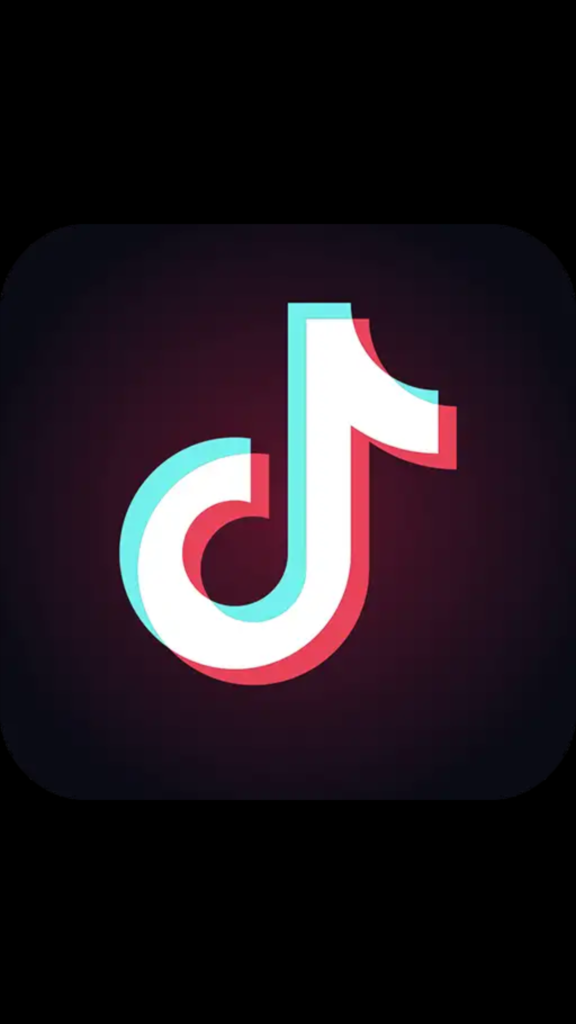 After the ending of Musical.ly TikTok was gonna replace it. First I didn't know how to feel about it, I imagined it would be similar to musical.ly and young kids would love it. But after the crazy amounts of funny videos, it has produced. it is definitely one of the best apps of the year. If you are under 20 this app is definitely for you. The making process is really easy as well, but if you are making a more complex video it will take some time. But it is nice, it brings out the creativity in all of us. It might even be the start of something bigger for you like YouTube. 
With this year being one of the best years for music, Spotify is at an all-time high. Almost everyone I know has heard about it or uses it regularly. With Spotify, you have access to a world of music and podcasts. You can listen to artists and albums, or create your own playlist of your favorite songs. Want to discover new music? Choose a ready-made playlist that suits your mood or get personalized recommendations.
Spotify also offers thousands of Podcasts, including originals that you can't find anywhere else.
Listen for free on mobile and tablet. Play any song you like, any time you want
5. YouTube TV – Watch and Record TV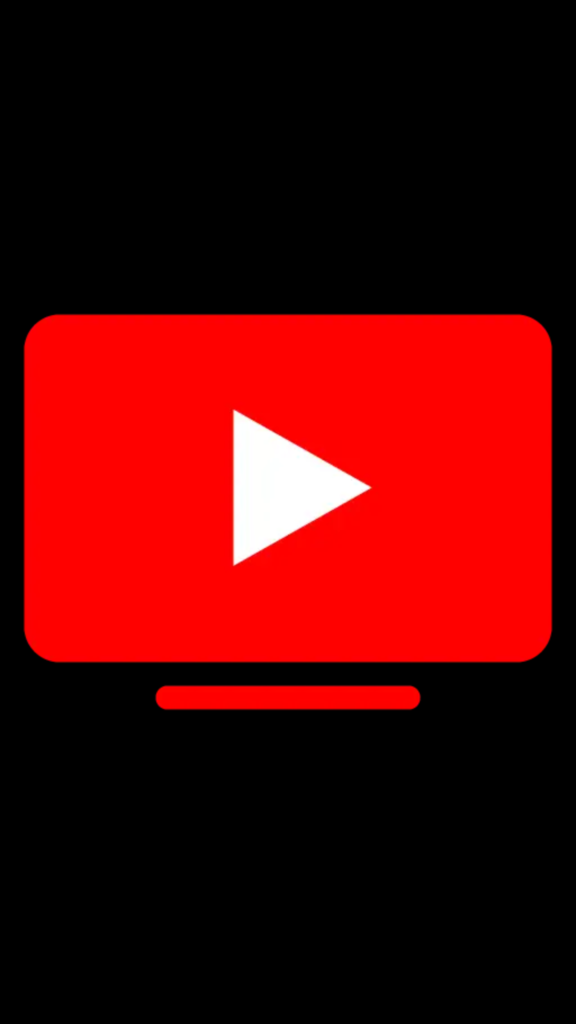 This app came out last year and is made by Google. At first, I was skeptical about the things it might be able to do. But after a year it is the best alternative to cable I have ever seen. Cable-free live TV which mean you don't need cable box at all.
You can watch any major broadcasting channel which as very helpful. Channels like AMC and ESPN, I could watch my favorite shows live from my phone. Which was awesome I didn't have to worry about getting to the TV and missing it sometimes, all I had to was press record from my phone and it recorded whatever I wanted to.
It also has cloud storage for DVR recording if you don't enough space on your phone for HD shows, you record it on the cloud. There are like 5 accounts per household, everyone gets their own logins.
6. DU Recorder – Screen Recorder, video editor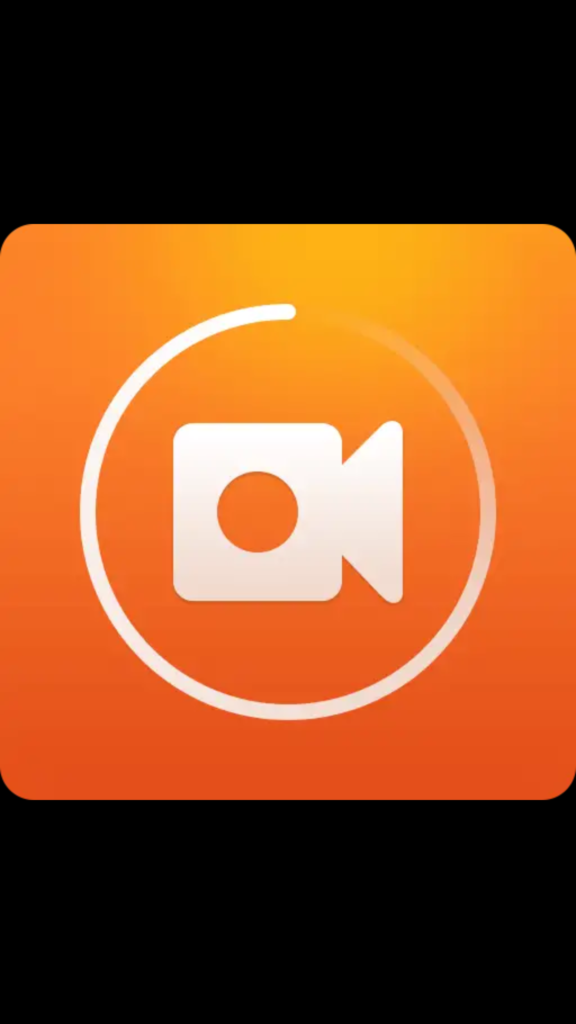 DU recorder was the best screen-recorder I have yet used on a phone. It was so easy and simple to use and recorded high-quality videos. It can do many thing like screen capture, or record and also edit the videos. You don't even have to root your device. As I like to stream games I even streamed some games with this app which was very simple.
Benefits:
Totally FREE, WITHOUT any in-app purchase
NO root needed, NO recording time limit
HIGH-QUALITY video: 1080p, 12Mbps, 60FPS
Provides interfaces in MORE THAN 20 LANGUAGES
7. Simply Piano by JoyTunes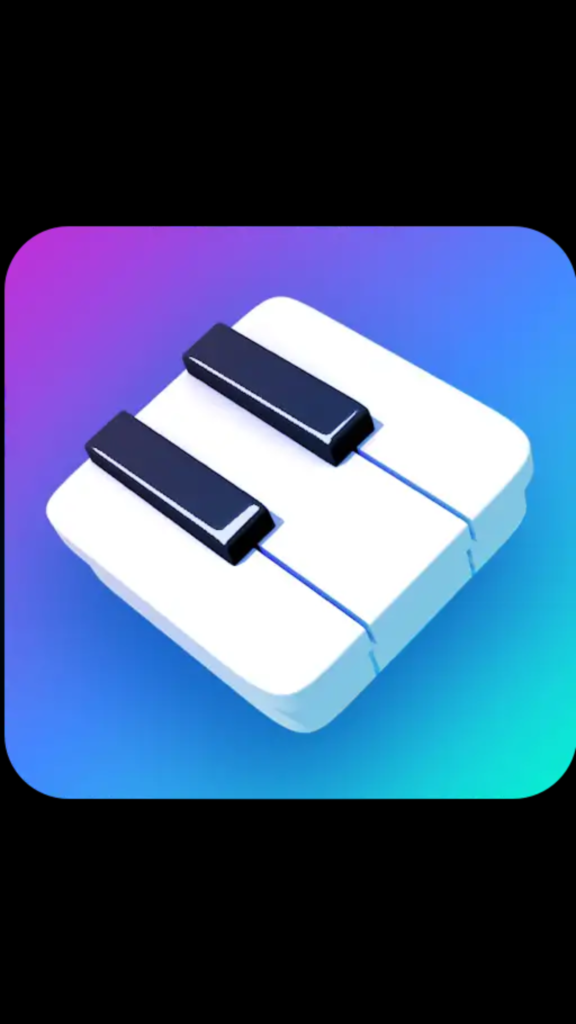 Simply Piano is an amazing app for beginner piano learners or even help pros. There is a wide range of musical notes and tastes for everyone. It teaches you how to play with both hands. It had every popular song you would ever want to remake yourself.
8. Wish – The secret to affordable shopping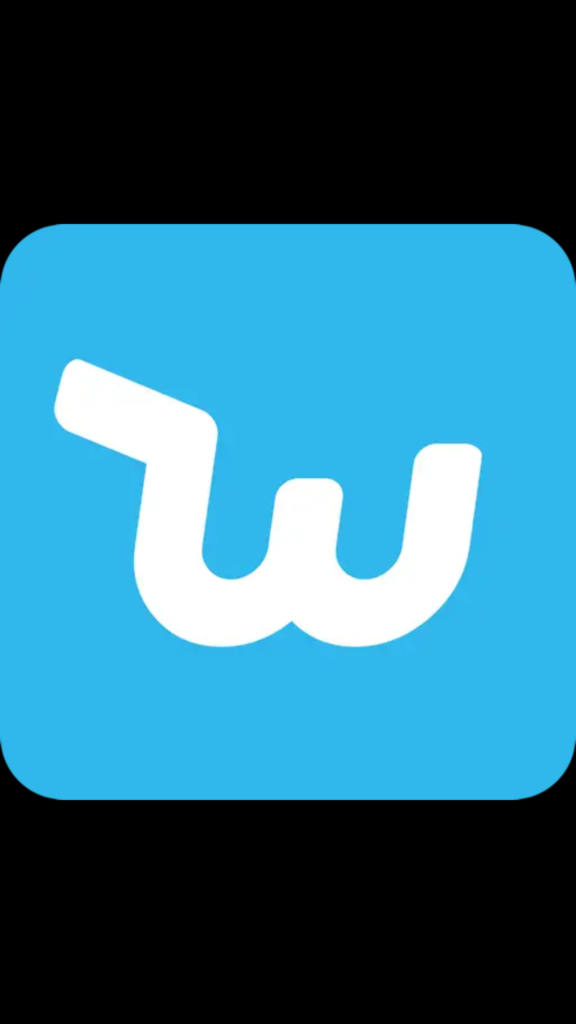 Wish connects shoppers directly to over manufacturers, so shoppers can find affordable goods. There's no middle man, so prices are lower and the quality is the same as what you'd get at the mall. This app was just like Aliexpress in my opinion so it was hard to choose between them when ordering. Aliexpress has bit higher prices than Wish.
Some functions of the app are:
Faster delivery in the EU with Wish Express
Secure payments using credit card, Paypal, or Android pay
English customer service
Easy refunds
Unique Items
1,000s of sales
9. Reddit: Social News, Trending Memes and Funny videos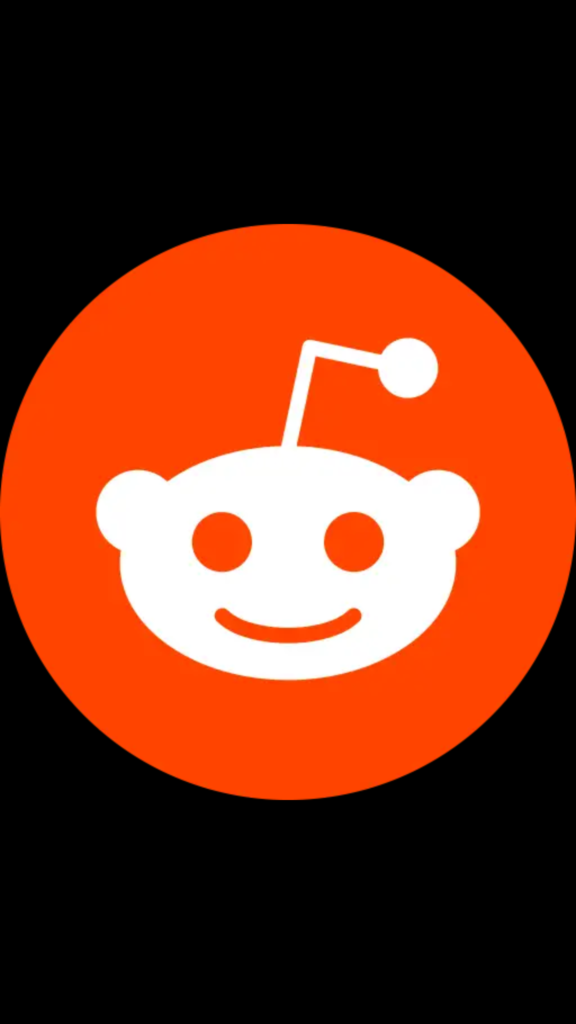 With over 100K active communities, on Reddit you can laugh, think, discuss and dig deep into topics that matter to you. Reddit is free and open for everyone to post, share, vote and discuss.
10. Tinder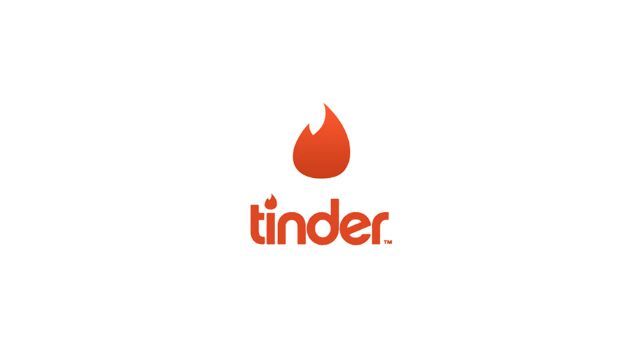 Tinder is the best app if you are looking for dates or just friends. All you need to do is create an account and start swiping right and you will get matched with someone.
Top Ten Most Downloaded iPhone apps
The app store is a much cleaner and simple place compared to the play store. It has everything that you might need and nothing more. There are a lot less fake copies of your favorite apps. Keep in mind most of these apps are also on Android and vice versa. Here are the top apps for iPhone:
If you love music, this app will be very fun for you. You can sing solo or with our friends around the world. You can even show it to people around the world. Play duets of your favorite artists like Ed Sheeran and others. The ability to add effects was pretty amazing as well. This app is amazing to sing music yourself.
2. Netflix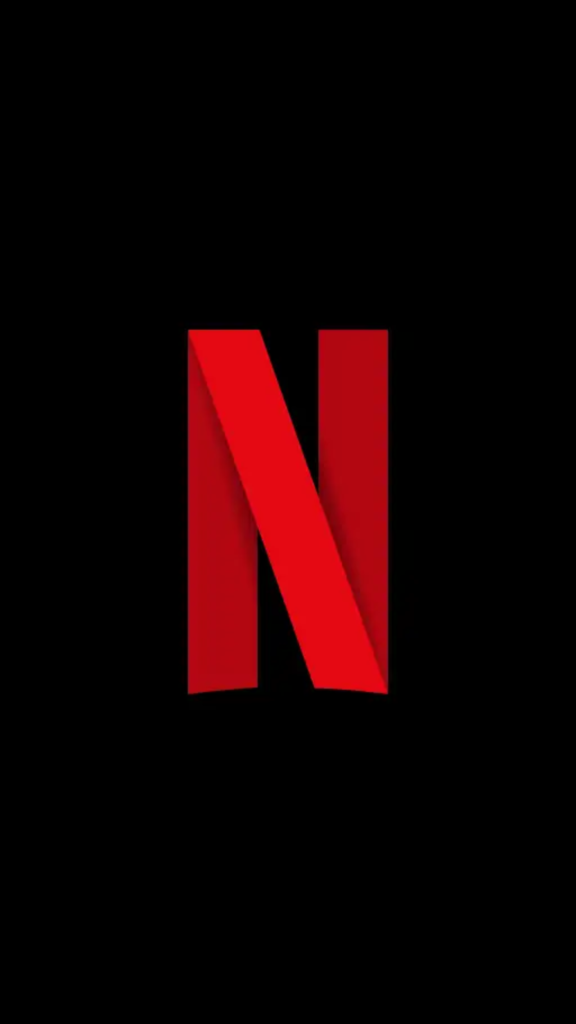 Netflix is the world's leading subscription service for watching TV episodes and films on your phone. The Netflix mobile application delivers the best experience anywhere, anytime. With $10 you can enjoy a huge collection of entertainment for a month in Full HD.
3. Amazon Shopping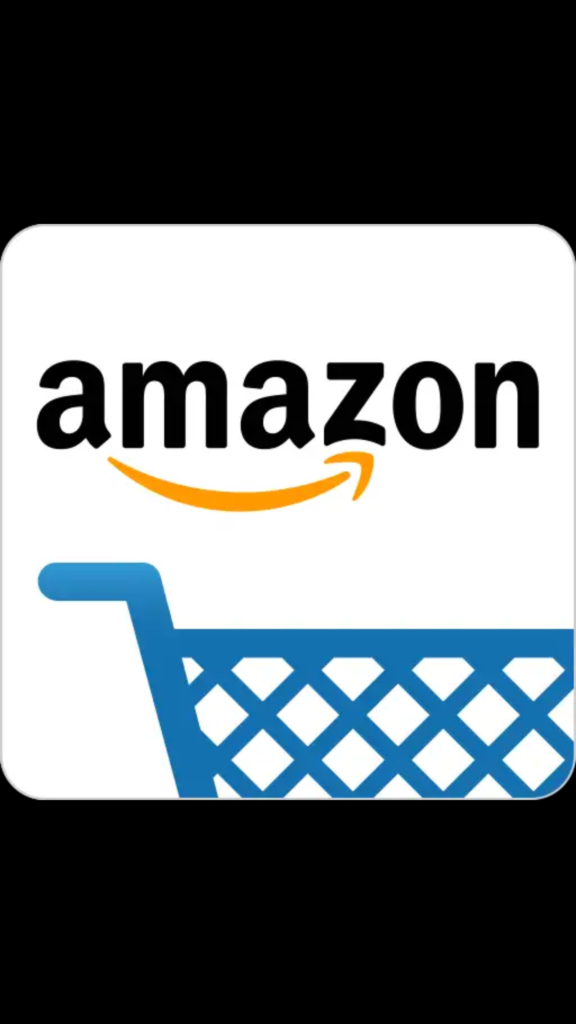 Amazon app was just like the website, to be honest, I didn't see any additional features that the website didn't have. But it was much simpler and cleaner to use no more looking for anything, everything was just there.
4. TikTok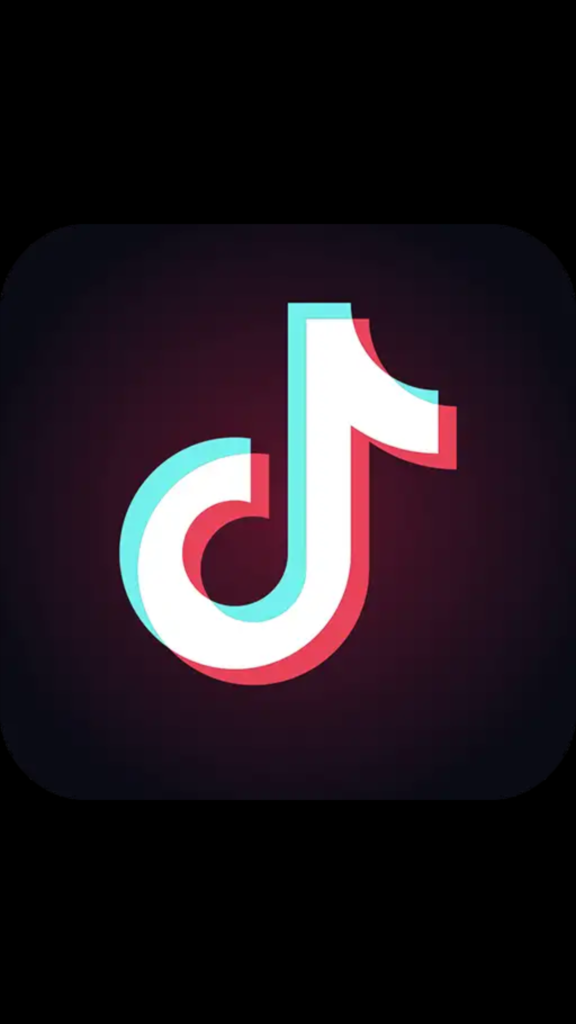 Like I said earlier this is a very creative app, it is not anything we have seen before. The amount of things people are able to do with this is pretty amazing. In 15 seconds you can make a video that will go viral all over the world. What more should I say about this app. There are no creative boundaries do whatever you can with 15 seconds.
5. PicsArt Photo Studio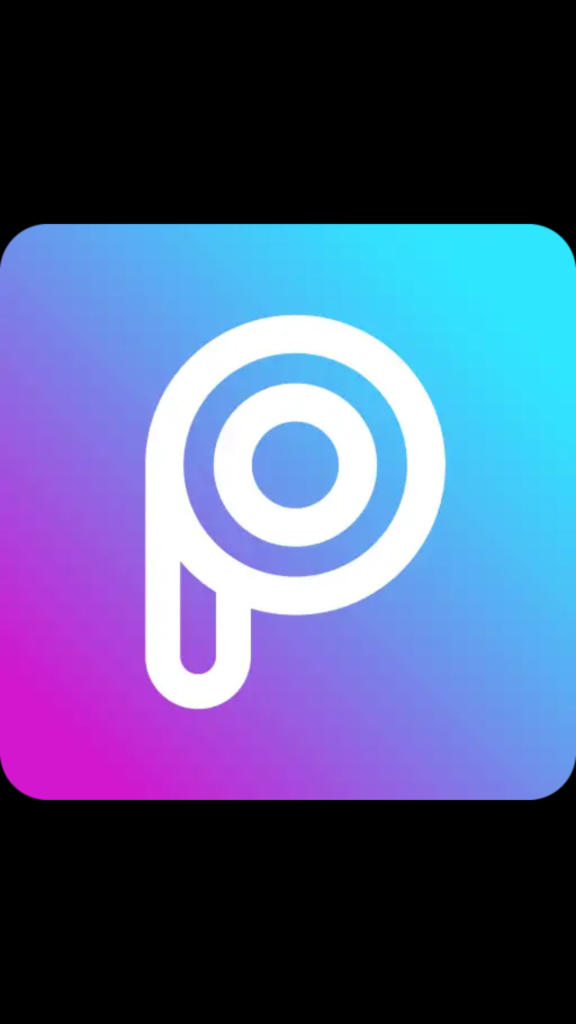 PicsArt is very easy to use and the app is also very simple. The editing was actually a lot more detailed than I thought. It had a lot of options like collages and frames. It is definitely one of the best apps for editing photos on iPhone.
   6. Spotify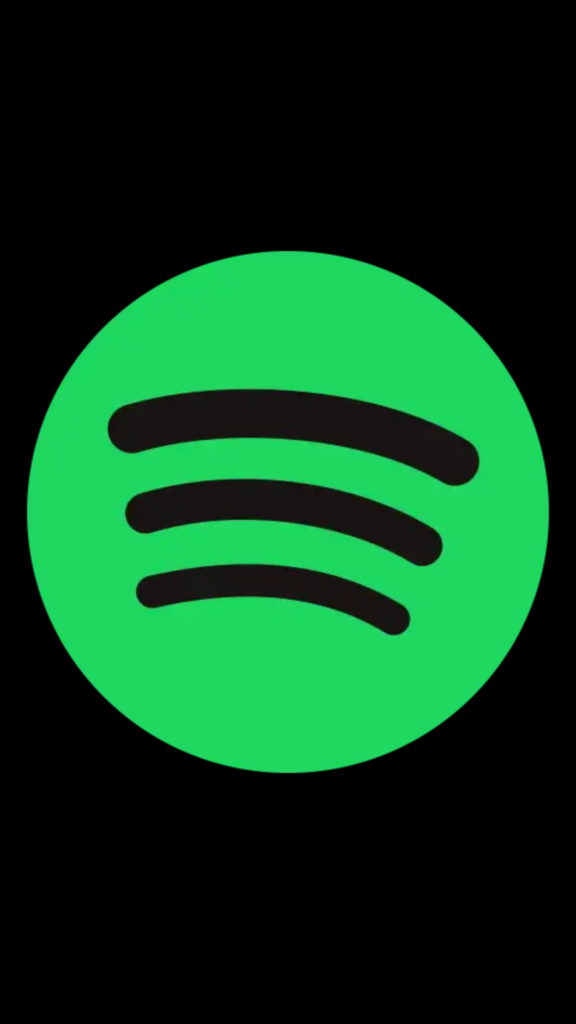 Spotify is the best music streaming app on iPhone, It has every music I ever wanted. Always gets the latest albums when they release or any music that releases it has it. The playlist option is very helpful I always make playlists for when I am on the go. Be it driving, working or exercising I just make a playlist and put it on repeat.
7. Fitbit
Fitbit is just any other tracking app it tracks everything you put down and helps you with what to do. You put in your work outs and food intake and you have everything just right there for you. Whatever you ate wrong or didn't exercise enough it is on the app.
8. GroupMe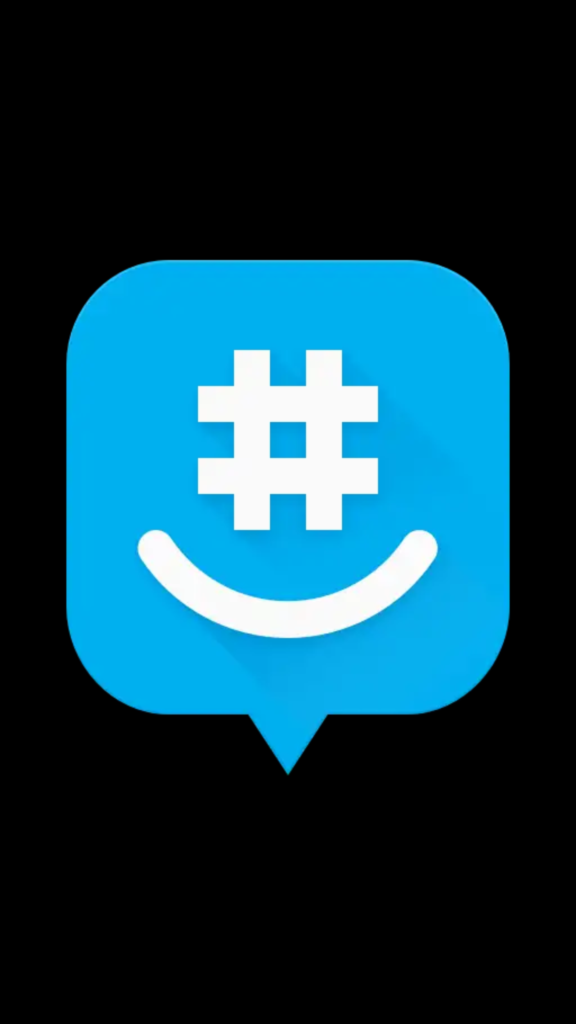 This app is for the folks who have a lot of friends or just people they wanna talk in groups with. This app will let you manage and track your groups. You can save chats and medias for later.
9. Enlight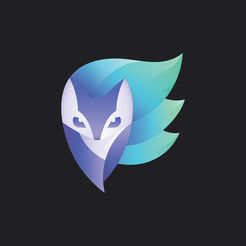 Just like any other editing app, it has all the amazing functions that your iPhone camera app doesn't. But this one also does one step further with its amazing filters that put Instagram to shame. The colors on the filters are amazing.
10. Google Photos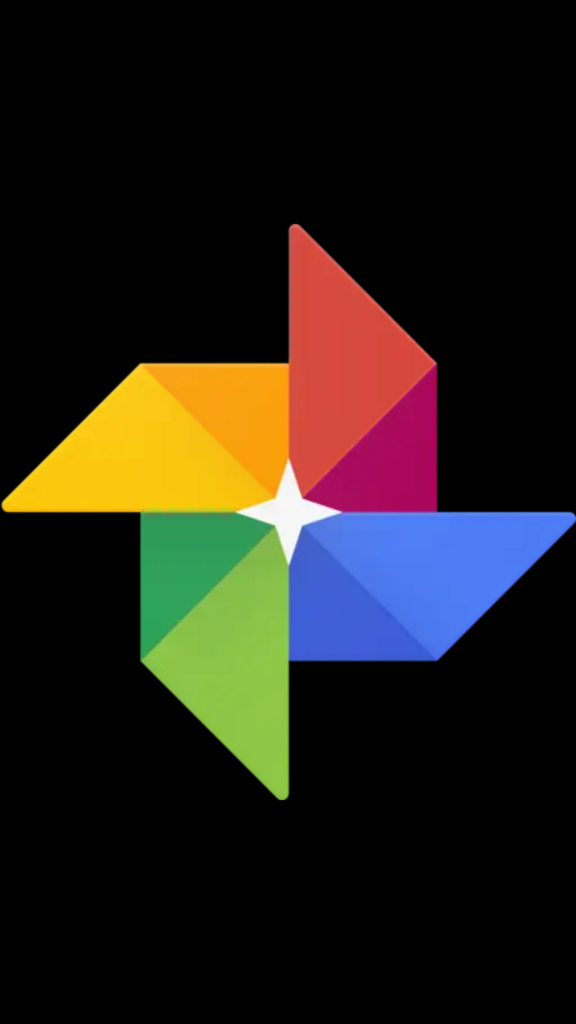 Google Photos is just a better version of the iPhone photo app. The cloud storage option is 5x times better than the apple one. You can store photos and then see them on any other phone you own.