Traveling to Italy – From all the Good Reasons to Italy Tourism Tips
Italy is a bucket list wish of every tourist and a dream come true of millions of annual visitors. Its astounding art, splendid architecture, deliciously-amazing food, beautifully-scenic views, tasty wines, and strong yet historical cultural values, make Italy a powerful magnet for tourists. Italy is a gorgeous land of awesomeness that will make you feel out of this world with its majestical places and magnificent customs. If you are planning a trip to Italy then this blog will serve you as an Italy travel guide and if you've not thought of it yet then here are some mind-blowing reasons for traveling to Italy.
Reasons to take a trip to Italy
Italy needs no reason to enchants the tourists from all around the world. This place is full of natural beauty, great architecture, and lots of greater things, that makes it the obvious dream of professional tourists and desire of almost all the travelers. Still, if required, below are some of the most amazing reasons that will haunt you for the rest of your lives if you don't settle to take a trip to Italy.
Cultural diversity
The strong cultural diversity of Italy enhances its physical beauty by a million times. It's also one of a great reason to visit this place and see how unique and prospering this country is with all its diversities. You will see different regions in Italy representing different roots of culture and ethnicity. Although it is pretty naive as a unified nation, the year-long diversity is still there. You will see people speaking different languages, wearing all the different kind of clothes, following different traditions, yet, living all peacefully and beautifully.
Food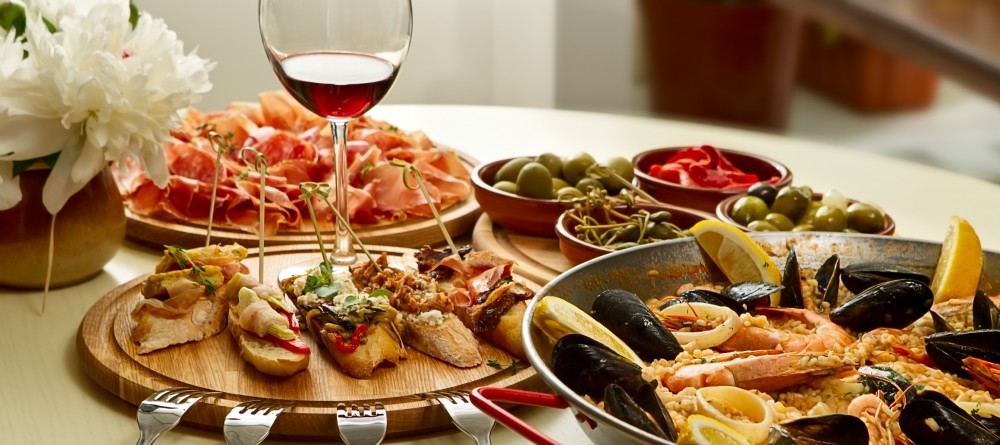 Italy has some deliciously-tasty food that itself is enough of a reason to take a trip to this beautiful country. Today, when its food is quite common at every good restaurant and cuisine everywhere, eating Italian dishes in Italy will never be ordinary. Foodies all over the world should travel to Italy at least once in their life so that they know what real taste feels like.
Besides, the cake, cookies, and pastries, makes another good reason for traveling to Italy. Depending on the festivals and holidays, you will find all the different kind of cakes to treat your sweet-tooth.
Wine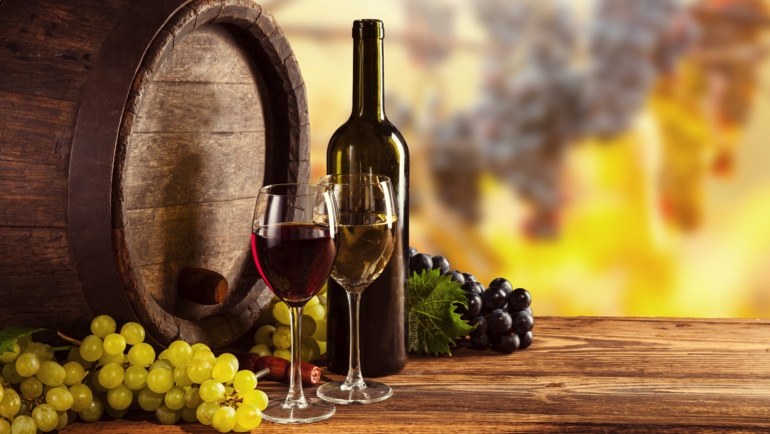 Wine here is impeccable! You must not need any other reason to visit this generously pleasant place once you have tasted its wine. It has more than 250 wine varieties with about 20 wine producing regions. Tuscany, Umbria, Veneto, are named among the best wine producers all over the world. The must-to-try wines while traveling to Italy are Barolo, Barbaresco
, Brunello
, and Amarone
.
Art and Architecture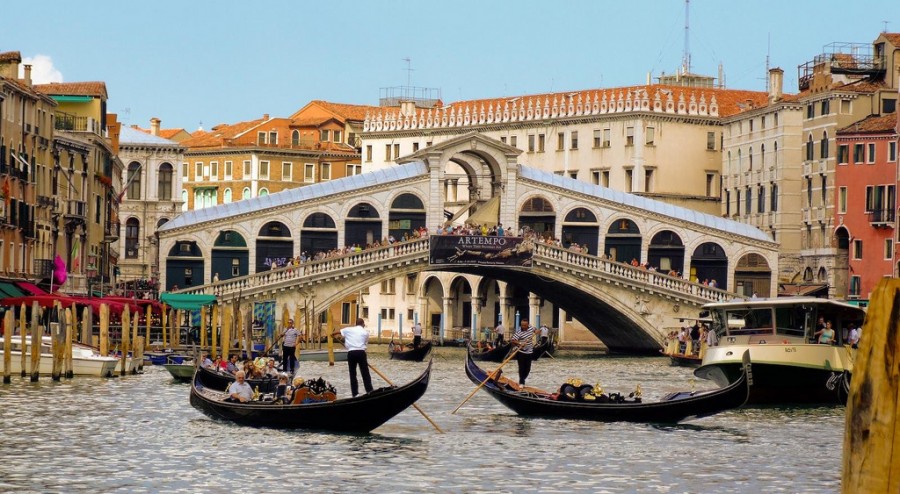 Italy is rich in arts and architecture. From Rome to Venice, Florence to Perugia to Catania, there is not a single place where you won't see the wonders of art and architecture. From palaces, churches, temples, and mosques, to sculptures, paintings, and mosaics, Italy will awe-inspire you with the range and variety of amazing-ness it has to offer. And you will get fond of the artist mindedness and heritage of this stunning country.
Natural Landscape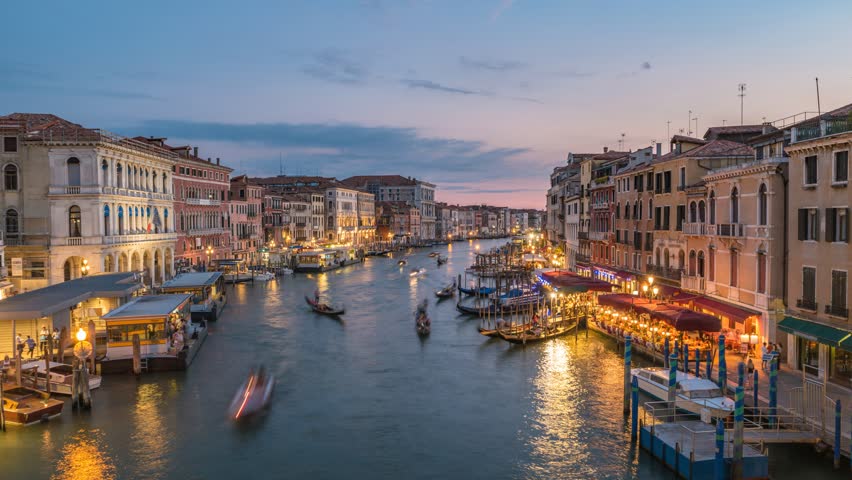 Mountains, hills, beaches, and coasts of Italy are one of the greatest reason to travel this masterpiece of God's art. Some of the best natural landscapes found in Italy are Furore Fiord, Valleys of Tuscany, Gran Paradiso National Park, Hot Springs of Saturnia, Sardinia Island, Aeolian Islands, Capri Island, Lake Garda, Lake Maggiore, Lake Como, Etna (Volcano), and The Dolomites. These eye-catching and superbly enchanting landscapes will leave you awe-struck with their magnificiency and allure.
Fashion and Style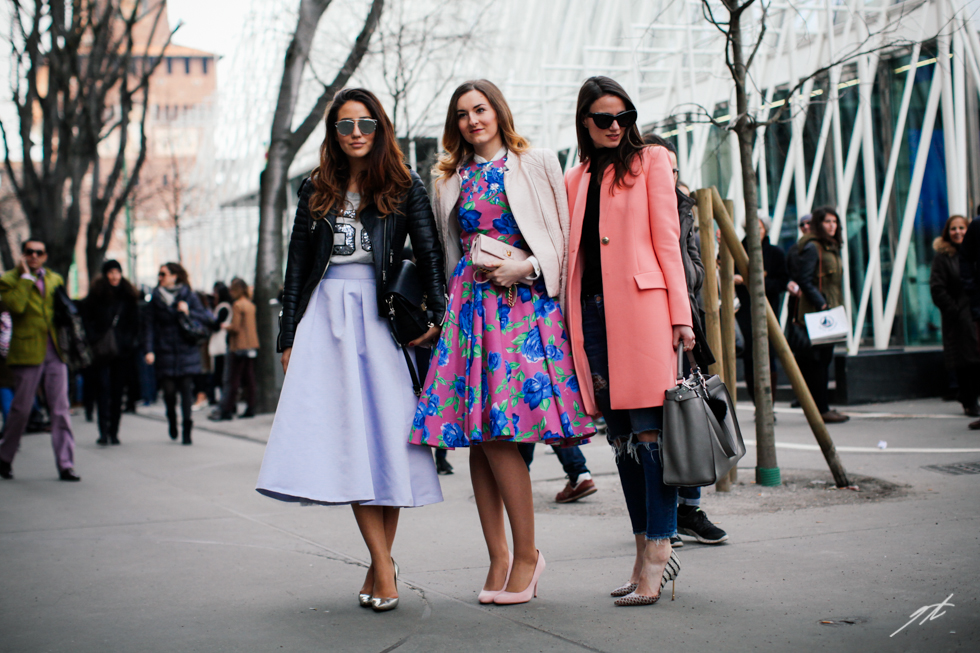 Italy is vogue, fashionista, and stylish. Here you will see the emerging fashion trends, from clothes to shoes, accessories, jewelry, and almost everything. A plenty of stores with a bundle of stylish and chic products to entice you more and style you pretty. All the popular brands like Germano Zama, Marella, Sandro Ferrone, Armani, Versace, Dolce & Gabbana or Valentino, and Nero Giardini belong to Italy. You can't accuse us of boasting if we claim that the brand itself gets promoted just by adding "made in Italy" to it.
Below are our best picks of Nero Giardini shoes, check them out!!
Also, check our collection of trending bags to buy in 2018
Beautiful Cities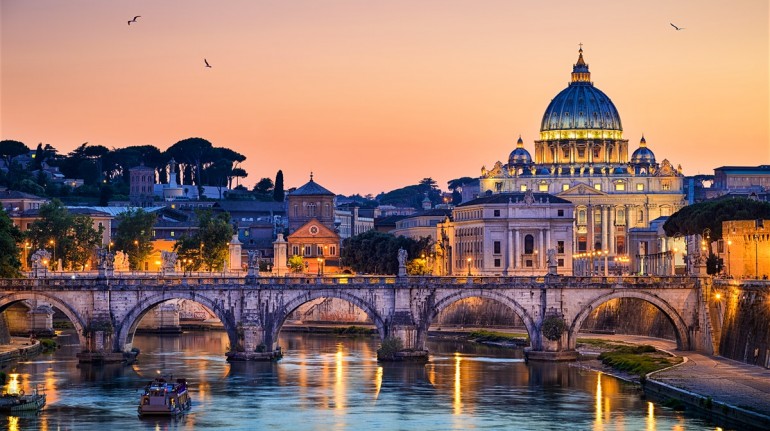 Will it make sense if we talk about the reasons to travel Italy and skip mentioning its exalted cities? The prepossessing cities of Italy is a huge reason why millions and millions of tourists visit this country every year. From the modern yet historically strong Rome to utterly exquisite Venice, delighting Florence, irresistible Cinque Terre, beautiful Val d'Orcia, Sicily, Verona, and all the other great cities, will leave you stunned with their ravishing charm and undeniable grace.
It's cheap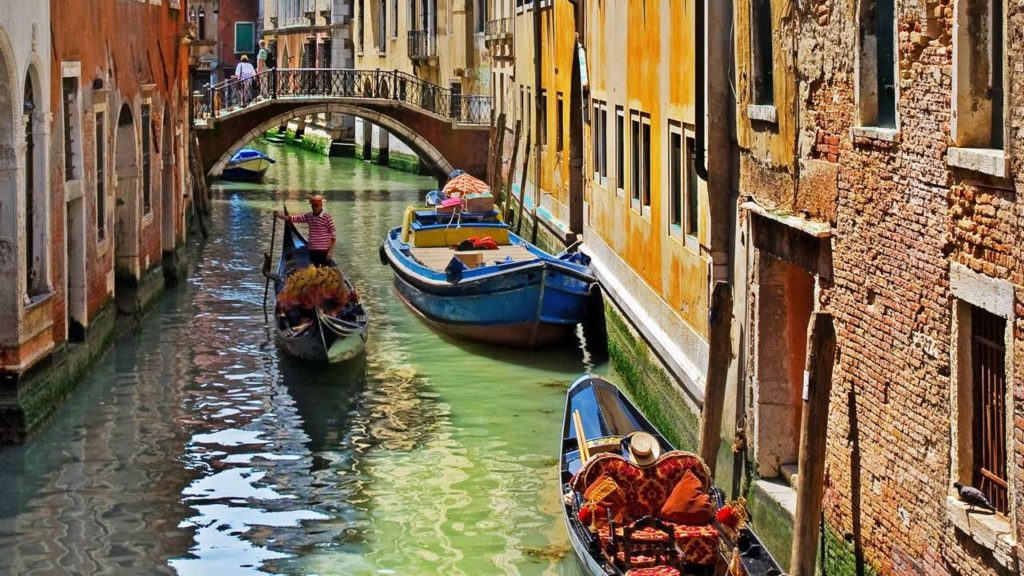 Last but certainly not the least, visiting Italy is pretty affordable, actually, quite cheap. It's like having Diamond at Silver's price, and we'd doubt why will someone miss this opportunity if sane. However, you need to check the season before planning your trip as the charges keep fluctuating with the change in the season. Still, Italy is much cheaper to visit as compared to any other European country yet such a delight.
Italy tourism tips and guide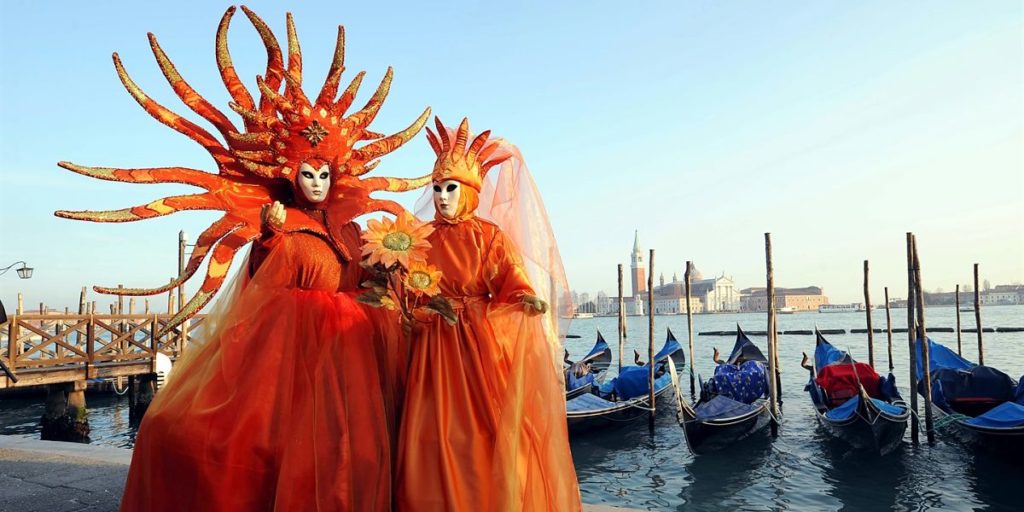 After the great reasons to convince you to make a visit to Italy, now, let's talk about the handy tips for the first-time visitors.
Pre-plan your trip so that you may have the best time there and can enjoy traveling different cities in a single trip.
Greet the locals with two kisses on cheeks. They are loving people who appreciate this act of affection.
Make sure you don't order a cappuccino after 11 A.M. You will either appear lazy or a night owl.
They shut down their shops in the afternoon and reopen them after 4 P.M. Buy anything before the closing time and enjoy taking a nap or traveling around from 1 P.M to 4.
Do not eat Pizza with ketchup. You might hurt the feelings of Italian chef unknowingly by doing this.
You have to dress well and fashionably. Italians are people of fashion and style and they like it when you dress well.
Skip visiting Italy in summers. This country will literally fry you with its heat. Instead try to travel in Spring, Winters, or Fall, to have the best experience.
They don't stand in a queue and they don't really like it.
Italians do not eat thrice but four times a day. Yes, they have aperitivo (pre-dinner) between lunch and dinner.
They appreciate gestures, so, use your hands while speaking.
Stop in the midst of the roads and streets and greet the people around.
If you have your coffee at the counter, you'll not have to pay more than 1.5 Euros. While on the table, it'll cost you 5 and even more. So, the tip is to have your coffee at the counter.
Customer services is different at Italy and waiters there aren't strolling around you to greet and please you.
You have to call the waiter every time you need his services.
Use trains to travel around. They are easy and pretty cheap.
30 Best places to visit in Italy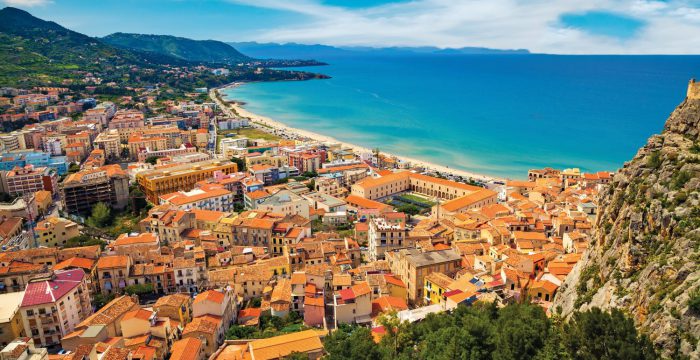 After the reasons and tips to travel Italy comes the list of best places that you should go and see. You'll be captivated by the sighting these places have to offer. But for that, you have to pre-plan and prioritize them.
Rome
Venice
Val d'Orcia
Florence
Sicily
Amalfi Coast and Capri
Tuscan Hill Towns
Siena
Verona
Pompeii
Herculaneum
Cinque Terre
Menaggio
Otranto
Belluno
Pisa
Lucca
Alba
San Gimignano
Ravenna
Turin
Urbino
Sardinia
Siracusa
Genoa
Lake Como
Lake Maggiore
Lecce
Bologna
Naples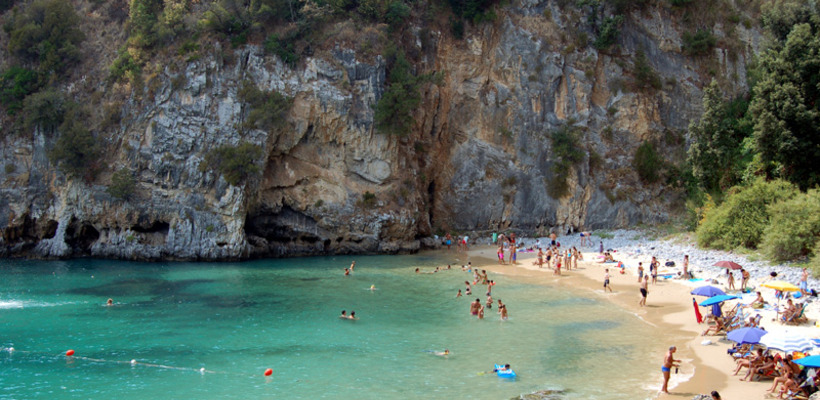 Finally, these are the adventures you can have in Italy. The fun here is uncanny and these adventures will make you live the craziest times of your life. Take some time out and have some fun. It is all worth it!
Caving in Le Marche
Kayaking in Naples
Biking in Rome
Scuba Diving in Baia and Capri
Heli-Skiing in Piedmont
Skiing in Val d'Aosta
Snorkeling in Sicily
Sea-Kayaking in Elba Island
Sailing in Sardinia
Wind-Surfing on Lake Garda
Camping in Puglia
Cycling in Tuscany
Hiking in the Dolomites
Paragliding in the Apennines
Mountain biking in Abruzzo and Molise
We have summarized pretty much everything you need to know before traveling to Italy. We hope that you have the best time there and this blog will come handy in your trip. Happy traveling!