New Trailer Out For Pokemon: 'Detective Pikachu'
A Pokémon live-action movie starring mainstream actors no one would ever think it would happen. But it is now and the trailer for Pokémon: Detective Pikachu released on Monday. A live-action movie featuring Ryan Reynolds as the main sparking yellow mouse and Justice Smith as the human stand-in. The film is set to release next may. The movie is based on the game with the same name that came out for the Nintendo 3DS.
When the movie starring Ryan Reynolds as the voice of the cutest of Pokémon was announced in 2016, we thought it was some sort of late April Fools' Day joke, but it is pretty much real. The first trailer arrived on Monday and the film, captained by "Goosebumps" director Rob Letterman, is set to hit theaters May 10, 2019.
Detective Pikachu Trailer looks way better then it sounds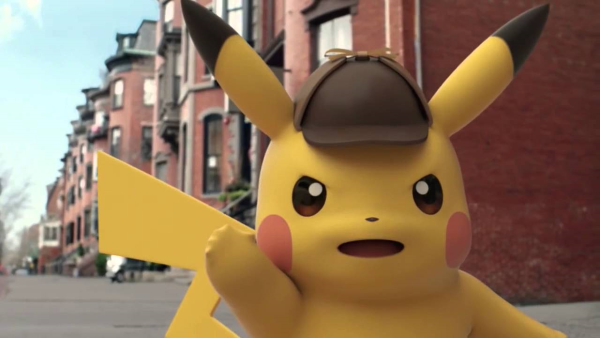 Detective Pikachu Cast: 
Justice Smith (Jurassic World: Fallen Kingdom) as Tim Goodman
Ryan Reynolds as Detective Pikachu
Kathryn Newton (Blockers) as Lucy
Ken Watanabe (Godzilla, Inception) as Detective Yoshida
Bill Nighy (Harry Potter and the Deathly Hallows)
Detective Pikachu Release Date
Rob Letterman, who previously helmed Goosebumps, Captain Underpants, Shark Tale and Monsters vs Aliens. The film is set to hit theatres on May 10, 2019.
Story for Detective Pikachu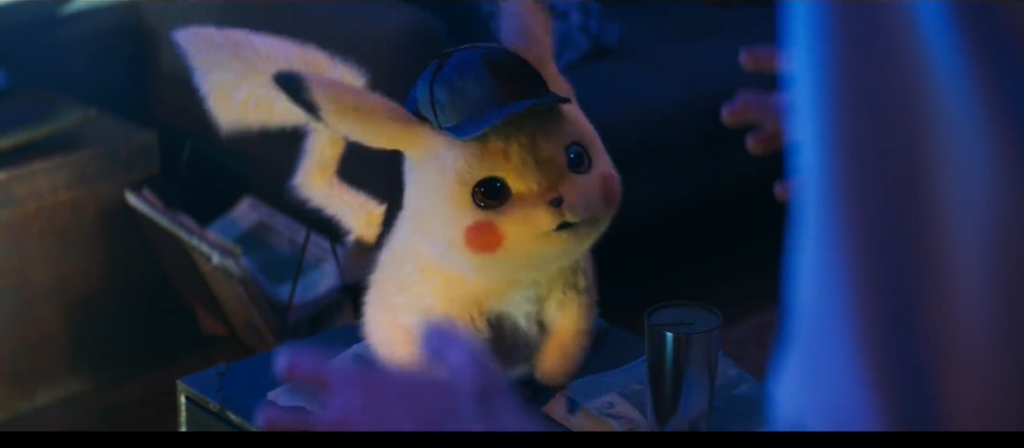 The trailer revealed that the movie will be set in Rhyme city, Where Pokémon's and humans live together. A famous private detective went missing, which led to his son Tim to start investigating what has happened to him. But Tim wanted to be a Pokémon trainer, and he has the ability which helps him to hear what Pikachu says to him. And the trailer is full of other Pokémon's such as Psyduck, Bulbasaur, Charizard, and Greninja.
Pikachu is a detective and a good portion of the trailer shows Ryan Reynolds, voicing the Electric-type Pokémon, interrogating a Mr. Mime. The trailer has properly sized Pokémon's running around the city. A couple of Bulbasaur's running beside a steam, and you have a Jigglypuff making a guy fall asleep with her singing. Also the popular fire-breathing Pokémon Charizard, and a lot of mystery.
Ryan Reynolds voice for Detective Pikachu
"I think we all knew I'd wind up as a miniature detective repeatedly saying the same two words," Reynolds wrote on Twitter. "Just didn't think it'd be this soon." he followed. If you haven't watched the trailer yet, I don't know what you are doing its amazing, Ryan Reynolds will be the voice of Pikachu. As much as this combination sounds weird but it kind of works, at least from what we can see in the trailer. Ryan Reynolds probably has done a good job like he always does.
Detective Pikachu Trailer
If you haven't watched Detective Pikachu trailer yet  watch the amazing trailer right here right now:
So, do you guys love the trailer? Well, we loved it too and we just can't wait for the movie to come out. Till then, why not watch "The Grinch" and read here our review of Dr. Seuss The Grinch.