Watch Stories Anonymously on WhatsApp, Snapchat, Instagram, and Facebook!
Snapchat was the first social media app to introduce the story feature where you upload your picture, text, GIF, or video, and it will disappear automatically after 24 hours. After the success of this crazy feature and looking at the popularity it has got, Facebook's owner Mark Zuckerberg tried to buy Snapchat for 3 billion dollars in 2013. Snapchat's owner, Evan Spiegel, rejected the offer and this burnt the fire of agony in Zuckerberg's head. He started to clone all the great features that once were the uniqueness of Snapchat in his apps. Zuckerberg initially tested the story feature in Instagram and after the triumph it achieved, he cloned this feature in literally all of his applications like Facebook, Messenger, and WhatsApp. Today, it won't be wrong to say that this crazy feature has taken the world by a storm and almost everyone who has social media presence uses this feature and appreciates it (hence people buy Instagram story views quite often these days). Even businesses have evolved their social media strategies and are using this feature to promote their products and services. However, in this post, we are not going to debate about what is wrong and what is right, how stories work, and why are they so popular. Instead, we are here to answer one of the frequently searched questions over the internet, "How to watch stories without them knowing" or "How to watch stories anonymously".
What are stories exactly?
A story could be any picture that you post on your social media account using "story feature" specifically. It could be a picture of you, your pet, trees, mountains, etc etc. Or it could be a text-based image, video, or a gif, that will disappear automatically after 24 hours. If you have not deleted it before that. This story feature let you share your pictures and thoughts. But where it helps the most is revealing your stalkers to you. Apropos of stalkers, if there's no traffic in your followers list, you can always buy real active Instagram followers to fix this. You can see who has viewed your story by tapping the eye at the bottom of your screen. In some apps like Snapchat and Instagram, it also discloses who has screenshot-ed your story.
How to watch stories without them knowing?
Now, when it is a great way to know about your stalkers. It also divulges your name when you watch a story of your friend. On one hand, when people enjoy watching the views of their stories, they don't really like giving their seen. This raises the concern, how to hide our views from their stories?! Well, to help you out with stalking, here are some cool and pretty easy ways to not reveal your view to your friends when you watch their stories. Read along to learn them!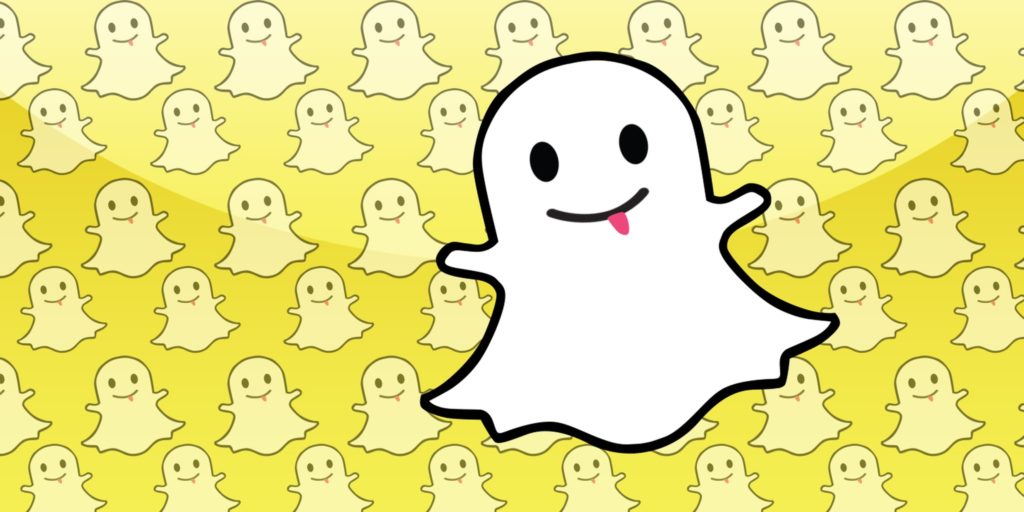 It's petty easy to watch stories on Snapchat without them knowing. All you have to do is to follow these simple steps.
Open the app
Refresh the story feed
Turn off the wifi or turn on the airplane mode
Tap on the story and watch it
Leave the app
Turn the wifi on or the airplane mode off
You are done
Yes, by just following this simple trick, you can watch stories and they will never know.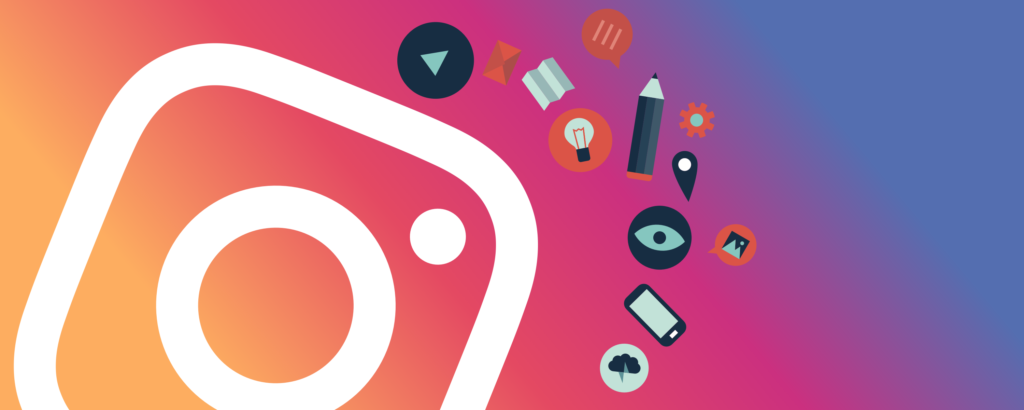 Ghosting on Instagram stories is pretty much the same as Snapchat. There are quite many other tricks available on the Internet but trust us, none of them is as easier than this one. You don't need to download another app to do this. You can watch stories on Instagram without them knowing by following these simple steps.
Open the app
Turn off the wifi
Tap on the story and watch it
Leave the app
Turn the wifi on
You are done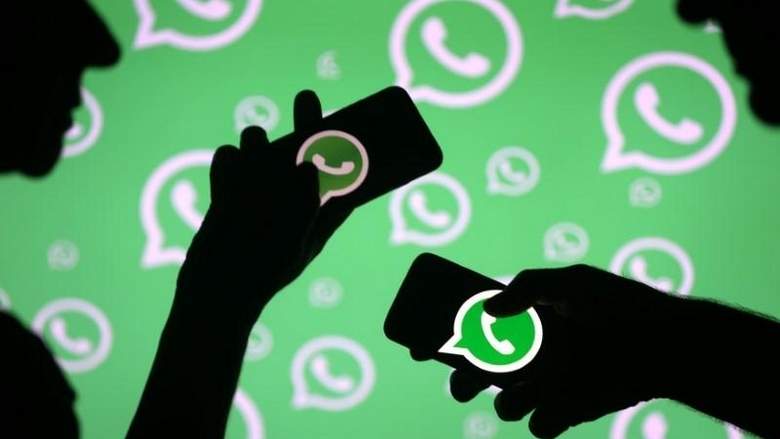 Yes, you can hide your name from the viewers of the story on Whatsapp as well. Here is the tip on how to watch Whatsapp stories anonymously.
Open the app
Tap on the vertical ellipses icon
Go to settings
Go to account
Tap on Privacy
Scroll all the way down and uncheck the read receipts
Open the story you want to see
See as many stories as you want
Follow the same procedure again i.e. go to settings> account> privacy> check the read receipts on
You are done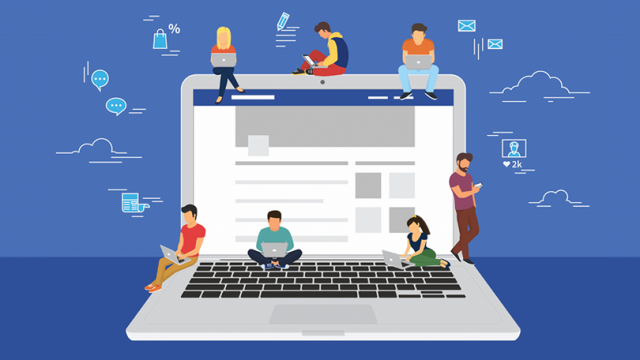 Now about Facebook, to hide your view on Facebook stories here is what you need to do.
Open the app
Refresh the app so that all the stories are completely loaded
Leave the app once they are all loaded
Turn off the wifi and cellular data
Enter the app again
Tap on the story and watch it
Exit the app
Turn the wifi on
Done!
You can obviously try these tips on your account first to make sure they work. And have fun stalking!!